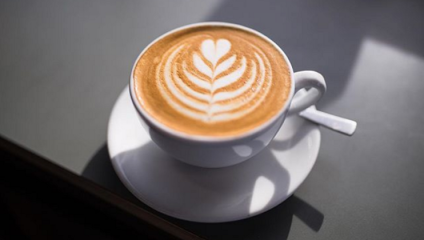 Coastal Brighton is a real treasure trove of coffee shops. In fact, according to The Argus newspaper, the average Brightonian spends £177 a year on coffee, which is £25 more than Londoners. So if you're a keen bean for the ultimate coffee kick, get on down to Brighton where you can enjoy these cafes in the historic North and South Laines.
---
Leman Tea Room
This cute and cosy café hosts a window full of cakes and shelves full of teapots. Its kitschy décor gives it an old-school charm, and makes it a perfect place for a wintery date. This charming tea room also serves high tea so you can really indulge.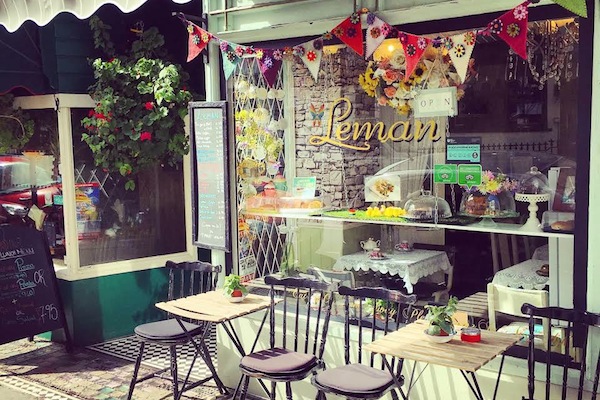 Image credit: leman-tea-room.business.site
The Leman Tea Room is at 15A Madeira Place, Brighton BN2 1TN
---
Make your way over to St. James's Street for the delicious food served at Wheat & Beans Café. Serving everything from croissants and homemade cheese straws to Mediterranean and Latin American inspired dishes, there is something for everyone here. Make sure you have some of their delicious coffee to round off your meal.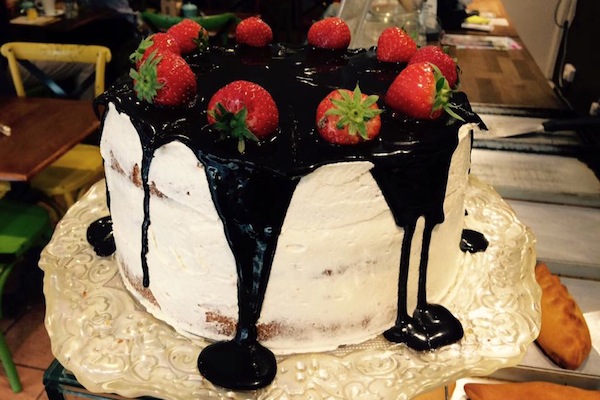 Image via @wheatandbeans on Facebook
Wheat & Beans is located at 117 St James's Street, Brighton BN2 1TH
---
Pavilion Gardens Café
If you want an open-air experience, head over to the Pavilion Gardens where, right on the lawn, is the Pavilion Gardens Café. You can enjoy a cream tea or a slice of cake whilst enjoying sitting in the gardens or marvelling at the Pavilion itself.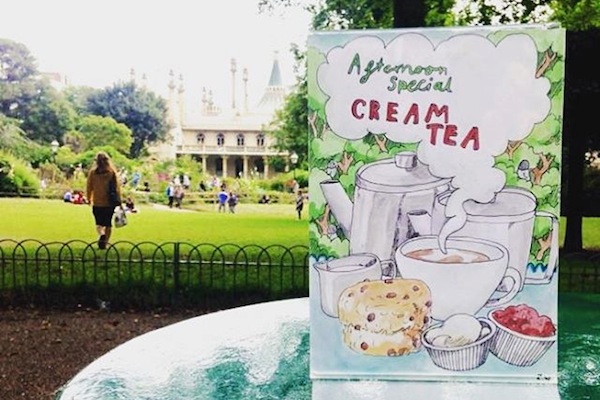 Image credit: paviliongardenscafe.co.uk
Pavilion Cardens Café is on New Road, Brighton BN1 1UG
---
Café Coho
Nestled on the corner of Ship Street in the South Laines, you will find Café Coho. Serving delicious espresso and coffee, Café Coho is a great place to hang out for a few hours, meet a friend, or do a little bit of work. And if you like the Ship Street location, there are also two more, one in Churchill Square and one on Queen's Road for you to check out too!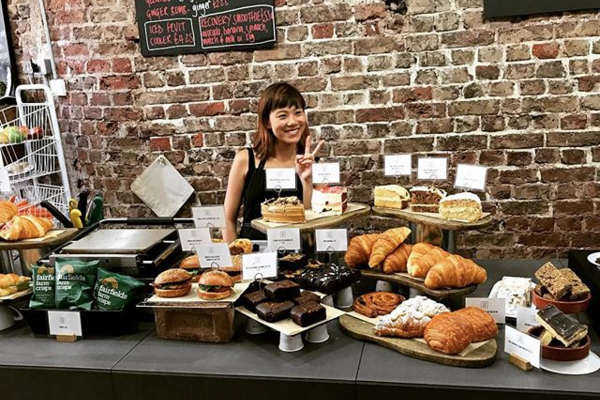 Image credit: @cafecoho via Instagram
Café Coho has branches at 53 Ship St, 83A Queens Rd and Churchill Square
---
Small Batch Coffee Company
Small Batch Coffee is a familiar name to anyone in Brighton, as its coffee is available around the city. There are a few coffee shops in Portslade, Hove and in Brighton, but their flagship café on Jubilee Street offers lots of comfy seating and a great location. Its spacious and modern aesthetic make it a perfect place for meeting up with friends or working on your new novel!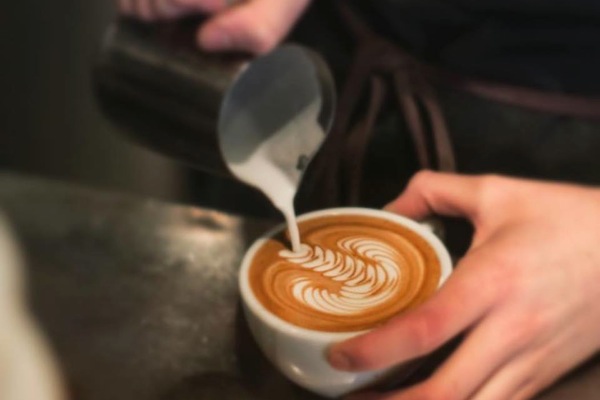 Image credit: @smallbatchcoffee on Facebook
Small Batch Coffee is at various locations across Brighton