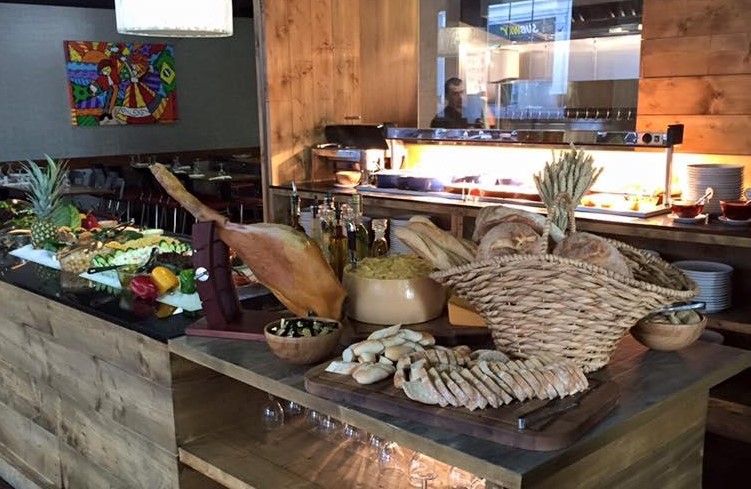 Brighton's all-you-can-eat restaurants combine great food and good value for money with varied cuisine. Here are our top 3.
Touro Brazilian Steakhouse
65-75 West Street, Brighton BN1 2RA
This all-you-can-eat restaurant offers traditional Brazilian cuisine including over 20 varieties of meat, traditional dishes, sides and more! Think carvery with a twist; part buffet restaurant and part table service. Freshly cooked hot food and excellent value for money! Perfect for groups or anyone with a big appetite for great food and a bargain. See their website here.
---
Malika Indian Buffet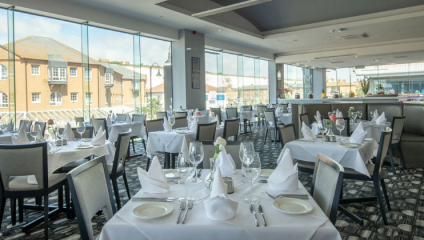 9B The Boardwalk, Brighton, BN2 5WA
Malika Indian Buffet restaurant is a contemporary, recently refurbished Indian restaurant, overlooking the stunning Brighton Marina. The all-you-can-eat Sunday buffet (12pm-5pm) caters for all tastes with a wide variety of Indian mains and side dishes. Or come along on one of their tribute nights for live music and all-you-can-eat! Enjoy as many helpings as you like at a set price for adults or children. Malika is a popular choice for Indian buffet restaurants so book to avoid disappointment.
---
Casa Della Pizza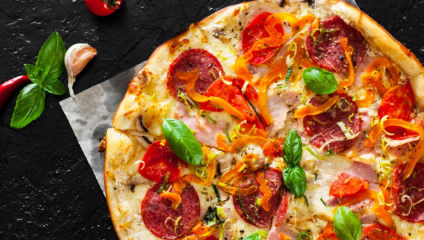 28 North Street, Brighton, BN1 1EB
Casa Della is a family style, casual Italian buffet restaurant with all-you-can-eat options ranging from pizza and pasta to salads. Food is authentic and freshly cooked with pizza dough prepared in house. Known for their excellent service and value for money, this buffet restaurant is a great all-you-can-eat option for families or just lovers of Italian food. See their website here.