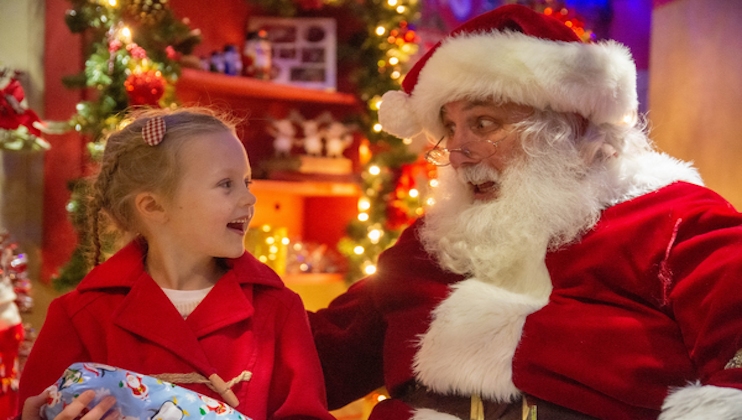 Explore the festive wonders of Brighton this holiday season with our comprehensive guide to the top Christmas activities, from enchanting light displays and winter markets to quirky events that capture the unique spirit of this vibrant coastal city...
Festive Wine Tasting In Brighton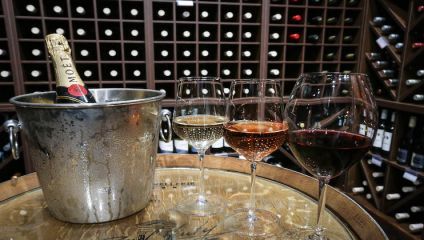 The Wine Cellar Brighton 23 Nov 2023 to 31 Jan 2024
Indulge in the spirit of the season festive wine tasting in Brighton this Christmas, uncovering the perfect pairings and hidden gems that will elevate your holiday celebrations to a new level of sophistication and joy...
---
Meet Santa! Santa's Grotto at Drusillas Park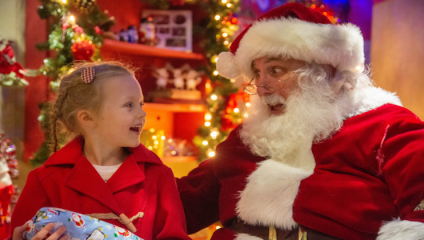 Drusillas Park 24 Nov 2023 to 22 Dec 2023
Experience the enchantment of the season at Drusillas Park's Santa's Grotto in Brighton, where families can immerse themselves in a festive wonderland, meeting Santa and his merry helpers, and creating cherished holiday memories surrounded by twinkling lights, whimsical decorations, and the joyous spirit of Christmas.
---
Bottomless Drag Brunch By Qwerk!Y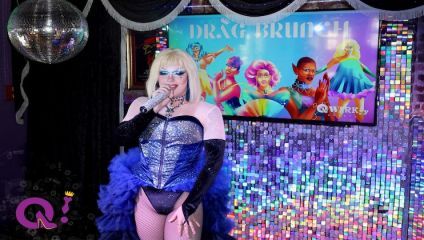 Regency Tavern 15 Nov 2023 to 31 Jan 2024
Indulge in festive extravagance at Brighton's Christmas hotspot with Bottomless Drag Brunch By Qwerk!Y , where 90 minutes of free-flowing drinks accompany dazzling performances, making it the perfect blend of yuletide cheer and drag allure.
---
Bingo With Belters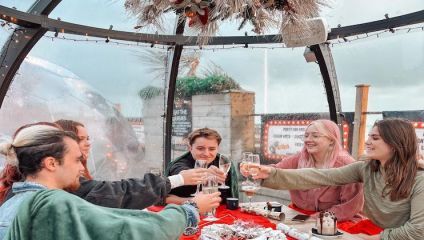 Beachfront 30 Nov 2023 to 22 Dec 2023
Bingo With Belters brings a touch of tinsel and a lot of laughter to the holiday season...
---
---
Guru Dudu: A Not So Silent Night Disco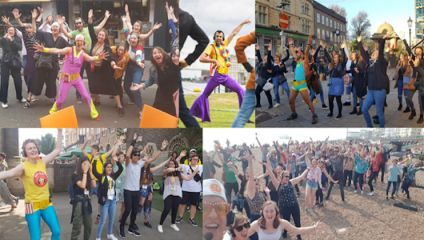 New Road 2 Dec 2023 to 23 Dec 2023
Join the yuletide groove with Guru Dudu's Silent Disco Christmas Spectacular in Brighton! Embark on a festive walk adorned with the city's twinkling decorations, and don't forget to don your headphones—because this isn't your typical silent night.
---