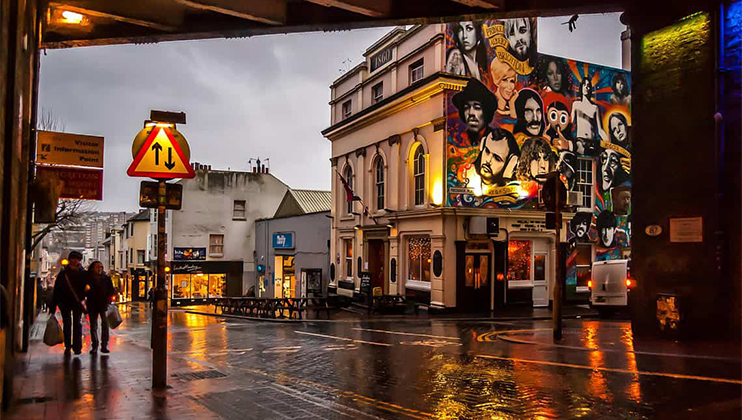 If music be the food of love, head to Brighton. There you'll find a smorgasbord of venues programming live music from local artists alongside international stars. Folk, indie, hip hop, soul, R&B, rock, electronic, dub/reggae, dance, jazz – you name it, Brighton's got it. There's a serious scene here, and we've rounded up some of the finest places to get in on the act.
Where to rock out or unwind in Brighton
Concorde 2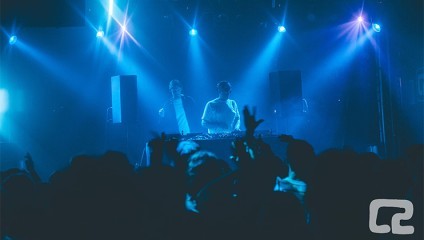 A little way down Brighton Marina lies Concorde 2, a legendary Brighton music venue. Hosting everything from all-day reggae festivals to all-night drum and bass raves, the hottest new jazz to legends of rock, Concorde 2 is an institution. The sound is second to none, the atmosphere is always lively, the programming is on point and there are so many memories wrapped up in this phenomenal venue that the buzz is palpable as soon as you approach along the seafront. It's the reigning monarch of music in Brighton.
Concorde 2 can be found at Madeira Drive, BN2 1EN
---
The Mesmerist
The Mesmerist, tucked away in the South Lanes among Brighton's many music shops, occasionally features jazz trios or acoustic concerts, but really they're all about the club nights. Consistently excellent DJs are a regular feature of this venue and if you're in need of a good dance to some soul or swing – and who doesn't every now and again? – The Mesmerist will cater for you.
The Mesmerist can be found at 1-3 Prince Albert Street, BN1 1HE
---
The Prince Albert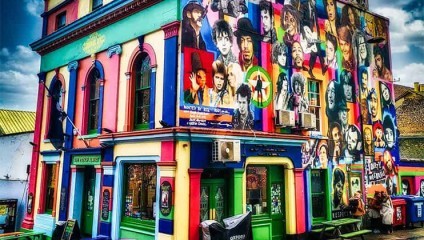 The Prince Albert is a proper, poky pub tucked underneath Brighton station, and often the first stop for anyone hungry for music in Brighton with a stage upstairs that's as sweaty a room as you'll ever find. Sounds brilliant, doesn't it? The list of acts to have performed here is as long as the queue for the bar and The Kooks, Maccabees and Royal Blood are just a few of the acts to have squeezed into the venue and sent crowds wild and floorboards sagging at their concerts. There's even a giant original Banksy on the wall outside – that's how special this place is.
The Prince Albert can be found at 48 Trafalgar Street, BN1 4ED
---
Green Door Store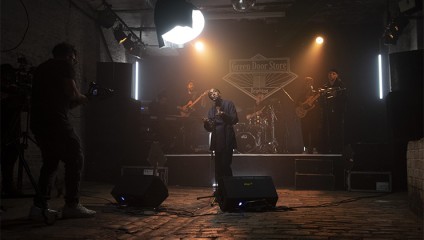 Green Door Store has been programming a diverse range of club nights and live music since its inception in Brighton in 2011. Located under the railway arches – a few paces away from the aforementioned Albert – it's a hub for great atmosphere and fantastic music concerts. The acts are of an underground nature, but quality is guaranteed and local label Tru Thoughts also hosts a monthly party, Sonic Switch, which is always worth a trip.
The Green Door Store can be found at 2-4 Trafalgar Arches, underneath Brighton Station, BN1 4FQ
---
Resident Records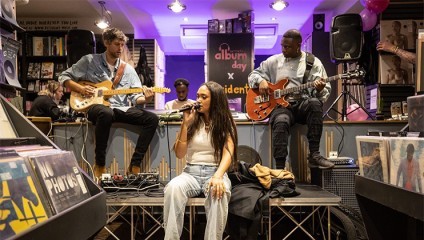 Now, Resident Records may primarily be a music shop (and one of the UK's finest independent music shops at that) however it also regularly programs live in-store performances from local bands, cult heroes and up and coming acts from across the UK. It's a Brighton institution, and well worth popping in for a browse.
Resident Records can be found at 27-28 Kensington Gardens, North Laine, BN1 4AL
---
Rose Hill Tavern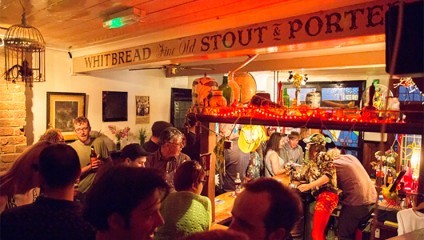 The Rose Hill Tavern is a cultural hub. Run by musicians and artists, they operate a not-for-profit and independent organisation that prides itself on its first-class sound system and its commitment to paying the artists who perform a fair fee. The staff are friendly, the artists are hand-picked from across the UK, and the whole vibe is full of musicians and right on. It's a growing organisation with exciting projects in the pipeline – so now's the perfect time to pay a visit, become a local and join the family.
The Rose Hill Tavern can be found at 70-71 Rosehill Terrace, BN1 4JJ
---
The Verdict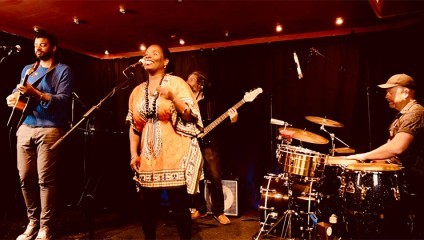 If jazz is your thing, as well as many a music shop to plunder for rare vinyl, The Verdict is the place to head in Brighton. A proper jazz bar, with only 60-odd seats – all unreserved – this venue enthusiastically programmes the finest jazz players you've never heard of. It doesn't look like much from the outside, but inside the jazz is popping, the musicians are channelling and there's some serious heat happening.
The Verdict can be found at 159 Edward Street, BN2 0JB