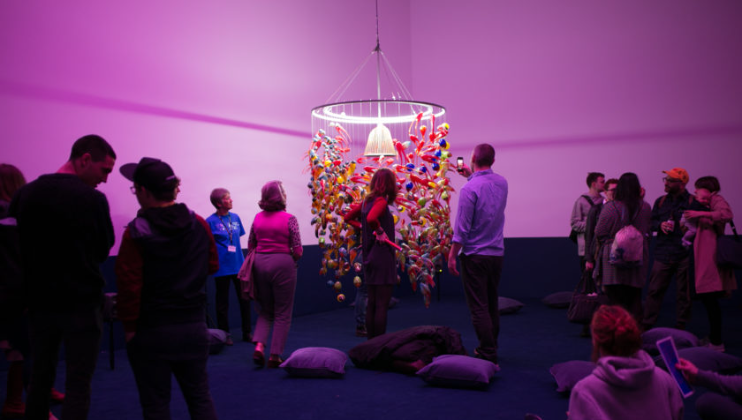 For those in Bristol looking to discover art and inspiration beyond the blockbuster galleries. Read on to discover the top commercial art galleries in Bristol…
With blockbuster galleries such as the Arnolfini and RWA, it can be easy to overlook Bristol's lesser-known art destinations. To help you explore a little further off the beaten track, we've put together this list of commercial galleries where, for the right price, you can even take something home! There are many more to discover, but here are the best places to start…
Flux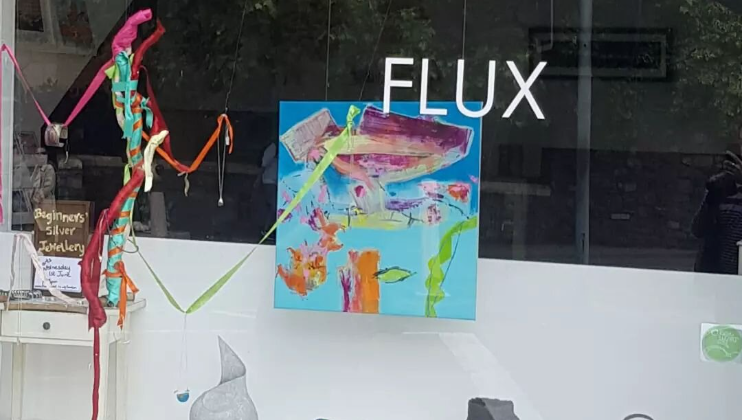 18 Upper Maudlin Street, Bristol, BS2 8DJ
This gallery is nestled opposite the Bristol Royal Infirmary: although not technically on Christmas Steps, Flux and others consider themselves part of that community, and they've certainly got the craft credentials required.
Flux shows work from a range of artists and makers from across the UK, and even boasts a jewellery-making studio in the basement! So get stuck in for a wide array of paintings, furnishings and jewellery and maybe even sign up for a silversmith course. If you're feeling extra artsy, why not sign up for one of their many weekly events.
There's plenty on offer for many budgets, and they even do commissions on their artwork.
---
Spike Island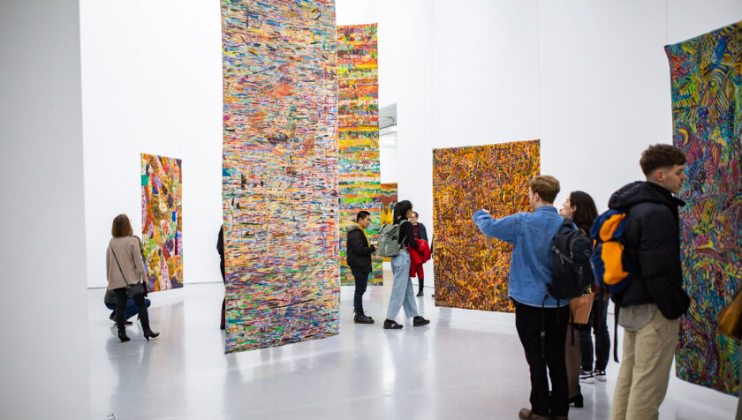 133 Cumberland Road, Bristol, BS1 6UX
Based in an old tea warehouse close to Bristol's historic harbourfront, Spike Island is the place to go for all your cutting edge artistic needs. Combining a series of over 70 affordable studios with a gallery and exhibition space, Spike Island is a hub for contemporary artists, and plays an active part in training the next generation through its links with UWE's Fine Art BA. They are also home to a range of artist-led organisations and creative business. Making them one of the most well rounded art spaces in Bristol.
With an international reputation and the occasional chance to take part in workshops or open studios events, it's well worth stopping by.
---
Centrespace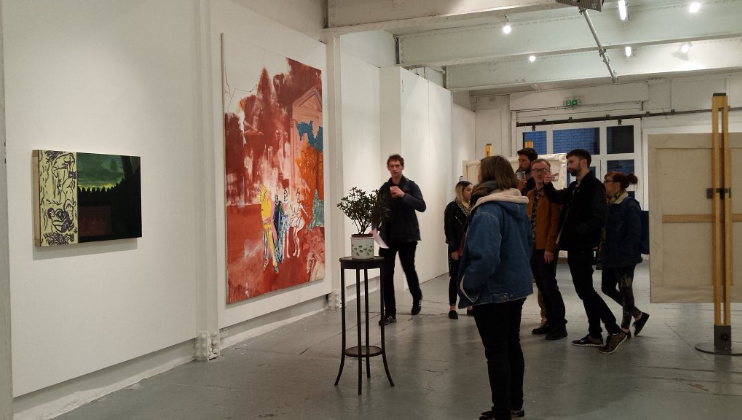 6 Leonard Lane, Bristol, BS1 1EA
In one of the less obvious city centre locations you'll find Centrespace, another gallery and studio combination run as a co-op by a group of artists. Volunteer-led, the gallery is keen to support all levels of emerging local creatives, and you'll find a range of exhibitions featuring professional through to student artists. It can be a bit difficult to find but is well worth your effort. With a bold, modern space, and exhibitions only tending to run for a week it's a venue that rewards many repeat visits.
---
Clifton Fine Art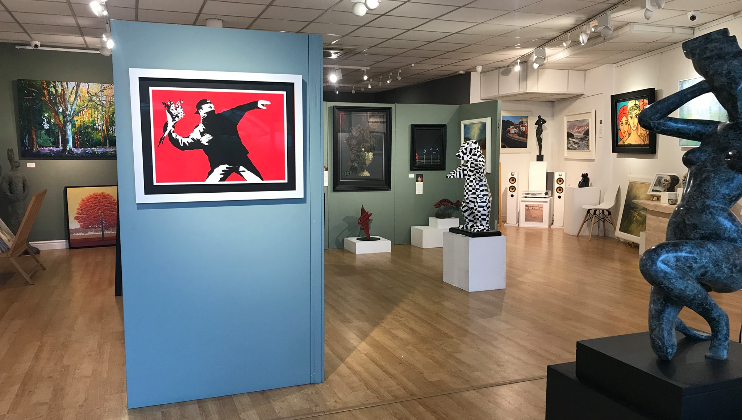 12 Perry Road, Bristol, BS1 5BG
Now to the higher-end of the contemporary art market with this prestigious gallery in the heart of the Christmas Steps Arts Quarter. Displaying the work of established artists from across the South West, the gallery is always sure to have an inspiring array of work on display. If you can't make it down to the gallery you can enjoy their virtual gallery online.
It's also worth popping in to Great White Art - a contemporary street art gallery run by the same owners and just a few doors down.
---
Beaux Arts Bath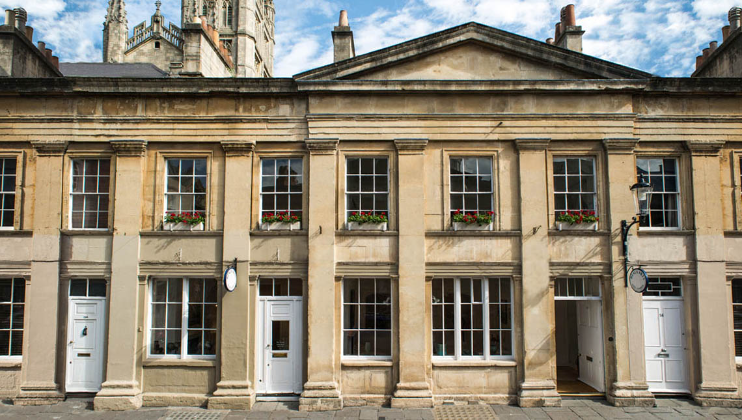 12-13 York Street, Bath, BA1 1NG
If you don't mind making a bit of an excursion, head over to stunning Bath and explore the delights of this top-notch gallery that has been around since 1979. Paired with Beaux Arts in London, it is the longest established commercial gallery in Bath, and focuses on major twentieth century painters, ceramicists, and sculptors. That said they're also keen to promote the next great thing in contemporary art and dedicate half of their annual exhibitions to new talent.
Expect to see work from the much-renowned St Ives group, as well as the likes of Marry Fedden, Josef Herman, Anna Gillespie, Takeshi Yasuda and John Maltby. All within a gorgeous listed Georgian building - delightful!
---