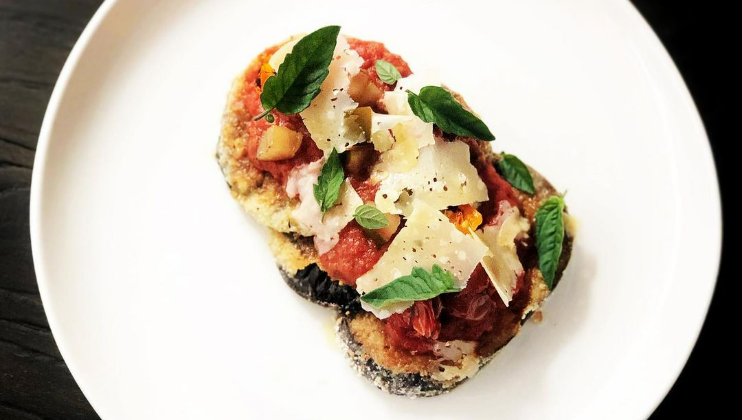 Time to veg out at the best vegan spots in Bristol!
In a recent survey, according to visitbristol.co.uk, the city has topped the list of vegan-friendly cities. With that and the combination of over 600,000 Brits now being vegan, it only makes sense the vegan restaurant numbers have been on the rise and with new eateries opening all the time, you better scrub up on your greens and check out our top picks below…
Flow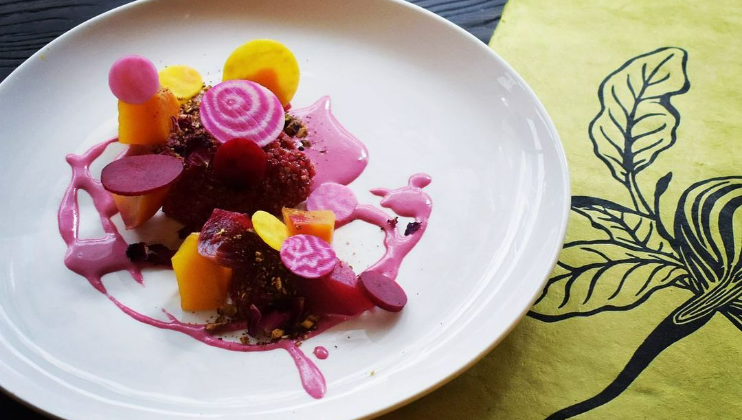 8a Haymarket Walk, Bristol, BS1 3LN
This delightful little restaurant in Stokes' Croft draws inspiration from all over the world, with a contemporary approach to plant focused dining. Gone are the days when eating vegetables was a chore or a mother's warning. Now you can enjoy seasonal delights in an informal and joyous space.
Allowing the seasons to guide them, Flow's menu is ever changing with ingredients sourced from local suppliers and producers. Flow creates a small plate experience - so come ready to share!
Whilst strictly a vegetarian restaurant, Flow features plenty of vegan options and variations on their menu, so there's many a reason to pay a visit. And if that's not enough, they do some mean seasonal cocktails.
---
Vx Bristol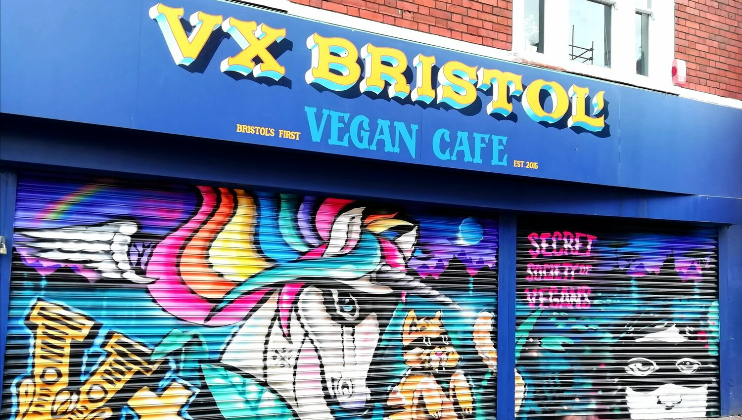 123 East Street, Bedminster, BS3 4ER
Veganism needn't always be brown rice lentils and, what is more commonly known as: 'rabbit food' and that's exactly what Vx Bristol have been showing everyone.
If you're looking for junk food with a conscience then head here. Set on providing vegan dishes that are both imaginative and flavoursome Vx strived to give its customers the veganised versions of the comfort food they grew up loving.
We're talking Mac'n'Cheese, Nachos, Burgers, Kebabs and Cake. A somewhat more fixture on Bristol's scene, Vx is all about making veganism exciting. On top of that, Vx isn't just a restaurant, they also import plant-based products from around the world and offer vegan clothing and merchandise. So stock up on all your hard-to-find vegan groceries by heading over to Bedminster's happening East Street to find this chapel to cruelty-free.
To check out their menu, click here.
---
Koocha
203b Cheltenham Road, Cotham, BS6 5QX
Founded in 2018, Koocha was Bristol's first totally vegan restaurant. It's all about colour and creativity winning the attention of Bristol's vegans and non-vegans alike. Offering platters mixed with delicious spices and unexpected flavours from Persia and the Middle East, you won't miss animal products a bit.
All ingredients are sourced locally with focus on sustainability and absolutely everything is made from scratch. Their recipes are a bountiful blend of generational secrets combined with experimental success. With plates starting from as little as £4.70, Koocha is as mezze as it's meant to be.
To check out their menu, click here.
---
Fi Real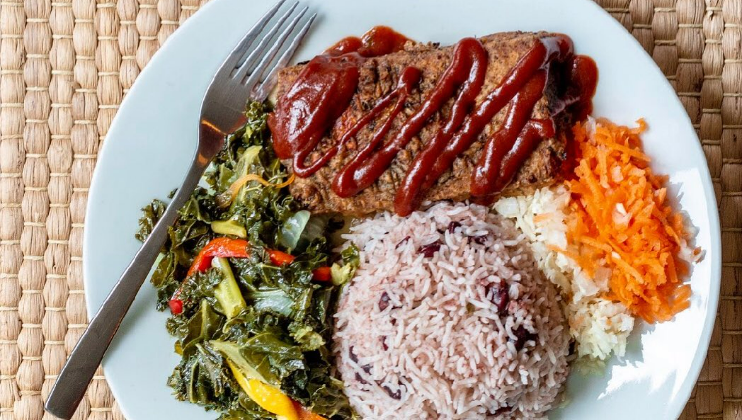 57 West Street, Old Market, Bristol, BS2 0BZ
Fi Real is a vegan and vegetarian Caribbean restaurant that celebrates food in a creative a flavoursome way. This local café has a friendly, welcoming and colourful ambience that ties in with their menu perfectly.
Opened in 2014, Fi Real's ethos is the importance of being able to enjoy vegan and vegetarians foods whilst there still being a burst of tase and variety. They take particular pride in their fresh, homemade juices and drinks and focus on using local, organic ingredients. So, head over to find twists on all your favourites such as Ackee and tofu, Trelawney yam stew, Okra and butter beans and plenty of dessert options.
---
Café Kino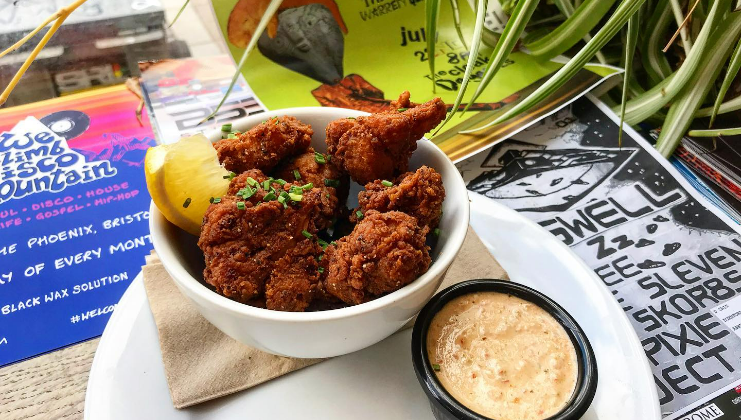 180 Stokes Croft, St. Pauls, Bristol BS1 3RU
Finally, check out this not-for-profit vegetarian and vegan eatery run collectively by everyone who works there. Have you ever tried a vegan BLT? Or a vegan burger? Now's your chance, safe in the knowledge that any profits are going straight back into the café. Plus, check out the range of loose leaf teas, fair trade coffee, local beers, ciders and wines. And on top of all of that, Kino operates as a community space interested in reinvigorating the local area, and hosts evenings filled with music, life drawing, discussions and screenings.
To check out their menu, click here.
---