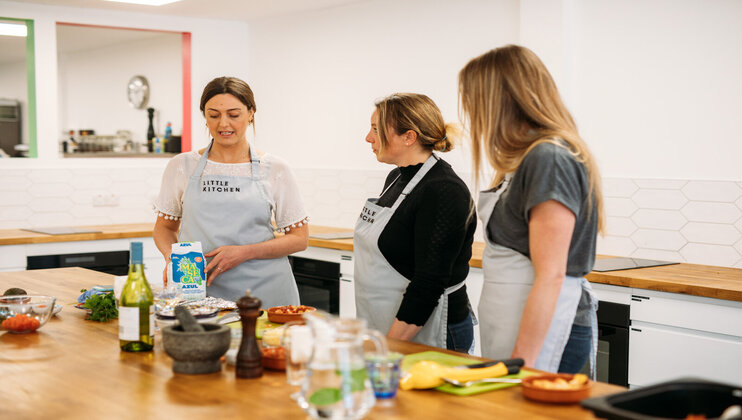 Fancy learning some new cooking skills or just simply love eating? Nothing wrong with that! Grab a friend or partner and upskill your talents in the kitchen in one of these new Bristol food experiences...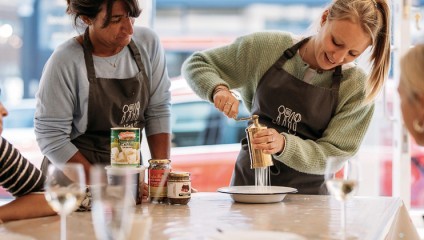 1 Learn how to cook Sri Lankan street food with Cook It
Taking place at Cooking It and organised by Yuup, this is your opportunity to grasp the know-how behind great Sri Lankan cookery. The colourful dishes that are demoed by the chef rotate in line with seasonal produce but might include favourites such as jackfruit curry or Watalappan (a spiced coconut flan). You're in good hands!
Where? 3 Chandos Road, Bristol, BS6 6PG.
---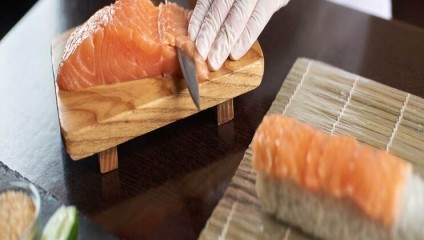 2 Take a Sushi Masterclass with Yakinori Bristol
Sushi has long since risen to the top of popularity in the UK and Yakinori is one of the top purveyors of the art form in Bristol. Teaching the ways of sushi, in this 2-hour long workshop, you will start by learning about the history of sushi followed by you will get stuck in yourself!
Where? Yakinori Bristol, 78 park street, Bristol, BS1 5LA.
---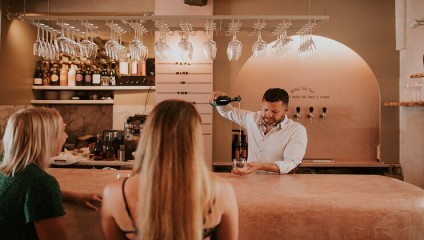 3 Enjoy a Wine and Cheese Flight at KASK
Need a break from the cooking? KASK may be just the ticket. This North Street venue provides a tasting selection of sustainable indie wines and Somerset cheeses, perfect for a relaxing evening for two.
Where? KASK, Bristol, BS3 1EN.
---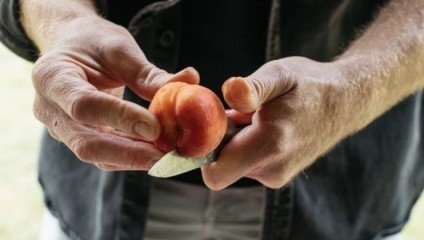 4 Sign Up for a Wildfolk Event to Get To Know Your Food Better
What about something more nature-orientated? We've got just the thing. Perfect for adventurous souls, Wildfolk hosts creative events such as Forage Fire & Feast and Winter Solstice: Evening of Music, Dinner and Storytelling. Spend time in the woods at Brown Rock Farm and find yourself cooking up some Mediterranean-style dishes.
Where? Brown Rock Farm, Tickenham, Bristol.
---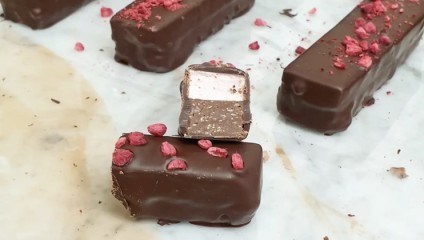 5 Join onto a Zara's Chocolates Workshop
No list of food experiences in Bristol could possibly be complete without mentioning Zara's Chocolates. The North Street beacon of goey indulgence has a packed roster of upcoming Autumn/ Winter workshops such as Festive Full Day Class, Truffles & Pralines and Chocolate heart moulding. This is a dangerous skill to learn...
Where? Zara's Chocolates, 200 North Street, Bristol, England, BS3 1JF.
---