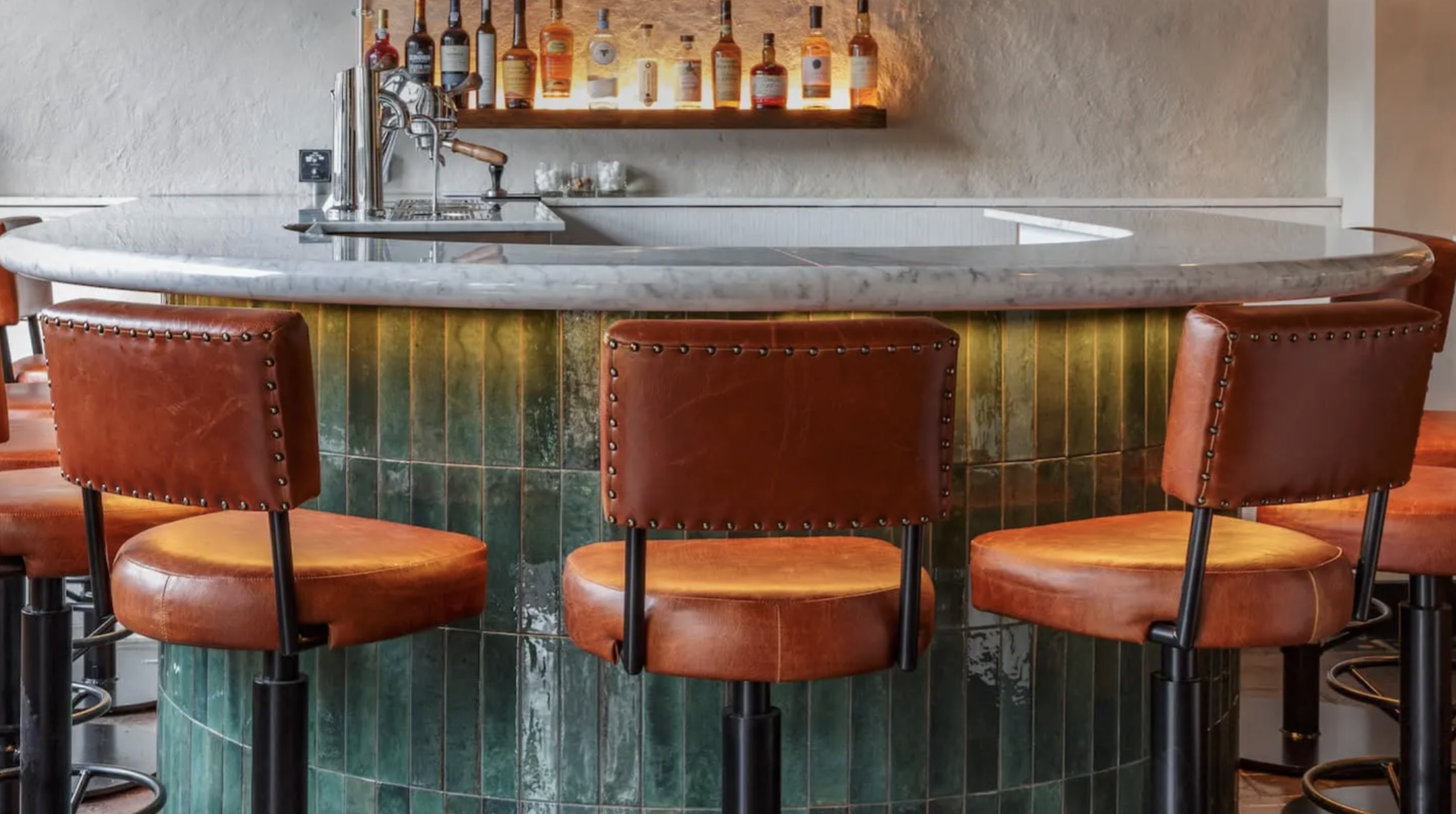 Bristol is a city full to the brim with coffee lovers. Each and every cafe adds something new to the mix; some working with ethical artisanal chocolate or roasting their own coffee beans, whilst others offer the best value in town for a cheap cuppa or bite to eat. With new spots opening up on a monthly basis, check in here to see Culture Calling's regularly updated guide to cafe openings across the city!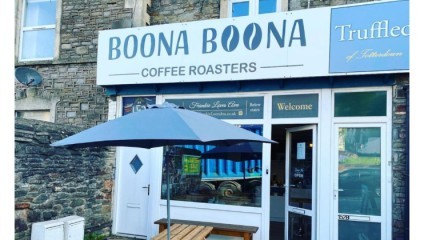 1 Boona Boona Coffee Roasters
152 Wells Rd, Totterdown, Bristol BS4 2AG.
Totterdown locals Boona Boona Coffee Roasters have been at it for a few years now but this coffee spot is their first foray into a physical location. A cosy space with outside seating (should the sun show its face!), settle into the cafe and order from their freshly roasted artisanal coffee selection. Once you've checked out the epic nature-based mural on the right-hand wall, you might be after a bite to eat so look no further than the fresh cake and pastry counter at the back... With 10% of profits going to Avon Needs Trees, a stop here is a great move for all!
---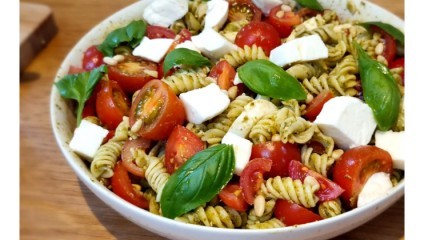 2 Snackbox
Unit 4, New Bridwell Street, Nelson Street, Bristol, BS1 2BA.
Situated centrally on Nelson Street, newcomer Snackbox is a short stroll from St Nicholas Market and situated on Nelson Street. Positioning itself as family-run casual food and drink destination, Snackbox prides itself on its eco-friendly and sustainable credentials without the visual plastic waste associated with fast food. Students pay attention; you get 20% off!
---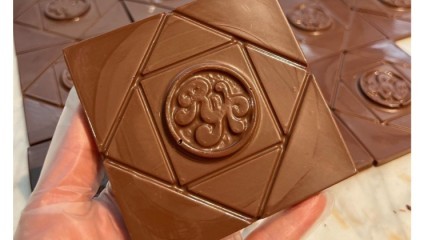 3 Ruby Hue Chocolate Makers
Unit 2 Hawkins Lane Building, E Tucker St, Bristol BS1 6WQ.
Opened as a collaboration by Ruth Scanlon and Tom Hughes, Ruby Hue is one for the chocolate-obsessed... With key ingredients such as cacao sourced ethically from Uganda, Peru and the Solomon Island, freshly produced chocolate is made daily so the visit feels interactive. With a glass front to the shop (in the buzzy Finzel Reach) Ruby Hue is keen to educate the public on the stages that chocolate goes through; from bean to bar to mocha! Sign us up!
---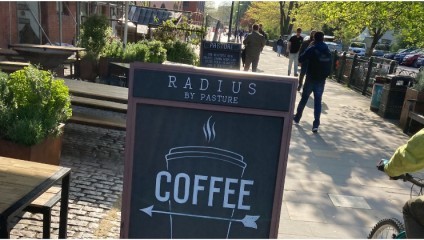 4 Radius Coffee by Pasture
2 Portwall Lane, Bristol, BS1 6NB.
Local chef Sam Elliot's renowned steak restaurant Pasture is branching into the coffee scene with Radius By Pasture. The new cafe concept is open on weekday mornings from 7 am until 2 pm and is no doubt a luxury affair with roaster Clifton Coffee supplying the coffee beans. Sit and enjoy your drink outside, or enjoy the beautiful art deco-inspired interiors featuring a marble-topped bar. We're sold.
---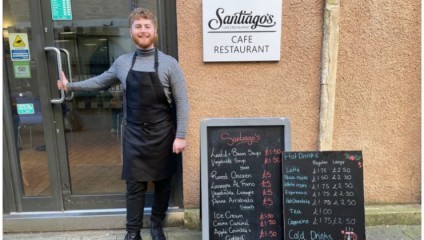 Santiago's
BS1 3LP, Cannon Street.
Set in the former Cafe Refectoire and no doubt aimed at weary travellers in need of some food at Bristol Bus Station, Santiago's Cafe & Restaurant is aiming for affordable quality that pleases! Owner Sam is intent on creating a cafe that can "give back to the community" and with a fresh panini priced at £1.75 who can complain!
---