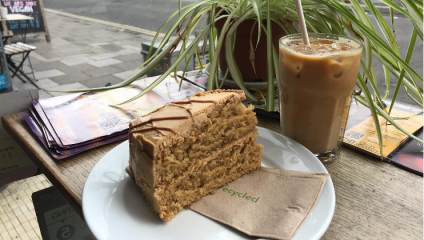 Craving caffeine, but want to filter out the insanity that is instant coffee… read on to discover where to find the best coffee in Bristol.
With the world having embraced coffee like never before, the amount of options are un-brew-lievable. However, this makes it tricky to figure out the true connoisseurs without having to sample all the different coffee options which we all know would be at our own peril.
Many cities are now packed with charming independent cafés and Bristol isn't the exception. You can't quite beat a local coffee shop with a cosy atmosphere. From espressos packed with a punch to creamy lattes we've selected the best coffee joints Bristol has to offer.
Full Court Press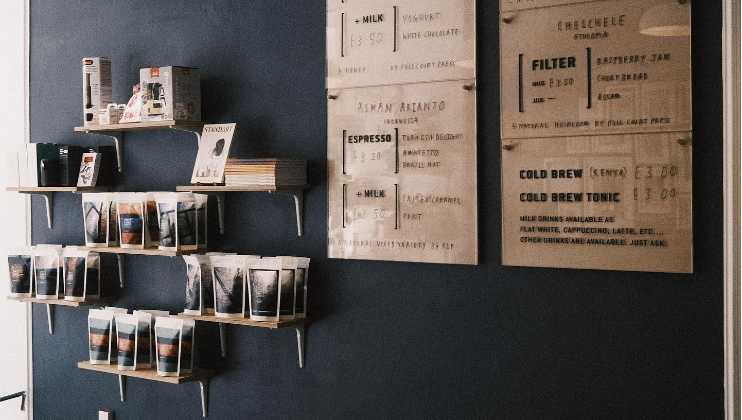 59 Broad Street, Bristol, BS1 2EJ
Pitching themselves as Bristol's primary provider of speciality coffee, Full Court Press is your go-to spot for a seriously good brew. They always serve a variety of espresso and filter roasts, with friendly staff on hand to ensure the beverage is brewed to absolute perfection.
Their menu is small but perfectly curated and ever changing, so whilst you won't be able to order a double caramel Frappuccino, you will get the tastiest espresso or flat white in Bristol, and there will always be something new to sample. In fact, you'll be hard pressed to get any coffee with sugar in it as Full Court Press believe that sugar disrupts the balance of the brew and affects the quality of the milk. But, if you're happy to turn up and put your precious order in the hands of these coffee experts then you'll be truly in for a treat.
---
Small St Espresso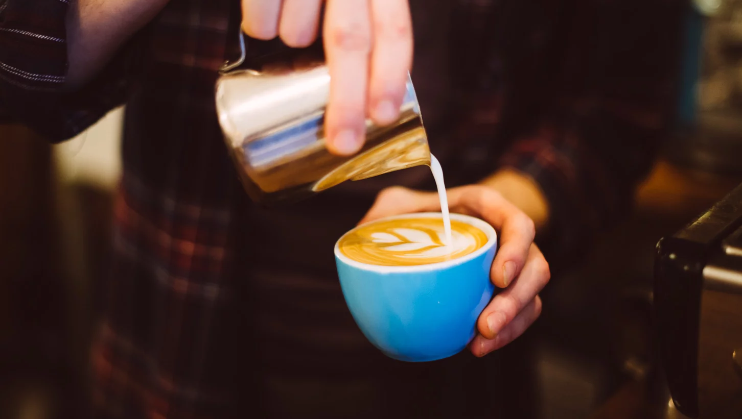 23 Small Street, Old City, Bristol, BS1 1DW
Small by name, small by nature this tiny little coffee shop serves up expertly roasted coffee, cakes and sarnies. All the goodness without the faff. There's not much else to it. Located on Small Street, this quaint abode has been operating since 2012, so they have their fair share of experience when it comes to caffeine.
Proudly serving locally roasted Clifton Coffee and a selection of other guest roasters, Small St Espresso is for coffee lovers who know their macchiato from their cortado. Enjoy sarnies and cakes in this aesthetically pleasing little spot before going about your day-to-day business!
---
Café Kino
108 Stokes Croft, Bristol, BS1 3RU
Café Kino is a vegan co-operative with ethically responsible coffee and some tasty home made lunch options including mouthwatering burgers, breakfasts, falafel, fresh salads, cakes and pasties.
Their coffee always comes direct from the Bristol based roaster, Wogan Coffee. Their Fairtrade and organic beans are exported from the Wahana estate in Sumatra, and the café offers homemade almond milk to go along with it!
For those that aren't the biggest fans of coffee, they also have a wide selection of loose leaf teas, local beers, ciders and wines. There is also a space in the coffee shop now dedicated to being a vegan deli so if there's anything you really enjoyed the taste of you can take it home and enjoy it in the comfort of your own kitchen (barista not included).
Visit their online shop to discover more.
---
Albastross Café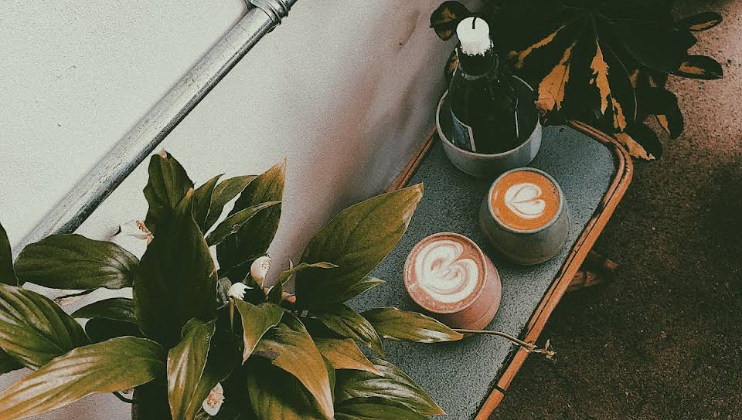 60 North Street, Southville, Bristol, BS3 1HJ
This pastel hued, plant filled paradise is a quite the cosy haven should you need to escape from the busy city bustle and cosy up to a warm cup of coffee. Every detail is paid attention to here, with handcrafted mugs from Jericho Studio Pottery (which sell out almost as fast as their cakes do) to their locally sourced ingredients that are combined with love to provide you with the perfect coffee shop setting.
If that's not all, they're also dog friendly. Bingo.
---