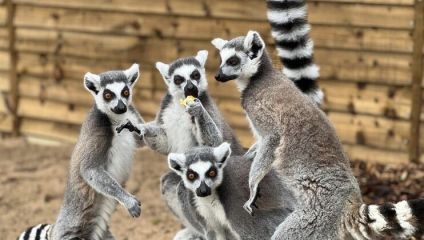 Hankering for some connection with nature? Do family or friends need to let off some steam and stretch their legs? We've got you covered! Bristol's home to many great animal-orientated sites - from zoos to aquariums and parks - that are perfect for your next weekend day trip. So where to head to first?
---
1) Spend a day Exploring The Wild Place Project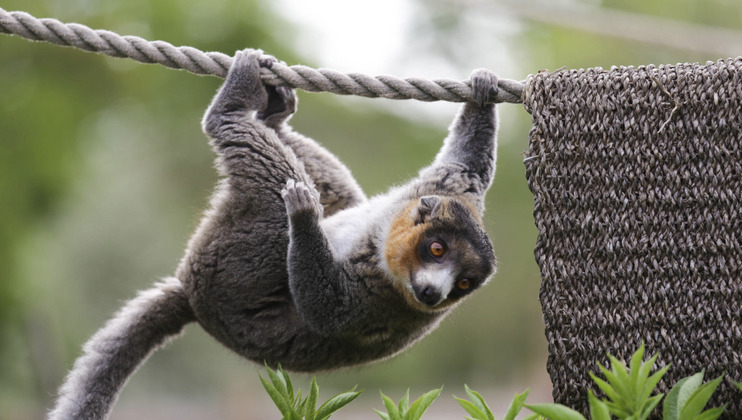 A brief 25 minutes trip from central Bristol by car, the Wild Place Project is an incredible attraction that does what it says on the tin. The future home of Bristol Zoo (that was previously located in Clifton), this wildlife conservation park is home to many species including (to name just a few) the giant European brown bears, meerkats, cheetahs, lemurs, grey wolf and gelada baboon. Make sure to plan for a good long visit as there is a huge amount to see and do. Don't miss the fantastic Bénoué National Park species area!
Where? Wild Place Project, Blackhorse Hill, Bristol, BS10 7TP.
---
2) Visit Bristol Aquarium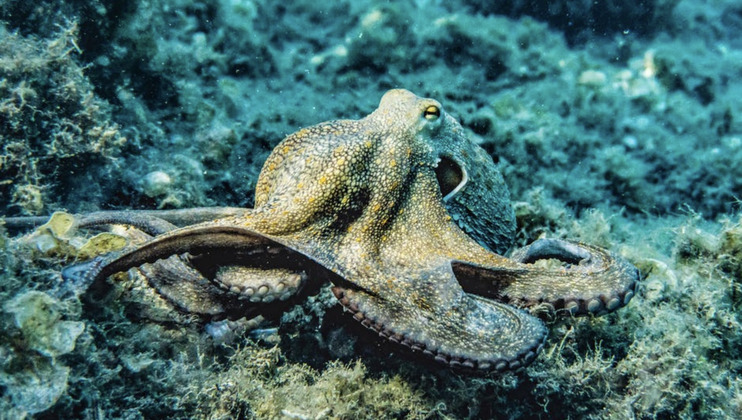 Seen Avatar 2 recently and keen to see what creatures inhabit Earth's water habitats? Look no further than Bristol Aquarium which looks after over 40 different displays (not to mention the UK's only Aquarium with a giant Botanical House) that house some of the world's most interesting species including piranhas, sting rays and seahorses. The Bay of Rays is a must-visit!
Know that your visit is going to a good cause as the aquarium's conservation work is at the forefront of raising awareness, funds and expertise that helps us in the fight to preserve our ocean's natural biodiversity.
Where? Anchor Road, Bristol, BS1 5TT.
---
3) Take a stroll around Ashton Court Deer Park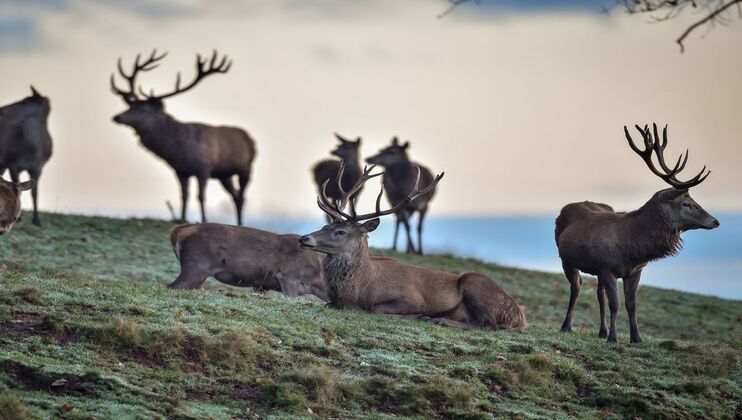 For those more inclined towards fresh air and a longer walk, the Ashton Court Deer Walk is perfect. The historic 850-acre park is home to a gorgeous mansion and golf course but for those more interested in the natural world it will be the nature trails and 600-year-old deer park that hold their attention. These deer aren't just there to look pretty as they are integral in keeping the grass short and the habitat diverse. It's a win-win for nature!
Where? Long Ashton, Bristol BS8 3PX.
---
4) Take the Family to Chew Valley Animal Park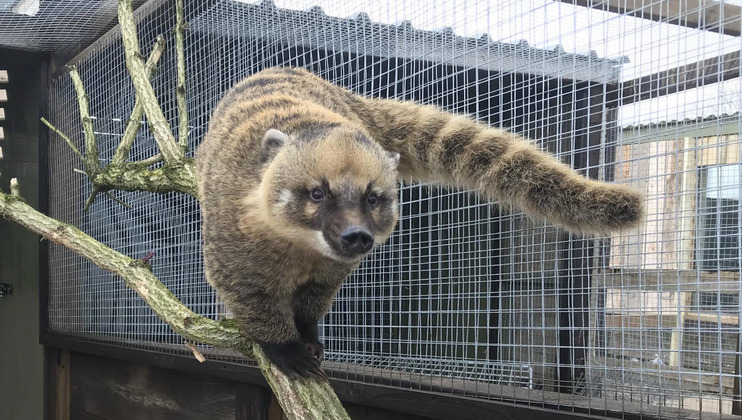 Chew Valley Animal Park is a picturesque zoo set in the heart of the Somerset countryside. Who lives at the park, you may ask? Well, they have capybaras (the South American native and largest living rodent), camels, pygmy goats, lemurs, kangaroos and more! Perfect for young ones, a range of animals are available to meet up-close in the Animal Encounters area. Tired of all the sightseeing? Head to Park View Restaurant for some solid grub!
Where? Chew Valley Animal Park, Chew Hill, Chew Magna, Bristol, BS40 8SB.
---
5) Wolfridge Alpaca Barn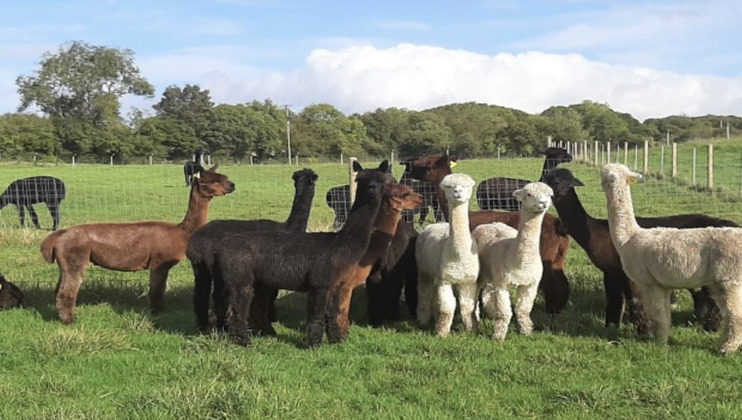 Last up on our list is the wonderful Wolfridge Alpaca Barn where you can learn all you want to learn about the fantastic woolly animal! Located close to Alveston this is a great option for those that don't have a full day to spare as 45 minutes is plenty of time to take in the walking route (with pauses, of course). Taking its name from the nearby woodland, Wolfridge has a charming cafe that can cater to the hungriest of appetites!
Where? Alpaca Barn, Wolfridge, Forty Acre Ln, Alveston, Bristol BS35 3QU.
---