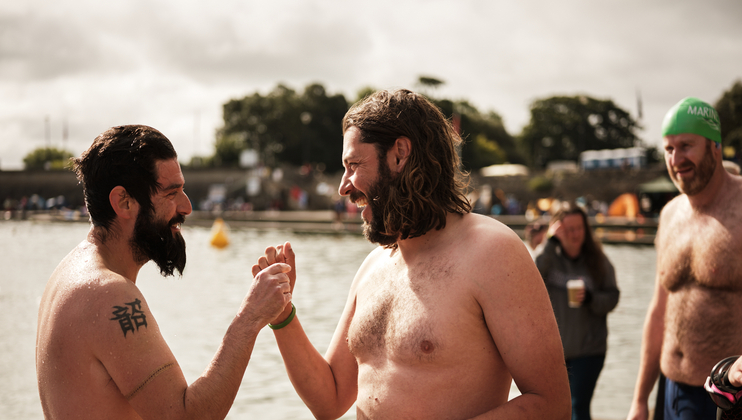 Known for its rolling lush hills and exceptional natural scenery, the South West county of Somerset isn't too shabby when it comes to free outdoor swimming spots. Be warned: there are no heated pools or changing rooms on the list so bring warm towels! Here are five of our favourites...
---
1 Clevedon Marine Lake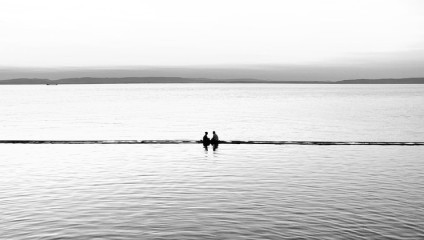 Clevedon Marine Lake is a large saltwater lake located on the coast of the charming town of Clevedon. Uber-popular when the weather is nice, this rugged man-made lake has something of an infinity pool, meeting the ocean beyond. For those taking a dip in the cooler months, you've earned a hot chocolate at Five the Beach!
---
2 Warleigh Weir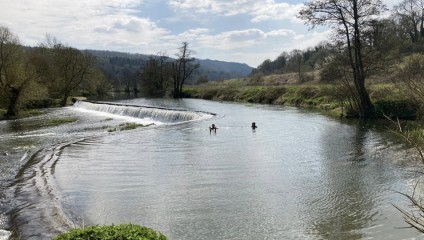 Reachable by an enchanting walk (a 3-mile walk from Bath) along the Dundas Canal, you will eventually reach the deeply appreciated Warleigh Weir (close to Clarverton). Once you've taken a swim in the waters, you can grab a bite or ice cream at Angelfish Café - or if you've prepared in advance, tuck into a picnic!
---
3 Blue Anchor Bay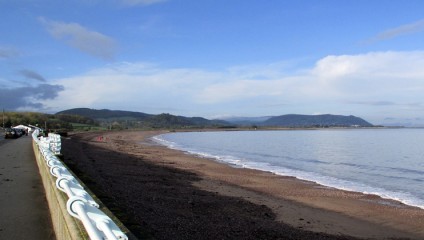 Next up is Blue Anchor Bay, a picturesque beach located between Minehead and Watchet. It offers a mix of sand and pebbles and is known for its pure waters. The bay is a great spot for swimming, particularly during high tide, and also provides lovely views of the coastline!
---
4 Landacre Bridge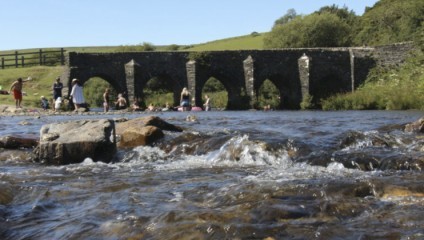 Although not technically located in Somerset, Landacre Bridge is a picturesque medieval stone bridge that crosses the River Barle in a remote area of Exmoor. Popular for its natural beauty and tranquil surroundings, the gentle river is a perfect spot for a dip!
---
5 Wimbleball Lake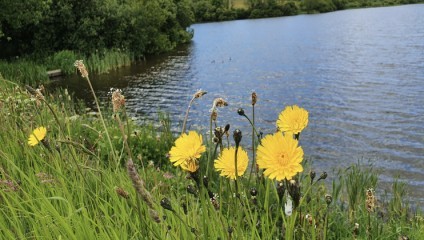 Last up on our list is Wimbleball Lake which is situated on the edge of the beautiful Exmoor National Park. Join the locals in the water and take in the luscious nature on this 530-acre site which is also the host of the annual @exmoorswim race.