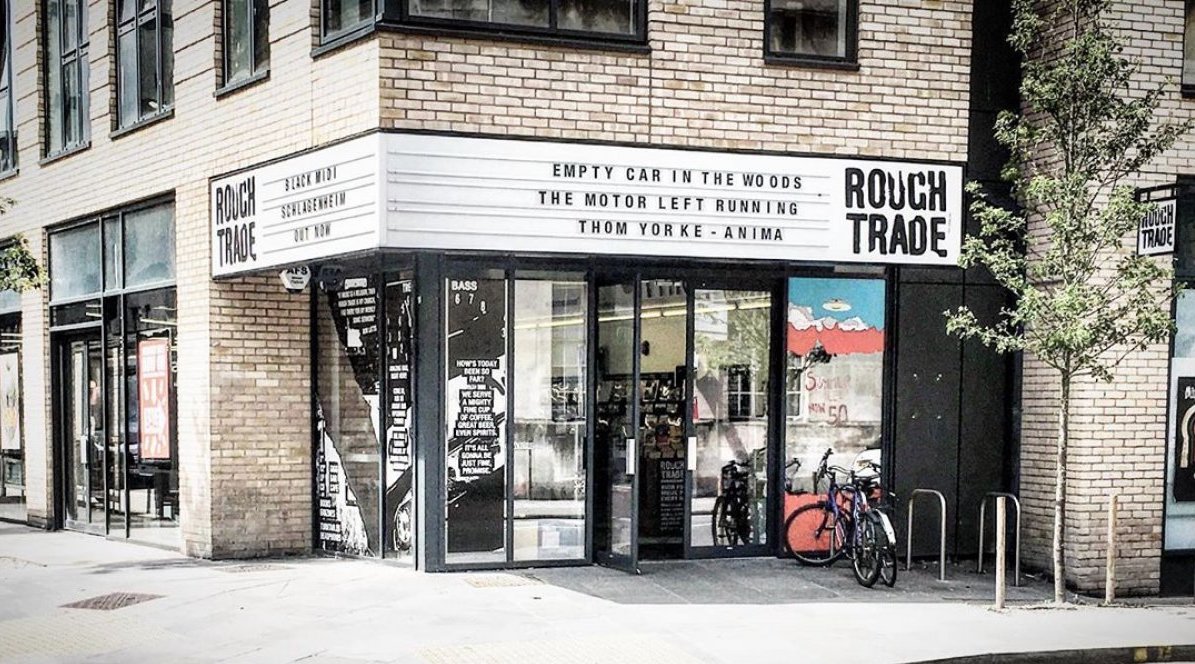 Luckily, Bristol is a city well known for its music scene – shout out to all the Massive Attack lovers and Julio Bashmore fans – so it follows that when it comes to great record stores, Bristolians are spoilt for choice. With vinyl once again regaining a place at the cultural zeitgeist, droves of Bristol-based music fans are searching for the best spots to purchase good music. Here are our top 5 record stores in Bristol!
---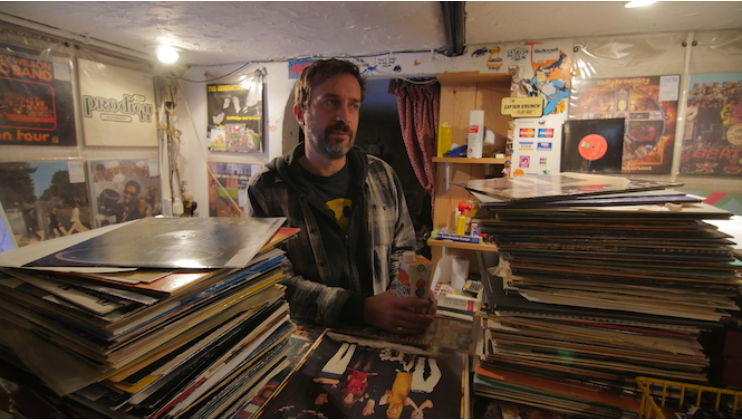 Prime Cuts
If you know how to dig out a good vinyl - in the same way seasoned charity shoppers can sense a rare '90s Adidas jacket - then DJ Mike Savage-owned Prime Cuts is the perfect archaeological site for you. Currently selling thousands of second-hand records spanning a variety of genres, this place is located in the basement of a shop called Repsycho Clothing in Gloucester Road. The store is quite literally an underground cave waiting for music-lovers to unearth those hidden vinyl gems. There are only 60,000 records to dig through...
Where? 85 Gloucester Rd, Bishopston, Bristol BS7 8AS.
---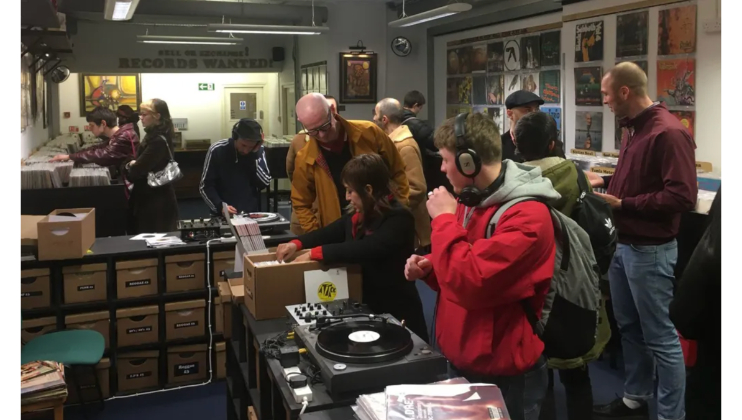 Wanted Records
If they're simply looking for an amazing collection of music, record buyers should head over to Wanted Records. Encompassing everything from reggae, psych, jazz, soul and folk music - with the occasional rare item thrown in - it is a vinyl lover's dream. Located in the buzzy St Nicholas Market, this store is a favourite with locals as well as with the tourists who inevitably pop in to look around the beautiful markets.
Where? Unit 1, St Nicholas Market, Bristol BS1 1HQ.
---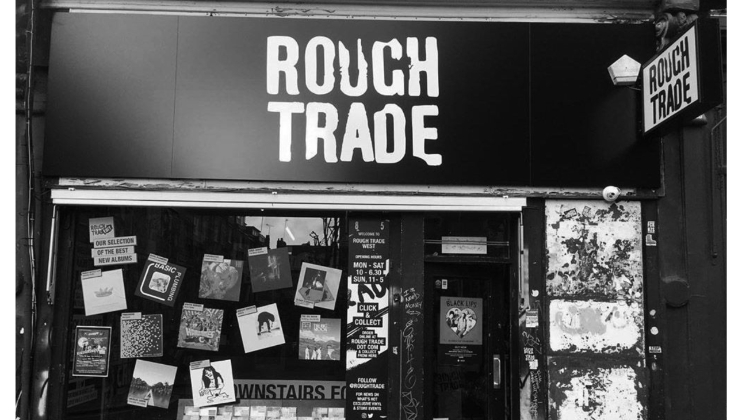 Rough Trade
Sandwiched between student accommodation and a Chinese supermarket, Bristol's Rough Trade is a friendly record store, late-night venue and cafe hangout. With notably friendly staff and vast shelves of vinyl to sift through, allocate a solid chunk of time to the store that does it all!
Where? 3 New Bridewell, Nelson St, Bristol BS1 2QD.
---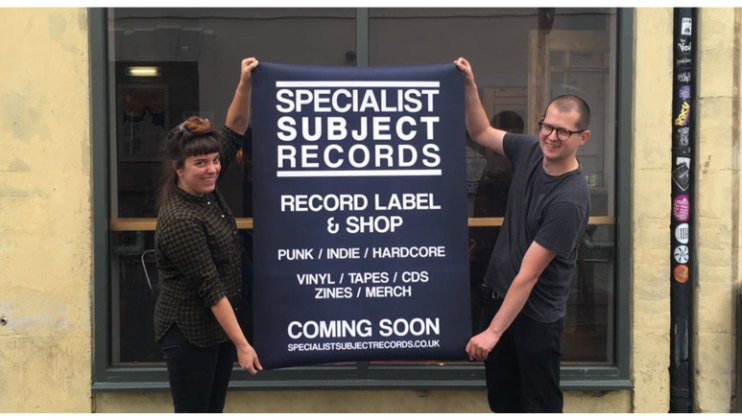 Specialist Subject Records
For fans of indie, punk and hardcode music, Old Market's record label & shop Specialist Subject Records is something of a gem. Whilst the physical shop (that was located on the first floor of popular The Exchange) is now closed, the team are still pumping out online orders so if guitar-orientated tunes are your thing then head over to their site today.
Where? 72-73 Old Market St, Bristol BS2 0EJ.
---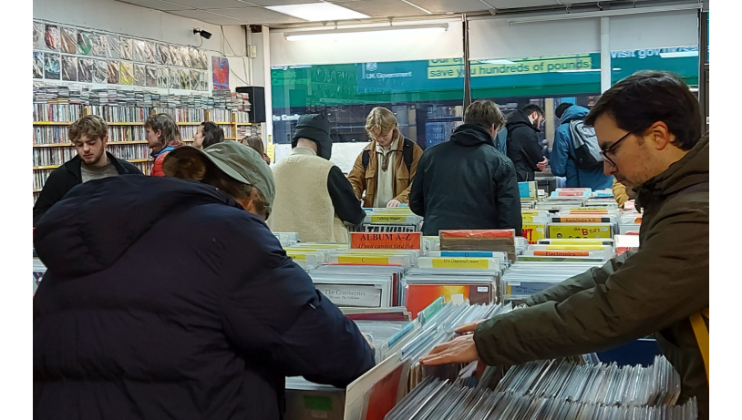 Plastic Wax Records
Located on Cheltenham Road (just off Gloucester Road), Plastic Wax Records are Bristol's longest-established record store local specialists in secondhand vinyl (including 12-inch singles) and CDs, spanning all genres you can possibly think of from rock to hip-hop. Thanks to the keen demand, the stock is changing all of the time so regular visits reward those looking for that hard-to-find edition. Say hi to Dave!
Where? 222 Cheltenham Rd, St Andrew's, Bristol BS6 5QU.
---