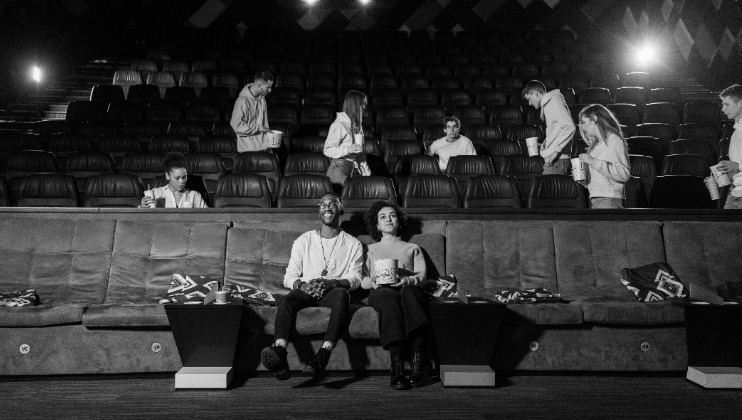 Where to find the best film clubs in London
Whether you want to watch obscure documentaries or blockbusters with champagne, here's our guide to the best London film clubs.
Firmdale Film Club
We'll start by stepping into the high-life. Lots of restaurants and hotels are hosting film clubs in their purpose-built mini-cinemas, and The Soho Hotel has one of London's most luxurious screening rooms. Their Sunday matinee showings include a three-course meal and a glass of champagne alongside your curated picture. Movies tend to be recent releases a month or two behind their opening - so if you're looking to catch up, why not do it in style?
Firmdale Film Club is found at The Soho Hotel, 4 Richmond Mews, W1D 3DH
---
Gaucho Film Club
This, the classiest of Argentine restaurants, also runs one of London's best film clubs. This isn't just an ordinary screening - each film comes paired with a menu based on the food you're witnessing during the film, meaning this is quite possibly London's finest gastronomic film society. Past screenings have included Pulp Fiction (think Royale with Cheese) and Cocktail - so you can imagine how fun this could be. It's expensive, but a totally unique experience.
Gaucho Film Club is located at Gaucho Charlotte Street, 60A Charlotte Street, W1T 2NU
---
The Close-Up Film Centre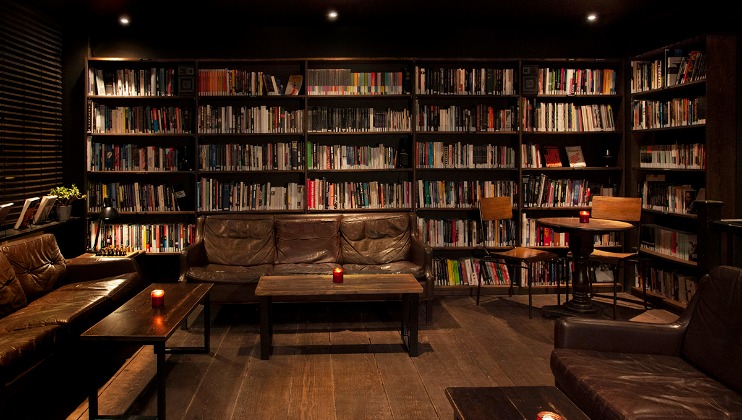 The Close-up Film Centre in Shoreditch is a hive of rare film - stuff even seasoned Sight & Sound readers are unlikely to recognise. One of London's best film clubs (even if it is more of a cinema) Close-Up programme seasons from global directors and cult filmmakers, and screenings happen every day. You can buy tickets to individual screenings, or access their huge film library with Membership. If you're seeking something utterly unique, give Close-Up Film Centre a try.
The Close-Up Film Centre is found at 97 Sclater Street, E1 6HR
---
Kino London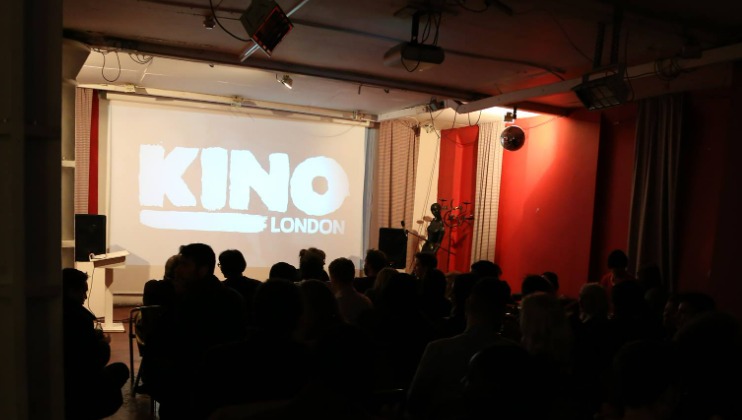 Kino London is one of London's foremost independent film societies. They put on monthly open-submission short film events (like an open mic night for film), workshops and classes for filmmakers and opportunities for makers to get up on stage and advocate their masterpieces in person. They hold specific networking events, and it's a fantastic meet-and-greet club for those looking to make contacts with other filmmakers in London.
Kino London hosts events across the city.
---
London Movie Meet-up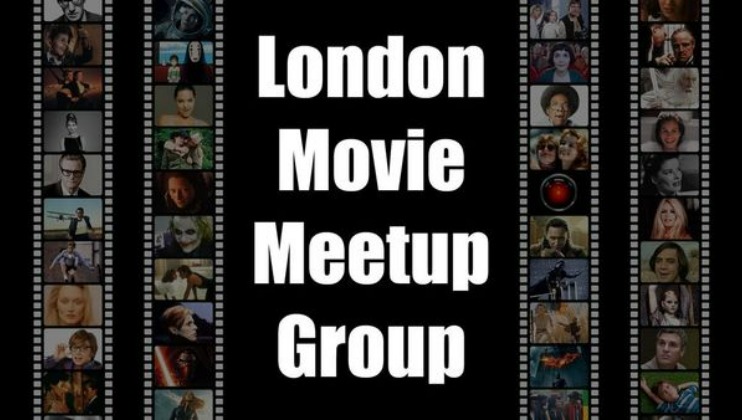 The London Movie Meet-up Group on MeetUp is a good place to find like-minded cinephiles. The club organise regular trips to the cinema and anyone can join in by RSVPing. They have over 25,000 members (!) so as you can imagine not everyone attends every screening, however there are regular attendees, and its easily London's largest film society. Other honourable mentions go to Wimbledon Film Club, with really varied fortnightly screenings and the occasional guest speaker and Q&A, and Beckenham's FilmBox Community Cinema which has a couple of screens showing films soon after the mainstream cinema run.
The London Movie Meet-up Group attend screenings across the city.
Wimbledon Film Club screens films at Curzon Wimbledon, 23 The Broadway, SW19 1RE
FilmBox Community Cinema is found at Langley Park Centre for the Performing Arts, BR3 3BP
---