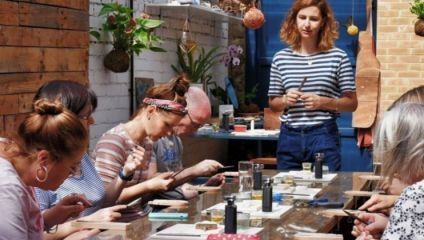 From chilled cabaret to perfume-making and making houses out of toast, read on to discover our list of the best adult craft classes in London….
Crafting isn't just a whimsy past time or a distant memory of that one time we went to a craft cafe for a kid's party. With this selection of adult craft classes in London, you can make something both useful and unique, from printed shirts to your very own perfume! Try some of the more unique themed evenings or enjoy live entertainment and cocktails whilst you craft!
Print Club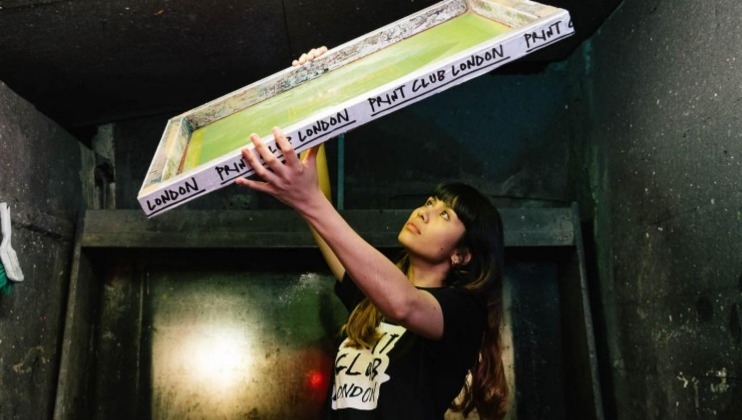 Miller's Avenue, London, E8 2DS
In the depths of Dalston you'll find Print Club, who, as the name suggests, run a series of screen-printing workshops. Their beginner's class is taught by a professional printer: you will produce 6 copies of an A4 image and by the end you should be able to print on your own in a studio. The two-day Deluxe Workshop goes into much greater detail, with artworking and photoshopping skills taught on the first day, and printing on the second day. The most fun classes, however, are their t-shirt and tote printing ones, as you can bring 4 items to print your designs on and leave with a whole new wardrobe.
Classes in Dalston start from £65. For more information on the workshop, click here.
---
Terrarium Masterclass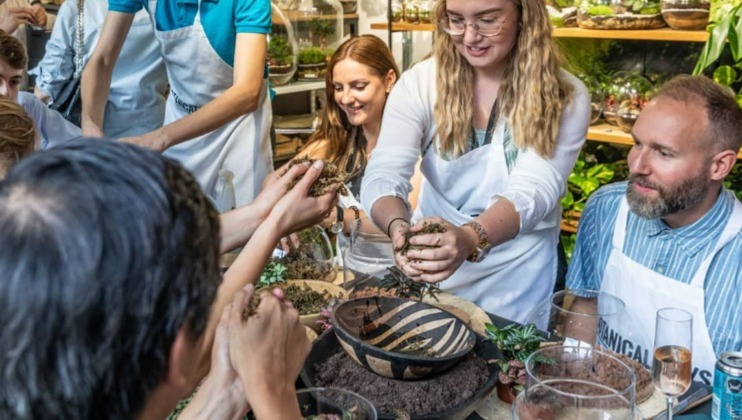 Kings Cross, London
Join the Botanical Boys on this Wonderfull masterclass to help you reconnect with nature and maybe even discover your green fingers. They'll be there to guide and assist you whilst you handcraft your own low-maintenance, city friendly terrarium garden in a beautiful three litre glass jar topped with a natural cork lid.
For those that aren't acquainted with the term, a terrarium is a miniature environment of living plants that thrive off of moisture. Especially great for those who often forget to water their plants. It's the perfect escape from the concrete jungle and a great way to ground yourself, literally.
Tickets start from £50 upwards per person. For more information and bookings click here.
---
Art of Dried Flowers Workshop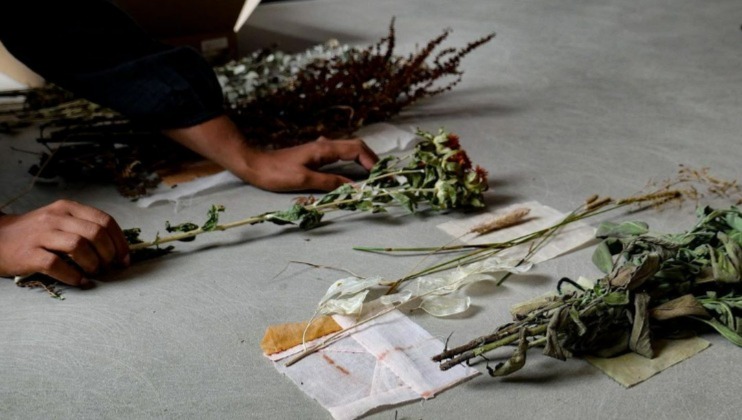 G7 Islington Square
From the self sustaining to the dried, here's another lot of plants that need minimal care, and in this workshop you'll learn how to arrange them! Using carefully selected dried blooms and foliage, you will make a wild and wonderful bouquet, perfect for your home, or a loved one.
You will also learn how to dry and harvest your flowers in the future, how to care for them and how to craft them and the best part- they last for ages! Workshops start at £100 per person. More information can be found here.
---
Leather Working With a Master Craftsman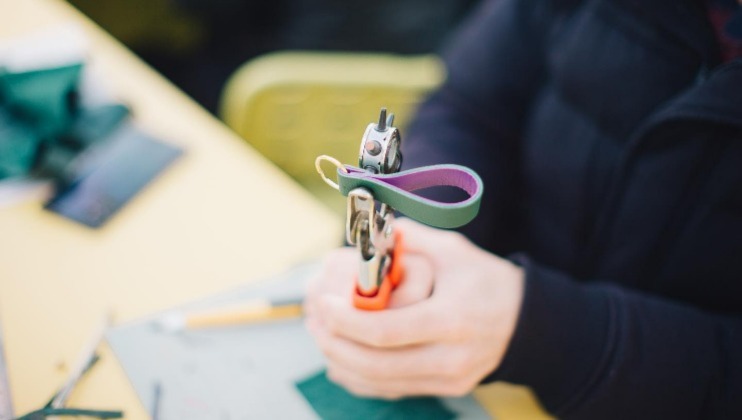 Studio 303 Cockpit Arts 18-22, Creekside, London, SE8 3DZ
Step into Yussico's studio and learn one of the oldest crafts of mankind. You will be immersed in the art of working with leather through the use of premium leather, refined techniques and professional tools. By the end of the workshop you'll have your own leather goods to take home with you and you can even personalise them.
Yussico is a label of hand-sewn leather goods by designer Yusuf Osman who will be passing on his most valuable teachings within the world of leather craft to you.
Whether you sign up to refine a skill, to learn something new or just to enjoy a hobby, this workshop is bound to make a leather lover out of you.
Ticket prices start from £89 per person. For bookings and more information, click here.
---
Design Your Own Silver Ring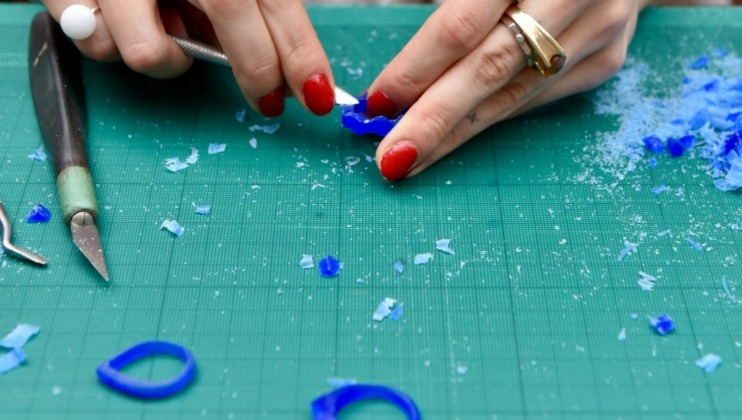 Set across two different locations (London Bridge and the OXO Tower), you can join The Ringsmiths to learn the art of wax carving and the sculpting of jewellery where you will form your very own, unique, silver ring.
The art of carving wax allows you to freely design whatever ring your heart desires due to not being restricted by silver or wire strips.
Ros and Milena will slowly take you through the basic steps on how to design a comfortable ring from sketching to carving your wax, and once you're ready, they'll cast it with recycled silver, finish it and polish it for you. There are extra services available too such as casting with gold, engraving or adding gemstones.
Workshops start from £85 per person. Bookings can be made here.
---