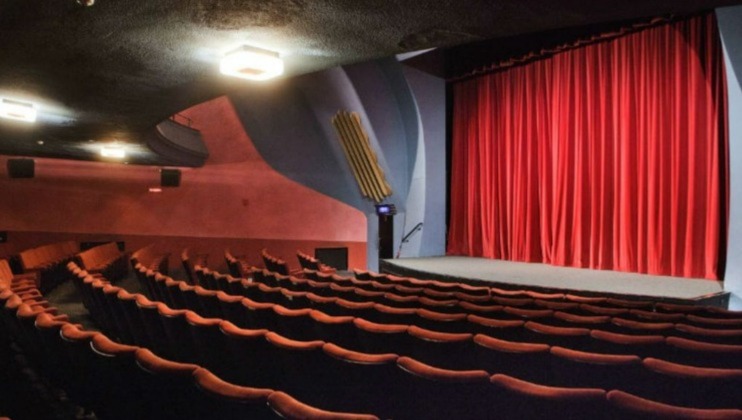 Whether it's a movie marathon you're after, discovering arthouse shorts or reminiscing on nostalgic throwback. We've picked out five of the best independent cinemas across London…
Cinema isn't just about overpriced popcorn and screening the latest blockbusters. Across London, independent cinemas offer an alternative night out that represents the very best of the arts, championing independent film with indie film screenings, niche events and film festivals. We've picked out five of the best independent cinemas across London, whether you want to cosy up with a classic film and a glass of wine or fancy an energetic sing-a-long.
Genesis Cinema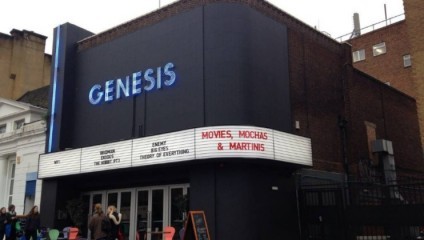 93-95 Mile End Road, Bethnal Green, London, E1 4UJ
Alongside screening the latest films for very reasonable prices, Genesis is a busy cultural hub in London's East End, offering a range of indie events that caters to even the most niche of interests. The evolution of horror, late night kung fu, their 23rd birthday and their regular feminist zine night Genesisters are just some of the highlights. Genesis also boasts a cafe and Bar Paragon, where you can catch classic screenings with a large selection of drinks on comfortable sofas.
If that's not all their bar also hosts events such as live music, poetry slams and swing nights. There are parent & baby friendly screenings for those with little ones and they're also home to a few film festivals. Fab!
---
Prince Charles Cinema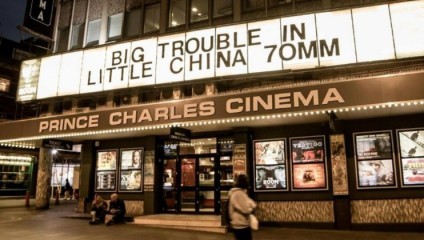 7 Leicester Place, London, WC2H 7BY
Originally a theatre built in 1962 before becoming a renowned cinema in 1991, the Prince Charles Cinema is one of the last independent cinemas in London's West End, The Prince Charles shows anything and everything. It also offers a more interactive cinema experience, whether you're throwing spoons in their legendary screening of the worst film ever made The Room, singing along to The Sound of Music or quoting along to Christmas family favourite Elf, you are guaranteed to spend a unique and hilarious evening here.
---
BFI Southbank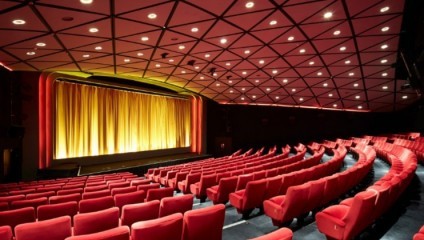 Belvedere Road, London, SE1 8XT
The British Film Institute's cinema on the Southbank screens some of the finest examples of cinema old and new. It's the perfect destination for film buffs, with a regular programme of events on topics such as Existentialism in French Film Noir and Black Beauty in Cinema. Despite being located in the very heart of Central London, it even offers affordable ticket options, with £3 on the door ticket offers for young people. You can also become a meme er for £37 and receive priority bookings on everything.
---
The Phoenix Cinema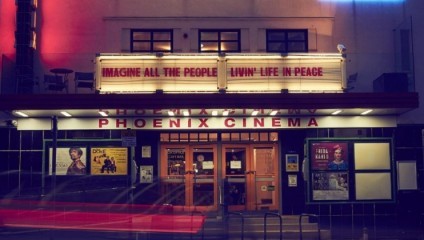 52 High Road, London, N2 9PJ
Built in 1910, the Phoenix Cinema is one of the oldest in the UK and is your quintessential, independent cinema. It's one of the few venues where new releases almost seem to take a back seat, instead choosing to focus on screening live theatre, Q&As, documentaries and festivals such as the UK Jewish Film Festival and Film Africa. It also has a range of screenings to suit everyone, including relaxed screenings especially for those on the autism spectrum and dementia friendly screenings for those over 60.
---
Rio Cinema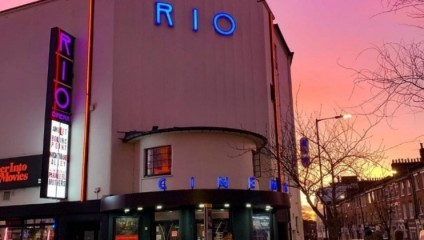 107 Kingsland High Street, London, E8 2PB
This well-known East London gem originally opened as the Kingsland Empire back in 1915, later becoming the Rio in 1976 and is now part of the very few genuinely independent movie houses in London. The building is a work of art itself, with art deco architectures echoed throughout the structure of this Grade II listed building and its interiors. With an eclectic mix of the all-important new releases, old repeats and special events. The Rio is certainly a must-visit.
---