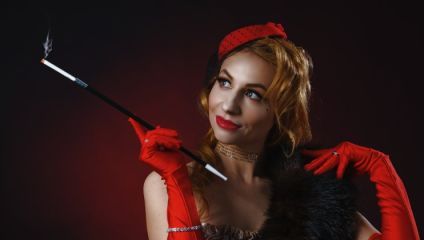 Feel like trying something a little different? Fancy some evening entertainment with some flair filled with laughs, wonder and surprises? Check out our top selection of London's best cabaret Venues…
From Burlesque, to drag, mixed with comedy, music and performances that push the boat out, London really is the place to dive into the world of cabaret, and with so many options, we've whittled it down to our top 5…
Soho Theatre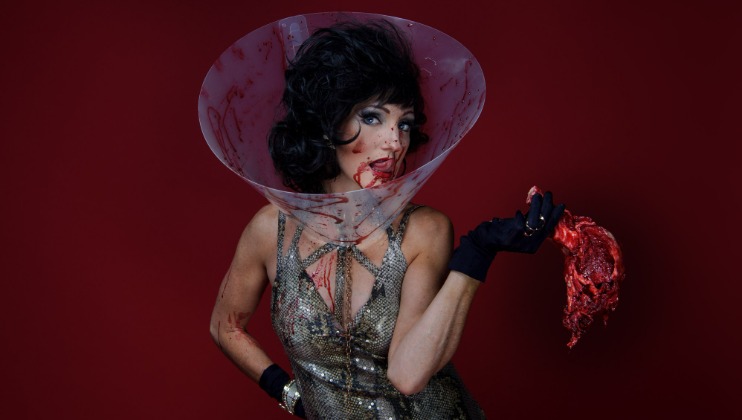 21 Dean Street, London, W1D 3NE
We start our list bang in the heart of London's Soho where the Soho Theatre puts on a show-stopping variety of performances in their three-storey venue. They're a charity that host a range of stand-up, comedy and cabaret performed by a diverse range of people. The downstairs theatre in particular is perfect for an intimate cabaret experience, with its low stage and small tables. Look out for touring shows from international favourites, and if you're not local to London, keep an eye out for their national and international tours.
---
Soho Burlesque Club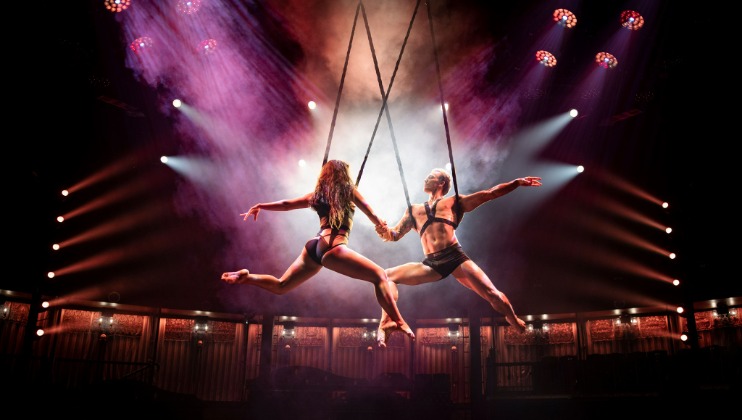 Hippodrome Casino, Cranbourn Street, London, WC2H 7JH
Looking for something a little more on the risqué side? Right in the heart of the West End the infamous Hippodrome Casino in Leicester Square hosts monthly Burlesque performances that are sure to get temperatures rising. This month they are hosting "Burlesque Idol" - the most prestigious burlesque competition and the best part, is you can enjoy the competition up close and personal too! Upon arrival, each guest will receive a ballot and gets to cast their vote. Click here for more information.
---
The London Cabaret Club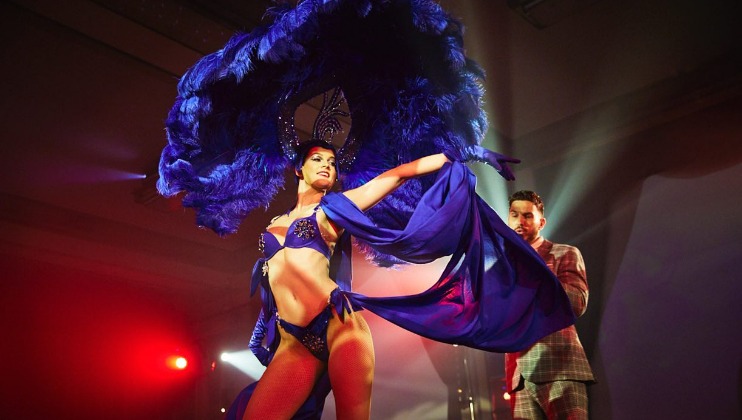 Victoria House, Bloomsbury Square, WC1B 4DA
Fancy mixing good cooking and cabaret? The London Cabaret Club offers a sophisticated entertainment concept where delicious dining and innovative cabaret performances are combines. Located in the very fitting Victoria House, a listed 1920's art-deco building; the experience will indulge you from entrance to exit. This season's show: "The Best of British Pop" is running until late July celebrating the rich heritage of British culture. The cabaret venue is a truly unique alternative to London's nightlife scene and is definitely worth attending if your partial to some dining accompanied with dance. Get your tickets here now.
---
Phoenix Arts Club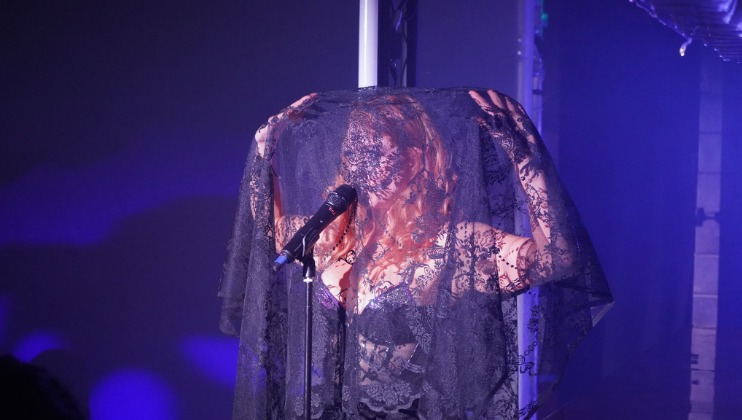 1 Phoenix Street, London, WC2H 8BU
Fun Fact: This cabaret classic is tucked away down the same side street used in the opening sequence of Harry Potter. Now that we've gotten that out of the way… The Phoenix Arts Club is a bar and restaurant nestled beneath the Phoenix theatre and located in, what used to be the original dressing and rehearsal rooms of the theatre. With the rich history of the theatre adorning the walls and accompanying the restored art-deco interior The Phoenix Arts Club truly immerses you in the world of cabaret. From cabaret and comedy to Burlesque, live theatre and musical performances there's plenty of reasons to visit this hidden gem. To find out more about what they've got on, click here.
---
Bethnal Green Working Men's Club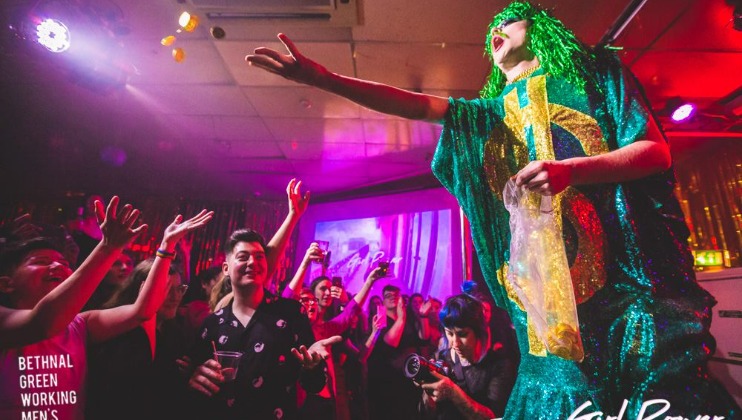 42- 46 Pollard Row, London, E2 6NB
Just a short walk from Bethnal Green tube station is the Bethnal Green Working Men's Club. They've been a social club since 1887, and now host a range of social events, from the sedate to the slightly more unusual. It's cabaret mixed with club nights right now sprinkled with some burlesque, comedy, dance and poetry. Expect your evenings to be wild and your nights wonderful. Tickets can be purchased online and with new themes almost every other day there is so much to enjoy you'll find yourself returning more than once.
---