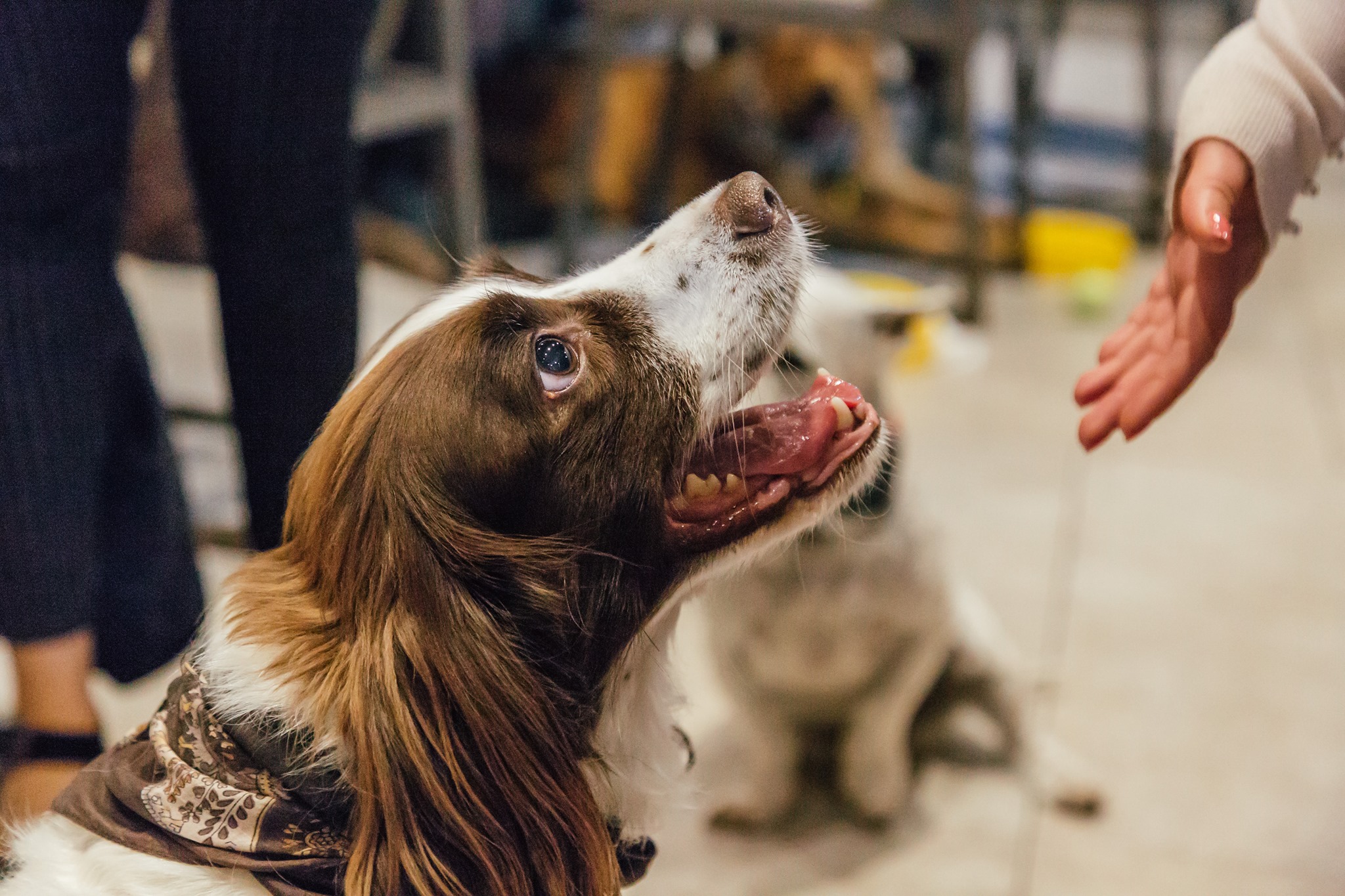 Pooch-perfect eateries in London that you and your four-legged friend can enjoy...
Gone are the days of puppy dog eyes as you head out for dinner without your four-legged-friend. The question, however, is where? London is awash with plenty of restaurants popping up all over the city, but the list dwindles when you factor in a pooch. Fret not, we've done the hard searching for you and compiled a list of the best dog-friendly restaurants in London for you and your pup to enjoy. Doggy bags for yourself included.
---
Bistrotheque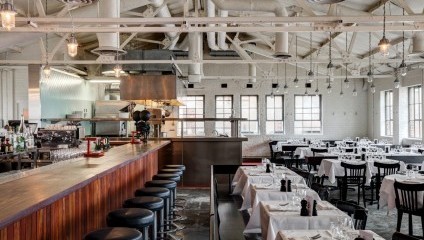 23-27 Wadeson St, London E2 9DR
Bistrotheque in Bethnal Green is the perfect, dog-friendly restaurant if you're looking for everything from a relaxed brunch to swanky cocktials and a dinner. Eating out with your pup doesn't mean it can't be stylish and this joint offers just that. There's a tonne of stuff going on here aside from the interior, service and food. There's a whole event and performance space downstairs now offering entertainment for both you and your pooch.
If you're heading for brunch, tuck into a choice of egg dishes and seafood platters with a crisp glass of bubble, or head on over with friends in the evening for French-inspired fine dining and spectacular wines. Check out the menu here. You and your dog can dine at the bar and the waiters will happily accomodate your four-legged-friend with their own bowl of water. Sadly on small, well behaved pups are allowed here; but that's the only catch (aside from the seafood).
Check out upcoming performances here.
---
Maggie Jones's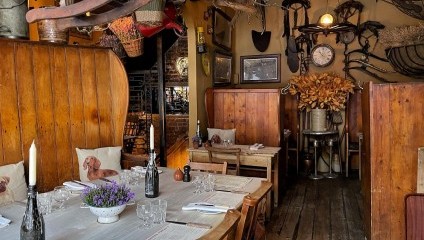 6 Old Ct Pl, London W8 4EP
Being near Kensington Palace, it kind of makes sense that Maggie Jones's is a dog-friendly establishment. This intimate restaurant has been a favourite amongst locals for over 40 years and part of the reason is because of the pooch-friendly environment. The interiors are the epitomy of quaint with fresh, dried flowers hanging from the ceiling and candles placed in wax covered champagne bottles and the menu: full of tasty British classics from roast rump of lamb and fish pie to apple crumble.
Pups are taken care of too with a fresh bowl of water on arrival (and potentially your lamb scraps if you're feeling generous). They just need to make sure they behave.
To make a reservation, click here.
---
The Parlour at the Great Scotland Yard Hotel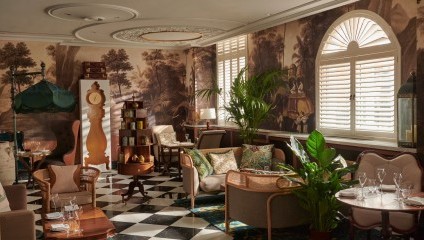 3-5 Great Scotland Yard, London SW1A 2HN
Enjoy Afternoon Tea with a twist at The Parlour with the added benefit of doing good. Whilst there is a mandatory charge of £30 per dog, all profits go to a charity called Dogs On The Streets supporting the homeless and their dogs. The afternoon tea is available to attend every other weekend serving delectible snacks from Talula Eats, a company specialising in organic dog food. Your pups food will be served in beautifully decorated china bowls filled with fresh meat, vegetables and even a slice of doggie cake.
For yourself, there's cocktails and nibbles to choose from. We recommend heading over to the sun terrace now that spring is here and catching some rays. If you're dog is able to sit still for longer than 10 seconds, they can even have their picture taken and put on the doggy wall of fame on instagram.
This multi- sensory experience will have you and your pooch smiling from ear to ear. You'd be barking mad not to try it.
To view the menu, click here. Reservations can be made here.
---
Pizarro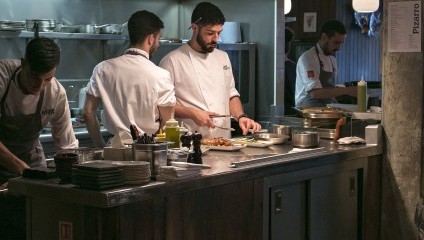 Multiple Locations
Named after his grandfather, Pizarro is the brainchild of José Pizarro with two restaurants within walking distance of London Bridge station. Serving a range of tapas style dishes and generously portioned substantial ones too that can be enjoyed alone (with pooch) or shared in company (or with pooch). Pizarro are passionate about serving seasonal dishes made with fresh, organic ingredients all cooked together in an open kitchen and inspired by flavours from Spain.
Both Bermondsey street locations welcome dogs of all shapes and sizes (no restrictions here) and they each get a bowl of fresh water on arrival. Those with puppies are especially encouraged to attend.
---
Gaucho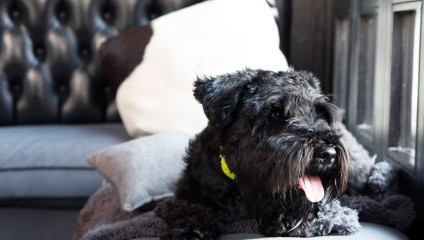 64 Heath St, London NW3 1DN
Gaucho are so dog friendly, they even have a whole section on their website dedicated to it. This upmarket Argentinian steak restaurant even has its own doggy menu and even 'Doggy Sundays' where a selection of dog brands take over the terrace on the first Sunday of each month. You can book the table under the pups name with waiters offering them entertainment and a bag of doggy treats to go home with... you'll be footing the bill though.
Book a table for you ans your four legged friend here. Check out their (human) menu here.