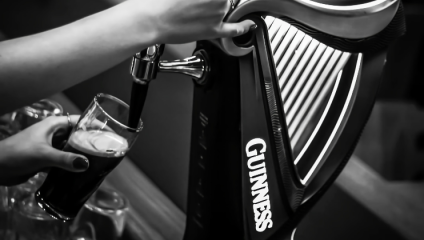 It's not hard to find a good pint' a Guinness in London, but if you're looking for a good ol' authentic Irish pub in London we have you're back…
It's not hard to find a good old pint of Guinness in London, a city that has an incredulous pub culture. However if you're looking for more authenticity and a scrupulous eye for when it comes to serving the black stuff, then read on, because we've made a selection of the top Irish pub's in London to enjoy a pint (or 2) at.
The Auld Shillelagh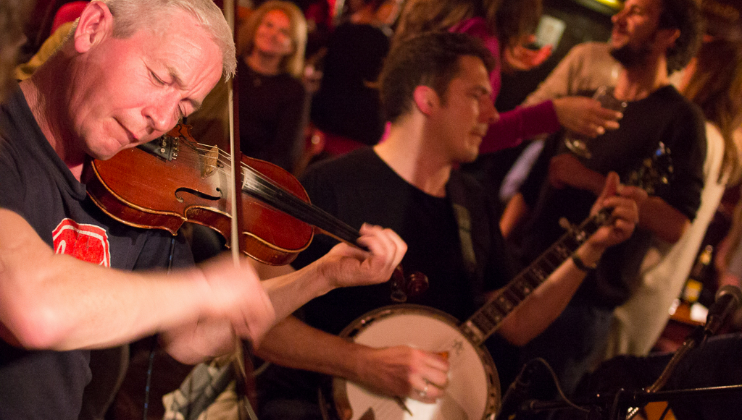 105 Stoke Newington Church Street, London, N16 0UD
Auld Shillelagh, nestled at the heart of Stoke Newington's busy Church Street, has been going for an impressive 27 years, first opening its doors all the way back in 1991 as a teeny tiny pub consisting pretty much solely of a bar and a dartboard.
These days the pub has more than tripled in size and has room for all its many fans, who flock even from South London (shock!) alongside the local Stoke Newingtonians for what is touted as some of the best Guinness in the capital, as well as the warm atmosphere created by the lovely staff.
But that delicious Guinness isn't the only reason to visit the Shillelagh: a recent development has seen a gorgeous little sun-trap of a beer garden pop up out the back, and of course, and you'll never miss a rugby match on their screens. Or get down on a Friday, when Irish four-piece band Smoke and Derry have a weekly gig which never fails to lift spirits and get people on their feet. Or just trust the words of the Irish Times describing it as the most authentic Irish pub outside Ireland itself, and get yourself down there, stat.
---
The Faltering Fullback
19 Perth Road, Finsbury Park, London, N4 3HB
Tucked behind Finsbury Park is this charming, well known, Irish Pub known as The Faltering Fullback. This local boozer boats a magical split-level back garden drenched in ivy with a tree house! The inside has multi levels also with a couple of bars (which is great especially when it gets a little busier), a pool table and a large back room. Sports, like many of the pubs we will present to you, is a passion here with regular screenings of matches. The staff are relaxed and friendly, the vibe- well, vibrant and the drinks hit the spot just right.
---
Waxy O'Connor's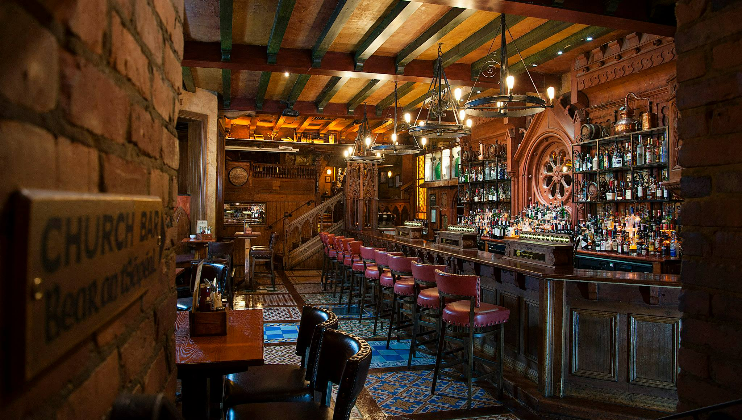 14-19 Rupert Street, London, W1D 6DD
Think you've seen a big pub? Think again, and you'll be close to imagining Waxy's. Venture through this labyrinth of four unique bars spread over six levels (you're sure to walk off each pint after wandering around this place).
Situated in the heart the West End, Waxy's was named after the famous candle maker from Dublin, Finbar O'Connor, who was born in 1788 and became a candle maker at 16 from which his nickname 'Waxy' was born. As a big man with a strong appetite for liquor, it only made sense to name a pub after him. And now, for over 25 years, the pub has gained a strong reputation for its friendly service, traditional, hearty, home made dishes and of course, it's drinks menu. Serving traditional Irish Whisky's and Guinness, of course.
With live music four nights a week and big screens littered around so that everyone may soak up the sports being played, just stroll in and head straight to the bar, no booking necessary.
---
Ramble Inn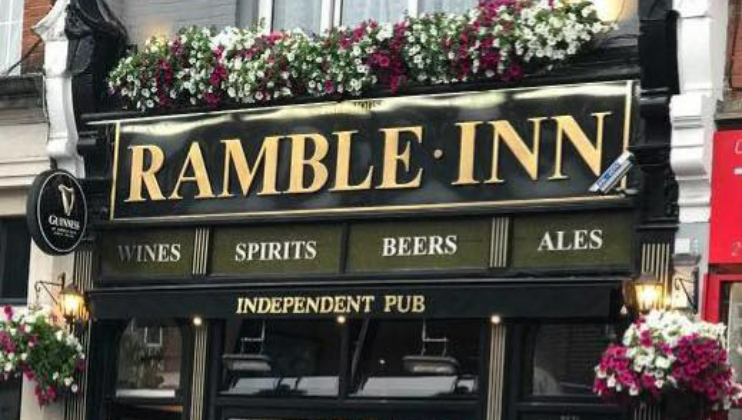 233 Mitcham Road, London, SW17 9JG
With a history of over 20 years, the Ramble Inn is a sports-centric local boozer that you'll find between Tooting Rail and Tooting Broadway Tube (good to know if you've enjoyed a few at the Ramble). With their genuine, Irish hospitality, quiz nights, poker and live music. It's a simple space whose success speaks for itself.
---
The Tipperary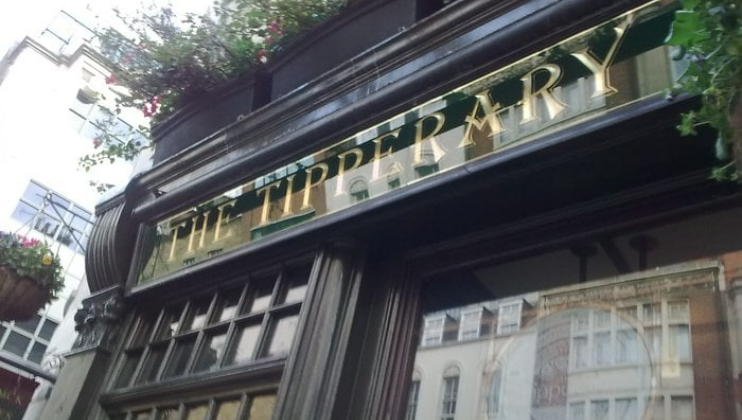 66 Fleet Street, Temple, EC4Y 1HT
Set in a Grade II listed public house and built around 1677, The Tipperary is a cozy haunt, with dark wood panelling and a real Irish feel, it was the first place (ever!) to have served bottled Guinness outside the Emerald Isle.
The Tipperary is a simple stones throw from London's St. Pauls Cathedral and still boasts many superb stouts and hostelries that thirsty city goers drank in the 80's. With its wonky floors and old school dumbwaiter, this venue was made to serve a good pint, and that's exactly what it does.
---