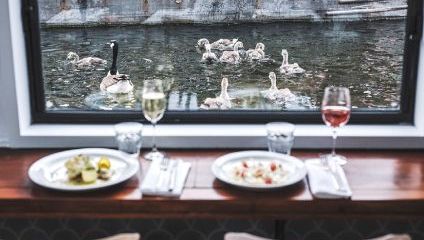 Looking for something to do for two in the city? Is romance on your mind? Make every anniversary golden with these top tips on where to celebrate your anniversary in London…
It's a yearly dilemma: how to impress your beloved with the perfect anniversary celebration. It may not be Paris but in London, there's romantic activities to be found for everyone, whether you're celebrating one year or fifty.
For a memorable meal:
Clos Maggiore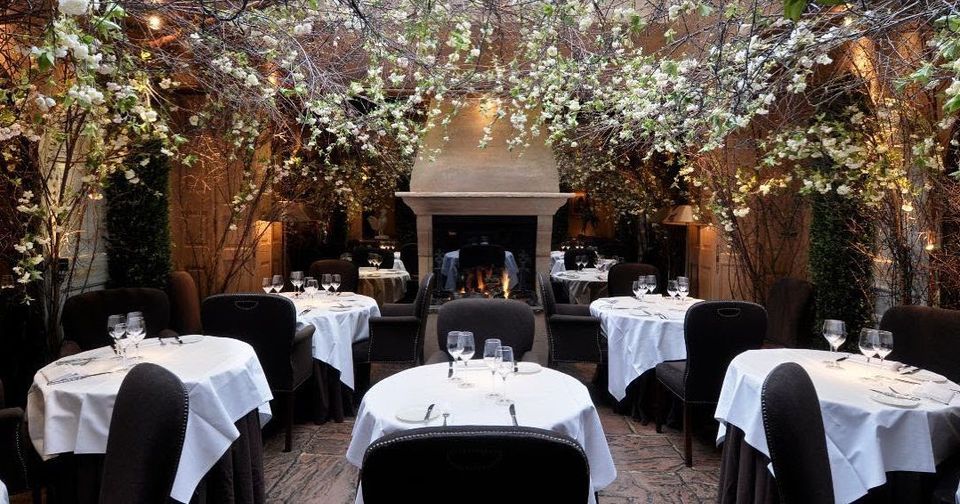 33 King Street, London, WC2E 8JD
You can't go wrong with an intimate meal for two, and the place for a special anniversary dinner has to be Clos Maggiore, which has frequently been named London's most romantic restaurant. Between the excellent sharing dishes and the magnificent cherry blossom canopy that overhangs the dining room, this place will certainly impress your date. They even have a pre-theatre menu for those looking to grab a quick bite before hitting the West End- another fabulous date idea if you don't mind us saying!
Clos Maggiore does tend to book up rather quickly, so remember to reserve a table in good time.
---
Le Pont de la Tour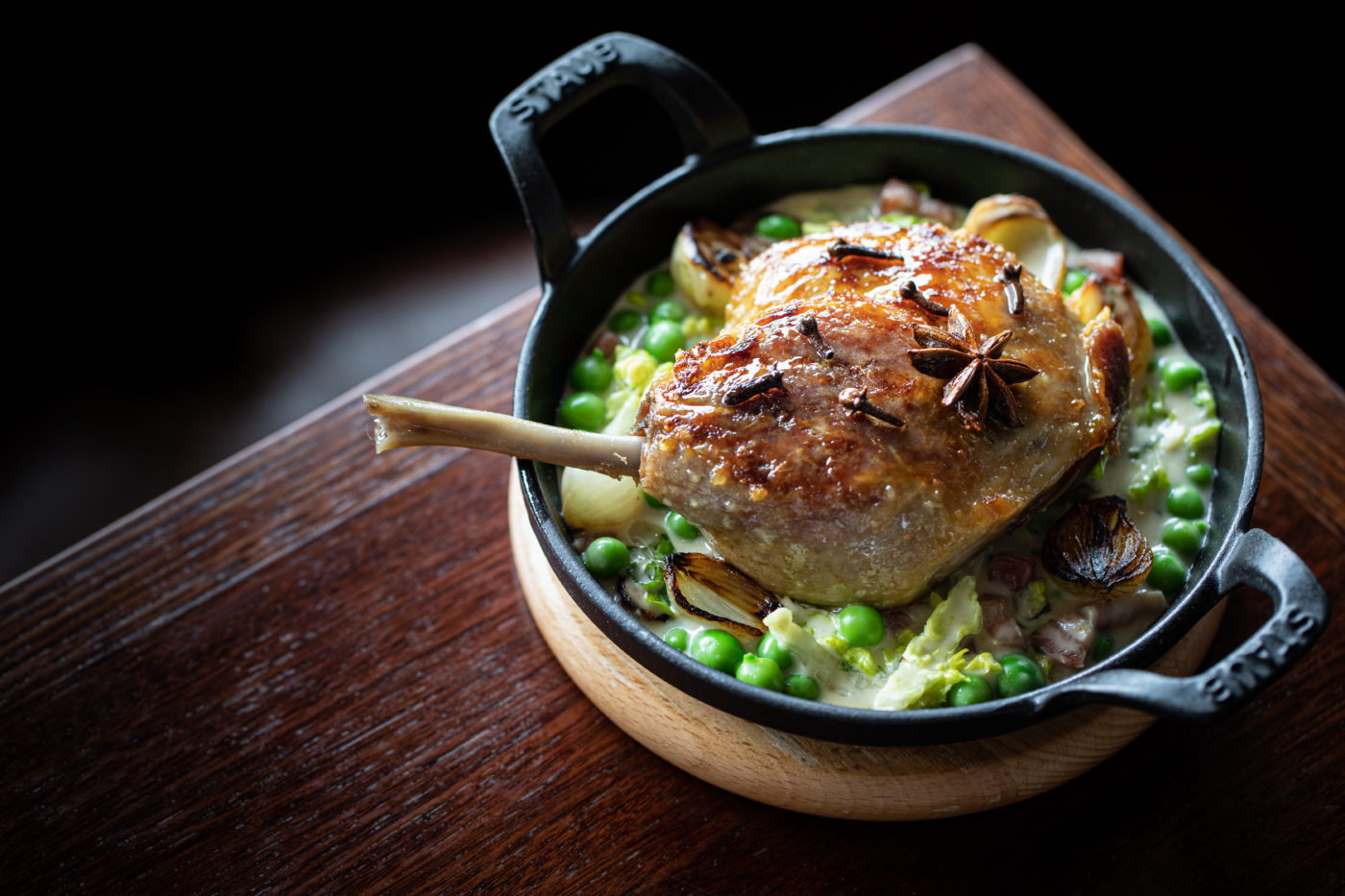 Another French option - they do romance so well, after all - is Le Pont de la Tour, a great place to sample some of France's finest dishes. But, while the menu proposes some excellent dishes to dine from, the main draw is its unrivalled view of Tower Bridge. Make sure to book a table in well in advance to get one of the coveted window tables.
---
London Shell Co.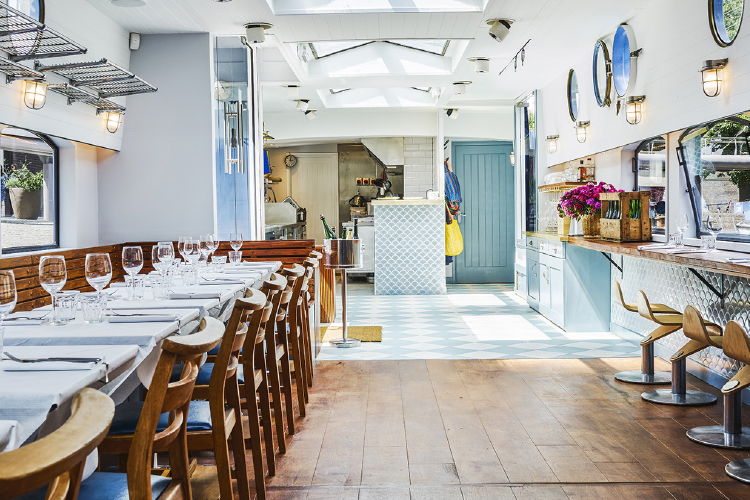 Union Canal, Sheldon Square, London, W2 6EP
If you're after something a bit different, try the London Shell Co. instead. They have two options of a static restaurant known as "The Grand Duchess" and a cruising restaurant known as "The Prince Regent". These seafood restaurants serve you absolutely crabulous (their pun, not ours) food whilst you either bask at the peaceful waters in front of you or float through the depths of the Maid Hill tunnel and take in London's iconic landmarks from a different point of view. London Shell co. sources its fish from Kernowsashimi and Wild Harbour and aim to work closely and directly with their suppliers. The Prince Regent, for example, therefore changes its menu everyday, thus ensuring some excitement when it comes to the food you're presented with and maintains the quality it is so well known for.
Their set menus in both restaurants start at £65pp with a £10 deposit.
Booking can be made here for The Prince Regent, and here for The Grand Duchess.
---
For a deluxe drink
Gordon's Wine Bar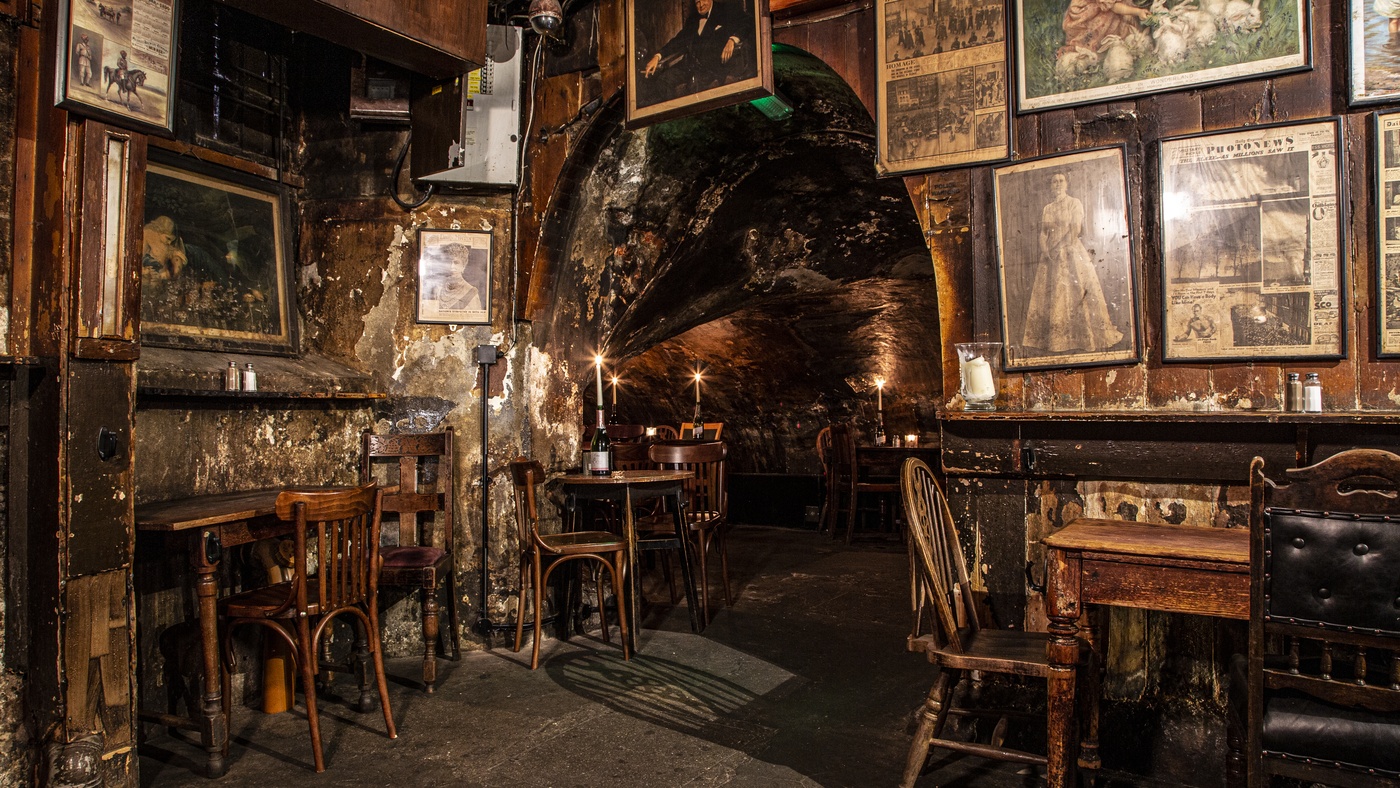 47 Villiers Street, London, WC2N 6NE
For those in search of somewhere special to drink, Gordon's Wine Bar is an institution, and deservedly so - it's London's oldest wine bar having quenched the thirst of wine lovers for over 130 years. It's an incredibly atmospheric hidden gem renowned for it's history within a vaulted candlelit cellar littered with old oak barrels filled with sherries and port. Their food menu delightfully compliments the wine, which, of course, is their priority here. If the cellar's are less of an option (especially on a sunny day) they also have beautiful a al fresco option with outdoor seating under heated awnings.
The only catch here is that reservations aren't accepted. You simply have to turn up and see if there's something free so our best advice is you go early!
---
American Bar at the Savoy
The Savoy, Strand, London, WC2R 0EZ
If you fancy a delicious cocktail instead, the American Bar at the Savoy is a great option. Ranked as the longest surviving cocktail bar in London, the bar serves classics with a twist combining new and vintage creations in cocktails to provide unique drinks for you to enjoy. It has welcomed the likes of Winston Churchill to Ernest Hemingway and remains a forefront in the industry.
The bars atmosphere is equipped with soothing jazz music and an innovative menu providing you with the perfect environment for a romantic evening in the city.
The bar operates on a walk-in policy, so be sure to go in good time to avoid the bar being full, especially on weekends.
---
The Flask Tavern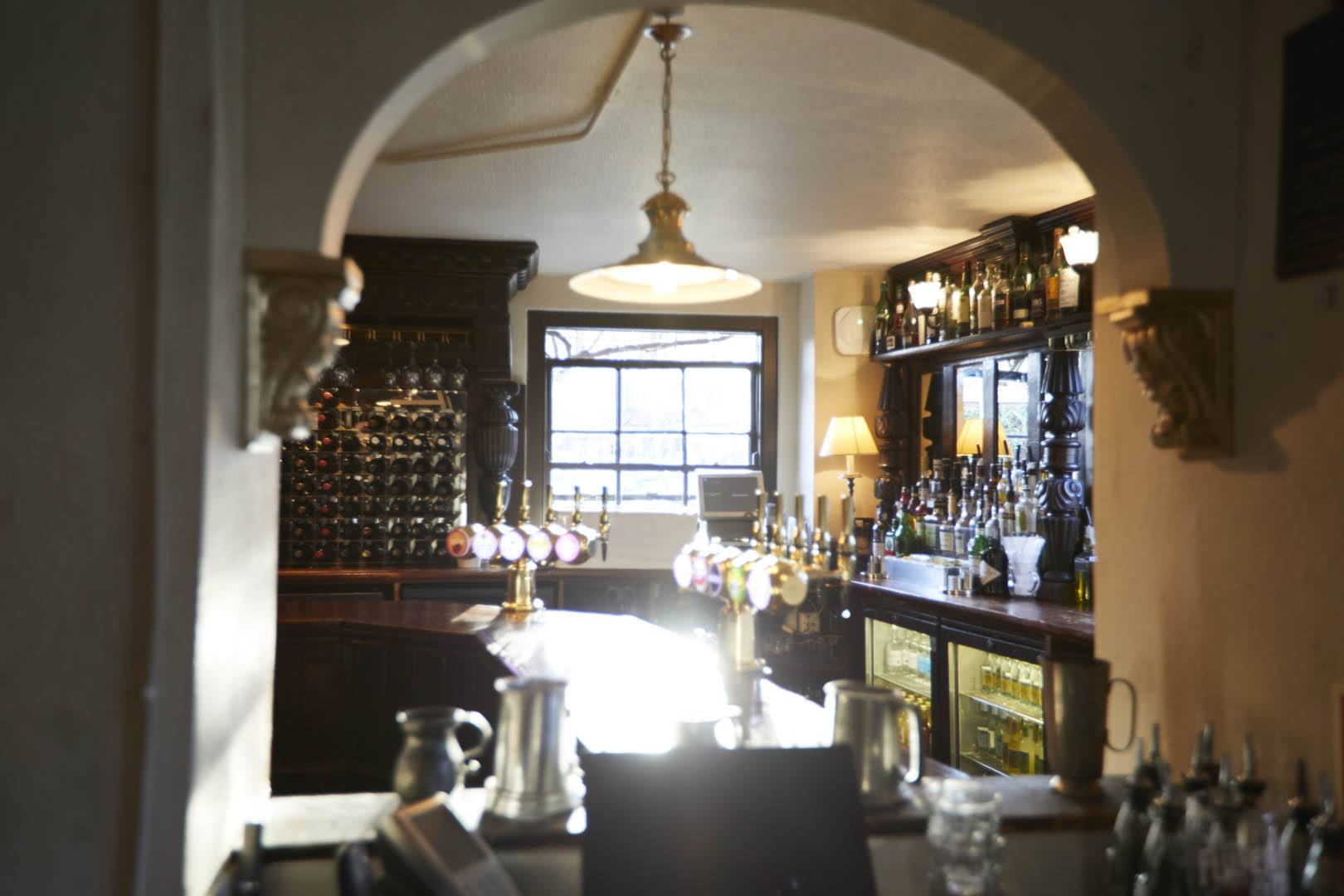 77 Highgate W Hill, London, N6 6BU
On a dreary day, nothing beats a good, old-fashioned pub with a fireplace, so if your anniversary falls during the cold months, cosy up at the Flask Tavern in Highgate. The name comes from the tradition of selling flasks in the pub which were back then used to collect water from the springs around Highgate and near Hampstead Heath (fun ice-breaker for you there should you need it).
With a rich history of punters (including Keats, Shelley and Byron), rustic interiors, good food and a lively atmosphere, The Flask Tavern is most certainly a cosy, romantic option for an anniversary idea.
---
The Plume of Feathers
19 Park Vista, London, SE10 9LZ
Another oldie but a goodies, The Plume of Feathers pub in Greenwich is the oldest pub in this area of the city. Known as 'a traditional boozer that is nicely tucked away by the park' it is filled with charm, decorated with traditional paintings and artwork with a beautiful traditional claygate fireplace. It's hearty menu fills the spot with feel-good-food, with, of course, a menu dedicated to their Sunday roasts.
If you're looking for a country pub in the city, this is your spot, and certainly a wonderful place to celebrate your anniversary after a romantic stroll in the park.
For food bookings, click here.
---
For a special show
Regent's Park Open Air Theatre
The Regent's Park, Inner Cir, London, NW1 4NU
Alternatively, score culture points with your partner by booking a trip to the Regent's Park Open Air Theatre. Established in 1942, it is one of London's largest theatres with over 1240 seats. Producing world class theatre in unpredictable surroundings (our weather isn't known for sticking to one thing now is it?) Makes this theatre experience all the more exciting and enjoyable. Enjoy a pre-show drink amidst the greenery and the fairy lights or go all out with a posh picnic hamper.
Their current shows for this year include:
- Antigone
---
The Royal Opera House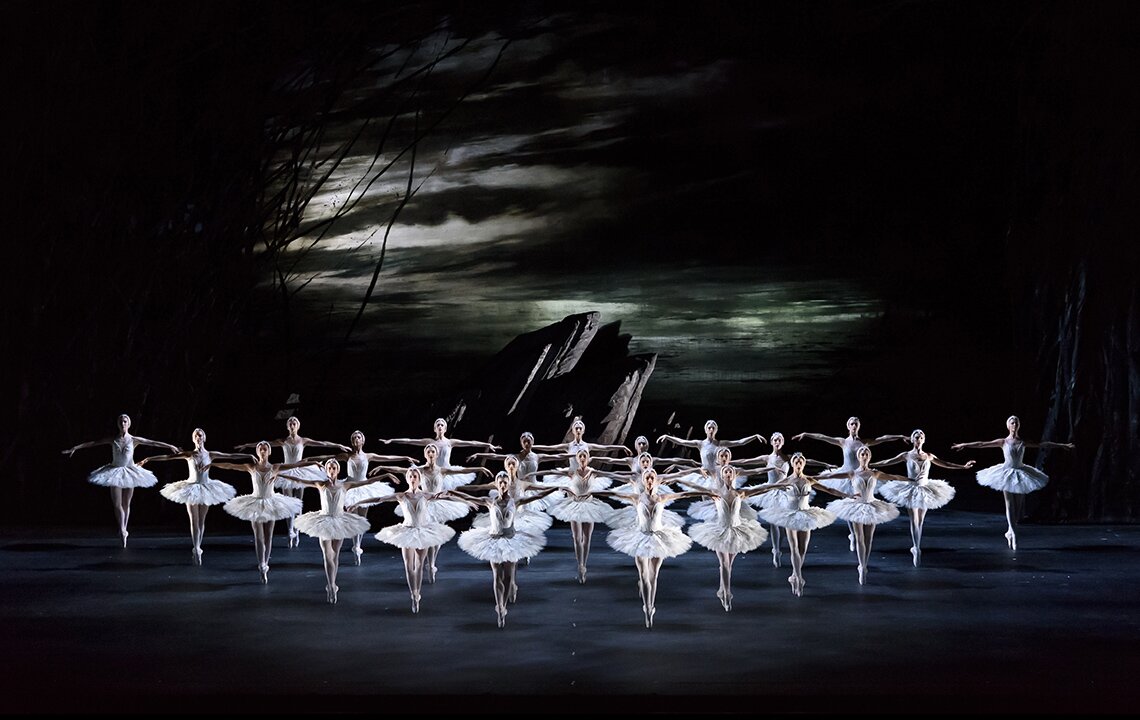 Bow Street, London, WC2E 9DD
If musicals aren't your cup of tea, the Royal Opera House also makes for a wonderful 'special occasion' outing. With a frequently changing programme of opera and ballet with both classic and contemporary pieces to watch, there's always something interesting going on, and the venue itself is truly spectacular. Don't forget to dress to impress!
To discover what's on at the moment, click here.
---
For romantic music
Ronnie Scott's
47 Frith Street, London, W1D 4HT
If music is your food of love, you might consider a trip to Soho institution Ronnie Scott's for some of the finest jazz to be had in the UK. It's one of the oldest jazz clubs in the world having opened in 1959 and featured many legendary, popular and up-and-coming names in the jazz and jazz-fusion genre.
They're a strictly live venue so you need to book your tickets in advance. Tickets and shows can be viewed here. Typical of jazz clubs, it's not polite to speak or make noise during performances, however Ronnie Scotts has a bar upstairs so that you can indulge in a little romantic conversation before listening to some more soothing and emotion evoking jazz.
---
Union Chapel

19b Compton Terrace, London, N1 2UN
A lesser-known gem in the London music scene is the Union Chapel on Upper Street. It's a functioning church that also doubles up as a high quality performance space providing a diverse programme of arts experiences. They've hosted many a concert and gig over the years from a wide variety of bands and genres. Amongst many talent, some reputable names that have performed in this space include: Amy Winehouse, Noel Gallagher and Elton John. Unplugged gigs are a particular treat with the chapel's acoustics.
To check out what they have up and coming click here.
---
For magnificent views
The View From The Shard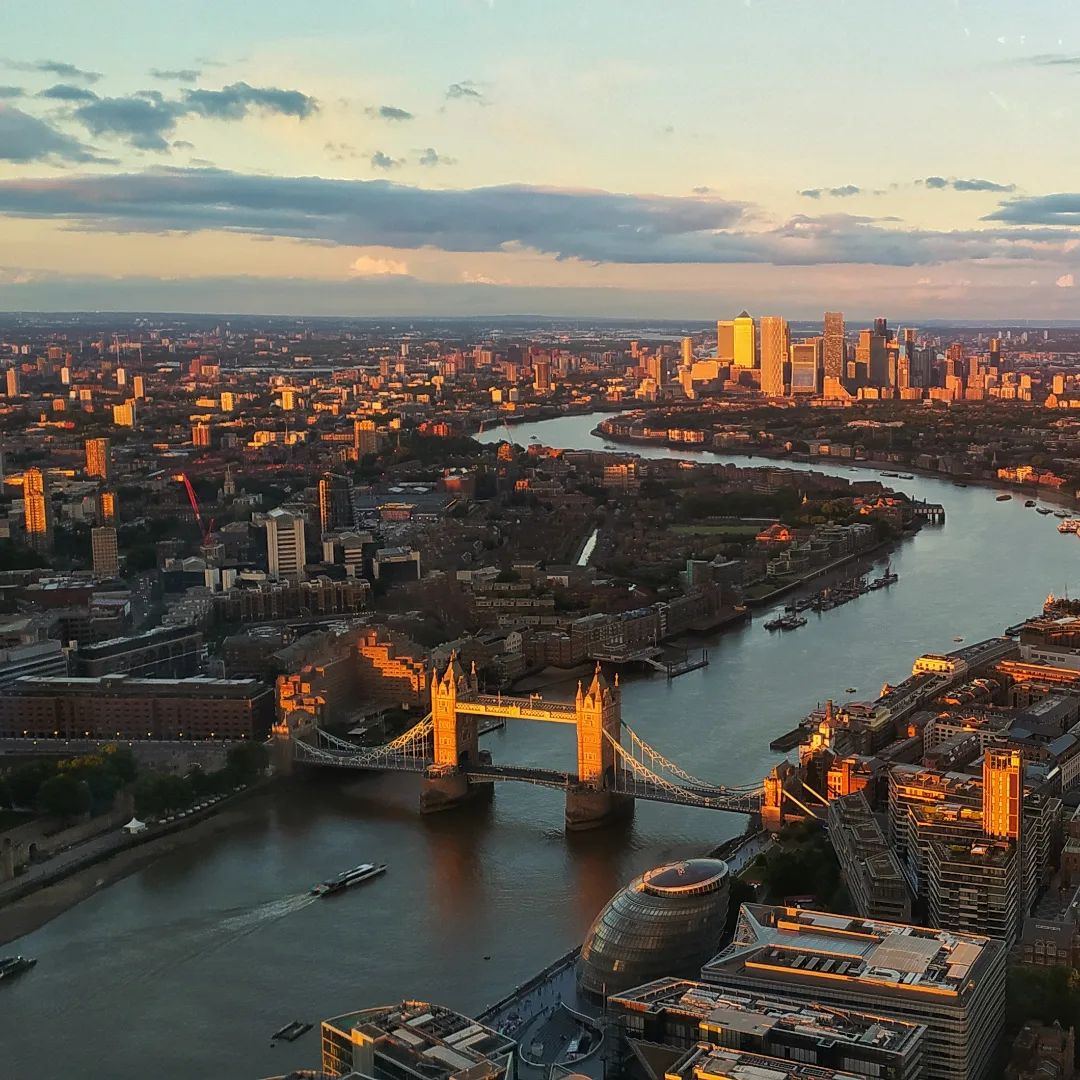 32 London Bridge Street, London, SE1 9SG
Finally, you can always take the classic approach with a refreshing drink whilst gazing at a spectacular view of London. If heights are your thing, then we recommend heading on over to The View from the Shard.
Zoom up to the top of the UK's tallest building and take in the expanse that is our beautiful Capital, which can stretch all the way to the coast on a clear day.
Entry is from £28pp and bookings can be made here.
---
Sky Garden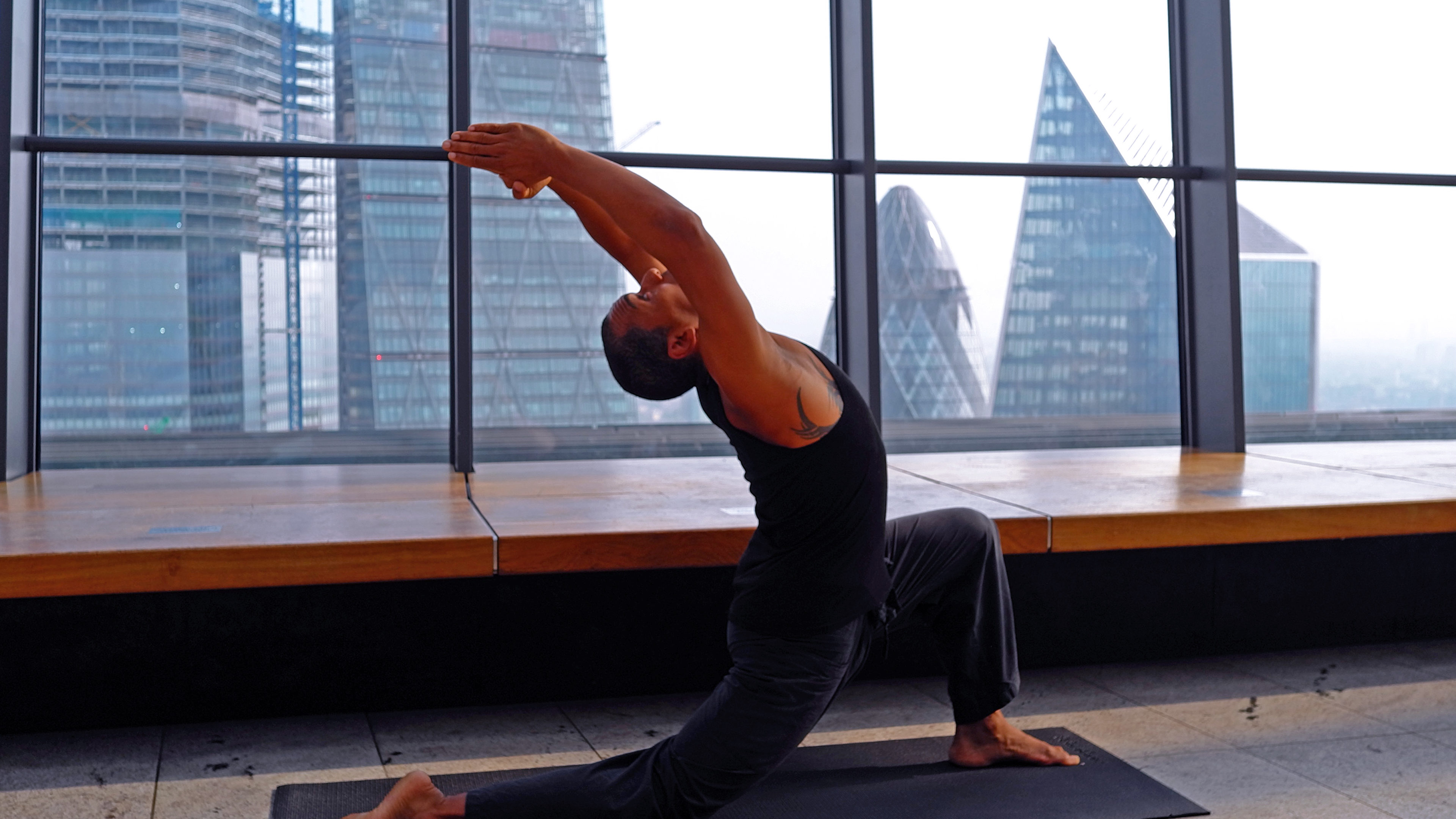 1 Sky Garden Walk, London, EC3M 8AF
For an up close and personal view of the City, a visit to Sky Garden is just the ticket. Its viewing platform is not as high as the Shard's, but on the plus side, you can immerse yourself in the foliage and tropical plants whilst viewing the concrete jungle outside the huge glass windows. You can also opt to have dinner or drinks in one of the bars or restaurants in the building.
If you fancy adding a little extra something to your visit and you're feeling active you can book tickets for Morning Yoga at the Top.
Just don't forget your mat!
---