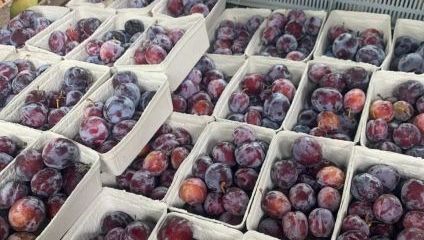 Tuck into some of the country's best produce and bring the farm straight to your fork...
Supermarkets are so last season, especially when every corner of London has farmers market selling fresh produce from all over the country. All committed to selling the freshest of crops, produce and eat-while-you're-there nibbles and meals to tuck into, there's no better way to support a local business really. The real question is which ones are the best to go to? We've scoured through the myriad of options to bring you our top 5 rated farmers markets in London- where you can implement the farm to fork ethos.
---
Blackheath Farmers Market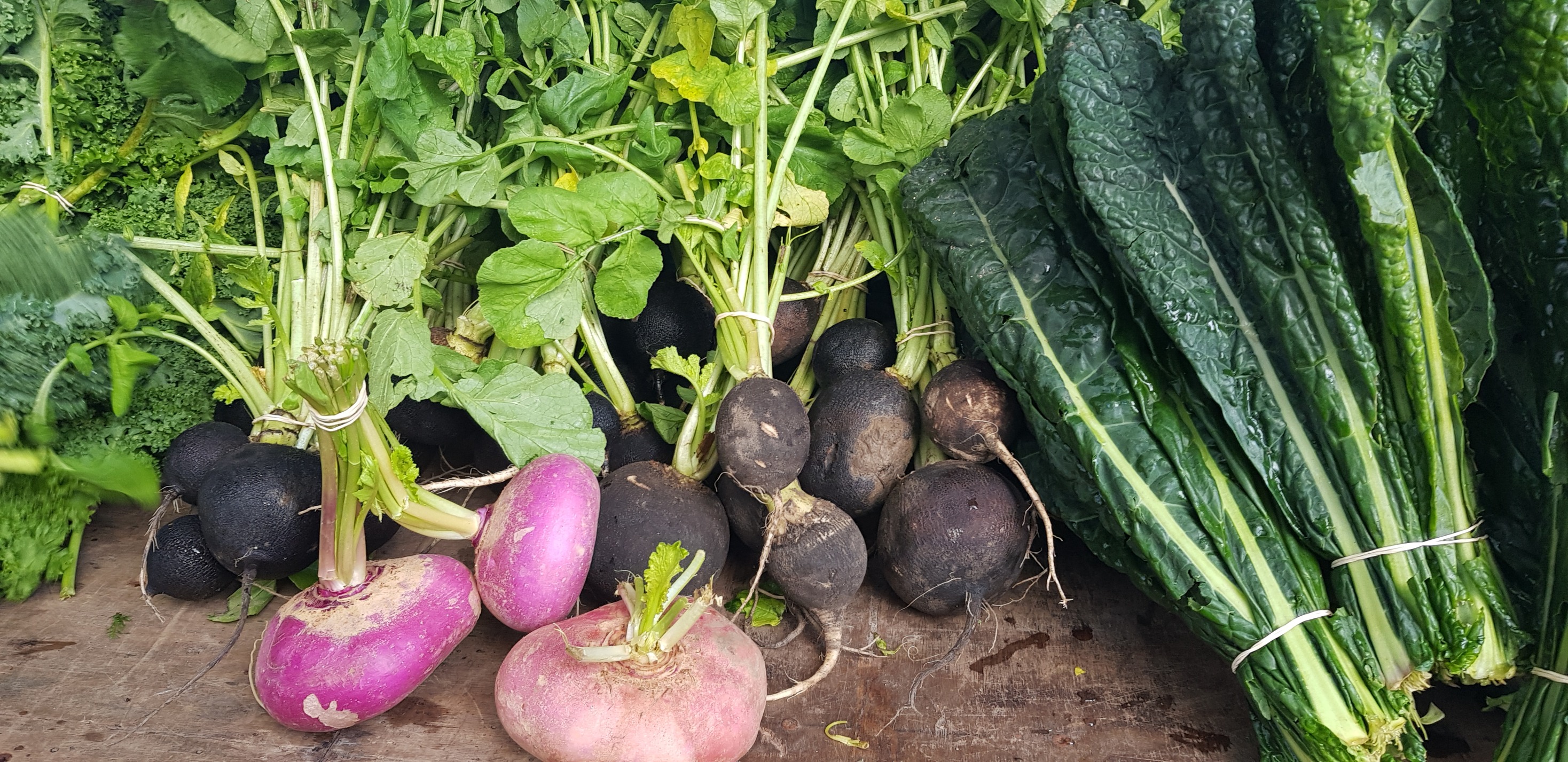 Blackheath Station car park, London SE3 9LA
An unassuming car park during the week, but during the weekends, it flourishes into the much loved and historic Blackheath Farmer's Market, that is a much loved destination for foodies and lovers of organic produce. One of the oldest areas in London (though the market itself began back in 2000), Blackheath is a place where you can stock up on your weeks produce and then enjoy the historic ambience of the town post shop.
Held every Sunday between 10am and 2pm, you can find pretty much everything here from fresh seafood, vegetables, juicy seasonal fruits, and other organic produce that will get your mouth watering. The vendors are a delight too, and if you're nice back, you may score a couple free samples.
---
Growing Communities Market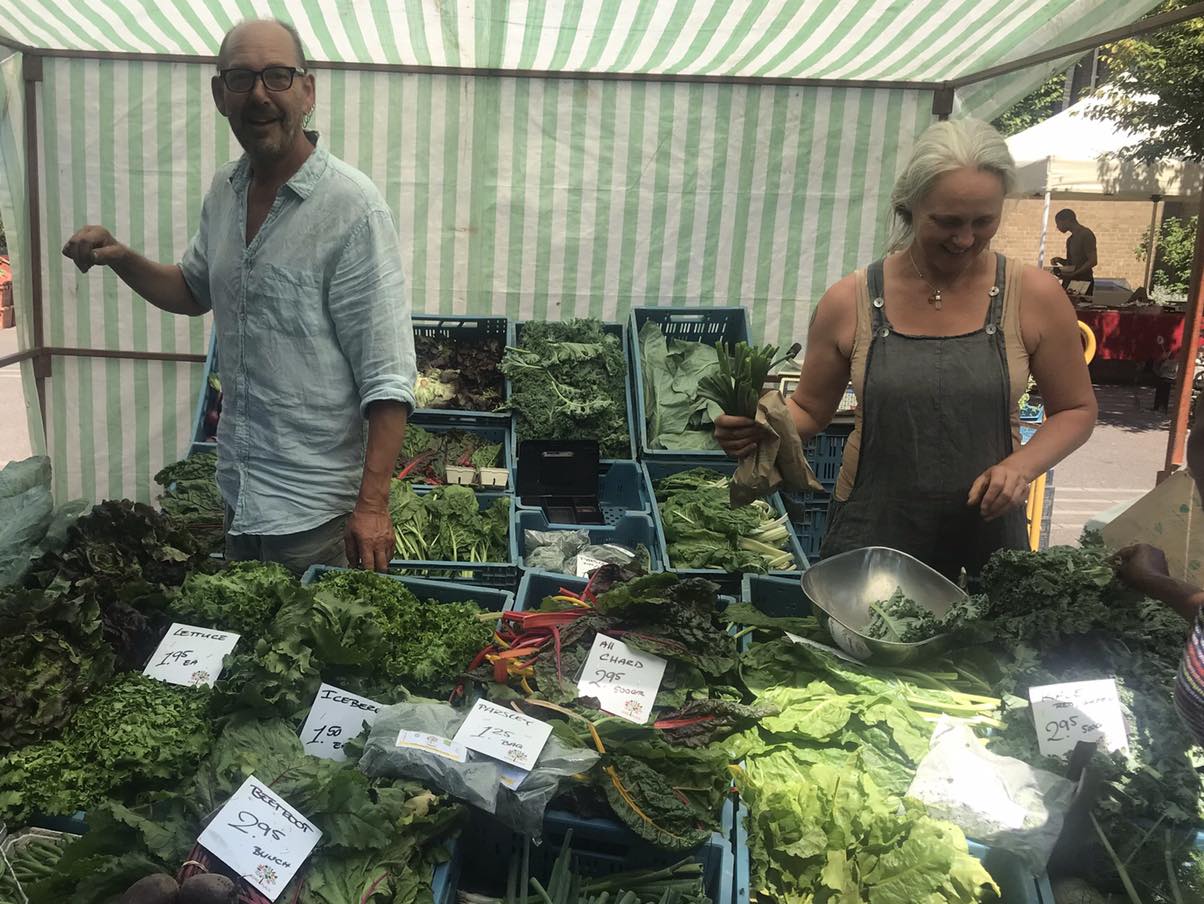 St Pauls Church, Stoke Newington Rd, London N16 7UY
It's all in the name, Growing Communities is a community-led organisation with implementing sustainability and selling solely organic produce all within 60 miles of the capital. Each vendor can be linked to a small sustainable farm with great enthusiasm towards explaining their process and the story behind their product adding to the feel-good nature of the market. Here you can find veg, fruit, fish, dairy, confectionary and pastries that you know are made from the best ingredients. There's also artisinal products such as kimchi, kombucha and kefir helping you kick start your summer with the ultimate health boost.
The market have set up a patchwork farm in Hackney and Dagenham that are organically certifies growing the freshest, seasonal fruits and vegetables alongside their award winning leafy salad that you can tuck into whilst you shop for you weekly fridge stock.
For locals within the community, there's the opportunity to participate in their Veg Scheme, allowing residents to support local farming initiatives and whilst receiving produce directly from the Growing Communities farm.
All in all it can be said that this market will not only help you eat well, but you can also rest assured you're doing good whilst you're at it, one carrot at a time!
Once you're done browsing why not visit the Growing Communities Café where they rustle up some delicious sandwiches, cakes, vegan treats and much more.
Growing Communities Farmers market takes place every Saturday between 10am and 2.30pm.
---
Marylebone Farmers Market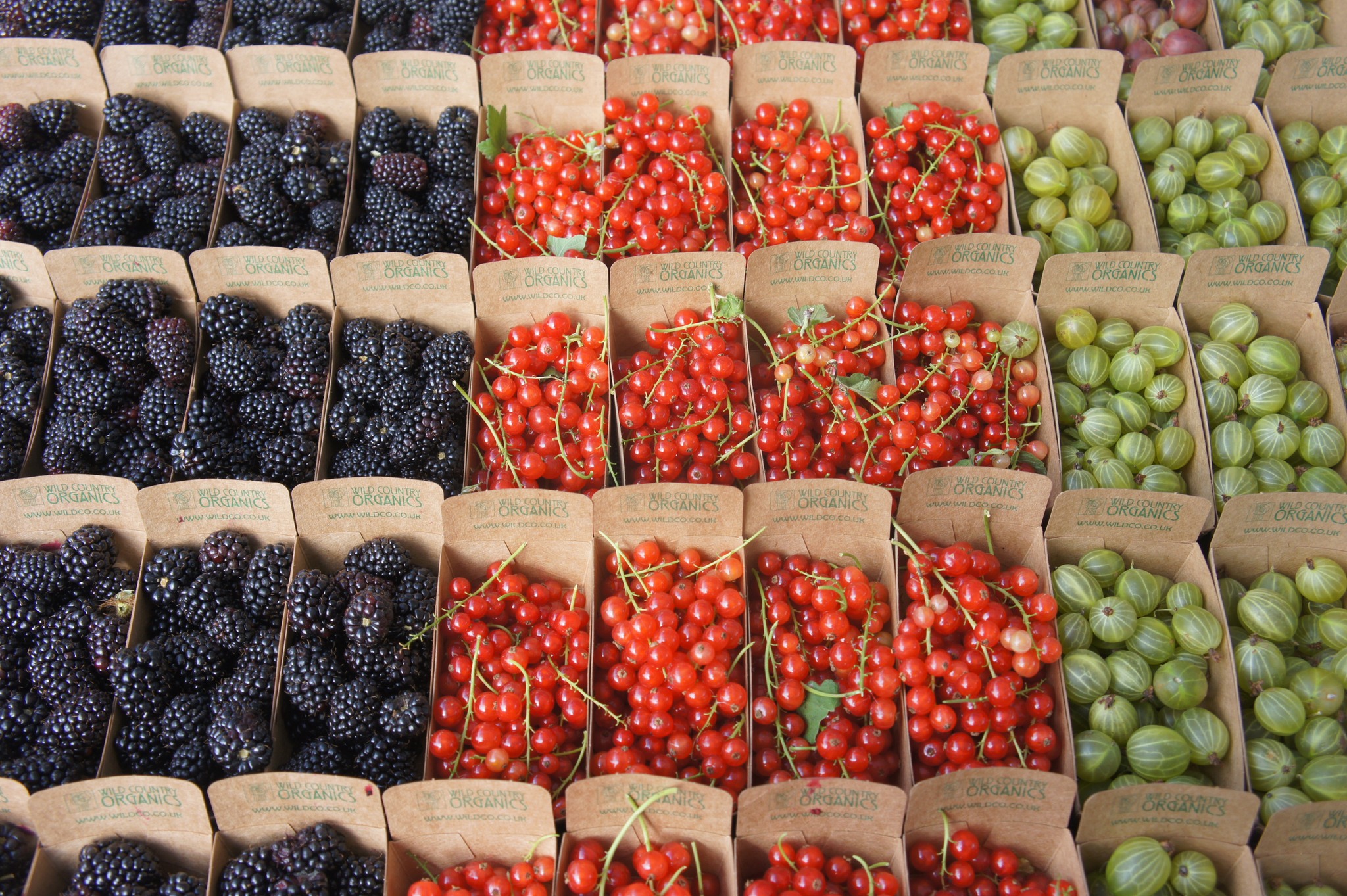 Aybrook St, London W1U 4DF
One of the 'flagships' of the London Farmer's Market groups, Marylebone Farmer's Market is constantly bringing in new ranges of produce each season and is the perfect spot for those inclined towards the gourmet. Sourcing from local farms arounf the UK there's a huge selection of fruits, veg, cheeses, confectionary, breads, flowers and much more.
Additionally, choose from excellent meat and poultry that will have you eating restaurant grade dishes in the comfort of your own home (if you know how to cook them that is). Summers on the way so expect cherries, strawberries, and asparagus to enjoy. Hooray for modern times too as stalls accept card payments!
The market takes place every Sunday from 2am till 10pm. For further information and updates, check out their Facebook here.
---
Notting Hill Farmer's Market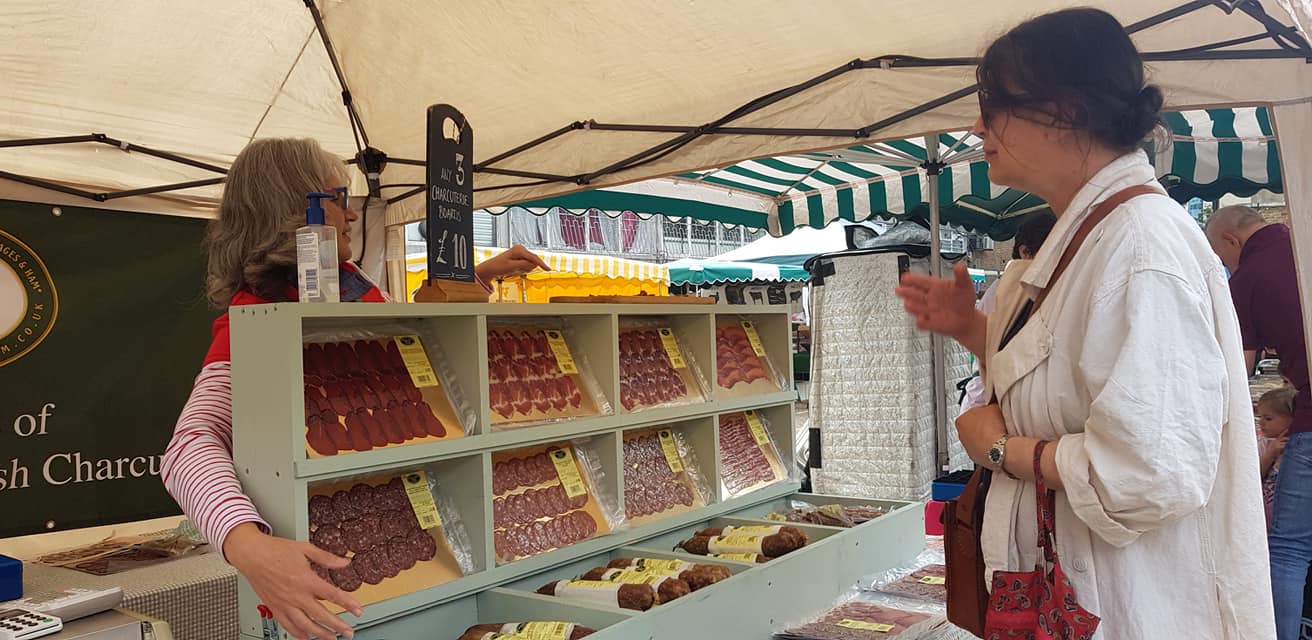 Fox Primary School, Edge Street W8 7PP, London W11 3LQ
Known as one of W11's best kept secrets, which is true because we weren't aware either, is Notting Hill Farmer's Market. There's over 40 different stalls for you to explore here, specialising in everything from your standard (yet delicious) fruit and veg options to fresh pastas and pestos, local honey and even quirky options such as drinkable sap.
And that's not all, there's an array of stunning flowers to choose from that you can treat a loved one too, or spruce up your home with after a day of scouring the market. Those who know Notting Hill will also know that apart from the farmers market there's tonnes of other markets and stall, cafes and bars to explore after you've done your wholesome food shop.
So why not make a day of it! Portobello is known to be extremely busy over the weekends though so head on over early to get your best pick of the bunch.
The market is open every Saturday from 10am till 2.30pm. For further information and updates, check out their Facebook here.
---
Pimlico Road Farmers Market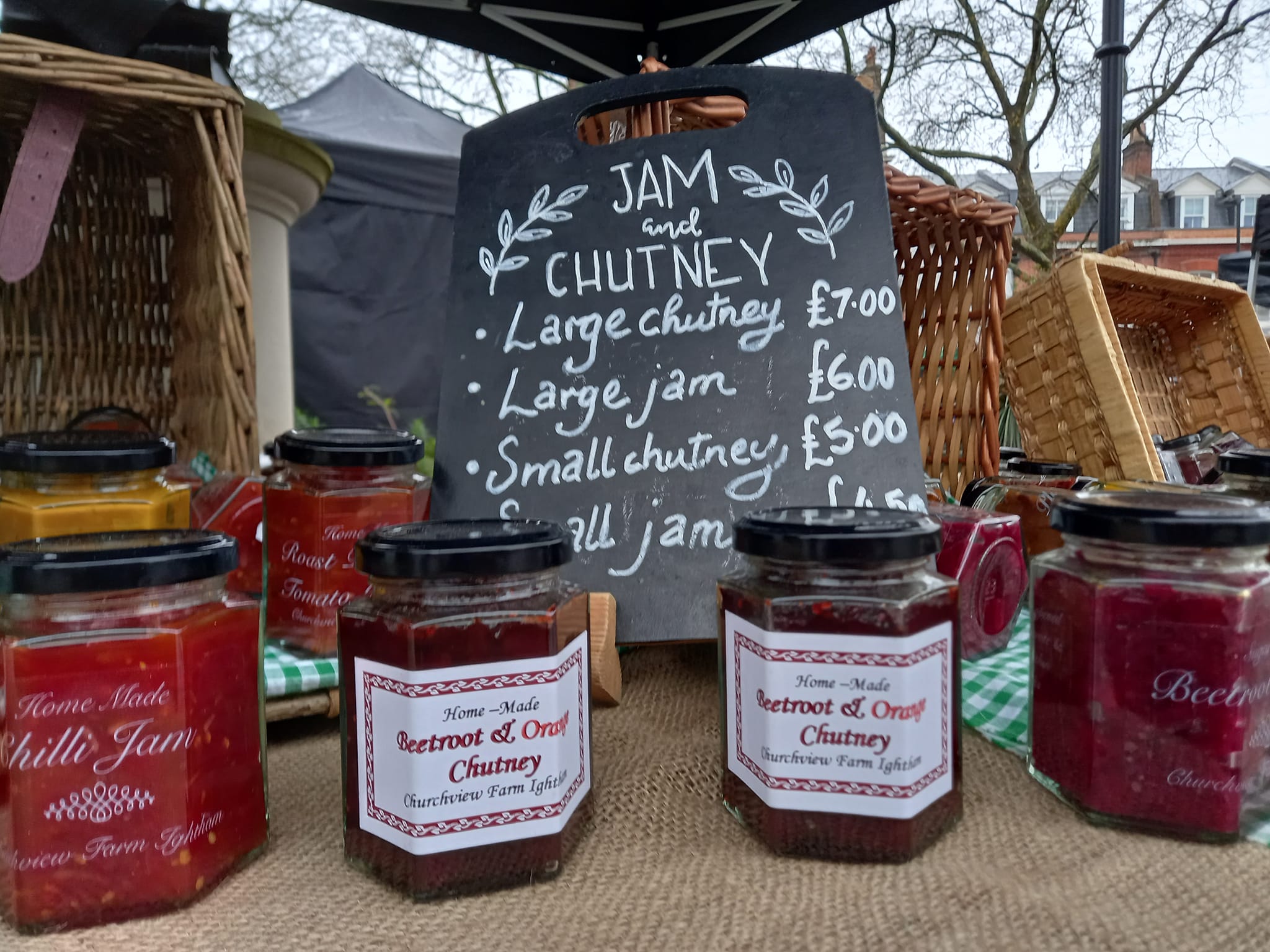 Pimlico Rd, London SW1W 8UT
Much like Marylebone, Pimlico Road Farmer's Market is another premier produce pop up where you can find everything organic, fresh, seasonal and artizan. Not to mention it's nestled under the leafy Orange Square providing a picturesque setting for your produce purchase. There's.a grand selection of delicacies from trout to Cornish Pasties, fresh pasta, free range eggs, creamy cheese and succulent meats. There's every flavour of homemade jam you could imagine and local honey to satisfy any sweet tooth. There's even vermouth- so you can enjoy a cheeky glass of tipple in the sun. Open every Saturday from 9am- 2pm it's the perfect place to pop to pre-picnic date as well!