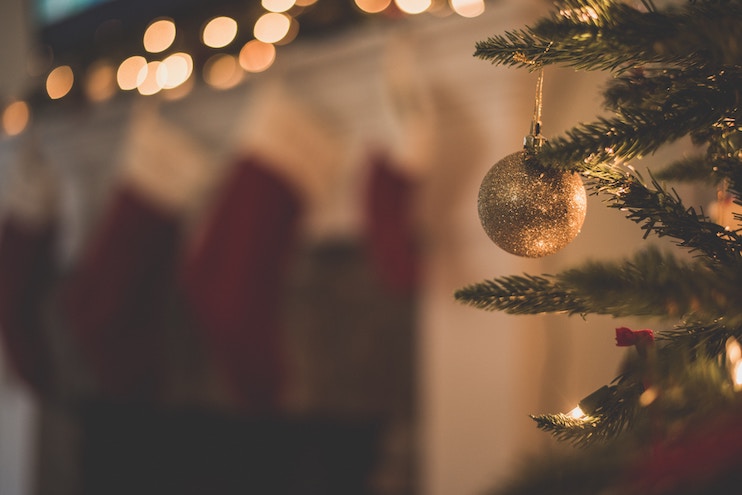 Christmas is the most popular time of year for volunteering, so why not grab that festive spirit and give back and help out those people in need.
For many of us Christmas is a busy and exciting, party fuelled time of year full of sheer joy, celebrations and gifts. A time for basting the turkey, filling up on fizz and embracing all the wonderful seasonal festivities with our loved ones.
For others it's a time of sadness, reflection, hope and loneliness or just the simple uncertainty of where that next meal will come from.
So where and how can YOU 'help this Christmas?'
Volunteer this Christmas?
If you're looking to volunteer this Christmas there are many London charities that need your help. Most charities rely on the efforts of volunteers all year round but need help more than ever at Christmas.
London charities help people facing all sorts of difficulties at Christmas, from helping the homeless and the elderly to delivering food hampers to families who are unable to put food on the table.
5 Volunteer charities that need you
---
Re-engage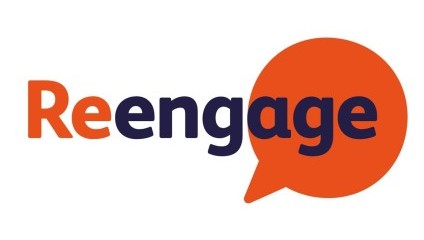 Re-enage is a charity for elderly people vulnerable to loneliness and isolation. A London charity that brings people together and re-connects people within the community who may be socially isolated and alienated.
This Christmas, Re-engage and its volunteers, will help elderly people discover local Christmas events, from Christmas lunches they can attend for free to festive activities and social gatherings, giving them a reason to get out of the house, meet people and have a natter.
Many of these charitable events need volunteers to help at lunches or to chauffeur the elderly to and from their homes.
Charity volunteers help to bring warmth, companionship and conversation to those feeling lost and alone.
---
Crisis at Christmas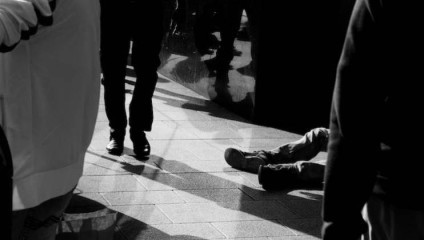 Help the homeless this Christmas
Each December, Crisis at Christmas help thousands of homeless people all over the country, giving them the chance to get off the streets, have a shower, eat a hot, nutritious Christmas lunch, receive a professional health check and enjoy being in a safe and companionable environment.
With over 10,000 volunteers helping out every year, Crisis at Christmas is one of the biggest, most worthwhile opportunities for helping out over the festive season.
You don't need any particular skills or experience; training is provided and Crisis need such a wide range of volunteers that there are roles to suit everyone.
From volunteer opportunities in hotels, day centres and call centres to remote volunteer opportunities providing well being calls to people in need. For virtual volunteering opportunities or for volunteer work near you, contact your local Crisis today and find out how you can start helping.
---
Basket Brigade UK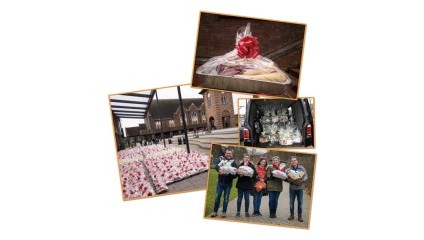 Each Christmas, Basket Brigade UK brings hundreds of volunteers together on 23rd December to pack and deliver food hampers to families in Britain struggling to put food on the table over Christmas.
Each year, London basket brigade recruit hundreds of volunteers to help pack Christmas food hampers, write Christmas cards, and deliver the perfectly packaged Christmas hamper baskets to families in need.
Volunteer at this charitable event in a group with friends or family, and bring the kids along to help pack the Christmas hampers and teach them the value of helping people less fortunate than themselves.
---
Christmas Fundraising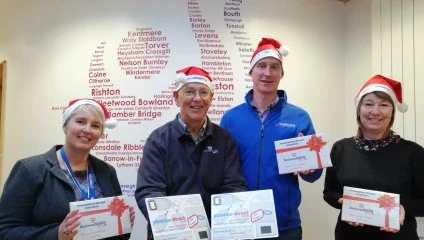 Make a difference this year and keep your eyes peeled for Christmas fundraising ideas or volunteer to raise funds for a charity near you this Christmas.
Many organisations run special fundraising events throughout the winter months and need seasonal volunteers to get involved.
You could help by collecting for homeless charities, children's charities, help the aged charities or any charity of your choice, there are bound to be opportunities to volunteer and help raise money for charity this Christmas near you!
Check out local volunteering options near you via Do It.
---
Shoebox Appeal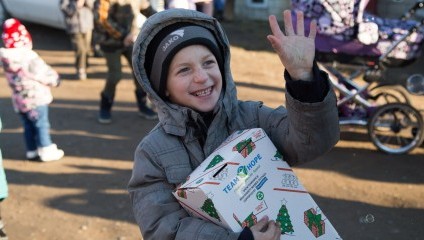 Who would have thought that filling a shoebox with some of life's small, essential, daily items we take for granted, coupled with a small toy and a few sweet treats, could bring so much joy, love and hope to children in need across the world at Christmas.
And if time is of the essence you can even pack a shoebox online. The Samaritans Purse, Operation Christmas Child connects volunteers and supporters within their communities in packing and distributing shoeboxes full of goodies to children less fortunate at Christmas time.
So go on…dig out that old shoe box today and get packing, here's how to get started
---