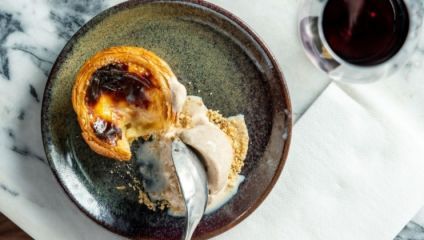 Transport yourself to Lisbon and beyond with our selection of Portuguese eateries in London.
With their delicious array of dishes, Lisbo and Portuguese cuisine has risen in popularity over recent years and London has steadily become home to a large selection of Portuguese restaurants. From piri piri chicken to custard tarts, there's no need for a plane ticket, now you can enjoy the taste of Portugal through your senses in the comfort of London.
Read on below to find our favourite selection and get your foodie fix…
O cantinho de Portugal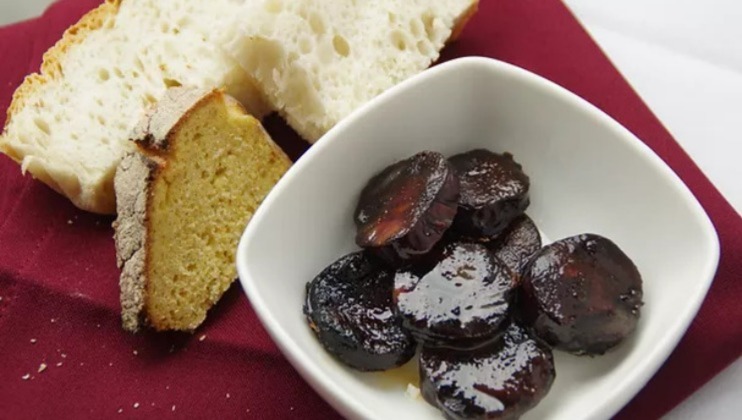 137 Stockwell Road, London, SW9 9TN
Simple, authentic, no-nonsense Portuguese cuisine served in tapas style. O cantinho de Portugal, a family run restaurant is based in the heart of Brixton in Little Portugal and with over twenty years experience, they most certainly know what they're doing when it comes to serving their national food. The menu is affordable and flavoursome, with a price range of just £3 upwards and the best part, the portions are hearty in size, much like the atmosphere and a wine list to match.
---
Ferreira Deli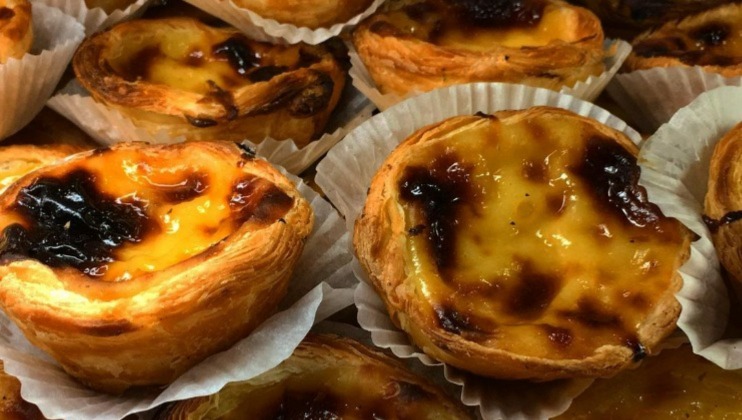 40 Delancy Street, London, NW1 7RY
A shop-cum-deli-cum-café with all the Portuguese essentials you can imagine and more. A short walk from Camden Town Tube station this hot-spot prides itself on excellent food quality at reasonable prices. Heralded as having a lovely impromptu dining area outside that catches the afternoon sun perfectly making you feel like you're one step closer to really being in Portugal (permanent sunshine not guaranteed, this is London after all). For more information click here
---
Bar Douro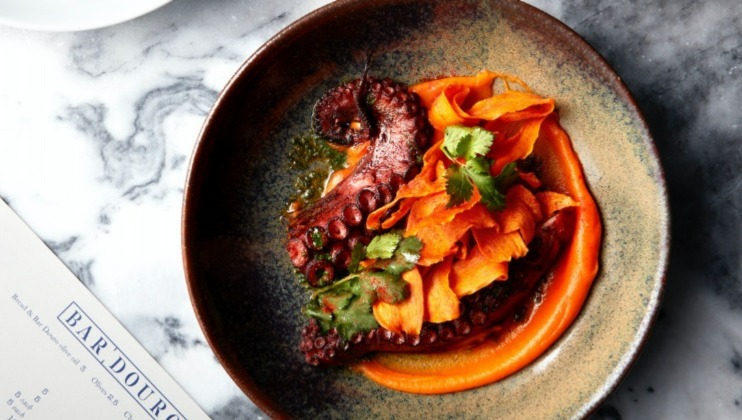 35B, Arch, 85B Southwark Bridge Road, London, SE1 0NQ
Born out of a love for Portugal where the founder, Max, spent his childhood. Bar Douro has become a Portuguese haven for tourists and workers in London alike. Max's family have been producing wine in the Douro Valley for centuries, so it was a given that a wine bar was opened under the name that contributed to the creation. Discover this little dose of Portuguese magic under the arches at Flat Iron Square, near Borough market.
Take a pew at the bar within the azulejos-tiled dining room and nibble upon meticulously prepared native delights whilst sipping on a White Port Tonic. Affordable and aesthetic, Douro's is definitely one to check off the list.
---
Lisboa Patisserie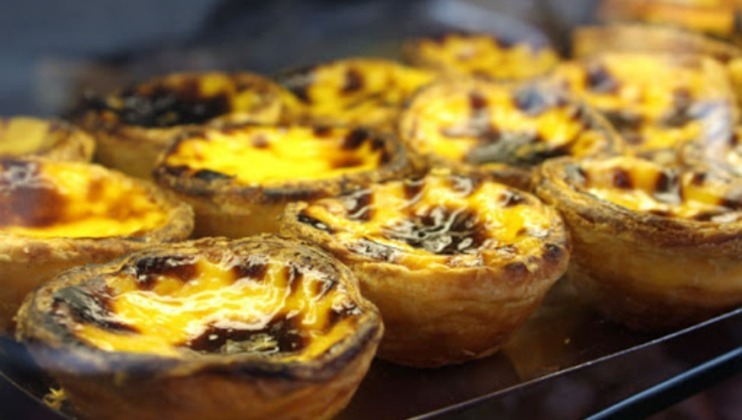 57 Golborne Road, London, W10 5NR
Sometimes all you need is a simple cafe serving exactly what you've been craving. A good pastry and a coffee. The Lisboa Patisserie does just that. Filled to the brim with pasteis de nata just off of Ladbroke Grove, this haven is packed to the brim on Friday mornings and we know exactly why, their delicious delicatessen's are all the rave. It's even endorsed by none other than Yotam Ottolenghi himself (that's got to mean something, right?!).
---
Volta Do Mar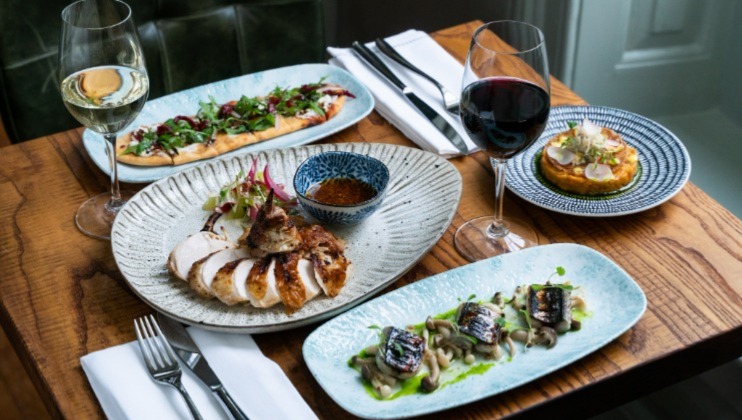 13-15 Tavistock Street, London, WC2E 7PS
With dishes from its trading roots spanning from Goa to Mozambique, Macau to Brazil, Volta Do Mar celebrates more than just the flavours and trading routes of Portugal but also the decor reflects its colourful cuisine. A family run business that began through the tracing of their family history, the founders learnt how through food and travel their heritage had both integrated and travelled across distant seas, resulting in the name of the restaurant-Volta Do Mar- meaning; to return from the sea.
Their aim is to celebrate the diversity and Interconnection of Portuguese food and culture across the globe, so whether you're looking to travel with your tastebuds, enjoy a romantic dinner or try something new, we highly recommend you stop by Volta Do Mar.
For reservations and more information click here.
---