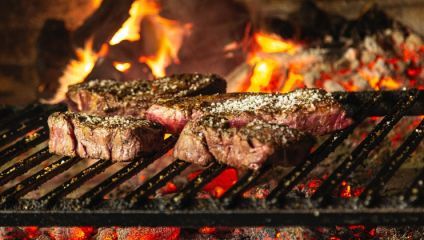 Where to find the best Smokehouse in London
There isn't much more satisfying than a really good BBQ - except, perhaps, an American BBQ. Read on for our favourite American-style Smokehouses in London.
Bodean's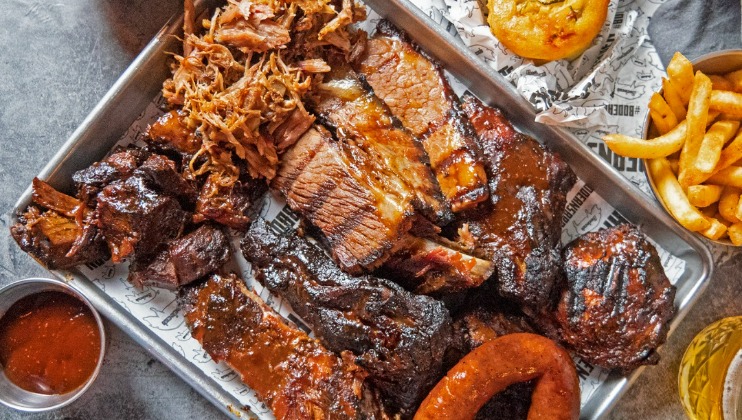 In 2002, Andre Blais brought tastes from his native Kansas City to the UK, marking the birth of Bodean's. Famous for its slow cooking and secret sauces, Bodean's is hailed by many (well, by Katie in our office) as home of the best ribs in London. With over a decade of classic choices including beef brisket, burnt ends, ribs, burgers, pulled pork, hot dogs, and steak all cooked over an oak-burning smoke pit, Bodean's have well and truly earned their position as one of the best American BBQ restaurants in London.
Bodean's can be found at multiple locations throughout London.
---
The Blues Kitchen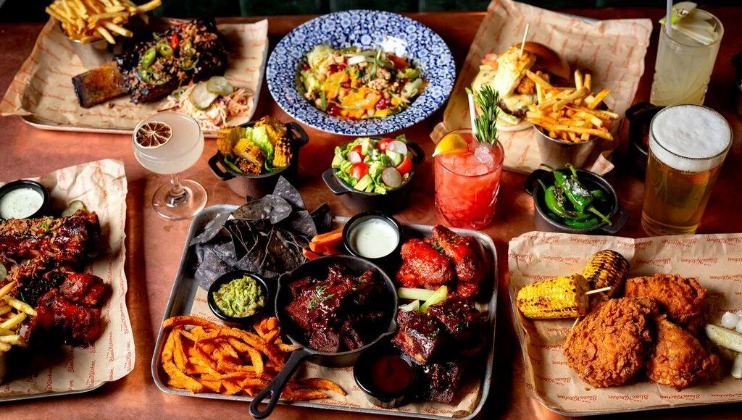 This Texan BBQ restaurant and blues bar hosts live sessions that will have you tapping your feet as you sink your teeth into one of the juiciest, most succulent 16-hour slow-cooked short ribs this side of the Atlantic. They also boast the largest selection of rare and vintage bourbon in the city, including a Culture Calling favourite, Jameson Caskmates. Not bourbon, but a heavenly Irish whisky aged in beer barrels for a deep nose of butterscotch, caramel, and rich coffee notes. Make sure you also check out Blues Kitchen Radio if you want to take home the sounds of the South.
The Blues Kitchen can be found at multiple locations throughout London.
---
Big Easy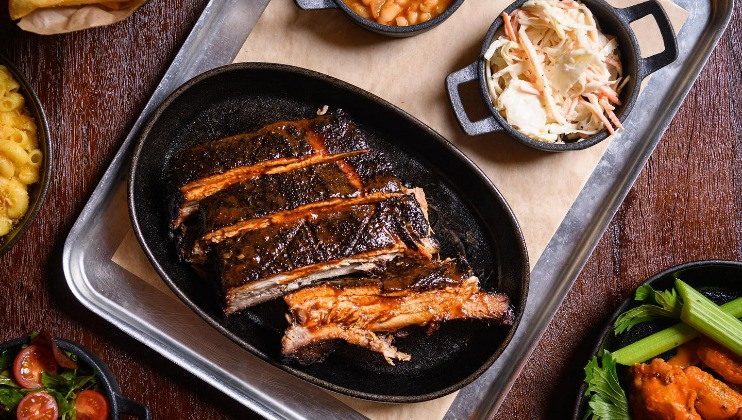 Big Easy is a spot where you go big or go home. Launched on the Kings Road in the nineties, their hearty portions of old fashioned home cooking pay homage to 19th century American BBQ and crab shacks. Big Easy is fantastic for deals, with a daily 'Express Lunch' offer and a different evening offer every day, plus unlimited boozy brunches every weekend. With live music and an even livelier atmosphere, Big Easy's reputation as one of the best grill houses in London is firmly intact.
Big Easy can be found at multiple locations throughout London.
---
Smokestak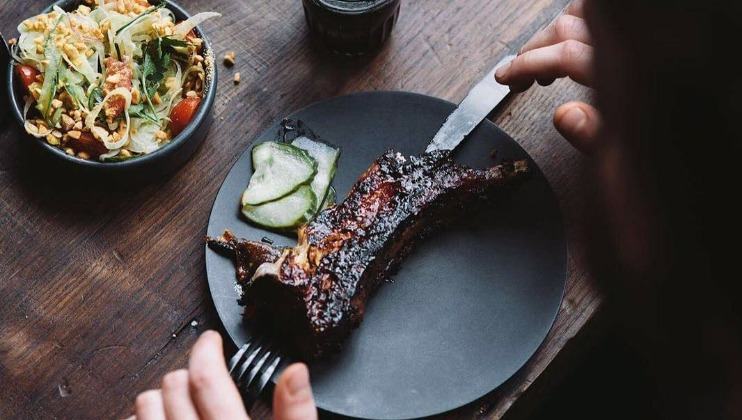 This no-frills restaurant isn't hiding anything - it just doesn't need to do much talking when the food is so good. The open kitchen and industrial aesthetic perfectly match the big, bold flavours on the menu. If you're in the mood for a BBQ in London, then their oak-smoked brisket and ribs with sweet 'n' sour BBQ sauce is almost guaranteed to hit the spot.
Smokestak is located at 35 Sclater Street, E1 6LB
---
HotBox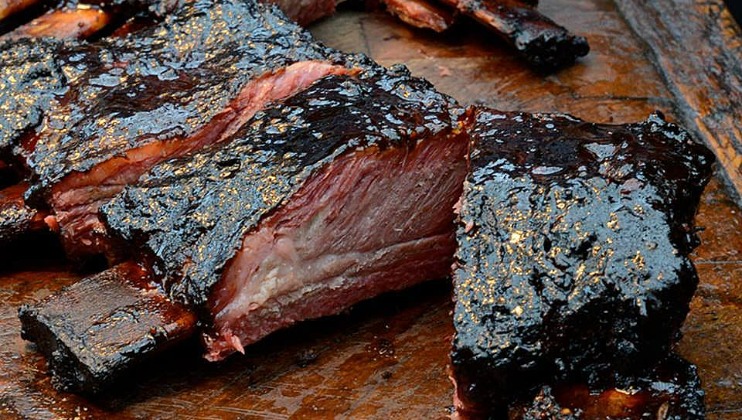 As with many of London's best restaurants, HotBox started life as a street-food vendor, before settling in two locations in Victoria and Fulham. They still travel all over the UK at various festivals, and you'll find them in other London food markets. How? By following your nose as their long, oak and hickory slow-cooked BBQ generates aromas that your taste-buds will find impossible to ignore. Hands-down, one of the best smokehouses in the UK.
HotBox can be found at 472 Fulham Road, SW6 1BY and 191 Terminus Pl, SW1E 5NE, as well as festivals and markets around the UK.
---