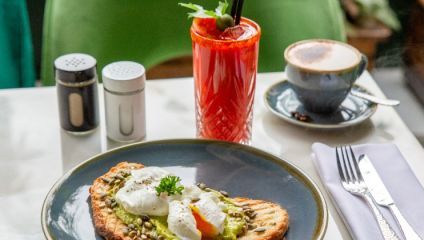 We've rounded up the finest Bloody Mary joints in London town.
Nations throughout history have clamoured to take ownership of the iconic Bloody Mary, and it's easy to understand why. Whether she was born in 1920's Paris or 1930's New York, one thing remains clear: she's grown into the most beautiful 'hair of the dog' around and become a staple of brunch culture. We have kindly rounded up the top spots to get hold of a cocktail that anyone worth their salt would be proud to put their name to.
Hawksmoor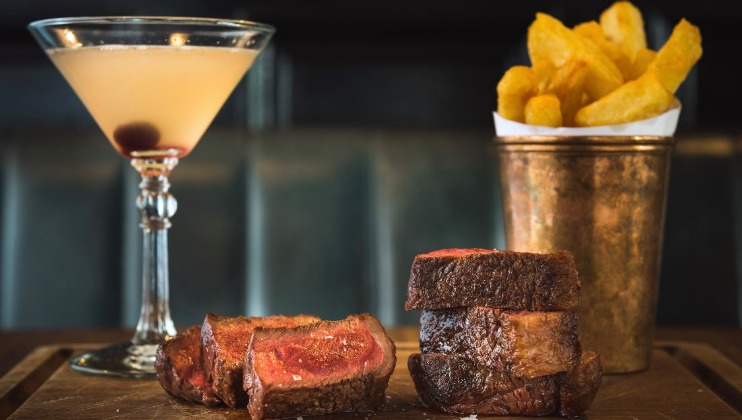 With locations all over London, the Hawksmoor brings you a Bloody Mary with a twist. They've mixed this signature drink with horseradish-infused gin, tomato juice, Hawksmoor spice mix and a splash of kernel export India porter; this creating a juicy, hearty finish to go with their famous burgers and steaks. Alternatively, 'Bloody Mary No.4' keeps it plain and simple - stripping it back to the perfect classic ingredients.
---
69 Colebrooke Row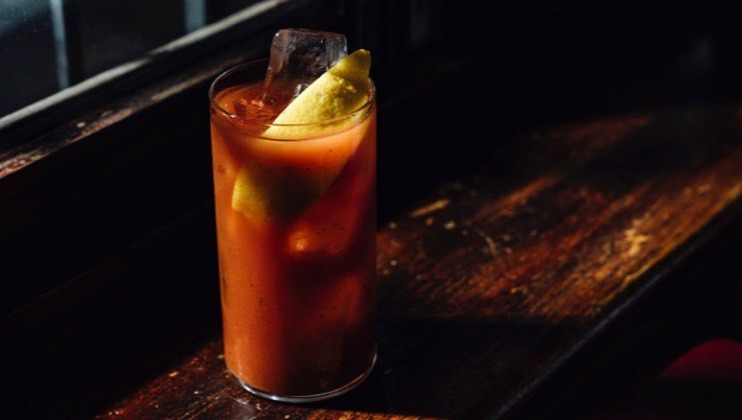 69 Colebrooke Row, N1 8AA
69 Colebrooke Row is famous for its 'Prairie Oyster' - a deconstructed Bloody Mary served in a shell-shaped dish and drinkable in one shot. Developed by Tony Conigliaro at The Drinks Factory, it consists of an egg yolk bursting lovingly on the tongue, releasing the spherified tomato juice inside (an intricate technique that the staff travelled to Barcelona to learn). The horseradish vodka flows after, blended with Oloroso sherry, clarified celery juice, Worcestershire sauce, pepper sauce and red wine vinegar. To top it off with a truly savoury kick, it's garnished with micro herbs and shallots.
---
The Connaught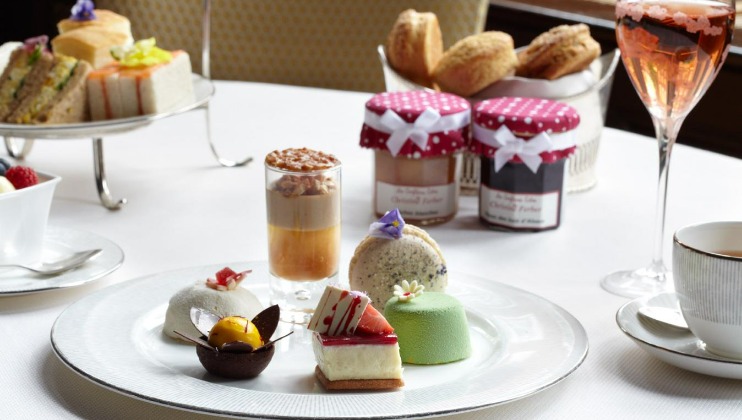 Carlos Place, Mayfair, W1K 2AL
Named the World's Best Cocktail Bar at the New Orleans Spirited Awards, The Connaught serves arguably the most recognisable Bloody Mary. Served in their iconic chalice, and topped with celery air and grated nutmeg, it packs a punch through a touch of naga jolokia, one of the hottest chillies in the world. You can tailor your Mary to your tastes, as there's plenty of wiggle room for experimenting with different spirits to make it just right.
---
The Prince Albert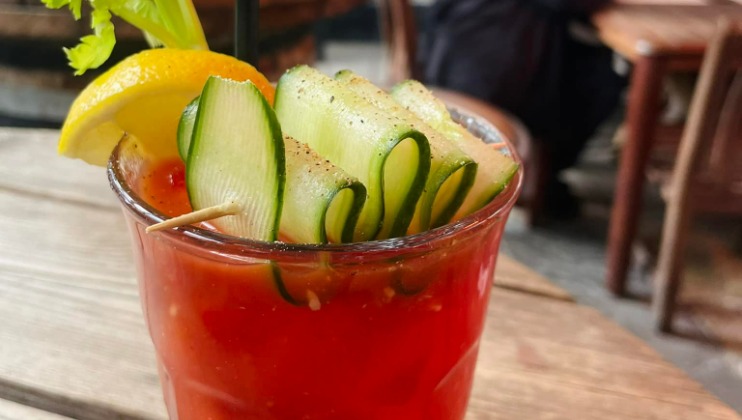 85 Albert Bridge Road, London, SW11 4PF
Looking for something to satisfy a lazy Sunday hangover? The Prince Albert is a cosy spot with inviting armchairs, a satiating roast dinner and, of course… a Bloody Mary that will kick you right back to business. Just by Battersea Park, this London pub is the perfect pick me up after a soothing afternoon stroll.
---
The Breakfast Club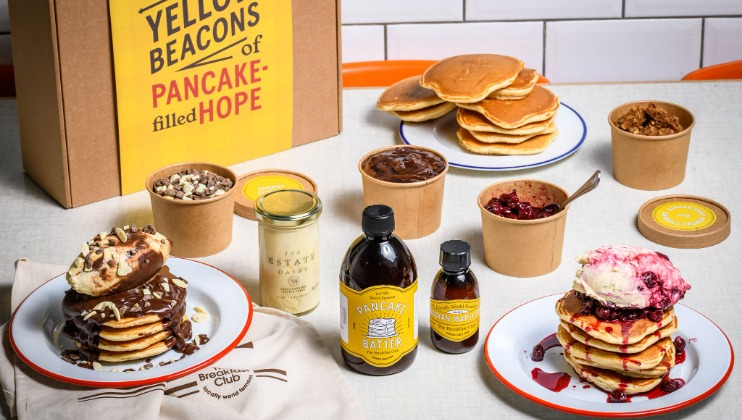 Not a bar, not a restaurant, not a cafe- The Breakfast Club simply refer to themselves as a good ol' London 'caf'. With spots all over and serving all day breakfast with many other delicious bites, this selection is last but definitely not least by all means.
Their drinks menu has a plethora of selections but right at the top you'll find their pretty dandy Bloody Mary: 'hot and spicy like Helen Mirren' (they said it not us!). Why not pair it with a Full Monty breakfast from their all day menu, available as a vegan or vegetarian option too! Cheers!
---