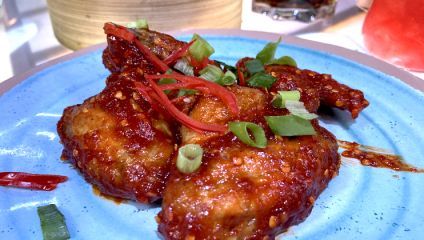 London's often-packed centre of shopping, dining and street performances, Covent Garden has gone from strength to strength in recent years when it comes to it's diversity of food offerings. Here are 5 of the top Asian restaurants in the area that are well worth your time…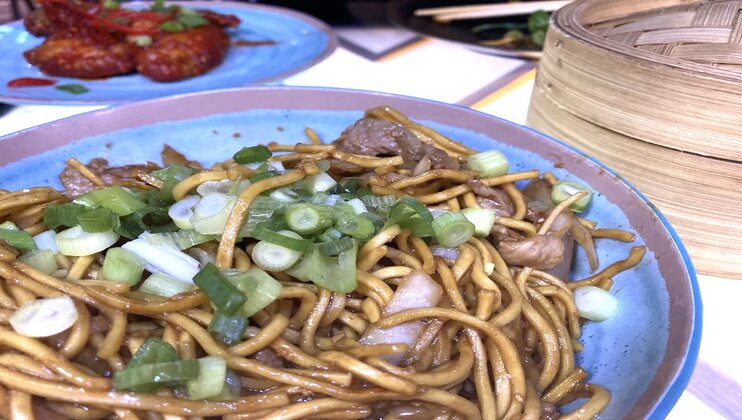 1 Inamo Covent Garden
A juxtaposition of old and new, Inamo is a Pan-Asian restaurant featuring high-tech tables and a menu filled with popular hits like Popcorn Prawns, Sichuan Chicken and their signature Dragon Roll. Order via screens doubling as tables (or the opposite?) and make sure to go for the spicy wings but be warned - they are hot!
---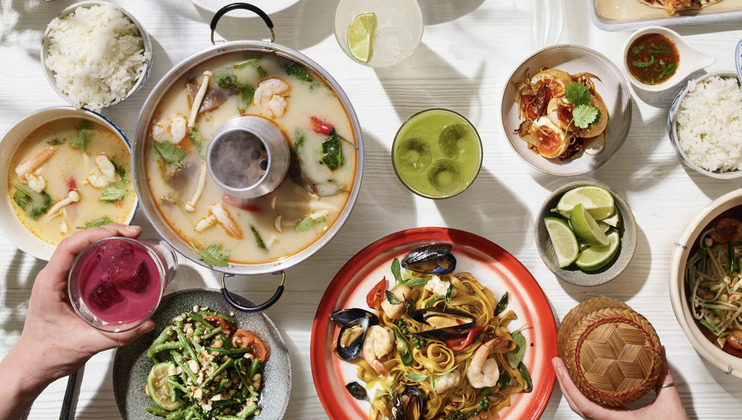 2 Busaba Covent Garden
A warm and atmospheric Thai chain restaurant, Busaba aims to represent the best in contemporary Bangkok eating. There is something for everyone here with Thai salads packed with natural flavour (as usual, watch the raw chillis!), wok noodles, curries, soups and much more.
Where? 44 Floral St, London WC2E 8BT.
---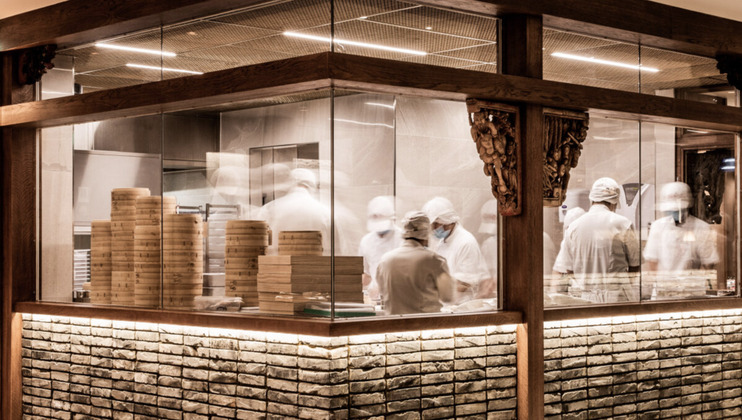 3 Din Tai Fung
Representing an arguably underserved cuisine, Din Tai Fung is a Covent Garden-based Taiwanese restaurant founded by Mr Bing-Yi Yang. The restaurant operates across two floors and is decorated with oriental designs such as a set of carved stone lions, alongside hand-carved Chinese wood. Enough about the interiors - what should you order? The signature Xiao Long Bao is a great place to start, as are the exquisite dumplings!
Where? 5 Henrietta St, London WC2E 8PS.
---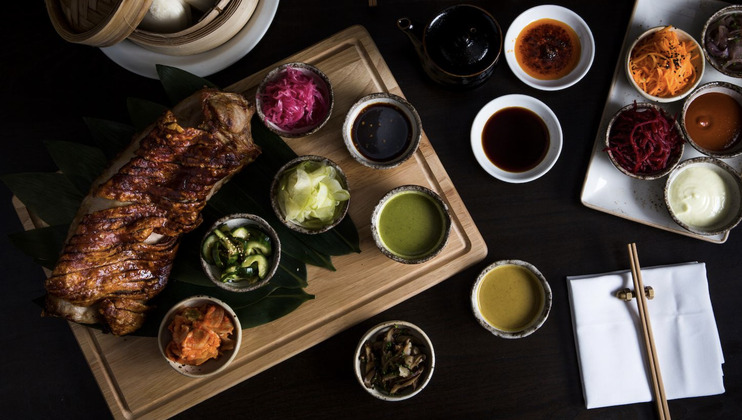 4 Flesh & Buns
A welcome addition to the food scene in Covent Garden (and the restaurant's original site), Flesh & Buns is a Japanese Izakaya-style bar/ eatery. With a tagline of 'unleash feasting', order their sought-after Beef Fat Chips, alongside a range of pillowy steamed buns filled that can be filled with all manner of meats and seafood. Did we mention the sashimi?
Where? 41 Earlham St, London WC2H 9LX.
---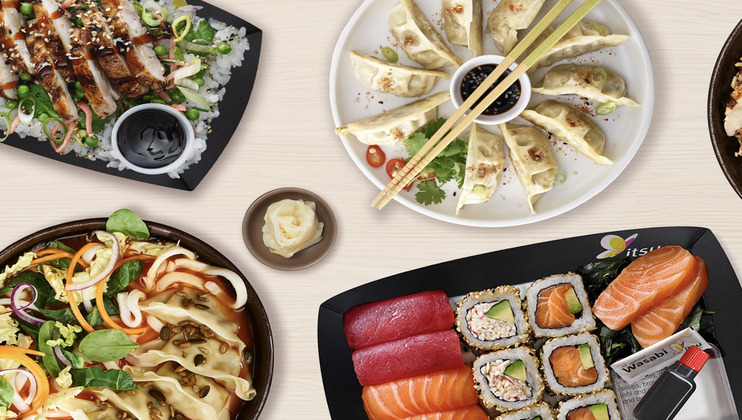 Itsu
Now a well-known sushi chain, Itsu is a one-stop shop for casual Japanese eating which includes the likes of gyoza, bao buns, rainbow salads and more. Whilst perhaps not matching the quality of London's top sushi restaurants, Itsu offers great value and quick service; important currencies amidst all of the hustle and bustle of Covent Garden!
Where? 2-4 Neal St, London WC2H 9LY.
---