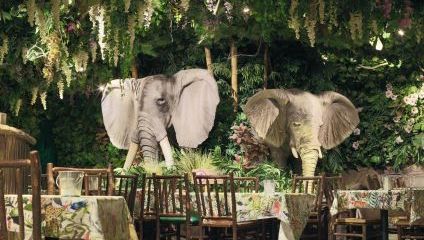 Who says you dining experience has to end when family begins?...
When it comes to things to do in London for the whole family there are plenty, when it comes to dining, things can be a little more difficult. But who said your dining experience has to end where family begins. Whether you're looking for a special, family friendly treat or for something to keep the little ones occupied; maybe you have a grumpy teen in tow? The good news is London's dining scene is becoming more and more accomodating for families... and our list below proves it! So read on to discover the best family freindly restaurants in London...
---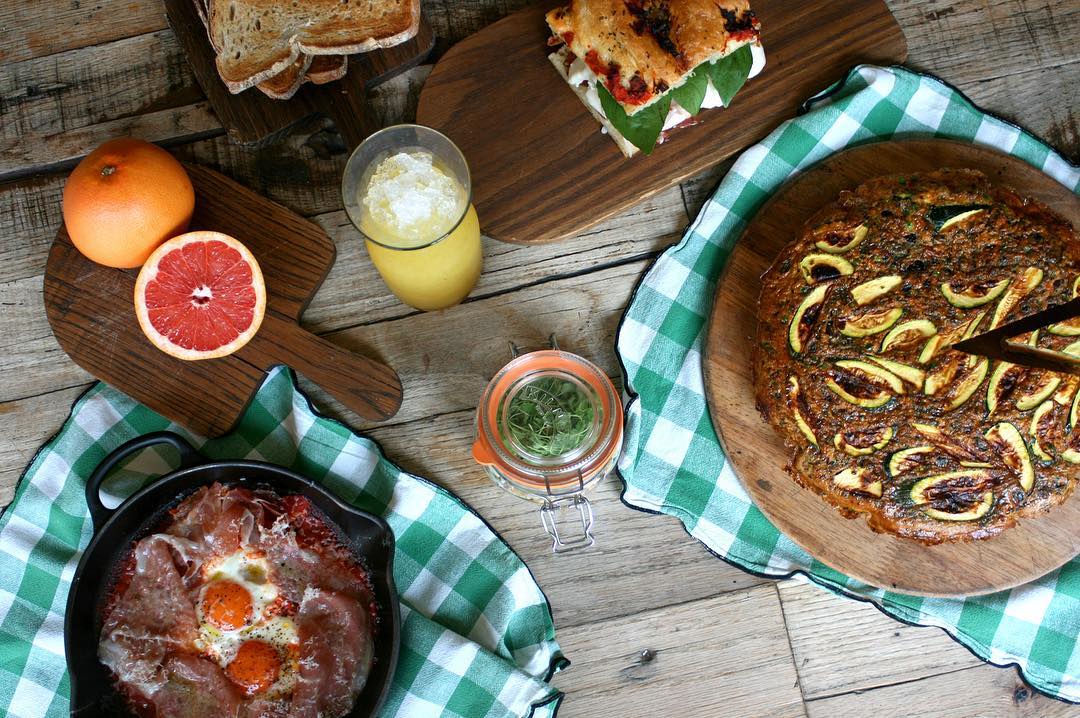 Pizza East
56A Shoreditch High St, London E1 6JJ
A place for both parents and little ones, with a buzzing atmosphere and a failsafe menu that will have even the fussiest gleaming with joy, Pizza East is the perfect spot for the family. It's informal atmosphere means there's no eyes glancing your way if there's some joyful giggles coming from your table or rowdy children roaming free and with restaurants in both Portobello and Shoreditch, both east and west are covered depending on where your London adventures lead you.
There's no childrens menu, but plenty of kid friendly options, from your simple buffalo mozzarella pizza to Italian classics such as Mac 'n' Cheese or Lasagne. Explore more of the menu here.
Being a small chain restaurant, it does tend to get packed pretty quick so we recommend booking in advance, but they do accept walk-ins too!

---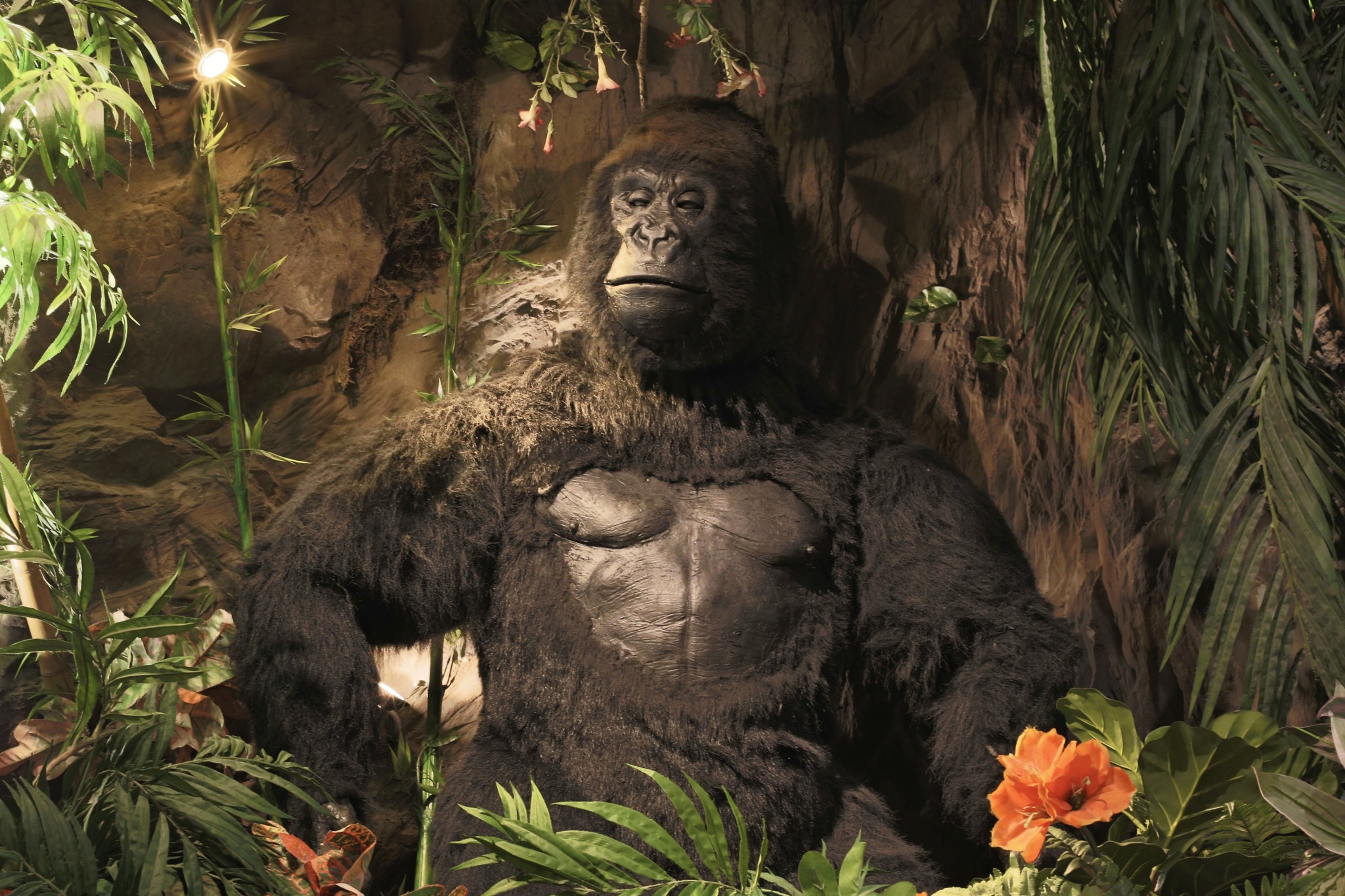 Jungle Cave
20-24 Shaftesbury Ave, London W1D 7EU
Probably not the first choice for adults, but we couldn't write this article without including London's OTT famous themed restaurant: Jungle Cave. It's literally made for children and will have them going wild- maybe your inner child will pop out, who knows! The dining room is designed to look like a Jungle Cave complete with animatronic menagerie, leafy decor and a jungle soundtrack making the dining experience immersive and exciting. No boring meal times here.
There's a plethora of dishes to please all on the menu, it's more casual than our other options, with an accessible list of burgers, macaroni and cheese, nachos, fish, pasta and salads (and a great cocktail menu for any adult that needs a kick in the jungle madness). The kids menu is simple, easy to choose from and visual; with reasonable portions and vegan/ veggie options. Perfect for a family treat and close to all the theatres, the Jungle Cave is also great as a pre-show treat. Just remember: don't feed the animals!
---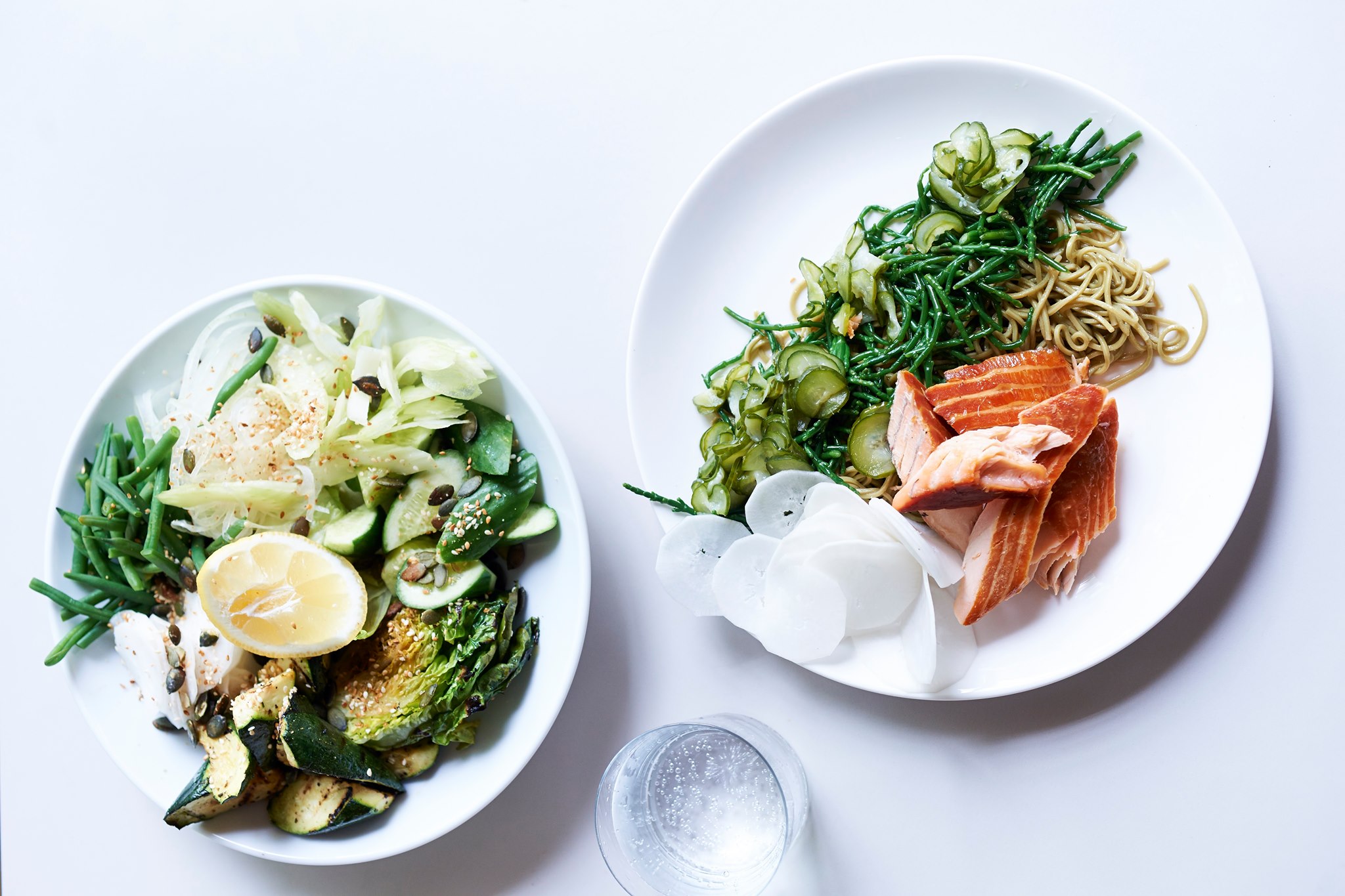 Grange & Co.
Multiple Locations
No crazy animantronics here, and not actually dedicated to children, but certainly family friendly. Granger & Co is a relaxed and cool café with a seemingly effortless atmosphere. It's well known for it's brunch options, especially their hot ricotta pancakes (which we guarantee will go down a hit with the littluns') and cracking savoury dishes too; if a sugar rush is something you want to avoid. With five different locations in Chlesea, Clerkenwell, King's Cross, Marylebone and Notting Hill there's plenty of locations making it easy to access.
Each menu has it's own separate kids menu serving both brunch and an afternoon menu with all allergens clearly listed; though im sure they won't shy away from taking a bite of your delicious meal either. Whether it's a grilled cheese open sandwich or soy glazed salmon, there's plenty on offer to rival the usual burger & chips.
Venues operate on a walk-in first come first serve basis.
---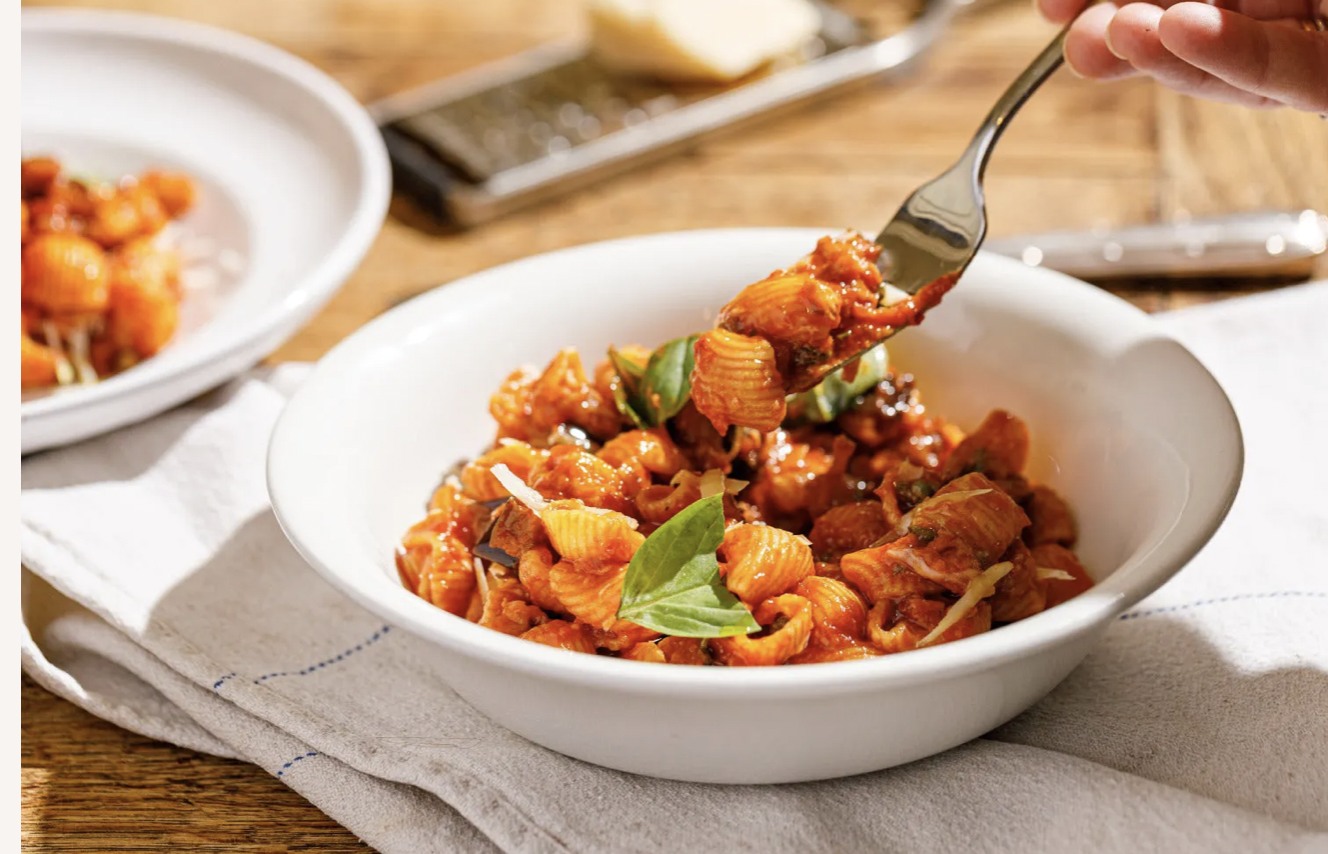 Café Murano
Multiple Locations
With the food being the focus, Angela Hartnett's Café Murano carries the Italian cultural implication of family, food, vibrancy and fun. More old-fashioned in terms of vibe than our other options, this is the perfect place to bring the family to explore traditional and innovative Italian flavours with twists. The restaurant offers a menu that is directly dedicated to children costing only £10 (who said taking the family out had to break the bank?). With a choice of either chicken Milanese or a bowl of pasta followed by ice cream, Café Murano is also the perfect pre show treat (considering its locations next to prime theatres).
Read more on the menus here.
Restaurant locations are in St. James', Covent Garden and Bermondsey.
---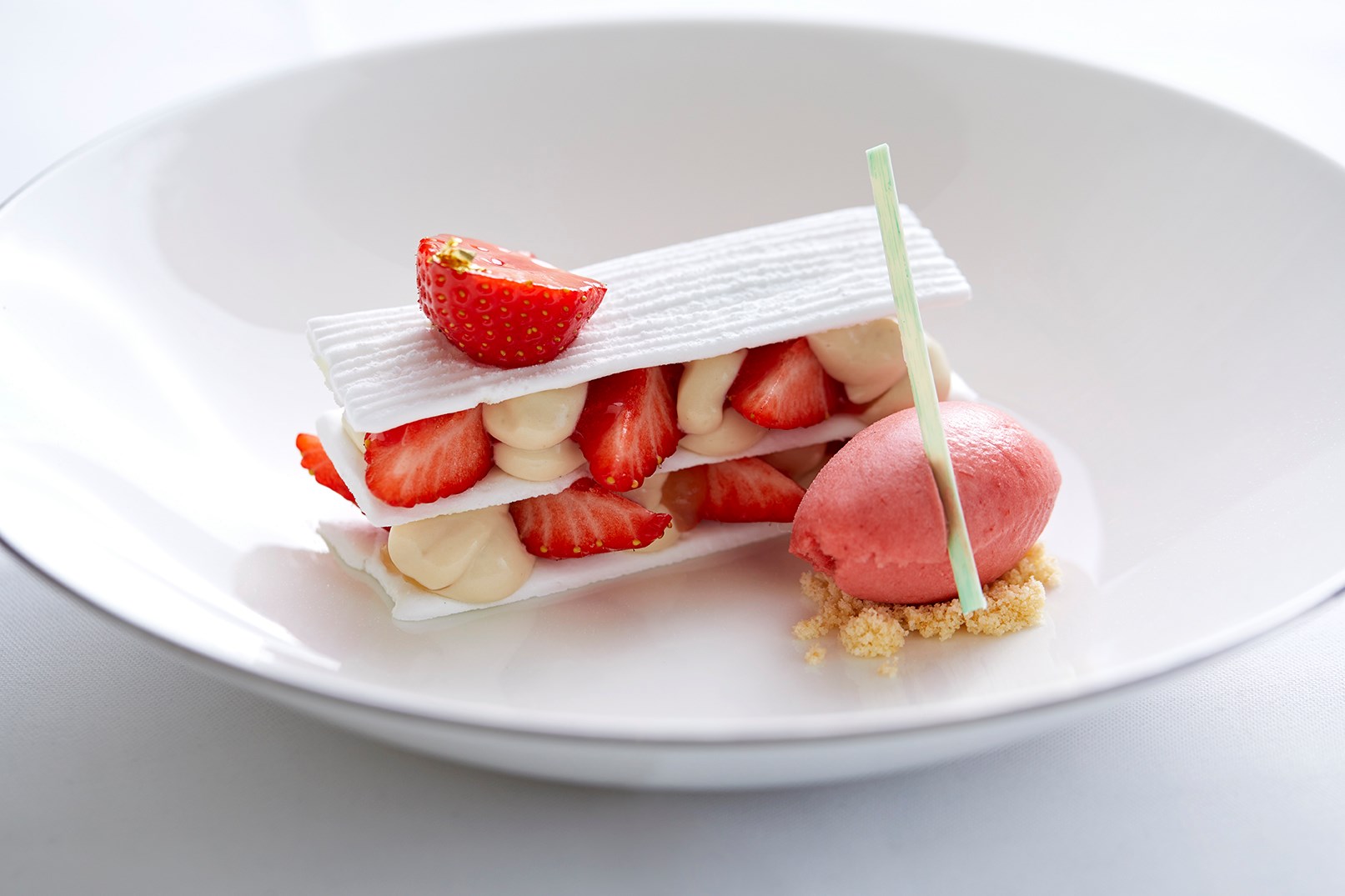 The Goring
The Goring, 15 Beeston Place, SW1W 0JW
A stones throw away from Victoria, The Goring offers fine dining with a welcoming atmosphere for families. It's not the cheapest on our list, but should definitely be considered as a treat. If you're craving a little luxury, The Goring is the spot. Set in their five star hotel and adorned in elegance with the dining room bathed in natural sunlight set aglow with Swarovski chandeliers not to mention a Michelin Star awarded menu.
Whilst it may not be the most playful of environments, it's an elegant and beautiful treat for you and the little one.
Discover the childrens menu here.
To make a reservation, click here.