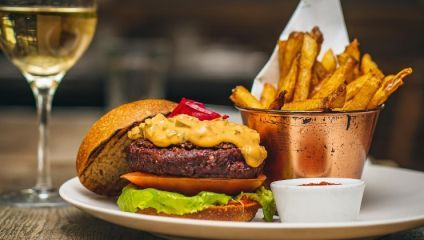 From pizzas, to Vietnamese food, to glorious fried chicken, we've picked out some of the best places in London to gorge yourself on gluten-free goodness.
Whether you're coeliac, gluten-sensitive, or trying to be that little bit healthier, London has an exciting variety of gluten-free restaurant options to suit your needs and desires. From pizzas, to Vietnamese food, to glorious fried chicken, we've picked out some of the best places in London to gorge yourself on gluten-free goodness.
Niche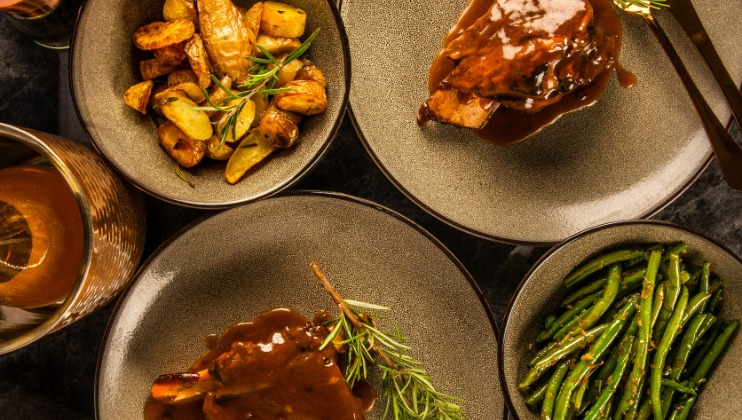 197-199 Rosebury Avenue, EC1R 4TJ
Niche is quite possibly the best 100% gluten-free restaurant in London. Their food is so spectacularly tasty that you would never know that what you're eating is specifically made without the inclusion of grains and wheat. This intimate little restaurant is right around the corner from Sadler's Wells in Angel, and specialises in comfort food and good British homemade fare. Highlights of their menu are their delicious freshly made pies, their colourful, vibrant salads, and their heavenly fried chicken. For a real treat, indulge in the colossal, mouth-watering onion rings with a side of aioli, they are not to be missed.
---
Locanda Locatelli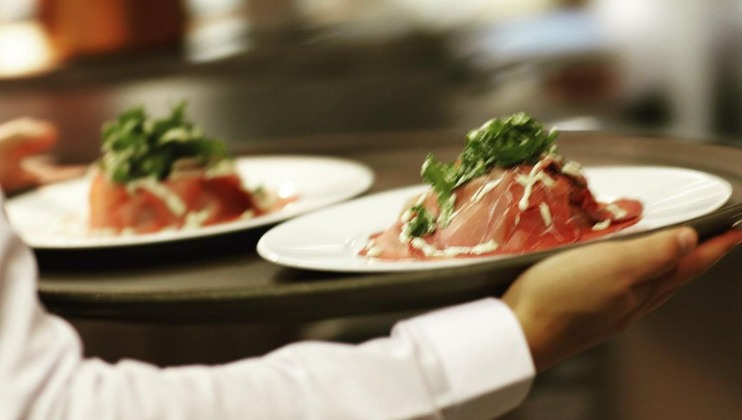 8 Seymour Street, London, W1H 7JZ
Opened by celebrity chef Georgio Locatelli and his wife, Plaxy, Locanda Locatelli is a gluten free Italian restaurant with a no nonsense guarantee, just good, gluten free food with a fantastic vibe. Locatelli's daughter, Dita, suffers from life-threatening food allergies and this restaurant caters for all dietary requirements. A little on the pricy side but well worth the wheat free treat.
Pasta mains begin at around £17.50 and a bottle of wine at £28.50.
---
Pho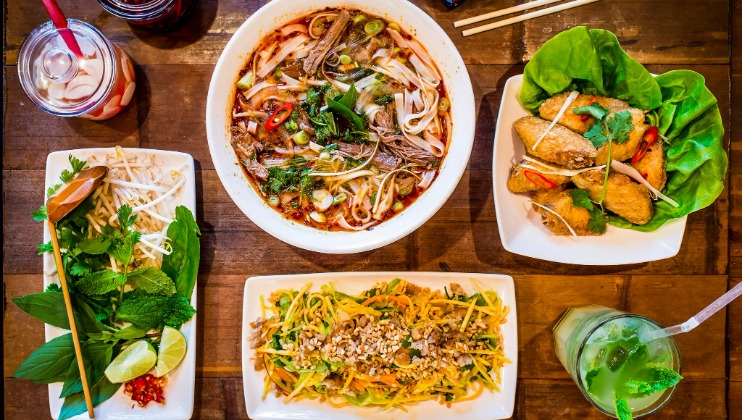 Pho opened its doors to the public in 2005 and made their mark as London's first Vietnamese street food restaurant. With high stools and big bowls of piping hot pho (a traditional rice noodle soup), visiting Pho is almost like sitting in a street cafe in Ho Chi Minh City. Asian food can be tricky for coeliacs and for those trying to avoid gluten, but Pho has proven to be a game-changer by adapting their menu to be almost completely gluten-free. Free-from foodies can now indulge in big bowls of Vietnamese goodness without worry, and for those of you who don't have an intolerance, you'll be taken care of too as pho-tunately, this restaurant's food is nutritious and delicious.
Pho has several different locations, including Stratford, Spitalfields, St. Paul's, Clerkenwell, Covent Garden, Soho, and several more. For a full list of locations, visit Pho online.
---
Apres Food Co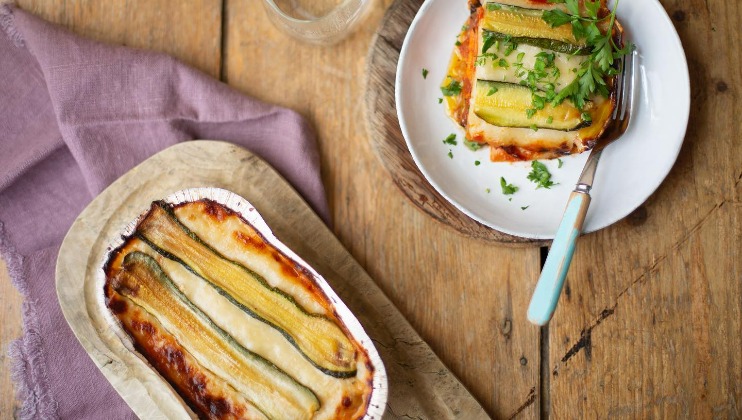 Unit 203, Dephna House, 7 Corontation Road, London, NW10 7PQ
With the ethos of providing nourishing food at high standards to benefit their customer and improve their overall health and well being, it's no surprise that Apres Food Co provide a delicious selection of gluten free options as well.
Their menu is entirely free of gluten and refined sugars making it any easy place to eat for the gluten-free (and health conscious) whilst still being able to savour a satiating bite.
From Frittata Muffins to a good ol' Victoria sponge (unfortunately they couldn't remove the calories from this)- there's something for everyone at this quaint little cafe.
---
Farmacy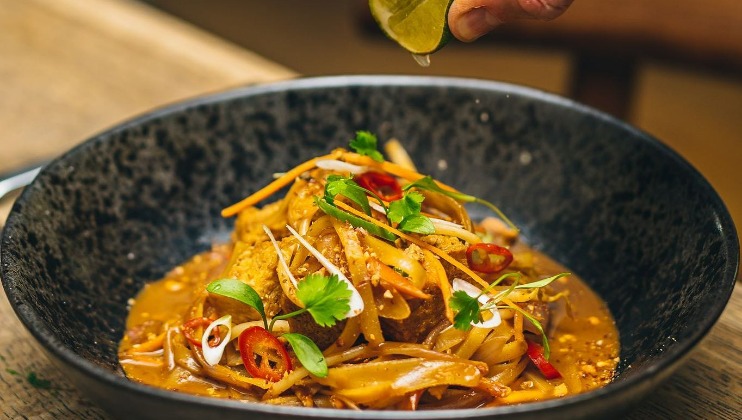 74-76 Westbourne Grove W2 5SH
Farmacy opened in Notting Hill in 2016 and has a menu packed with truly delicious and seasonal healthy foods sourced locally and sustainably. They are a 'free-from' joint with no dairy, no sugars, no additives and of course, no gluten (in the majority of their dishes).
Instead their meals are mainly plant based and flavoursome. From mushroom tagliatelle made with spelt flour to a simple vegan burger packed with a flavour punch of avocado pickle. There's lots to explore.
---