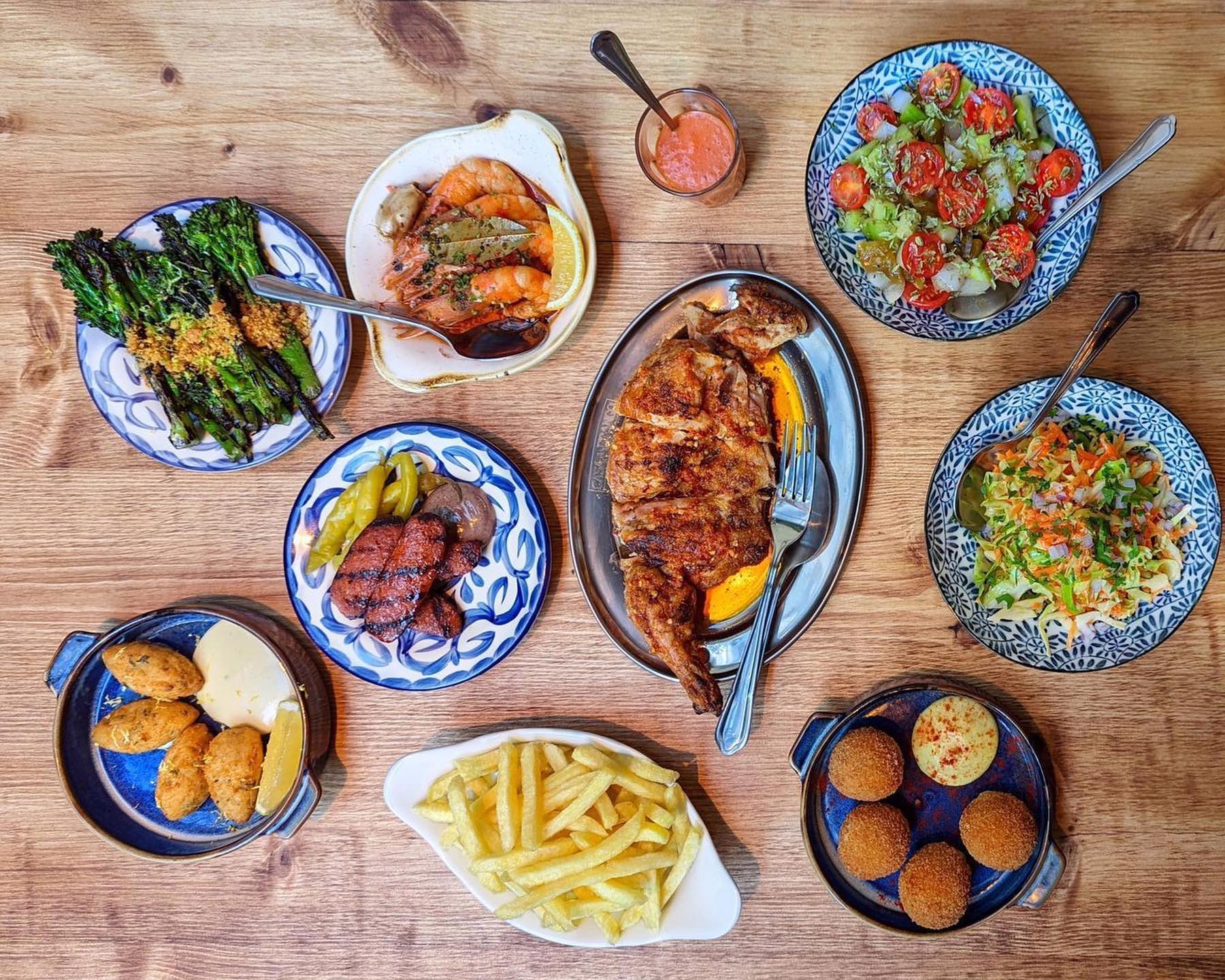 Bom Apetite: Discover our top 5 Portuguese restaurants in London
There's no better way to get to know a culture than through its cuisine and with Portugal being one of the oldest countries in Europe- there's a lot to try. Being intrepid seafarers their meals have managed to integrate seasoning and inspiration from their travels, packing the cuisine with flavour and richness. Many years later, there sprouted a Little Portugal in the heart of London and the community has been gracing Londoners with its fabulous cuisine ever since. From the freshest of seafood, fruits and veggies to the most succulent of meats, it's time to grab a group of friends and discover our list of the Top 5: Portuguese Restaurants in London. Vamos Comer!
Bar Douro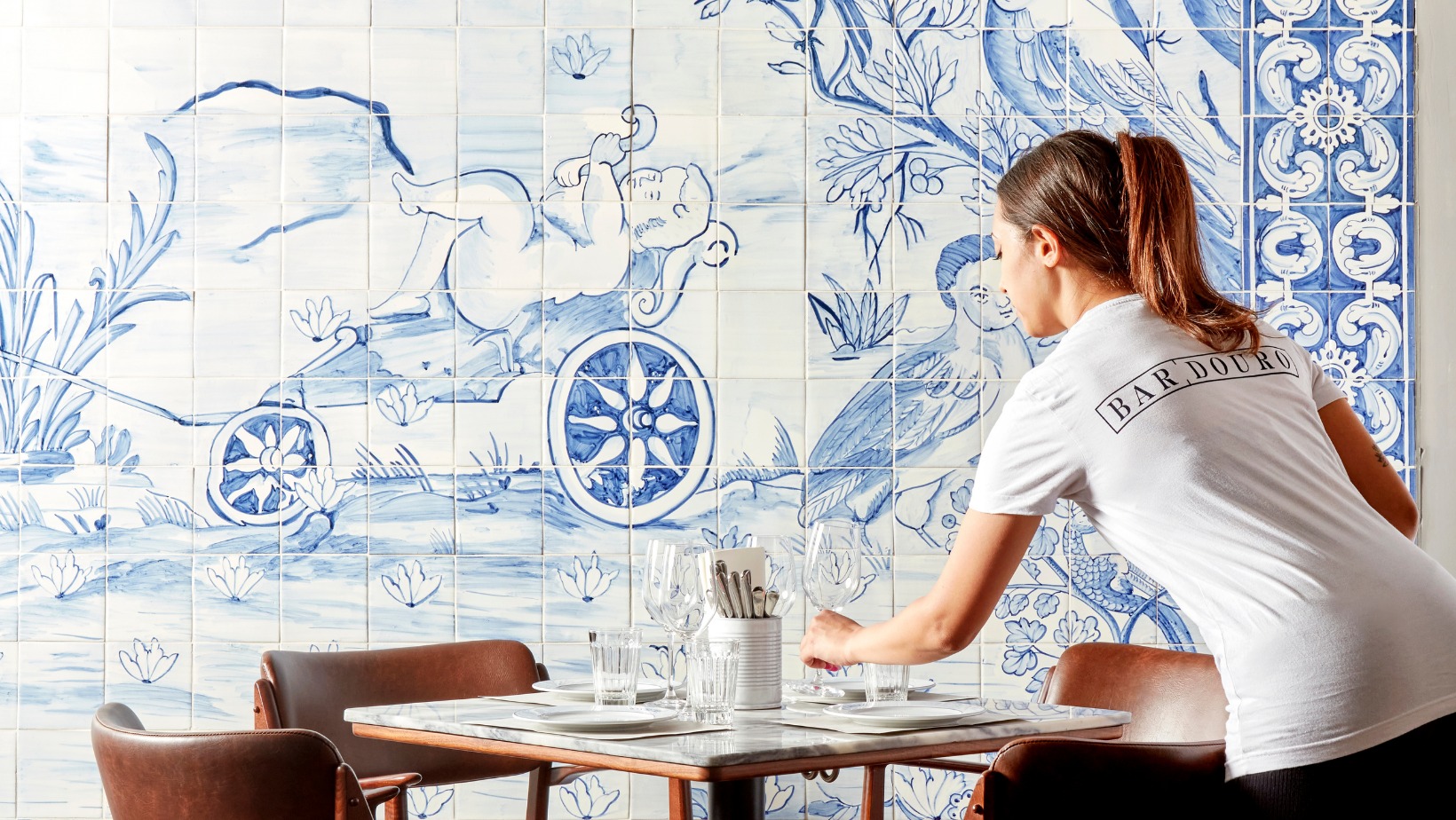 LONDON BRIDGE: Arch 35B, 85B Southwark Bridge Rd, London, SE1 0NQ
THE CITY: Finsbury Avenue Square, Unit 3, 1 Finsbury Avenue, London, EC2M 2PF
Bar Douro was opened by founder, Max, after being inspired by his childhood travels to Portugal and expanding his love for the cuisine. Witnessing a huge gap in the market for Portuguese food and wine in London, bar Douro was birthed, sharing their family's food and wine straight from the Douro Valley, and with over two centuries of production here, it's safe to say they know a thing or two when it comes to a good meal and a glass of wine.
The restaurants are decorated light and airy, with hints of azulejos tiles and Portuguese decorative inspiration peeking through. You can sit by the open kitchen and sip on your 100% Portuguese wine as you watch your food being prepared for you. The seasonal menu is packed with rich, flavoursome dishes, from their infamous Cavala Alimada (a marinated mackerel) to their Bacalhau Abras (salted cod hash). Just make sure you leave room for their Pastel de nata (Custard tart & cinnamon ice cream).
Make your reservation here!
---
Madeira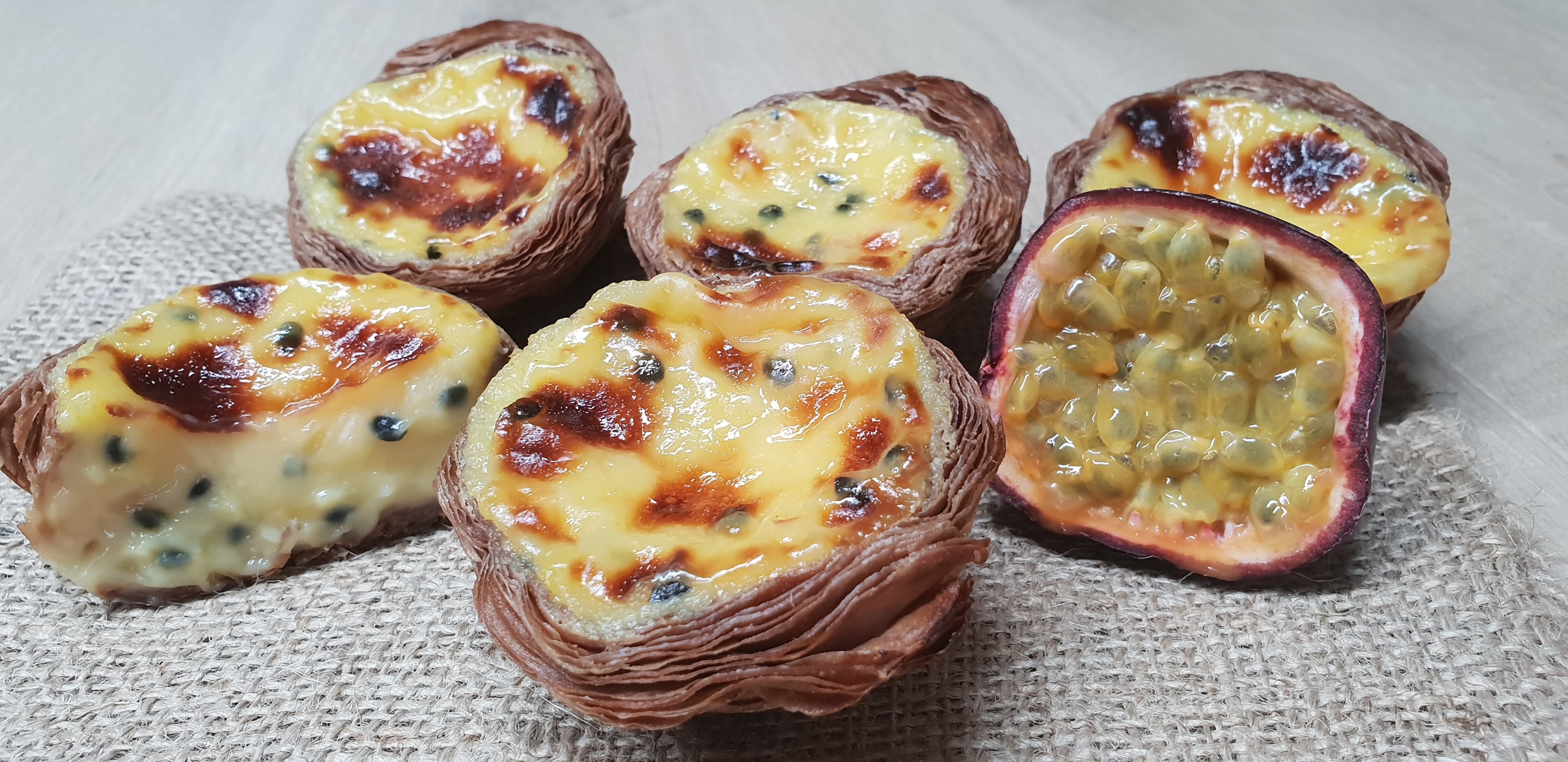 Multiple Locations
With over 30 years of experience, Madeira is the champions when it comes to pastries, especially Portugal's pastel de nata. Their mouthwatering and moreish custard tarts may be the creme de la creme here but there's an abundance of delicious treats and meals to sink your teeth into on their menu from their usual suspects such as salted cod and bitoque de bife to fresh salads and an excellent wine selection.
Their bar and grill boast the freshest of produce gently simmered on a huge grill whilst their cafe gives you the perfect caffeinated pick-me-up on the drearier London days. Whatever you fancy, Madeira will provide you with the perfect Portuguese welcome- through their fabulous dishes and service. Why not grab something from their deli and take the taste home with you.
---
Casa Do Frango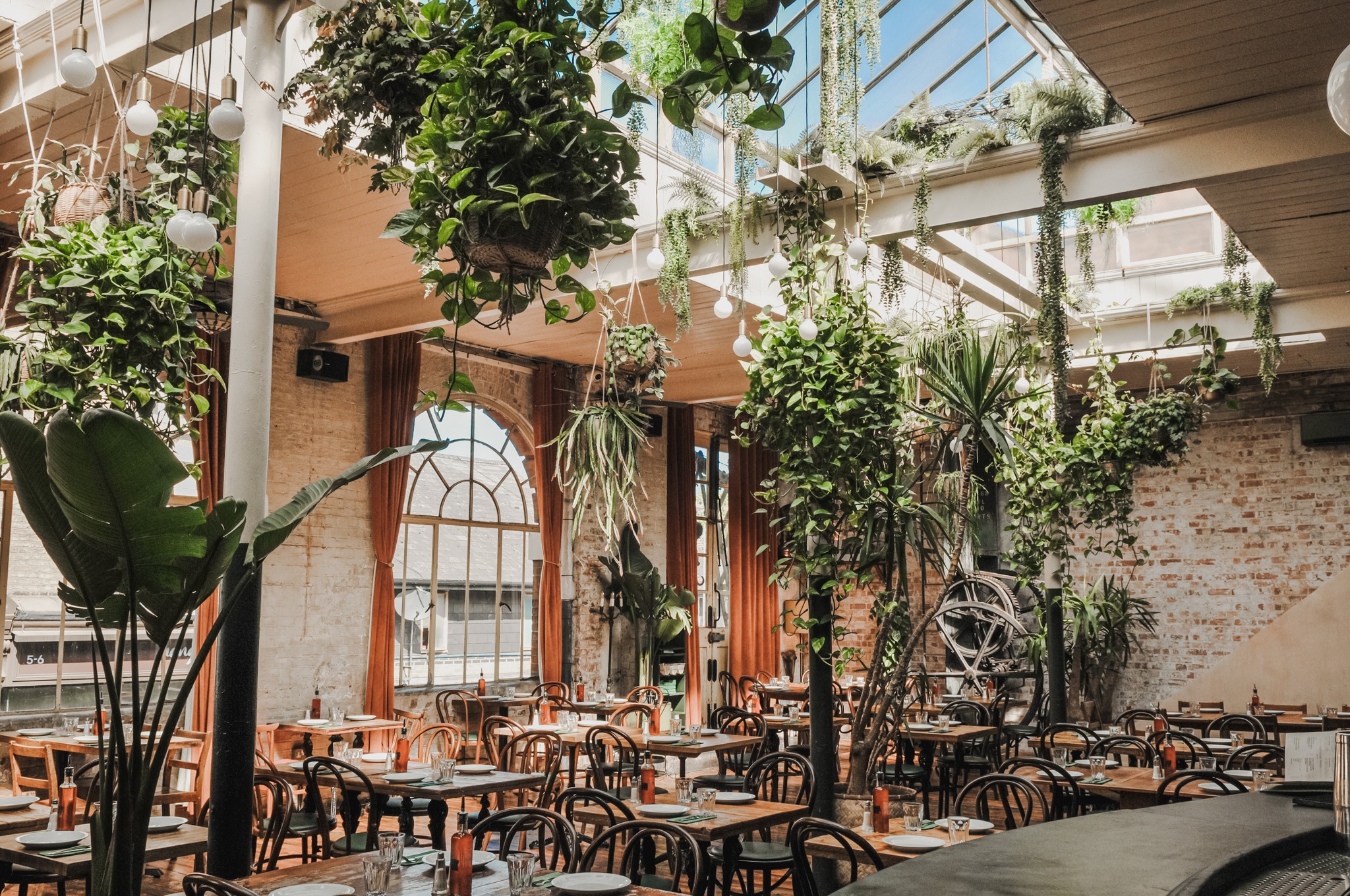 32 Southwark St, London SE1 1TU
Bringing the spirit of southern Portugal to London, Casa do Frango was inspired by many a summer's evening in the Algarve region with the aim of challenging London's pretentious dining culture and offering a warm and welcoming environment where all can enjoy the delights of Portuguese food. It's set in a beautiful building with a vaulted glass ceiling allowing you to bask in London's natural sunlight without getting stuck in its unpredictable rain.
Their popular Piri Piri chicken is brushed with their inhouse traditional Piri Piri blend before being delicately grilled over wood charcoal- but that's not the only thing to be enjoyed, their extensive menu shares the secrets of the legendary grill-masters of the Algarve using age-old experience to produce fabulous sharing plates and a range of plant-based dishes with vegetarians and vegans accounted for. Tuck into their much-adored African Rice with charred cauliflower, garlic prawns, and Iberico pork croquettes for the full experience. To drink, we recommend their Port & tonic to really make you feel like you're taking a coastal vacation without the hefty travel costs. See you in the South (of London, not Portugal sadly).
---
O Cantinho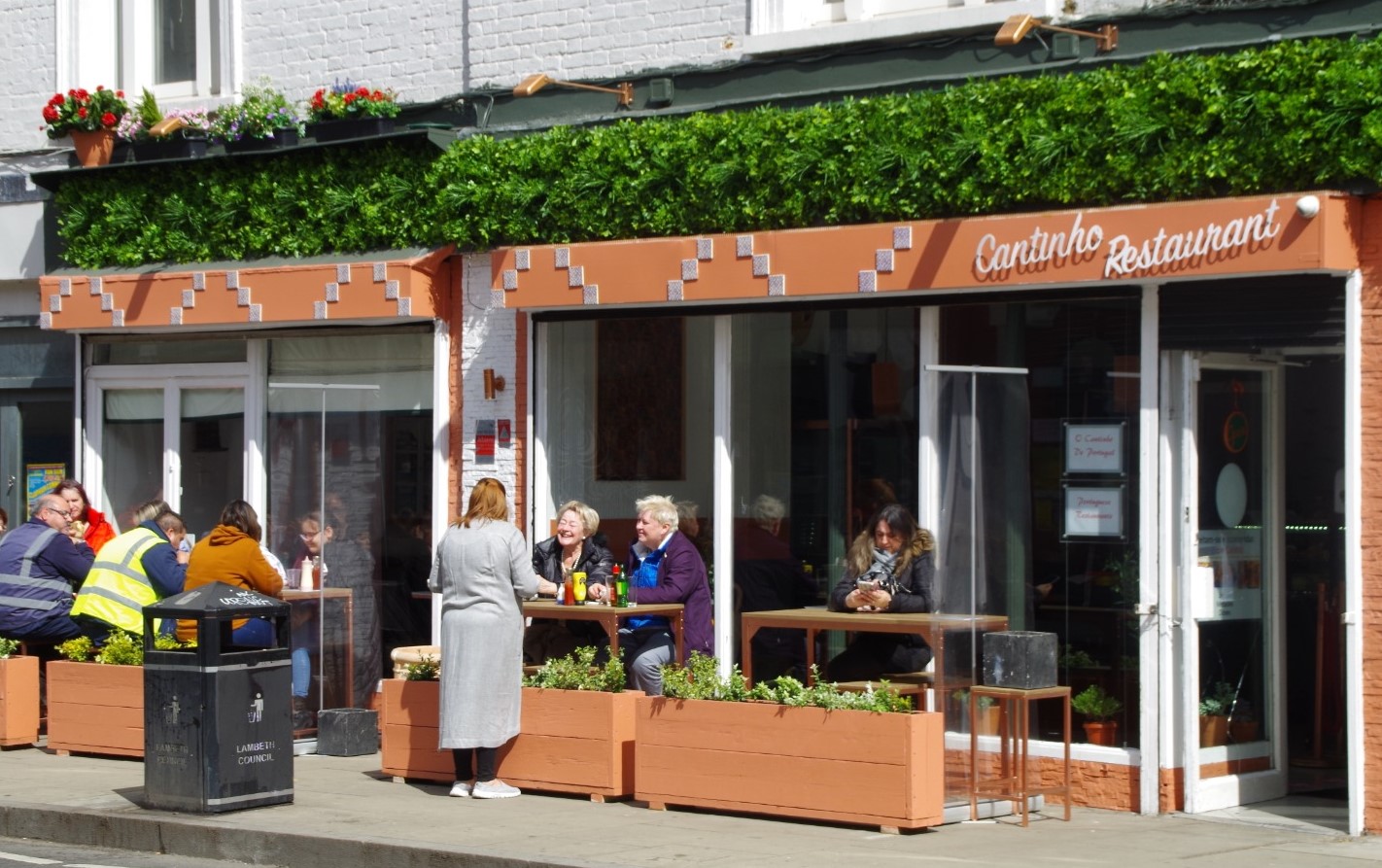 137 Stockwell Rd, London SW9 9TN
Nestled in the heart of Little Portugal, O Cantinho remains a well-established restaurant amongst the British-Portuguese community (that's a testament in its own right). Family run with over 20 years of experience, this place serves the freshest and most authentic Portuguese cuisine. Choosing food from the menu is an experience in its own right, there's a map for each course showing you where the dish originates from with clear indications as to whether a dish can be made plant based or not. The décor is unpretentious and simplistic, but this is where the food really speaks for itself. Enjoy seafood rice with squid, brown crab and mussels for a taste of seafood heaven, or try their marinated pork loin casserole with a large glass of Portuguese wine for an end-of-week treat.
---
A Toca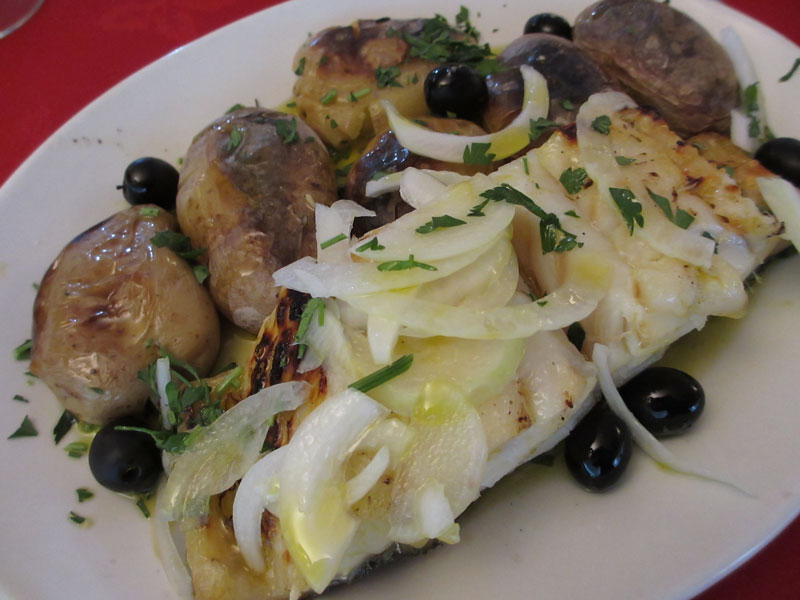 341 Wandsworth Rd, London SW8 2JH
Another Little Portugal favourite, A Toca is a restaurant also dedicated to bringing authentic Portuguese cuisine to London. Serving food all day round, it's a hit with the locals and tourists alike, without the hefty London prices. The main room of the restaurant can accompany up to 75 guests with two private rooms for parties and events seating around 30 people. If you're looking for an early coffee catch up with friends or a wine-accompanied dinner with a loved one, A Toca can accommodate. Their menu is packed with staples such as Caldo Verde and Polvo à Lagereiro alongside- yes, you guessed it, creamy Pastel De Nata.
---