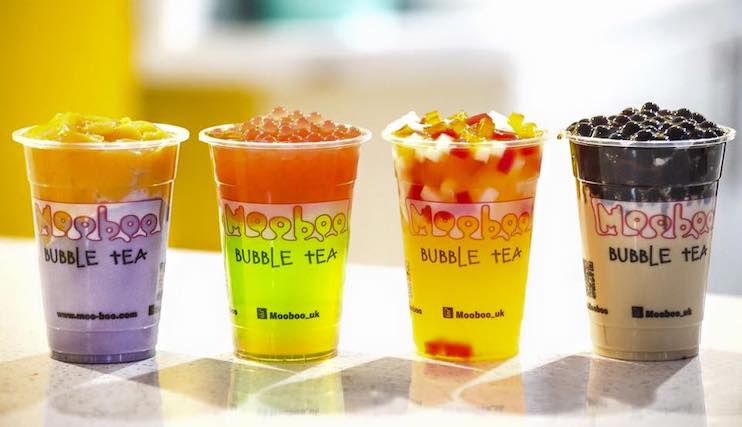 Bubble tea has gone from obscure luxury to expected ubiquity in the last decade, and London now seemingly has a boba spot on every corner. Whereas once it was a game of even finding a spot that sold anything resembling bubble tea, now it is a game of separating the wheat from the chaff. Here are Culture Calling's major recommendations for boba:
---
Gonuts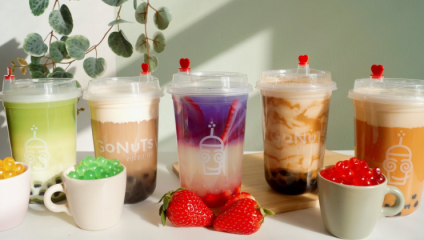 228 Holloway Road, N7 8DA
This small but mighty local tea-stop offers tasty bobas in adventurous or trad flavours - both at reasonable prices - make this an obvious choice for bubble-lovers, but what pushes it into a higher tier is the super-friendly service and warm atmosphere. Check out their page here.
---
Mooboo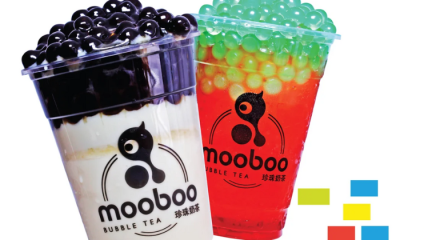 Various locations
This well-known chain offers all the classic flavours and varieties, earning a reputation as one of the best and most consistent boba spots in any town. Like a McDonald's, you always know what you're gonna get, but unlike a Maccas, what you're getting is fine quality teas and, if you fancied, soft, warm tapioca. Check their website here.
---
Candy Cafe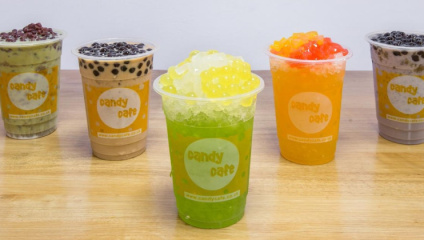 First Floor, 3 Macclesfield Street, W1D 6AU
A boba spot that doubles as an Internet cafe (how retro, I know, we love it too), Candy Cafe is Chinatown's premier spot for bubble tea. This is where to go if you really want to get into a buzzing tea shop vibe - it's never empty and there's always something going on. Check their website here.
---
Biju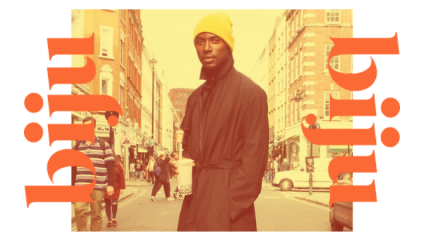 Various locations
A personal favourite from many a Soho-dweller, Biju can also be found spotted across the trendier parts of West London, and is expanding further afield by the day. Since their inception, Biju has become notable for their kooky interiors, generous sizes, reasonable prices, and outrageously good tea. No bubble tea list would be complete without this stalwart. The Soho one especially, I'd challenge you to find a seating area this unwonted outside of a kids play area. Check their website here.
---
Yi Fang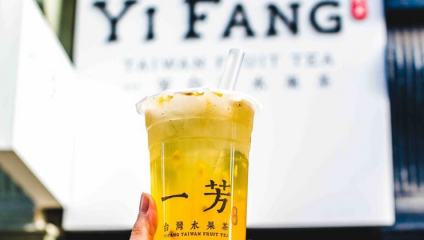 Various locations
Yi Fang may be on the higher end, but if you feel like you've exhausted all of your favourites, and the flavours of bubble tea numbed to your well-muddied path of a palate, then it may be time for you to take a more authentic journey. This Taiwanese chain can be found all over the city, from Bond Street to Mile End, and is often touted as the real deal - and their specialty winter melon flavours aren't to be missed. Check their website here.