This once former train turntable engine shed located in Chalk Farm, North London has become one of London's, in fact, the world's coolest performing arts' venues.
Over the last 25 years, The Roundhouse played host to the BBC Electric Proms, countless iTunes Festivals, unforgettable Fuerza Bruta Argentine show and the legendary Bob Dylan. Its round shape gives it a uniquely quirky feel offering its audiences a chance to get close-up to the year round plethora of acts while also providing great acoustics.
When you land in Chalk Farm it's obvious to see the wide variety of restaurants and bars adorning its streets and open daily to the millions of London visitors and locals. But if you're in a hurry and want to soak up the atmos. before the show, head straight to the Roundhouse – there's a good choice of bars and cafes to keep you going throughout the night.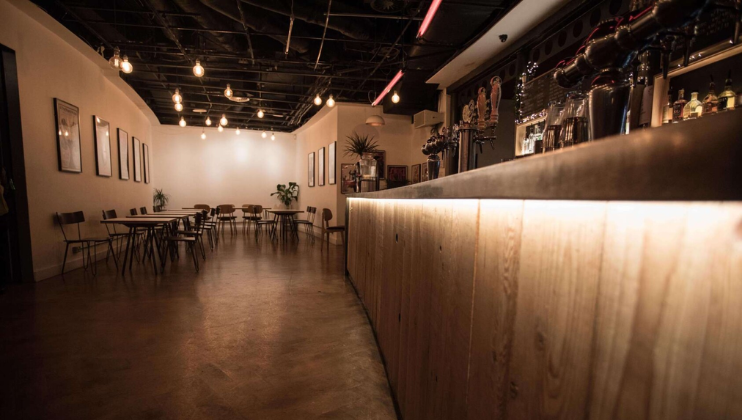 The Roundhouse Bar & Café on the ground floor, provides a quiet, relaxed environment with a selection of delicious black and herbal teas, Lavazza coffee and freshly baked vegan pastries. If you're in the mood for something a little stronger, the bar also offers an extensive list of beers on tap, craft bottles, wines, spirits and cocktails.
It opens daily from 10.30am and stays open late for evening shows and events so you can keep the party going well into the night. There's also a world of bars and restaurants outside the venue to keep you going once you step outside the Roundhouse doors.
Feeling peckish? Little Bao Boy is a new arrival at the venue and serves up delicious street food of homemade bao buns and Asian food with a western, contemporary twist. Vegetarians and vegans are well catered for.
You'll be tempted by slow braised ginger and Beef Brisket and Chilli salt tofu buns, veggie and meat gyozas and, of course, a delicious line-up of loaded fries. There's no way you'll be going home hungry!
Prices are reasonable - you can buy any two bao buns for £11 or four for £22 and loaded fries at £4.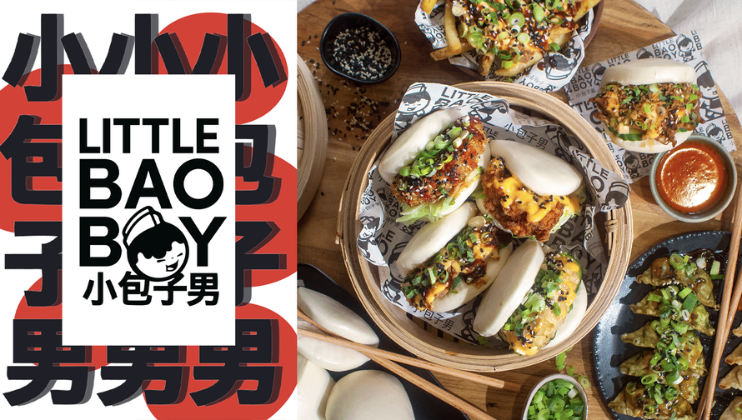 There are plenty of inside and outside bars to choose from throughout the venue. Torquil's Bar, found on level 1, is named after the Roundhouse Trust's founder, Sir Torquil Norman. The Terrace offers a nice space to have a drink in the sun before the show or take a breather in between acts. From August, the new Caspar's Bar will be serving summer drinks from the terrace.
If it's raining the Circle Bar located in the foyer of level 2 provides a great view of Chalk Farm before the show starts or a quick get-to bar during the show itself. There's no problem taking your drinks back to your seats during the performance.
Not going to want to miss out on any of the show's action? Do not fear. Two of the largest bars are located in the main Roundhouse space. You may have to queue for a bit and there's certainly skill in making it back to your friends without spilling a drop, but it's all part of the fun.
If that all sounds a bit messy and chaotic for you, and you're looking for some VIP treatment, there's also the option to hire the Roundhouse private bar. Overlooking the stage, the Members' Bar is an exclusive area for Roundhouse Supporters offering a unique and intimate view of the stage.
You can relax in comfort away from the jostling crowd, with plenty of tables and chairs to sit down. There's super-quick service from your own exclusive bar plus and your own host to make sure your night is handled with style. You can find out about the costs and benefits of becoming a Roundhouse member here.
To keep up to date with what's on at the Roundhouse take a look here, or sign up to the newsletter here.