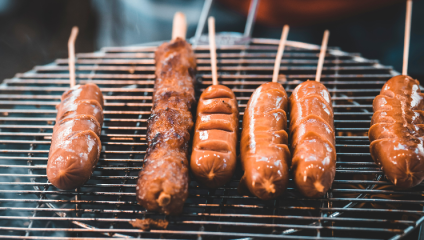 All of these restaurants have Big Sausage Energy
Is there a more universally enjoyed meat product than the sausage? Arguably not and since there's now more options than the traditional pork sausage there's plenty more to try. All of these restaurants have Big Sausage Energy and we've compiled our favourite places to sample sausages in London.
Heap's Sausage Cafe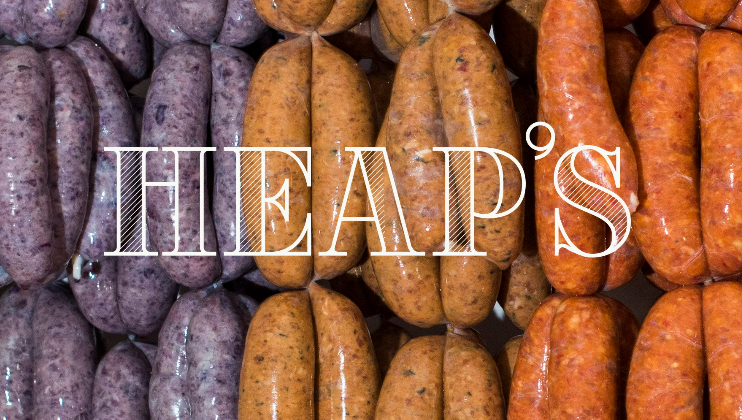 8 Nevada Street, London, SE10 9JL
Located just around the corner from Royal Park, Heap's Sausage Cafe serves its customers seasonal, quality sausages, in heaps (the secret it in the name). Established in 1991, this delightful delicatessen is the ideal place to stop off after a lovely stroll and pick up your evening's ingredients. With more than 10 options of sausages to choose from (including veggie and vegan) alongside other enticing offers, Heap's will not leave you disappointed.
---
Mother Mash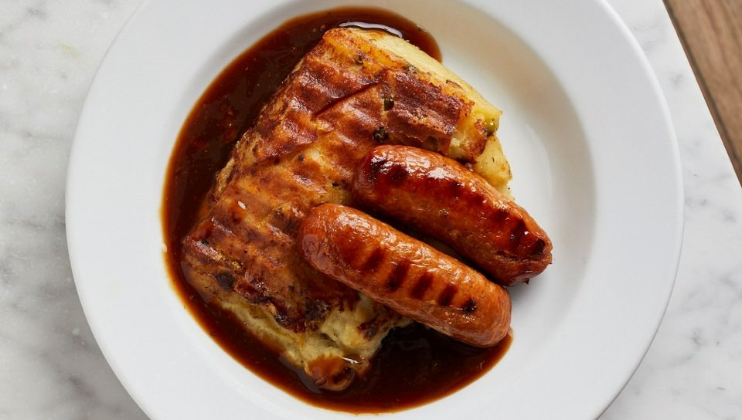 26 Ganton Street, Carnaby, London, W1F 7QZ
The ultimate hot spot for feel good food, Mother Mash serves (you guessed it) bangers and mash in every type of way. Tucked between Regents Street and Carnaby Street, Mother Mash uses locally sourced potatoes alongside a choice of organic sausages, gourmet pies and tasty gravies. With nine different types of sausage, including vegan options and several ways to have your mash served, this modern take on the traditional London heart-warming meal is a great angle to enjoy a good sausage. They can even serve your mash dairy free!
---
Stein's Kingston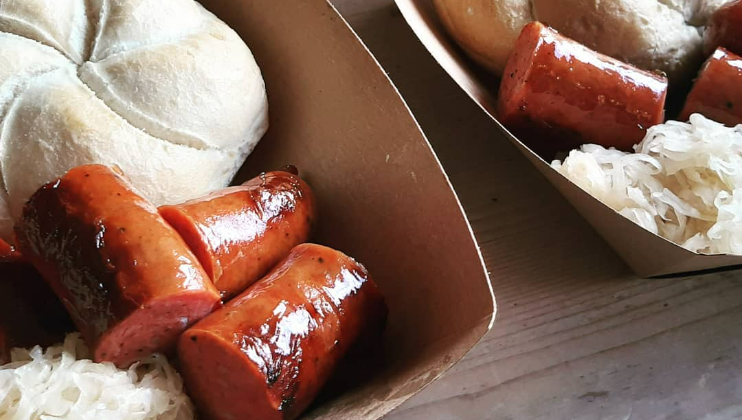 56 High Street, Kingston Upon Thames, KT1 1HN
Further south of the river lies Stein's, a Bavarian inspired Biergarten paying homage to its roots with traditional German meals, including their famous 'wursts' and 'wieners'. The restaurant itself boasts a traditional Bavarian style interior with communal benches, enamel lampshades and vintage imagery bringing the mountain life of the south of Germany to London. There are plenty of sausage orientated meals to try including Bavarian lentil soup with sausage, cheese and meat platters with sausages, bratwurst and my personal favourite, curry wurst. Fret not for those who are not lovers of meat, there are vegan and veggie options too making this a great place for all culinary palettes.
---
Portferford Butcher's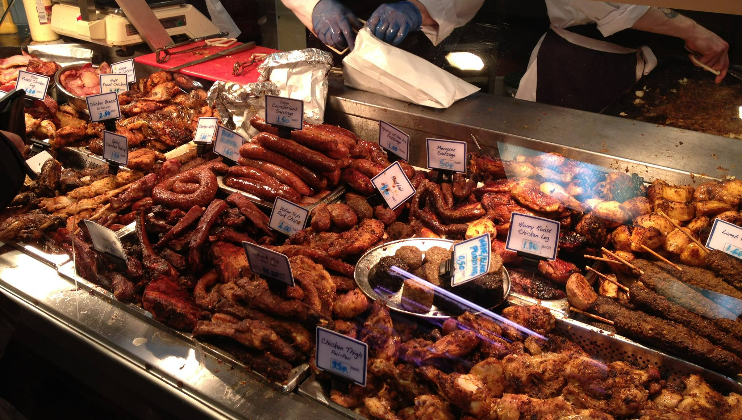 72 Watling Street, London, EC4 9EB
Established in 1983, Porterfords Butcher's in London know a thing or two about sausages. Sorry veggie's this one isn't for you, from baguettes stuffed with shredded meat to a standard sausage sandwich, it's the perfect place to munch whilst you do your weekly meat shop. Talk about try before you buy.
If you're unable to make it in person, you can also order your sausages online. To find more info click here.
---