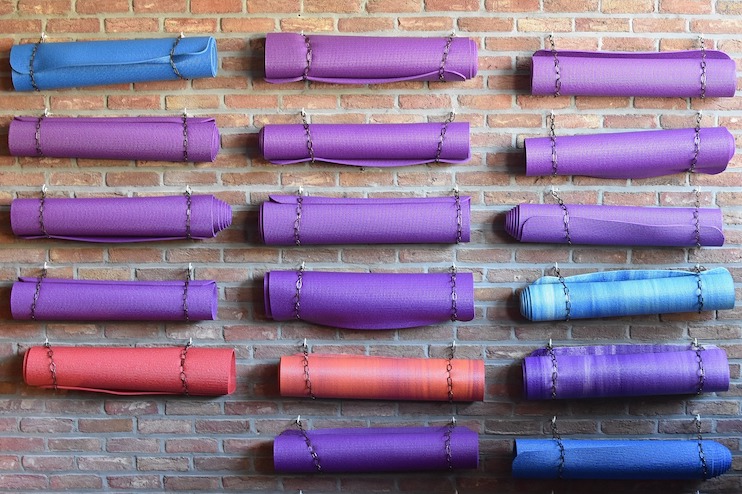 Yoga can increase your physical strength, balance and flexibility, as well as helping to prevent depression and stress - but spending £20 a pop isn't so stress-free. Luckily, there are a few low-cost or free yoga classes in London that will stretch you out without stretching your bank balance. Namaste!
---
London Buddhist Centre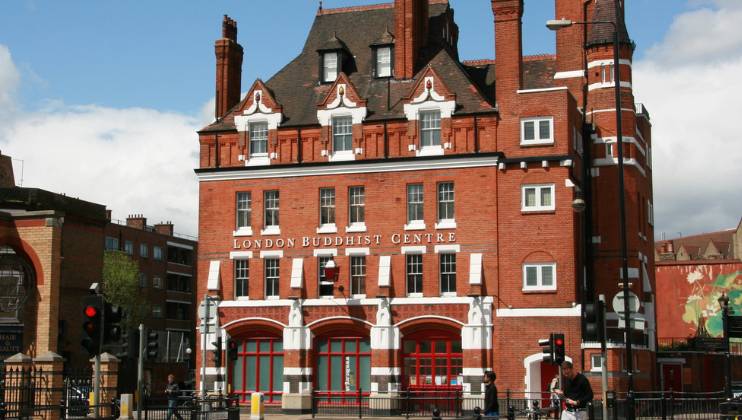 51 Roman Road, E2 0HU
The London Buddhist Centre are dedicated to promoting meditation and Buddhism in a contemporary context, and this includes yoga. They run donation classes run from Monday to Friday at 12pm, with evening classes on three of these days from 5:45pm.
Stretch out in front of the giant Buddha and stay for the free meditation classes afterwards, perfect for achieving a zen attitude even amidst the hustle and bustle of the city.
---
Yoga at St. Margaret's House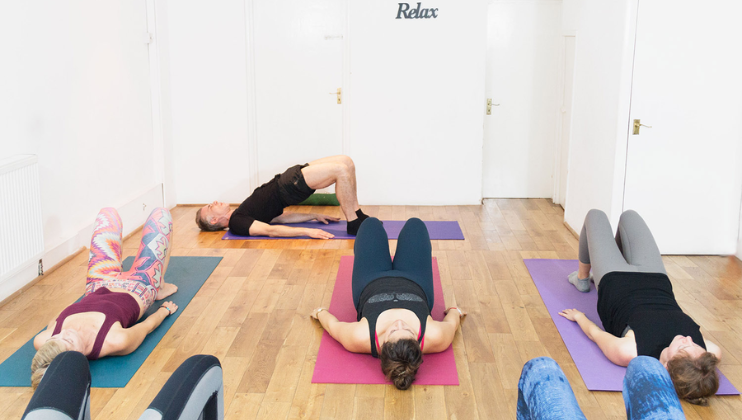 St. Margaret's House, 21 Old Ford Road, Bethnal Green, E2 9PL
Just a few minutes away from the Buddhist Centre you will find the charity St Margaret's House which offers a wide variety of yoga classes for a range of purposes. Ashtanga Yoga, pregnancy yoga, and Hatha yoga are among the list of options.
Alongside some very reasonably priced regular classes there are some free Yoga Nidra and NIA (a sensory-based movement practice) sessions.
---
Yogarise Peckham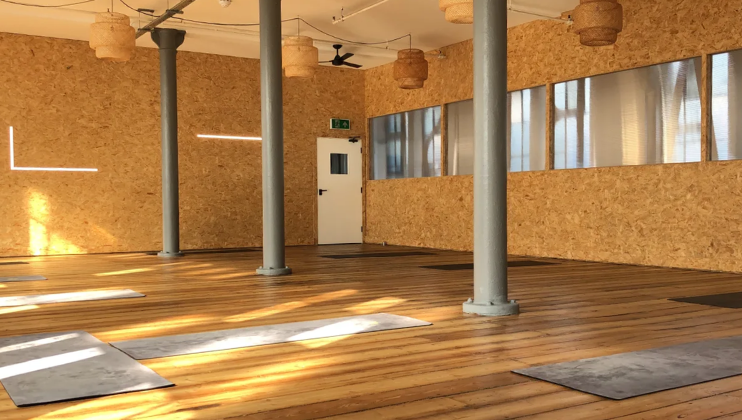 B2.1, Bussey Building, 133 Rye Ln, London SE15 4ST
You're spoilt for choice for yoga at Yogarise Peckham, and alongside a regular membership they also offer frequent community classes that are by donation. These sessions are often taught by new or training yoga teachers and are a fantastic opportunity for people of all levels to get involved with yoga.

---
Sahaja Yoga London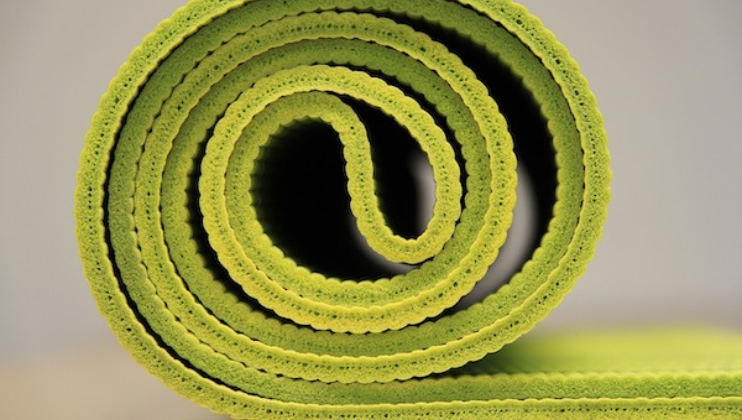 Various locations across London
If you're more interested in the meditation and mindfulness side of yoga, Sahaja yoga sessions are a true gem. They have branches everywhere from Balham and Crystal Palace to Hackney and Walthamstow, and each session will gently lead you through a process of self-realisation, culminating in deep inner meditation. The best thing is that every single session is free.
---
Lumi Power Yoga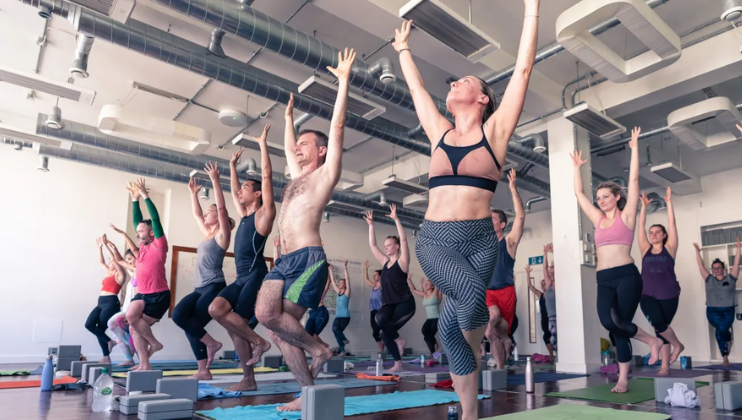 Lumi Power Yoga Ltd. 121 King Street, W6 9JG
Offering all types of yoga classes for 12 hours a day, almost every day, Lumi Power Yoga is one of London's top spots for regular classes. With 40 weekly classes, and a free offer for your first class, Lumi might just be the perfect place to get started. Check out their schedule here.
---
Embody Wellness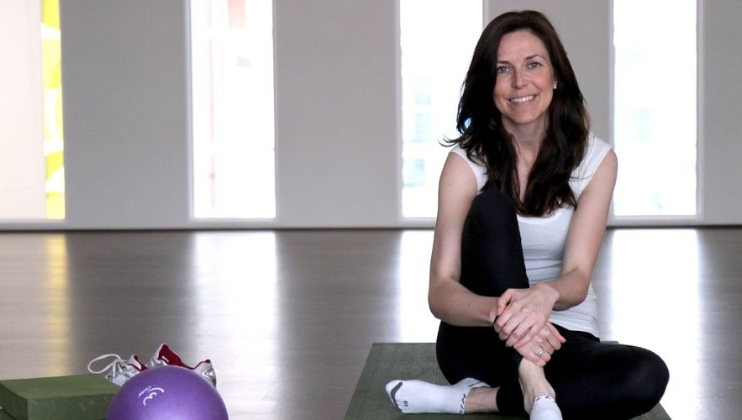 11 St George Wharf, SW8 2LE
The Embody Wellness centre is another spot with a full, packed-out schedule offering many different types of yoga for beginners all the way to adept yogamites. As well as yoga, they offer dynamic pilates, strength and flexibility training, and the occasional mother and baby sessions. Have a look at their timetable here, you won't be let down.