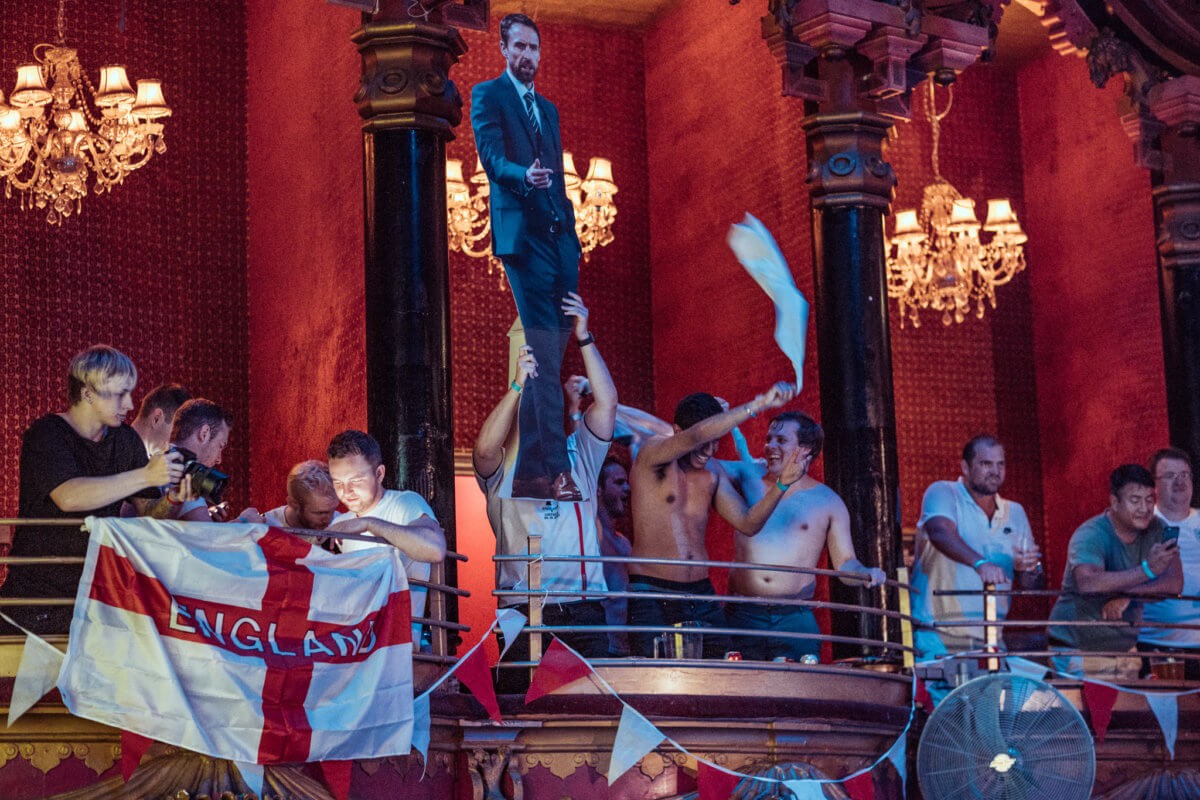 London Calling: Where to Score the Best Seats, Sips, and Sizzles for Rugby World Cup Fever!
Get ready to scrum down and cheer your heart out because the Rugby World Cup is here, and London is the place to be! Steve Borthwick's boys have a tough contest ahead, but for fans, finding the perfect spot to catch the action is a breeze. With twenty teams competing in France, including reigning champions South Africa and top-seed Ireland, the rugby calendar's hallmark event promises thrilling showdowns. The tournament kicks off on Friday, September 8, with France facing New Zealand at the national stadium just north of Paris.
London's rugby scene is set to sizzle, offering prime venues for enthusiasts. From charming neighborhood pubs to lively sports bars, we've rounded up the best places to watch the Rugby World Cup. These venues feature big screens, incredible atmospheres, and delicious pub grub, ensuring you won't miss a moment of the action. So, whether you're a local or just visiting, join us as we explore the top spots, event highlights, prices, and more, making your rugby viewing experience in London an absolute try!
---
The Cadogan Arms
298 King's Rd, London SW3 5UG
Score a try with your mates at the Cadogan Arms Pub in Chelsea! From September 8th to October 28th, they're turning every match into a scrum-tastic spectacle. While you're soaking up the rugby fever, indulge in British pub classics that'll leave your taste buds doing a victory dance. They've got craft beers on tap that are sure to convert even the most die-hard lager fans, and their pints of Guinness are poured to perfection, so you can sip and savor while the action unfolds.
No need to tackle the crowds; they've got you covered with live screenings of all the matches right in the pub. For those looking to score a more exclusive experience, The Cadogan Arms offer private and semi-private spaces that are ideal for larger groups. Secure your spot in the bar area now to guarantee front-row seats to the rugby showdown of the year. Don't wait too long; the countdown is already underway!
For more information of menu's, reservations and fixtures, click here.
---
Tobacco Dock- Skylight Pitchside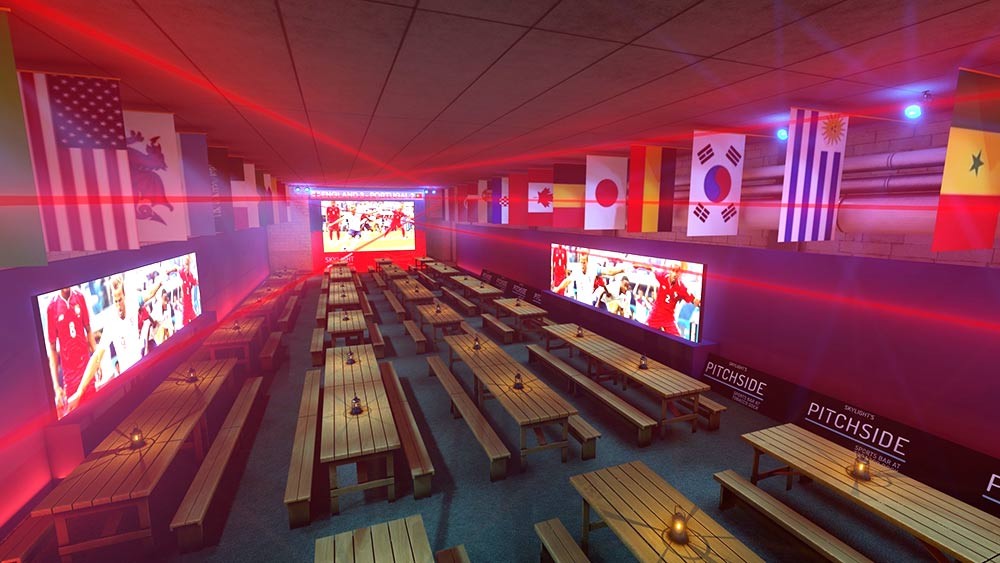 50 Porters Walk, London E1W 2SF
Tobacco Dock in London is transforming into the ultimate rugby revelry headquarters for the Rugby World Cup! Join the scrum at Skylight, where every match will be shown on both indoor and outdoor screens (perfect for the London weather). While the early kick-offs are in full swing, kickstart your rugby day with a hearty brunch, featuring mouthwatering gyros and more. As you watch the action unfold, don't miss the opportunity to score some of the best city views London has to offer. It's like having a pitchside seat in the heart of the city!
But rugby isn't the only game in town at Tobacco Dock. If the action on the field takes a breather, challenge your friends to a rooftop croquet match at your leisure. Bookings are available to ensure you don't miss a minute of the fun. And if you thought Tobacco Dock was just for football fans, think again! After a successful run during the Euros, the iconic rooftop bar Skylight is expanding to become the biggest sports bar in the UK. With a weather-proof setting, electric atmosphere, and massive LED screens, you'll have the ultimate World Cup viewing experience. Expect live hosts, halftime DJs, and a post-match party that keeps the good times rolling until 1am. Tobacco Dock is where rugby meets style, and the fun is always in full swing. Make your reservations here.
---
The Clapham Grand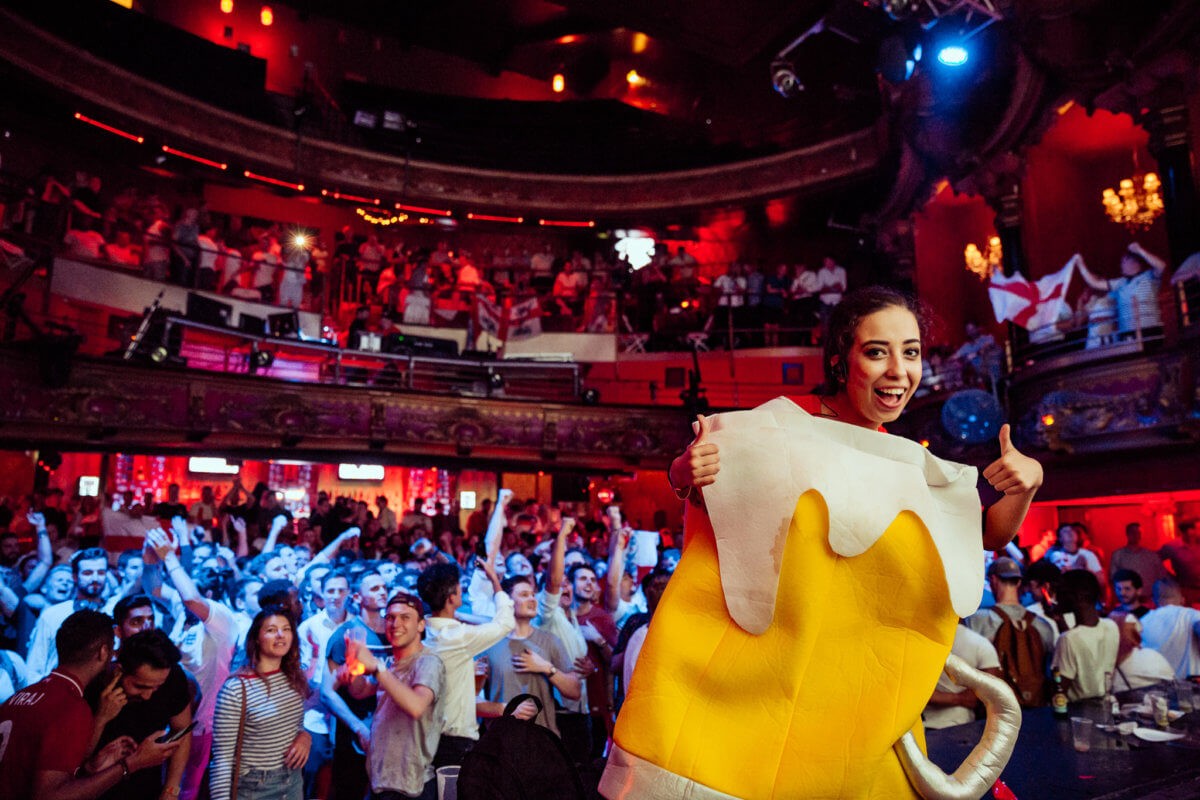 The Clapham Grand, 21-25, St John's Hill, London SW11 1TT
Hold onto your scrum caps, because The Clapham Grand is THE spot to experience the Rugby World Cup like never before! While they're known for hosting the BIGGEST sports screenings in London, they've switched gears to bring you England's World Cup 2022 games on an epic 25ft HD screen. You'll feel the rugby fever in the air as a full team of fanatics joins you in the ultimate viewing experience. They've got buckets of beer and bites to keep you going until the final whistle, and the confetti and DJs will have you vibing with every try and tackle. Demand for tickets is soaring faster than a Harry Maguire stepover, so be quick to secure your spot. And if that 25ft screen isn't enough, they've got an additional 6 plasma screens and 2 more screens on the balcony, ensuring you won't miss a minute of the action. Trust us when we say, there's no better place to be for the World Cup 2022 in London.
---
The Faltering Fullback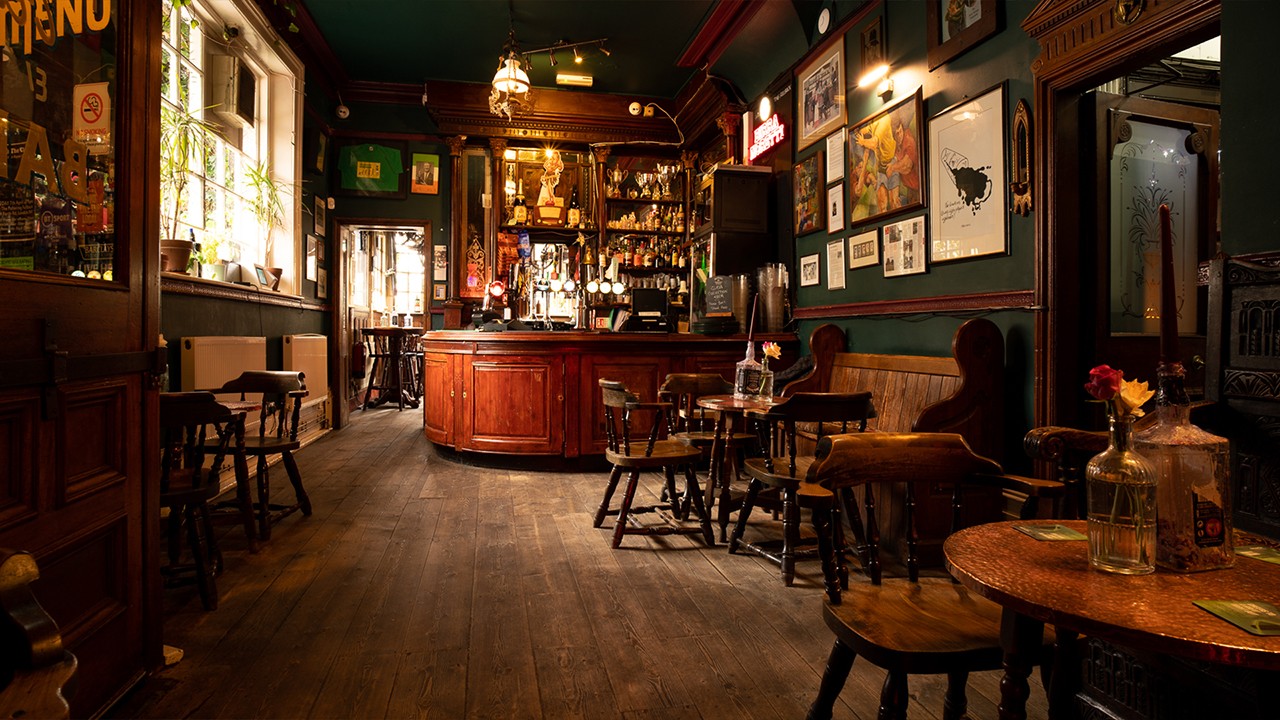 19 Perth Rd, Finsbury Park, London N4 3HB
This legendary pub, known for its couldn't-be-more-Irish decor, is one of London's top rugby pubs, and they're gearing up to screen the entire tournament. While you're watching the action, line your stomach with a cracking Thai curry from their menu that's sure to be a real try-scorer. And during halftime, don't forget to step out for some fresh air in their beer garden – it's practically an Ewok's Village out there!
Now, here's the kicker: they don't take bookings, so make like a rugby player and arrive with plenty of time to spare. With decent ales on tap, a surprising amount of space, and quirky decor that includes guitars, scarves, accordions, and aeroplanes hanging from the ceiling, you'll have plenty to keep you entertained if the match gets a bit slow. So, if you're looking for a lively spot to catch the Rugby World Cup action, The Faltering Fullback is the pub you won't want to miss!
---
Flat Iron Square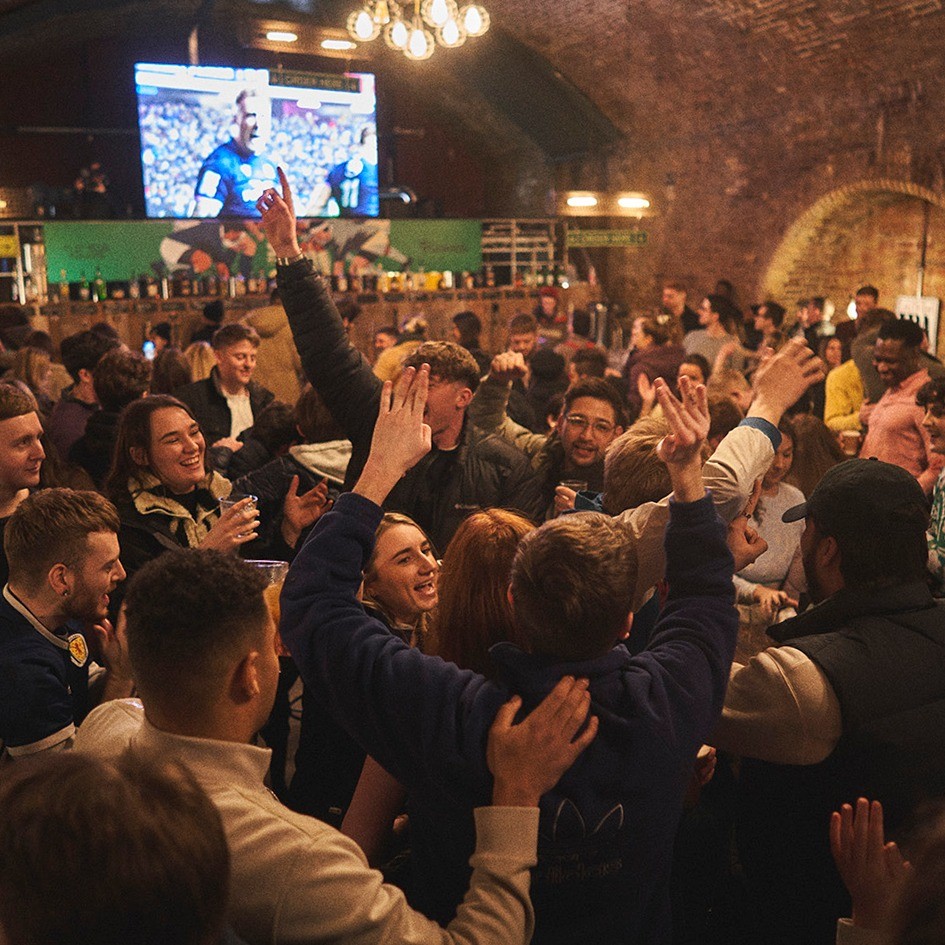 45 Southwark St, London SE1 9HP
Flat Iron Square is the ultimate try-scoring venue for rugby fans in London! They're pulling out all the stops to ensure you catch every thrilling moment of the tournament on an array of screens. And guess what? Camden Town Brewery is setting up the Camden Clubhouse for the entire cup, promising a lineup of surprises that'll keep you on the edge of your seat. While specifics might be scarcer than an open field breakaway, one thing's certain – the food choices are a real game-changer. From Cluck Farmyard's crispy buttermilk fried chicken to tofu chow mein from Choy House, you'll find something for every palate, ensuring your whole squad stays happy. And with free-flowing booze and pre/post-match DJs, the atmosphere is set to be electric. Just remember, tables are reserved on a first-come, first-served basis, so arrive early and you might just score a Camden Clubhouse package with a bucket of Camden beers on arrival. Cheers to that!