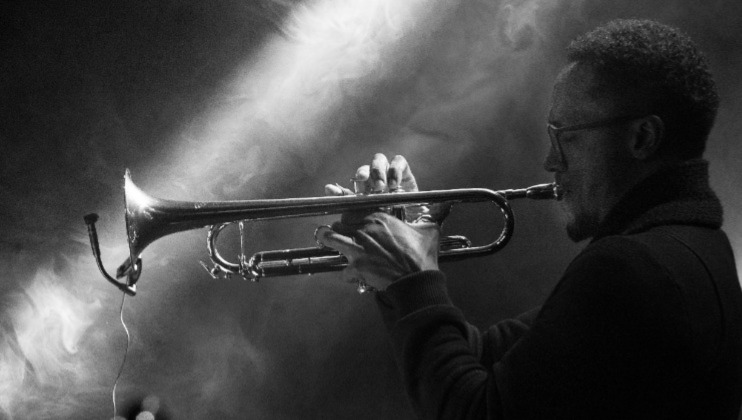 Where to find the hottest jazz jams in London.
In keeping with the impromptu spirit of jazz, you don't want to always plan, so here's our guide to the finest jazz jam sessions in London. Just turn up and enjoy!
Firstly, we'd like to raise a glass to Mau Mau Bar - there were no finer jazz jams in West London, with Mau Mau hosting the game-changing Jazz Re:freshed nights where so many world-class London musicians regularly performed.
Effra Tavern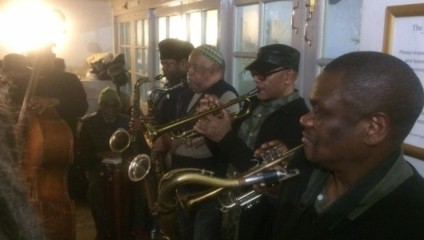 The recently re-opened Effra Tavern in Brixton hosts one of London's best jazz jam sessions featuring some of the area's finest musicians. The atmosphere is relaxed, and the playing is accomplished. You know these musicians have been playing for years and, along with their army of regulars, they conjure an atmosphere with ease.
Effra Tavern is located at 38 Kellet Road, SW2 1EB
---
The Junction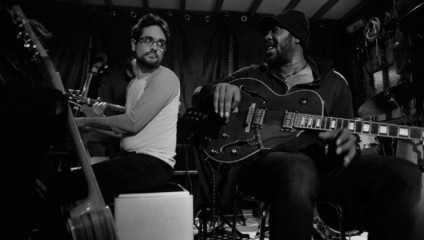 A bar owned by musicians, for musicians, The Junction attracts some fine players and has a genuine feeling of community about it. It's a great venue for music all week, with jazz jams on Tuesdays and Thursdays, and the food is tasty and generous with the helpings. The kitchen opens till 10pm, so we recommend heading down straight after work and grabbing a comfy seat at the front near the action.
The Junction is located at 171 Coldharbour Lane, SE5 9PA
---
Troy Bar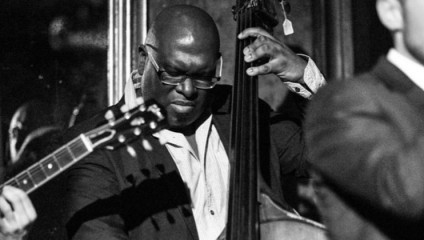 This is the jam for those that know about jams. Troy Bar is a staple of every musician's diet - from hip newcomers cutting their teeth to seasoned circuit-players cutting back and letting loose. If you're looking for a friendly beginner jazz jam in London, their Wednesday session is ideal. The standard is high, but the audience and other musicians are laid-back and supportive throughout.
Troy Bar is found at 10 Hoxton Street, N1 6NG
---
Orleans Bar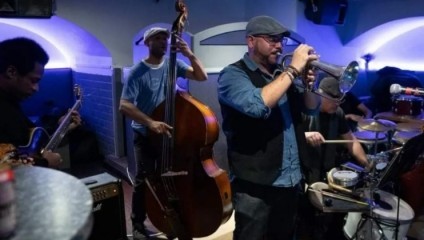 Another recent re-opening, Orleans is back on the scene, hosting jazz and funk jams every Tuesday and Wednesday evening. It's a late one for a weekday, with the music continuing till 3am (!) but entry is free, the mood is lively and the music popping.
Orleans Bar is found at 259-261 Seven Sisters Road, N4 2DD
---
The Jago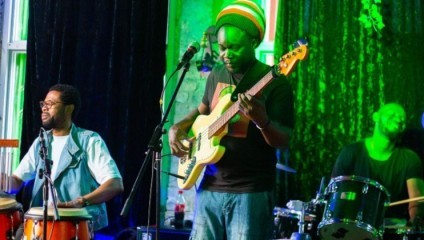 A newer East London favourite, The Jago holds a great midweek jazz jam - as well as one of the liveliest Sunday Jazz Jams in London. It's a young crowd, full of great musicians and the music is superb everywhere you listen.
The Jago is found at 440 Kingsland Road, E8 4AA
---