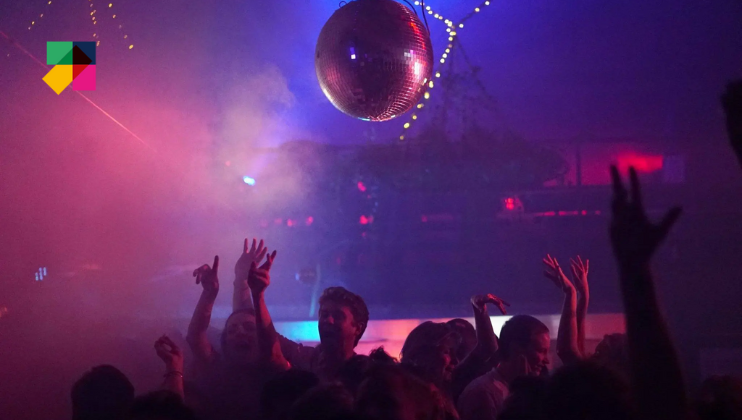 There's no such thing as a free lunch, but there is such a thing as a free ticket. These are our Top 5 - day or night - music events in London.
---
Latin Jazz Brunch - at CLF Art Lounge and Roof Garden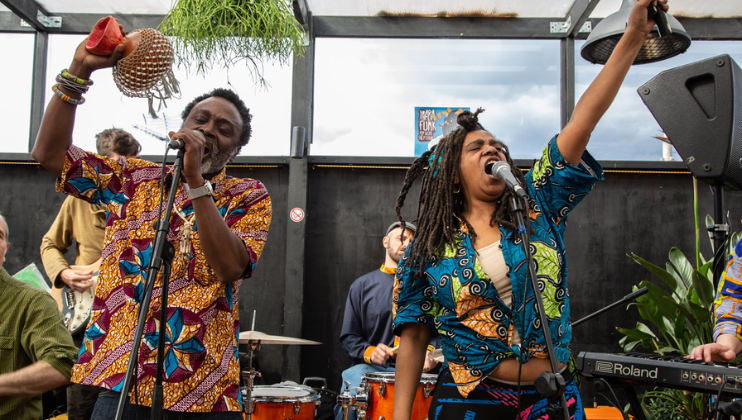 CLF Art Lounge & Roof Garden - 4a Station Way, SE15 4RX
One of our favourite spots at Culture Calling, the CLF Art Lounge & Roof Garden is home to a number of free events – Rooftop DJ Sessions, Sunday Speakeasy, A Whole Brunch of Soul, Nu Jazz Generations – but when forced to pick a favourite, their Latin Jazz Brunch comes out on top.
Recently, they had Roberto Pla with a month-long residency, now, with performances from Azucar, Charanga Del Norte, Rumba De Bodas, it has proven they can bring in quality acts from all across the sprawling sphere of Latin music. Book a table, get some grub, enjoy some top-tier live music at a banger rooftop lounge.
See their upcoming events here
---
Strictly Vinyl Free Weekends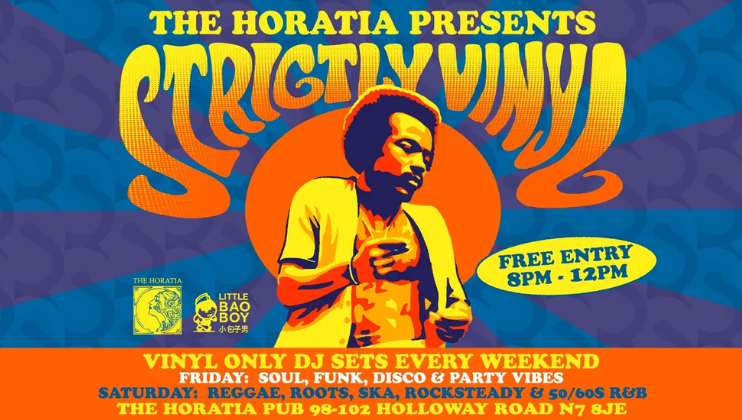 The Horatia - 98-102 Holloway Road, Lower Holloway, N7 8JE
Every Friday and Saturday, The Horatia keeps the old ways of mixing alive. Strictly Vinyl, no ifs or buts, with DJ's playing the oldies - funk, soul, disco, boogie, reggae, ska – at a proper North London pub.
On the menu there's bao buns courtesy of Little Bao Boy, a whole host of craft beers, cocktails, and wines, scored by the warm, nostalgic crackle of wax. With 2-for-1 cocktails on top of free entry, it's hard to argue it's not a look-in.
See their upcoming events here
---
Brick Lane Balearia - at Cafe 1001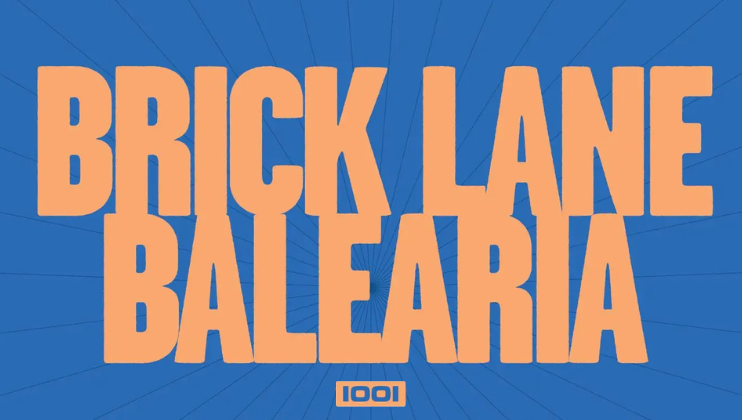 Cafe 1001 - 91 Brick Lane, E1 6QL
A regular Thursday night series of in-house DJ's at one of Brick Lane's best late lounges, Brick Lane Balearia boasts a roster of house, disco, funk, soul, rare groove, Sophisti-pop, tropical soundscapes, anything and everything depending on whose on.
Held at Café 1001, which is also home to another free night, is a self-described 'Café and Audio bar', shaking cocktails and spinning wax in equal measures, a spot cool enough to warrant a paid ticket.
Free tickets don't guarantee free entry, with one-in one-out policies when it's too busy, so book a table to avoid disappointment.
See upcoming events at Cafe 1001 here, a lot of them are free!
---
Open Decks - at Planet Wax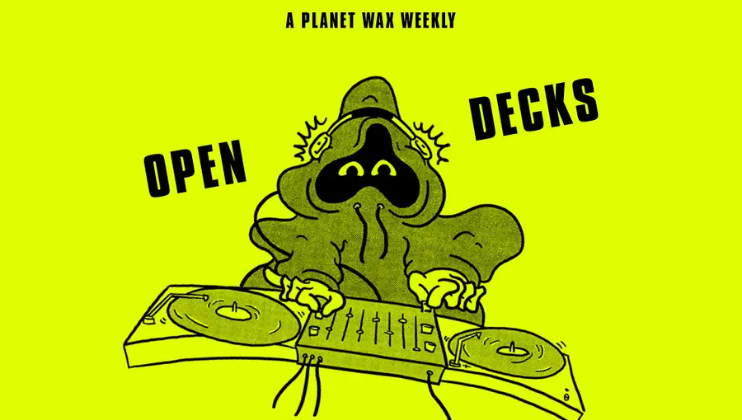 Planet Wax - 318 New Cross Road, SE14 6AF
If you're interested in seeing the up-and-coming DJ's before they go big, Open Decks is the spot. Held at New Cross' Planet Wax record shop, their Wednesday night feature holds their version of an open mic.
Sometimes they come with a line-up, sometimes it's a queue to the decks on a first-come first-served basis, USB's and equipment, held sweatily in hand.
The shop hosts a couple of other free nights, including the bi-weekly Back 2 Da Garage fixture, but Open Decks is the most exciting. The DIY spirit of underground dance is here kept alive at Planet Wax.
Check out what's going on at Planet Wax here, where free events are in abundance.
---
Pickle Thursdays - at Pickle Factory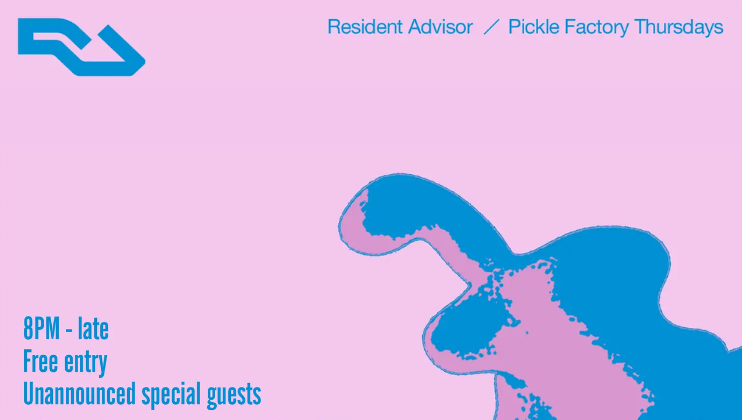 The Pickle Factory - 13-14 The Oval, E2 9DU
Launched in May, this collab between Pickle Factory and Resident Advisor brings a monthly Thursday night party round Oval way (there's another one near Bethnal Green, don't get them confused on the night to avoid dropping pennies on an Uber).
The parties are kept relatively hush, with line-ups left TBA till doors, but with the quality of the two promoters in charge, you're guaranteed to hear top-of-the-line mixes from some special acts. RA don't miss.
Running from 8 til late, free entry before 10, and a fiver on the door from after, the new Pickle Thursdays is the ultimate choice for a free/cheap club night on a budget.
See what's coming up at Pickle Factory here.