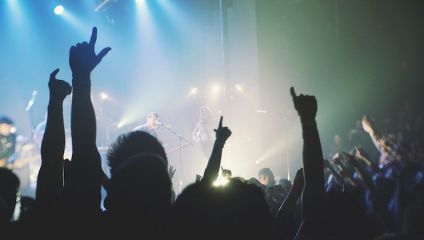 From churches to underground tunnels, gardens in the sky to ancient music halls, we run through the strangest music venues in London.
Wembley Stadium and the O2 may attract the biggest crowds, but those behemoths could never conjure the intimacy and atmosphere of some of London's smaller and stranger music venues. Join us for a rundown of the city's most inspired music spaces, from land to river, from underground to soaring above the clouds.
Churches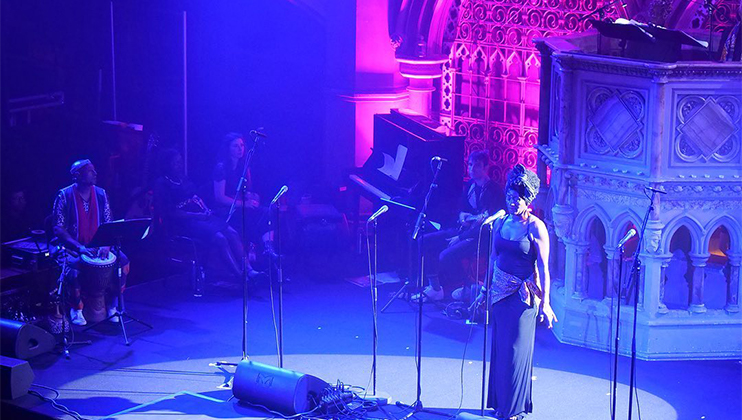 A number of holy spaces around the capital have been lending hallowed atmospheres and ornate architecture to live music over the past few years. Best among them is surely Union Chapel, Islington's gorgeous neo-Gothic church with its distinctive octagonal hall. It's been named best London venue by several publications, and has hosted the likes of Ray Davies, Jeff Mangum and Laura Marling in recent years. If you're into more live jazz, The Crypt at St. Giles in Camberwell is one of the most atmospheric music venues in London. The lighting is low, the acoustics crisp and the vibes abundant. Another top choice is the tiny, ornate chapel of St. Barnabas in Soho, which often welcomes intimate gigs and is championed by music guru Gilles Peterson.
---
Touch the Sky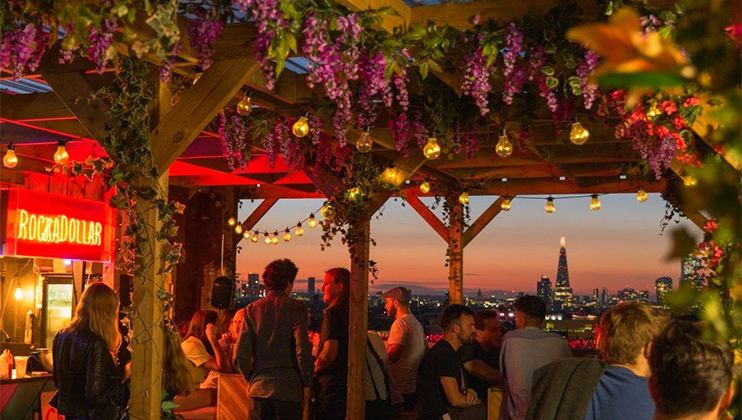 While some may protest the new skyscrapers shooting up across the city, they sure do give London a distinctive skyline. It's an event in itself to witness London from high above, but did you know you can listen to some top musical performances as the sun sets? Sky Garden is the space at the top of 20 Fenchurch St, known to most of us as the Walkie-Talkie. You can get drinks and top-notch food while enjoying one of their live music sessions which range from talented new singers to bombastic bands. If you're looking for sky-high DJs, South London is the place to be. Peckham has two legendary rooftop venues, the breezy roof of Bussey Building and Frank's café, the worst-kept secret found on level 10 of a multi-storey car park.
---
Underground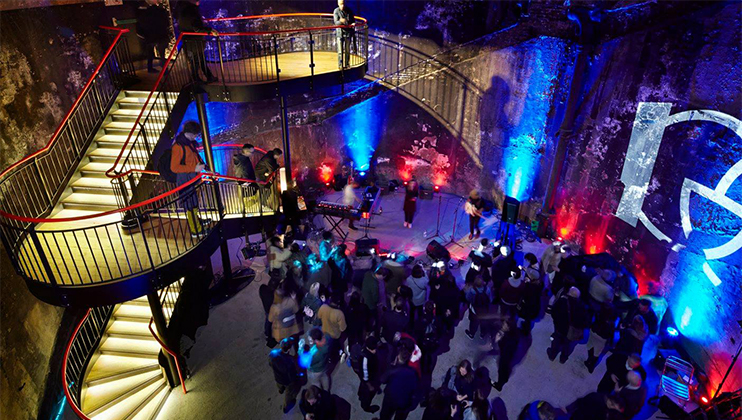 Maybe vertigo prevents you from scaling the heights of London's skyscrapers, but what about music deep under the city? The Thames Tunnel Shaft was the world's most visited attraction when it opened in 1843. A huge underground chamber half the size of Shakespeare's Globe, it was closed twenty years later and has only just reopened. The shaft is now part of the Brunel Museum, who regularly host dance and music events, including the enchanting Gallery Singers. If you don't fancy descending that tricky stone staircase, Waterloo's The Vaults can give you a taste of underground culture without actually descending – the darkness and its location in disused train tunnels, combined with its burgeoning reputation as an arts centre, make it one of the more interesting music venues in London.
---
On the River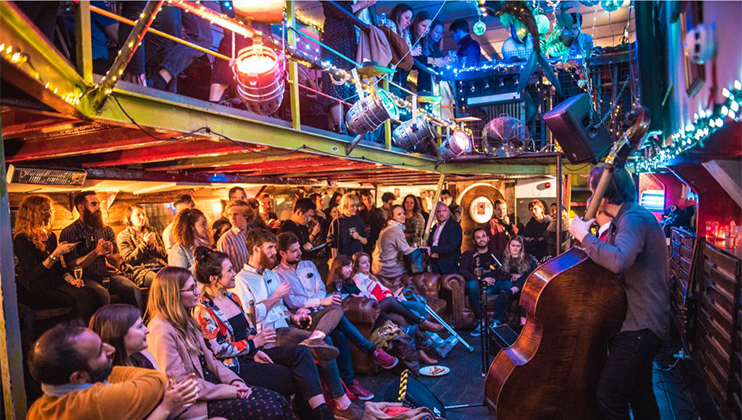 If you find dry land too boring and predictable, our fair river offers plenty of exciting and different music spaces – as long as you don't get seasick. Sir Francis Drake's famous galleon the Golden Hinde hosts regular gigs in a historical space, while the 1930's Dutch barge Tamesis, moored near Vauxhall bridge, offer music performances to suit every taste. If you're worried about a touch of nausea but still want to be on the water, the curious glass and metal structure of Greenwich Yacht Club occasionally hosts folk music and sea shanties atop its wooden stilts.
---
Oldies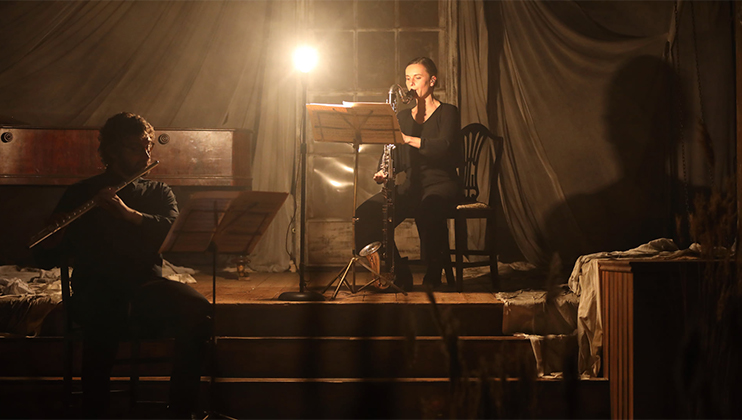 Some of the city's most atmospheric music spaces are its oldest. Wilton's Music Hall is one of the oldest music venues in London, combining classical grandeur with a hint of crumbling glory. They run a stellar series of cultural events including film and theatre, but best are the musical performances where they excel in folk and classical music. The only other venue that could rival Wilton's atmosphere is Bush Hall, a Victorian music space improbably positioned along a row of late-night takeaways in Shepherd's Bush. It sports two bars and a lovely roof terrace, and has welcomed the likes of Kings of Leon, The Killers and Florence and the Machine to its intimate stage over the years.