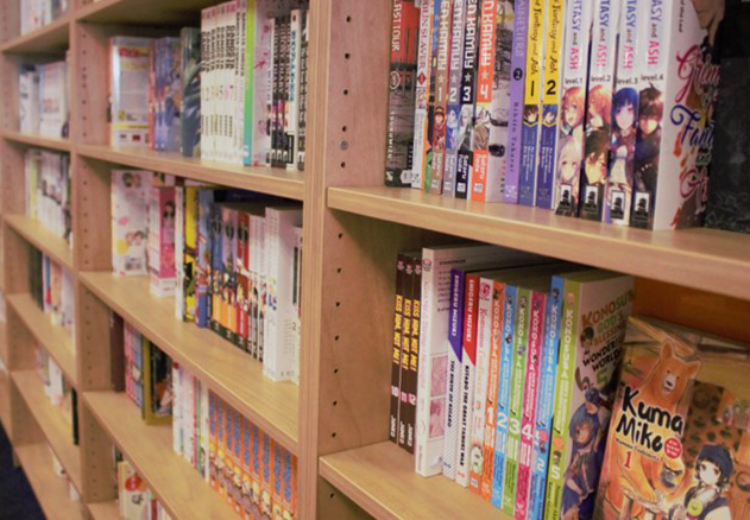 Top comic book shops in Manchester to visit and explore…
Manchester is known for many things, its history, landmarks, museums, nightlife and football. But unbeknownst to many it also boasts some cool comic book stores.
Who doesn't love superheroes? They have the ability to save the world from destruction time and time again without even breaking a sweat. This is why we enjoy reading the stories that feature these characters. We all have our favourites: whether it be Iron Man, Spider-Man, Batman, or Superman. While they have featured in many mediums, including a prominent presence on the big screen, their origins in comics dates back decades. Therefore, the question I wish to pose is where are the best places to buy these comics that have provided us with joy since our childhood years?
Forbidden Planet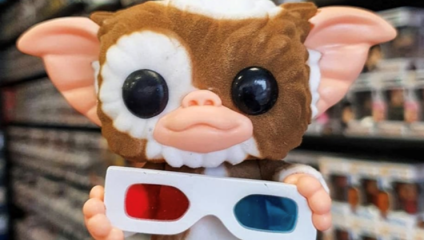 65-67 Oldham Street, M1 1JR
Forbidden Planet has been selling comic books around the world for years now. Thankfully, Manchester has its very own Forbidden Planet comic store in the Northern Quarter. This building serves as a Mecca for comic book nerds to gather and enjoy just being in the presence of many great stories.
Every inch is covered in comic, film, and T.V. memorabilia and the staff are just as enthusiastic about comic books as any of the customers that walk through the door.
Filled with Pop Vinyl figures, action figures and merchandise of all kinds from various film, T.V shows, video games and comic books - there's an endless amount of entertainment to get lost in. For those simply looking to indulge in the classic comic book tales, there are a wide array of graphic novels and single comic issues… even manga.
For more information, click here.
---
Travelling Man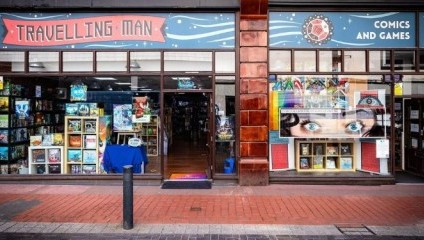 4 Dale Street, Manchester, M1 1JW
Not far from Forbidden Planet lies another comic book store capable of quickly nicking cash from your wallet. Travelling Man offers a range of single comics, graphic novels, zines, manga, board games and regularly hosts book signings and game tournaments. Theres also cosplay days, and opportunities to get your hands on free comic books… and as we know this hobby can get pricy.
If you're looking for further updates on what's in-store then click here.
---
Afflecks Palace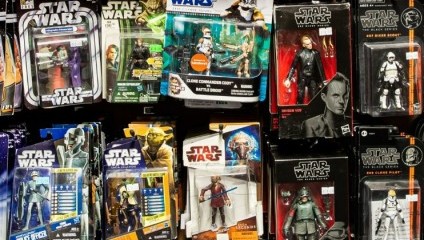 52 Church Street, M4 1PW
If you're familiar with Manchester, you'll know Afflecks Palace. However if you're new to the city we highly recommend you check it out. 'An emporium of eclecticism' it's got four floors of 'indie commerce' and some independent stores that comic book fans would love!
Whether you're into comics, Star Wars merchandise, anime or retro games, take a wander around Afflecks and you'll be sure to stumble across something that tickles your fancy.
For more information, click here
---