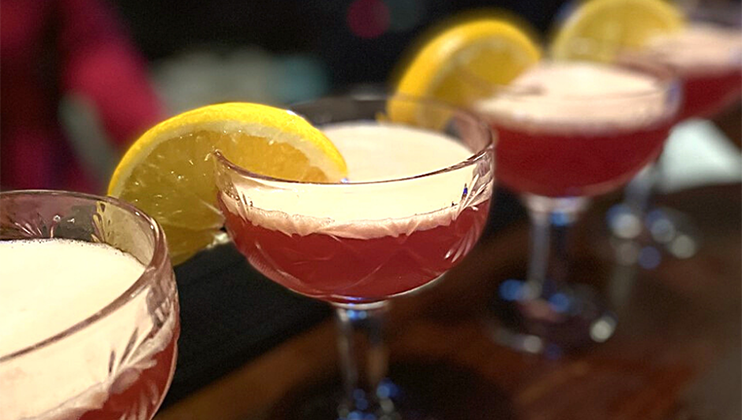 Nipping on London's heels, Manchester is quickly establishing itself as the capital's rival - whether that's with its blossoming cultural industries, legendary music scene or, in this instance, the coolest bars.
Whatever you fancy and wherever you're based, you are never far from a proper Mancunian bar. We've done the groundwork for you and selected five of the best bars to check out in the Northern Powerhouse.
Twenty Twenty Two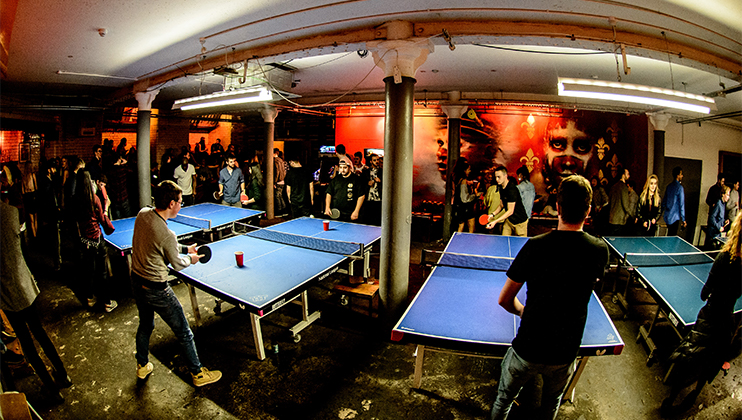 Tucked away in a Northern Quarter back street basement, Twenty Twenty Two prides itself on offering much more than your run-of-the-mill bar. Open all week, the venue has four Ping Pong tables (with free Ping Pong on Mondays) and DJ's at weekends, perfectly catering for casual post-work drinks and dancing the night away.
Twenty Twenty Two is also a vibrant cultural hub, with an events space available for hire that regularly plays host to photographic exhibitions, product launches, birthday parties, fashion shows and photo shoots.
Twenty Twenty Two can be found at 20 Dale St, Manchester M1 1EZ.
---
The Fitzgerald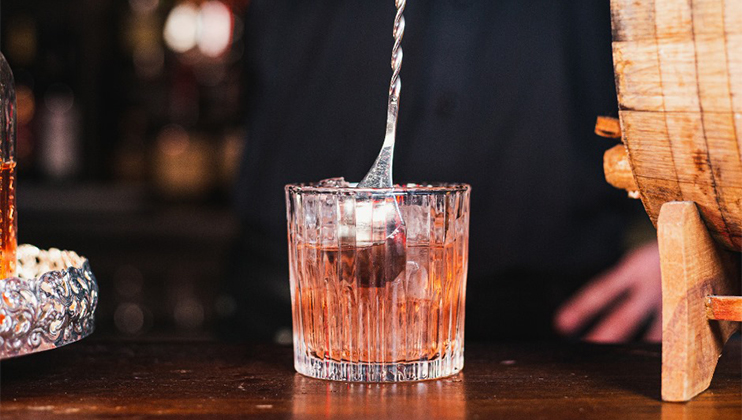 As the name suggests, The Fitzgerald takes inspiration from the 1920s and is a contender for one of Manchester's best cocktail bars. True to the speakeasy style, the bar isn't the easiest to locate, hidden just off Stevenson Square, behind an unremarkable doorway and down a flight of stairs. Once you're there however, you'll be transported to another era, with the decor, music and even staff uniforms reflecting the theme. The Fitzgerald pushes the boundaries with the cocktail list (dry ice features heavily), so you're guaranteed a drink that's as visually enticing as it is delicious.
The Fitzgerald is located at 11 Stevenson Square, Manchester M1 1DB.
---
Jimmys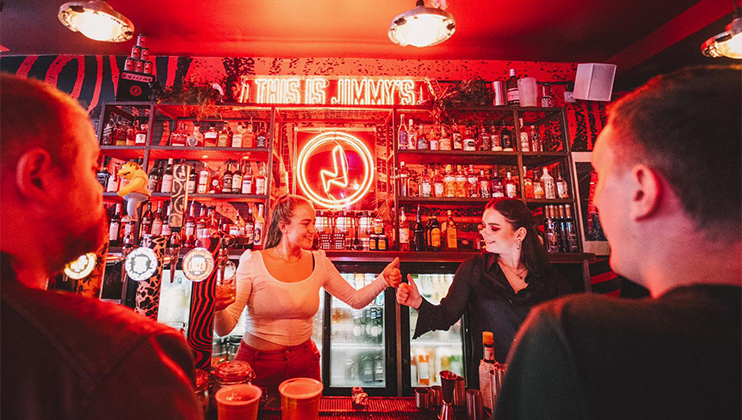 Setting up shop in a former photography studio at the tail-end of 2016, Jimmy's sits bang slap in the middle of the Northern Quarter. Set up by One Night Only frontman George Craig and his bandmate and brother Jimmy, the bar also acts as a gig spot and music paraphernalia is dotted around the walls, from limited edition band posters to rare vinyls. With an excellent range of beers on tap – including their own 'Jimmy's Lager' – and a selection of classic, no-nonsense cocktails, Jimmy's perfectly encapsulates the effortless cool of Manchester.
Jimmy's is located at 27 Blossom St, Ancoats, Manchester M4 6AJ
---
The Washhouse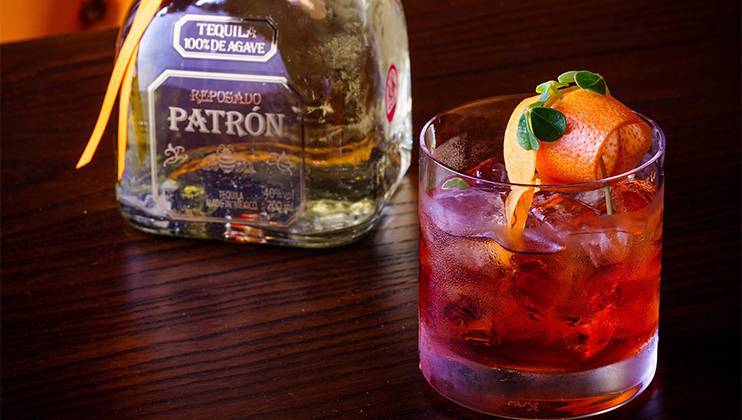 Another one of Manchester's – quite literal – hidden gems, The Washhousestays true to its name and hides behind the façade of a laundrette. Behind this illusion however, is a neon-lit decked out bar with a scattering of leather booths. It's one of the fancier bars in the city so feel free to indulge in their extensive list of cocktails, spanning from the classics to more extravagant concoctions. Entry to this bar is by appointment only, so be sure to book in for 'a wash' on their website before turning up.
Find The Washhouse at 19 Shudehill, Manchester M4 2AF.
---
YES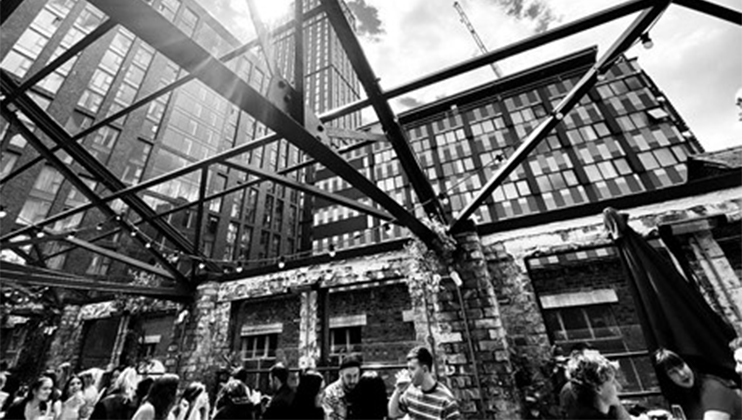 Perhaps one of Manchester's most popular bars, due to its proximity to the city centre as well as the universities, YES boasts four utterly cool floors of seating and venue space, including a bustling rooftop bar and terrace. With food provided by Pepperoni Playboy and Doner Summer on the ground floor, you can grab a classic cocktail (negroni on tap, anyone?) and take a seat on the undercover roof terrace or new beer garden across the street, and maybe pop down to a gig or live show later on.
Find YES at 38 Charles Street, Manchester M1 7DB.