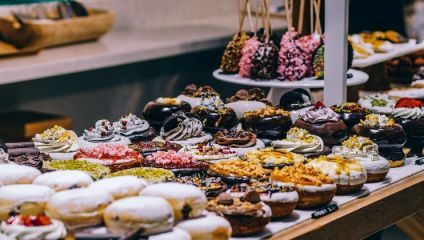 Sweet tooth?… prepare to satisfy your cravings at Manchester's best dessert places. We have compiled a list of 5 of our favourite sweet spots where you can find amazing desserts at affordable prices too!
Slattery's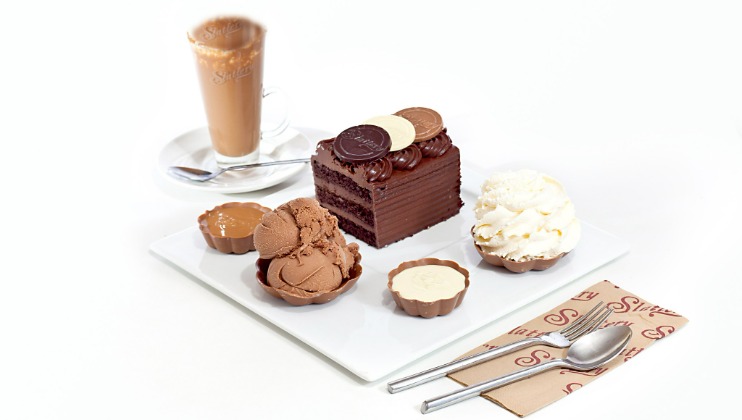 197 Bury New Road, Whitefield, M45 6GE
Founded in 1967, this 3rd generation, family run Patisserie & Chocolatiers is a sugar lovers dream and a renowned dessert place in Manchester. It's got history, heritage and heaps of treats. Housed in a 3 story building it also boasts dining room services that offer breakfast, lunch and afternoon tea… alongside sweet treats of course. In case you fancy learning the craft of sugar, there's even a Slattery School of Excellence attached. Whether its to satisfy your sweet tooth or learn a new skill, Slattery's is a unique indulgence into the world of desserts, and a highly recommended visit.
For bookings and further information, click here.
---
Black Milk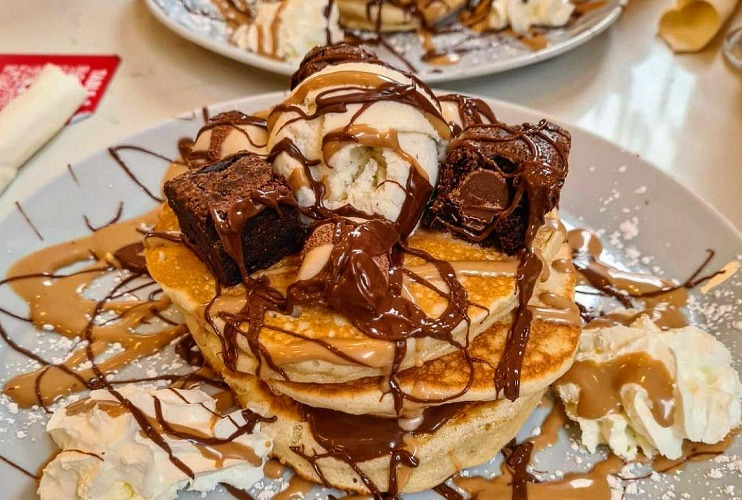 88 Oldham Street, M4 1LF
Black Milk is a popular destination in the Northern Quarter. Providing you with some delicious desserts ranging from milkshakes, sundaes, pancakes or a good ol' fashioned cup of coffee. They even have their own signature "Kinderella" shakes which (if you're a fan of Nutella) go down a treat. Milkshakes start from £5.50 and there are some tasty vegan options too.
And if that's not enough, you can purchase your own sauces and spreads to take home with you. Find out more here.
---
Ginger's Comfort Emporium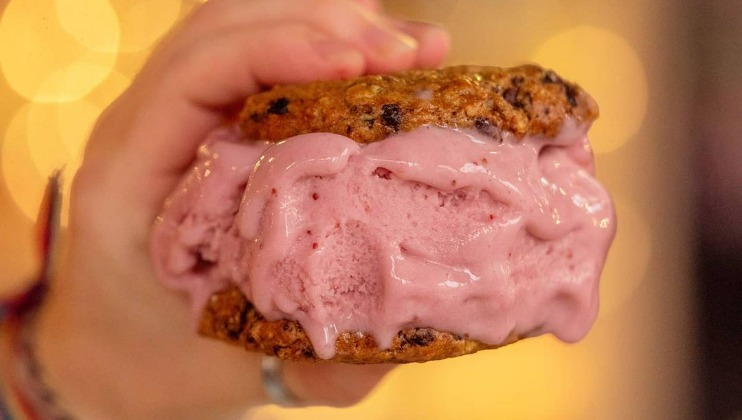 Afflecks, Church Street, Manchester, M4 1PW
Fan of ice-cream and sorbets? One of our favourite dessert places in Manchester, Ginger's Comfort Emporium is a Northern Quarter ice-cream parlour providing dairy and vegan ice creams in a plethora of flavours all year round. From basic to bizarre, it'll be a while before you get tired of the flavours from this ice-cream truck. Some of their wackiest options are still their best-sellers today including "Marmalade on Toast", "Olive Oil & Sea Salt", & "Chorlton Crack"- salted caramel and peanut butter.
Affordable and adventurous, we recommend trying these tasty flavours in sandwich form… you won't be disappointed. Find out more here
---
Heavenly Desserts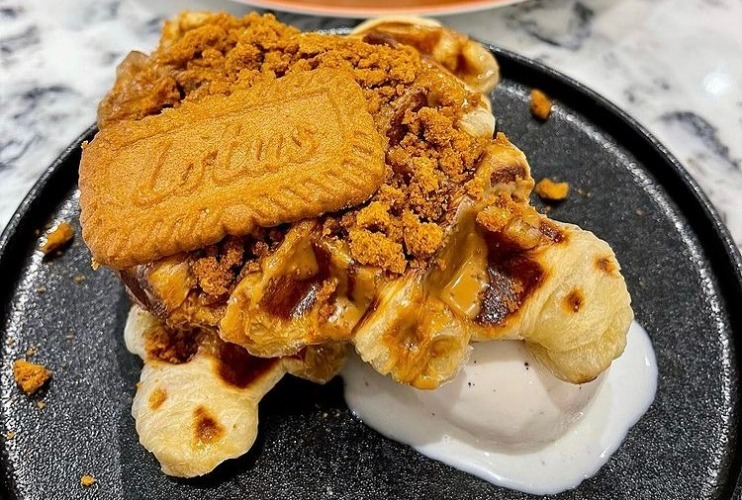 25 Wilmslow Road, Rusholme, Manchester, M14 5TB
If you're looking for something outside the box where you can explore flavours a little further, Heavenly Desserts may be the dessert place you've been looking for. With an extensive menu of waffles, cookie dough and chocolate fondue to name a few, you can enjoy this luxury menu at affordable prices starting from £2.45 upwards.
This dessert spot has some truly unique options with pride in providing not just tasty treats but a visual experience through their presentation of each dish. Click here to find out more.
---
Creams Café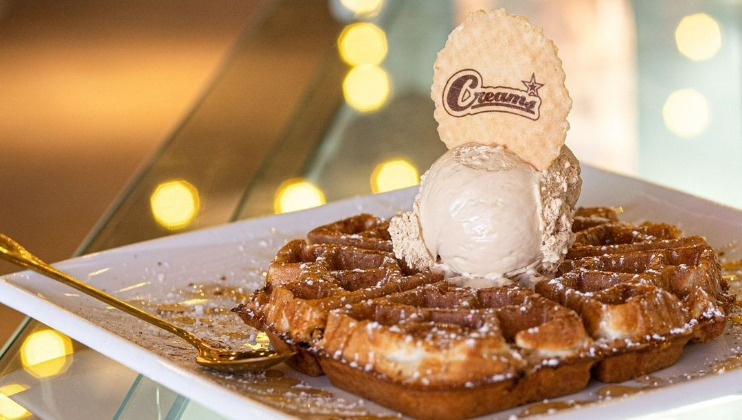 Cheetham Hill Shopping Centre, 40 Bury Old Road, Main Road, M8 5EL
Creams Café is an appetising and flamboyant dessert shop satisfying all your sweet needs (and savoury). With plenty of vegan options and nearly every dessert being under £10, it's no wonder this dessert spot has made it onto our top 5 list.
---