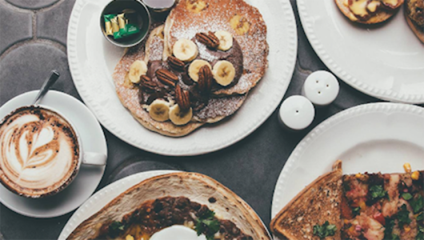 Taking time out to enjoy brunch in Manchester is something that everyone should experience, no matter if you're a local or a visiting tourist. If you're not in the know, brunch is the mouth-watering combination of breakfast and lunch, arguably two of the best meals of the day. Brunch can be served anytime from 10 am and the dishes usually include eggs in some varying style. Manchester has some of the best eateries in the North of England and they tend to take brunch pretty seriously so, if you're in the city and are looking for a brunch hot-spot, here are some of the best places to eat in Manchester.
There are no shortages of places to grab brunch in Manchester. Check out our top 5 places to get brunch with some friends or family.
The Koffee Pot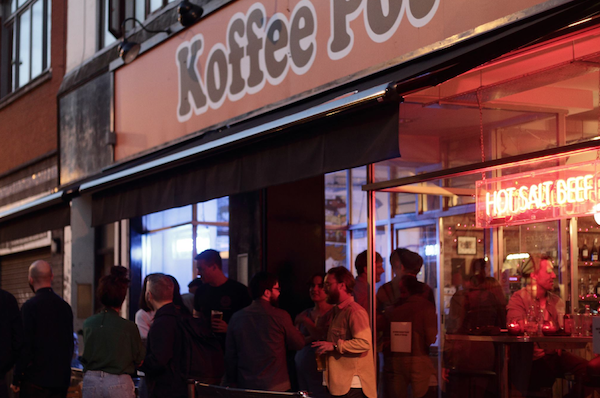 A well-loved Manchester institution, The Koffee Pot is a must-visit if you're looking for the best of Manchester brunch locations. Set in the chilled out Northern Quarter area, The Koffee Pot is the destination of choice for those looking to banish the worst of hangovers after a night out in the local bars. The menu consists of breakfast classics like a Full English, or Irish Fry –– all with locally sourced meat –– as well as American pancake stacks, eggs benedict, and the Koffee Pot brunch favourite: the MancMuffin. There's also a wealth of veggie and vegan options, serving breakfast for all.
The Koffee Pot is located at 84-86 Oldham St, Northern Quarter, Manchester M4 1LE
---
Mackie Mayor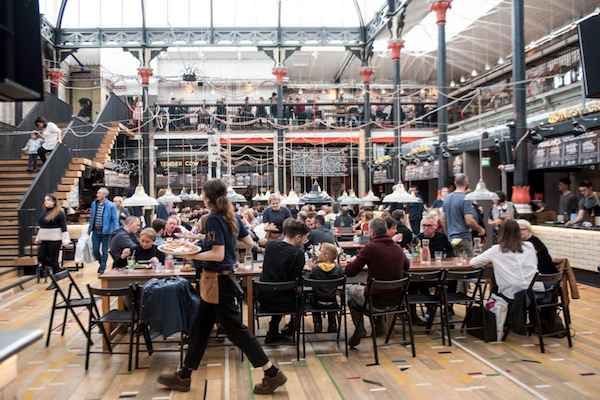 If you or your brunch buddy are indecisive, then head to multi-vendor market hall Mackie Mayor. With such a huge and varied range of delicious food on offer, there will be something that even the fussiest of eaters will enjoy. All of Mackie Mayor's food is locally sourced and the vendors focus on using ingredients which are of the highest quality. If you're feeling particularly hungry, then why not try a few offerings? Open from 9am at the weekend and 11am on weekdays, it's never too early for brunch! This is one of the best places in Manchester to eat if you're looking to experience the city's unique atmosphere and famous food.
Mackie Mayor is found at 1 Eagle Street, Manchester, M4 5BU
---
Albert's Schloss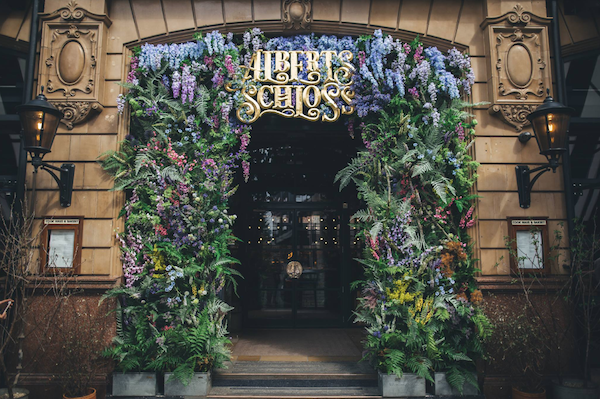 If you're visiting Manchester with the intention of spending the day exploring the city's bars and pubs, then a visit to Albert's Schloss is the best way to start your day. Made fresh daily at their in-house bakery, try one of their resident Cruffins or Cronuts - they are a Manchester brunch staple not to be missed. If you're looking for something even more memorable, go for the Schlossage Sandwich – a Bratwurst patty, Black Forest ham, omelette and more all inside a pretzel bun. All brunch dishes can be enjoyed alongside a pint of one of their 10 heritage brews, or alpine themed cocktails for a true brunch experience.
Abert's Schloss is located at 27 Peter Street, Manchester, M2 5QR
---
Moose Coffee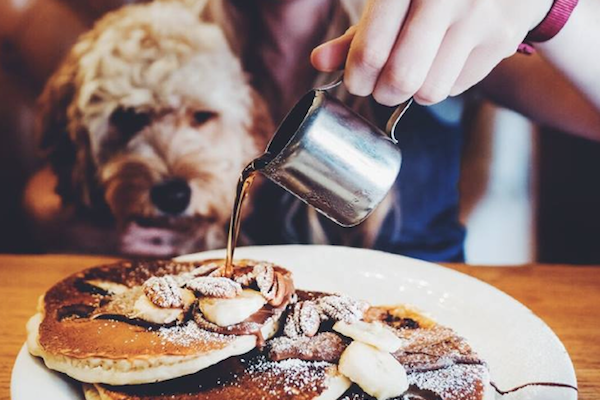 For those with a slightly sweeter tooth, Moose Coffee is inspired by American breakfast culture. Their menu has over 30 brunch options alone. A must-try is the Bronx Brunch, a potato hash with smoked sausage, streaky bacon and corned beef, served with fried eggs and toast. If you're a coffee lover, you're in for a treat with their extensive hot drinks menu, or if you're looking for something a little more indulgent, give their Chocolate Peanut Butter milkshake a try.
Moose Coffee is located at 20 York Street, York House, Manchester, M2 3BB
---
Trof Northern Quarter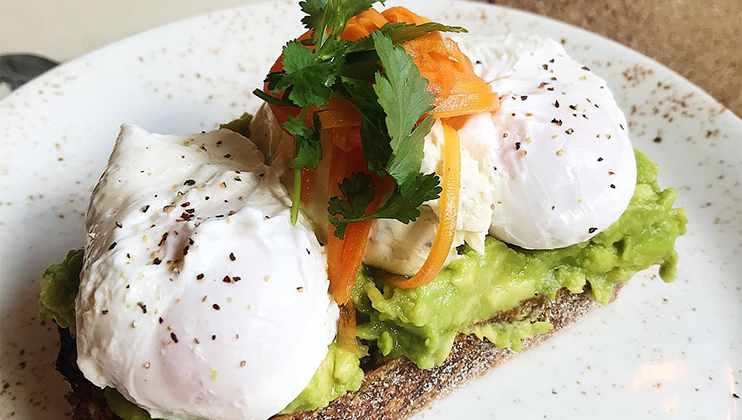 The perfect 'treat yourself' brunch venue, Trof NQ is a red brick café-bar and gig venue with a dedicated Bourbon bar. Breakfast is served until 12pm, when the brunch menu takes over until 2pm. Expect brunch classics like avocado and poached eggs on toast, but with a classy twist. If you're planning on drinking from their cocktails or extensive Bourbon list later on, line your stomach with the Fried Chicken and Waffles, or Chorizo Hash. Perfect for weekend catch-ups or group celebrations, this Manchester brunch hot spot can fill up fast, so it may be worth booking!
Trof is located at 8 Thomas Street, Manchester, M4 1EU.
---