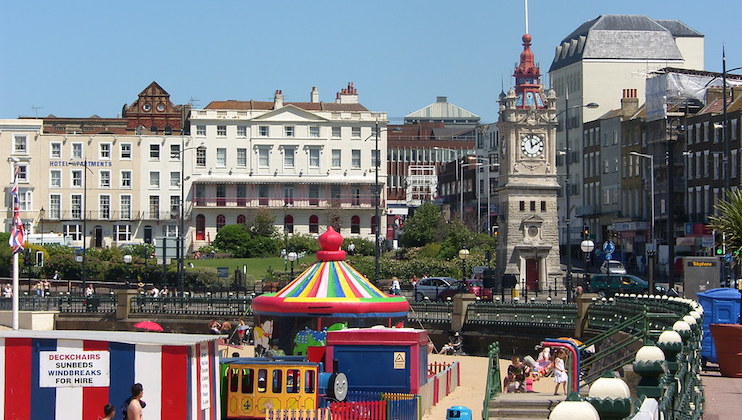 Here's how to fill a day in this charming seaside town

If you haven't already noticed, we're on a bit of a Margate hype here at Culture Calling. Just under two hours from London and fairly cheap to get too (£20 return from Victoria!), this spot is the new go-to spot for Londoners looking to get out of the city.

There is heaps to do on a sunny afternoon in Margate, including a visit to the Turner Contemporary or enjoying some fish and chips on the beach. From shopping to amusement parks to novelty tourist attractions, you'll find yourself easily wiling away an afternoon in this charming seaside town.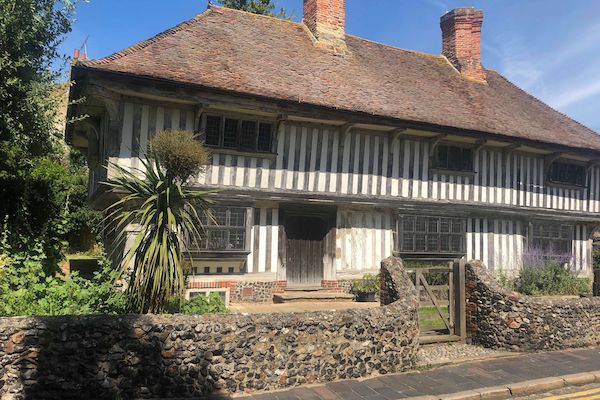 ---
See something different
The Old Town area of Margate is full of winding streets and quirky shops (more on those later), and so it doesn't seem too out of place to find an authentic Tudor house just a few streets along. The Tudor House was built in 1525 and is thought to be one of the oldest houses in the entirety of Kent. Now a small museum, the house has been frozen in authenticity. Younger kids will love dressing up in the old style of clothes, whilst grown-ups will relish in a relaxing stop in the beautiful gardens.
A little bit further up the same road takes you to another popular Margate tourist spot, The Shell Grotto. This weird and wonderful spot can be accessed via an unassuming shop front on the steep Grotto Hill. Follow through into the winding underground passages that have been decorated with an amazing 4.6 million shells. Margate locals will tell you that this inexplicable spot is an ancient pagan temple, secret cult meeting place or natural wonder of the world. Regardless of whether you believe that or not, it's no doubt that this stunning spot is a creepy but impressive work of art.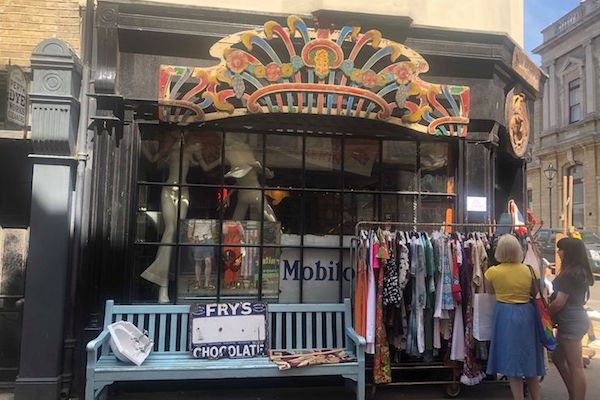 ---
Go vintage shopping
Margate's aforementioned Old Town is a hotbed for amazing vintage shopping spots, not just for clothes but for books, vinyl and antique décor as well. From the seafront, wander down King Street to find vintage wares spilling out onto the street. A novel antique from Whistle Dixie will turn your interior décor into something insanely Pinterest worthy.
Heading a little further down, find 'His & Hers' vintage clothes shops with Peony Vintage and Handsome Freaks. Pink fronted Peony Vintage is a wonderfully selected array of girly vintage clothes, from tea dresses of the '50s funky patterned Kaftans of the '70s, all of which is offered ten times cheaper than the vintage shops in Camden or down Brick Lane. Next door, Handsome Freaks offers vintage clothes with a sort of skater-boi vibe. Authentic ripped Levi's, quality leather jackets and original logo t-shirts from the '80s and '90s.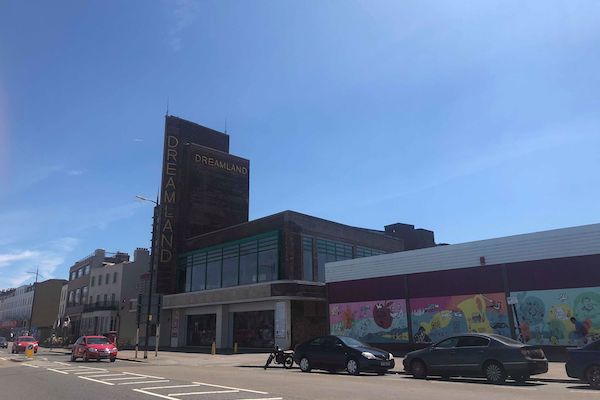 ---
Go to Dreamland
No seaside resort should be without a selection of rickety rides, and Dreamland fulfils this retro rollercoaster requirement. Home to the oldest roller coaster in the UK (the Scenic Railway, opened in 1920), the place has seen plenty of refurbishment in its day, and is now truly a place worth visiting. Entrance to the amusement park is free, but you do need to pay for your rides when you get there, however an unlimited rides wristband costs £12 for kids and £15 for grown-ups. They have heaps of rides for both young and old, including teacups, waltzers, dodgems and carrousels, as well as unique attractions like the mirror maze and the water wars battle zone. They also have music events and a roller disco! Dreamland is only open on weekends and school holidays, so don't plan to head down midweek!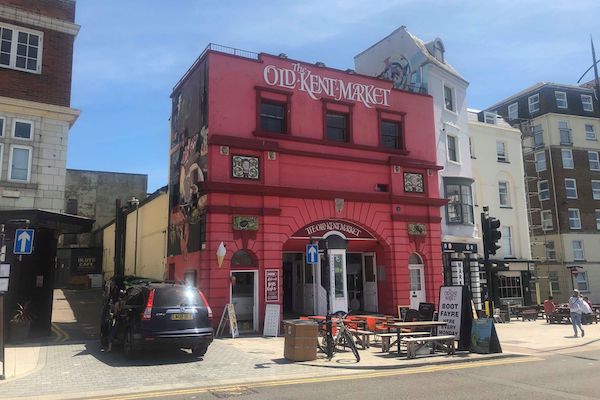 ---
Eat some street food
If 'Shoreditch-on-Sea' is going to have anything in abundance, it's fabulous street food options. Head to funky Old Kent Market to find an abundance of eating options that are too good to refuse. It's also a spot to enjoy the casual dining experience of street food without having to actually eat outdoors, as there's heaps of seating in this cosy converted cinema. Enjoy Indian food, pizza, buddha bowls, or freshly baked goods, washed down with a pint from the micro-pub or a cocktail.
If you've been blessed with the good weather and do want to experience eating outdoors, troop down the seafront to The Sun Deck. Here you'll find a café in a bus, serving up classic British flavours, a curry shack, juice pop up, full bar (with cocktails) and a Creole fish hut that we've already raved about.