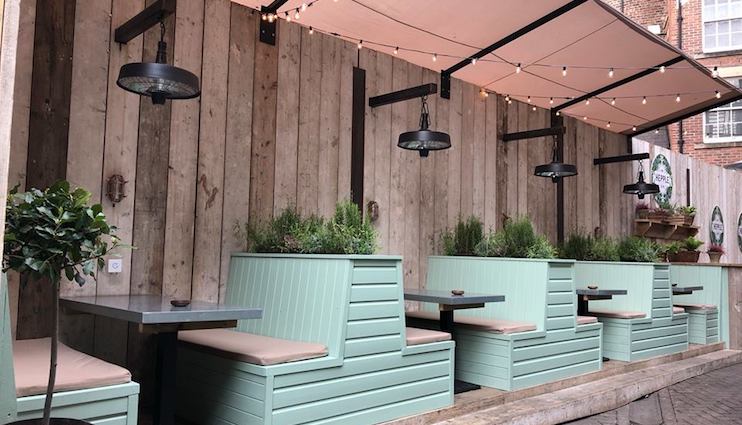 Planning a night out on the 'toon? Look no further…
Why aye, pet! Everyone knows that Newcastle is one of the best cities in the UK to drink in and it's no secret that Geordies know how to mix a drink. Check out our pick of the best bars in the 'toon, no jacket required.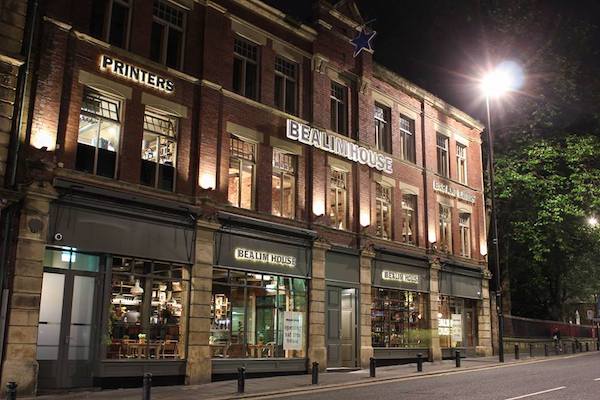 Image credit: Bealim House via Facebook
---
Bealim House
17-25 Gallowgate, Newcastle, NE1 4SG
What? This rustic two storey bar produces gin for The Newcastle Gin Company, and you can observe the working 8ft gin still whilst sipping the botanical drink yourself.
Where? Down the street from Old Eldon Square.
Why? This authentic working gin distillery can be found in a converted print works, and the stylish bar maintains this traditional antique feel in its cool décor. Not only does the place offer plenty of their own Newcastle Gin spirits, they also offer a gin tasting experience, a huge range of cocktails (and a stunning happy hour), a self-serve beer tap (perfect for large groups), tapas, afternoon tea and a Sunday lunch menu. Try an Apple & Cinnamon Sling, which combines their in-house distilled gin with Newcastle apple and cinnamon liqueur and finished with ginger beer.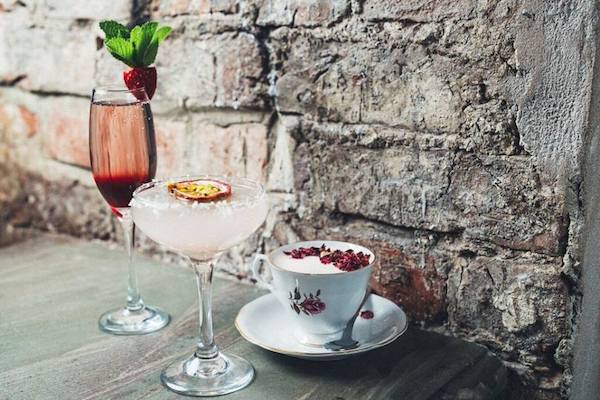 Image credit: Lola Jeans Newcastle via Facebook
---
Lola Jeans
1-3 Market Street, Newcastle, NE1 6JE
What? Speakeasy style cocktail bar and restaurant with Instagram worthy décor.
Where? A few doors down from the Theatre Royal.
Why? This authentically vintage bar is the perfect spot to enjoy some cocktails in style. Their food options are broad, offering veggie, vegan and gluten free options, and is great for pub-grub style cuisine (although slightly on the pricey side). The bar excels, however, in its extensive cocktail menu inspired by 1920s prohibition. Try a unique mix off their North East inspired menu, such as the Fog on the Tyne (Genever, 'newkie brown', cinnamon bitters, cherry smoke), or a seasonally inspired Guava Colada (Brugal white rum, coconut, pineapple, guava and cream).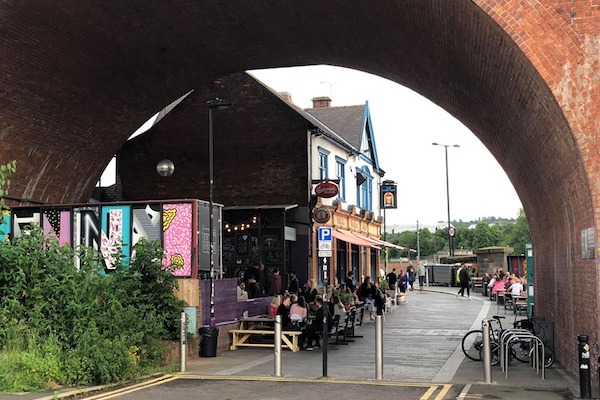 Image credit: The Tyne Bar via Facebook
---
The Tyne Bar
1 Maling Street, Newcastle, NE6 1LP
What? 'Proper' pub with free music and waterside beer garden.
Where? Down by the River Tyne, heading towards Byker.
Why? Forget bougie cocktails and pretentious menus, this traditionally British pub offers quality drinks and food with a youthful energy at a good price. Live music is always free here at the Tyne Bar, and the pub also offer a free jukebox late into the night. Head outside to the riverside beer garden to soak up the sun, and relish in drinks prices that make you proud to be in the North East (£3.50 for a double, yes please). They offer real ales and IPAs including Anarchy Blonde Star and cans of Beavertown, all at a similarly good price, and if you spend £5 on drinks on a Tuesday you get an entire main meal for free!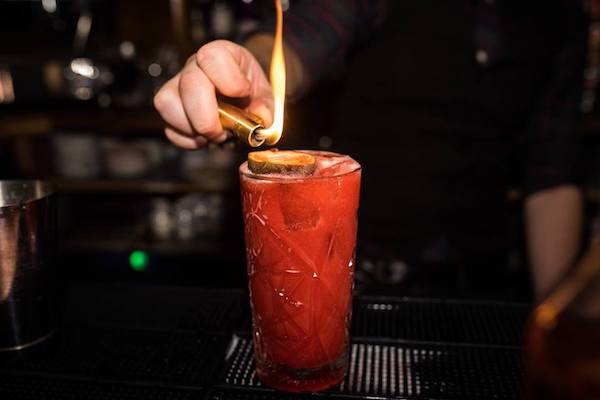 Image credit: Colonel Porters via Facebook
---
Colonel Porter's Emporium
Milburn House, Dean Street, Newcastle, NE1 1LF
What? Old English cocktail and rum bar celebrating the founder of Newcastle's own Brown Ale.
Where? On a cobbled street below the Tyne Bridge.
Why? Celebrate Colonel Porter, the founder of 'newkie brown', in this traditional British tavern. They offer a huge selection of over 100 unique rums, ranging from the well-known names to the top shelf specials, and they interpret these into unique rum cocktails as well. Naturally they offer an expertly created Mojito, variations on the Porn Star and Espresso Martinis (Pornstar Ron'tini and Spiced Espresso Martini - both with rum) and questionable pairings such as the Banana Golada (Bumbu rum, coconut puree and pineapple juice).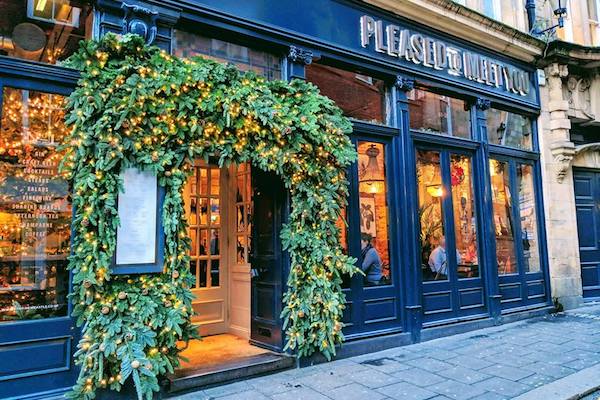 Image credit: Pleased to Meet You via Facebook
41-45 High Bridge, Newcastle, NE1 1EW
What? Premium gin, craft beer and cocktail bar.
Where? Down the cobbled street of High Bridge, just off Bigg Market.
Why? Aesthetic AF vintage bar with an expertly picked gin collection and their own regularly changed flavoured gin. All 24 of their cocktails are unbelievably Instagram-worthy, and a mixture of classic flavours and unique inventions. Their house cocktail, Pleased to Meet You, is a wonderful combination of Gabriel Boudier Saffron Gin, Yellow Chartreuse, Licor 43 and Disaronno Amaretto, served with a spritz of orange blossom flower water. It's the kind of place that offers pink peppercorns and hibiscus flowers as a garnish, and yet none of their cocktails cost more than £8.50!