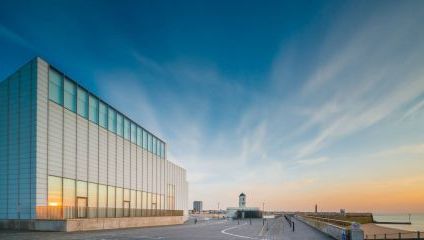 Not all the best spots are in the capital. If you find yourself venturing outside of London and you're looking for some artistic inspiration then read on to discover our top 5 art galleries outside of the city...
If you feel like you've explored the London art scene till your hearts content and you're desperate to escape our concrete jungle that is London, why not take a short trip by train or car and discover the best art galleries that the South East of England has to offer.
Turner Contemporary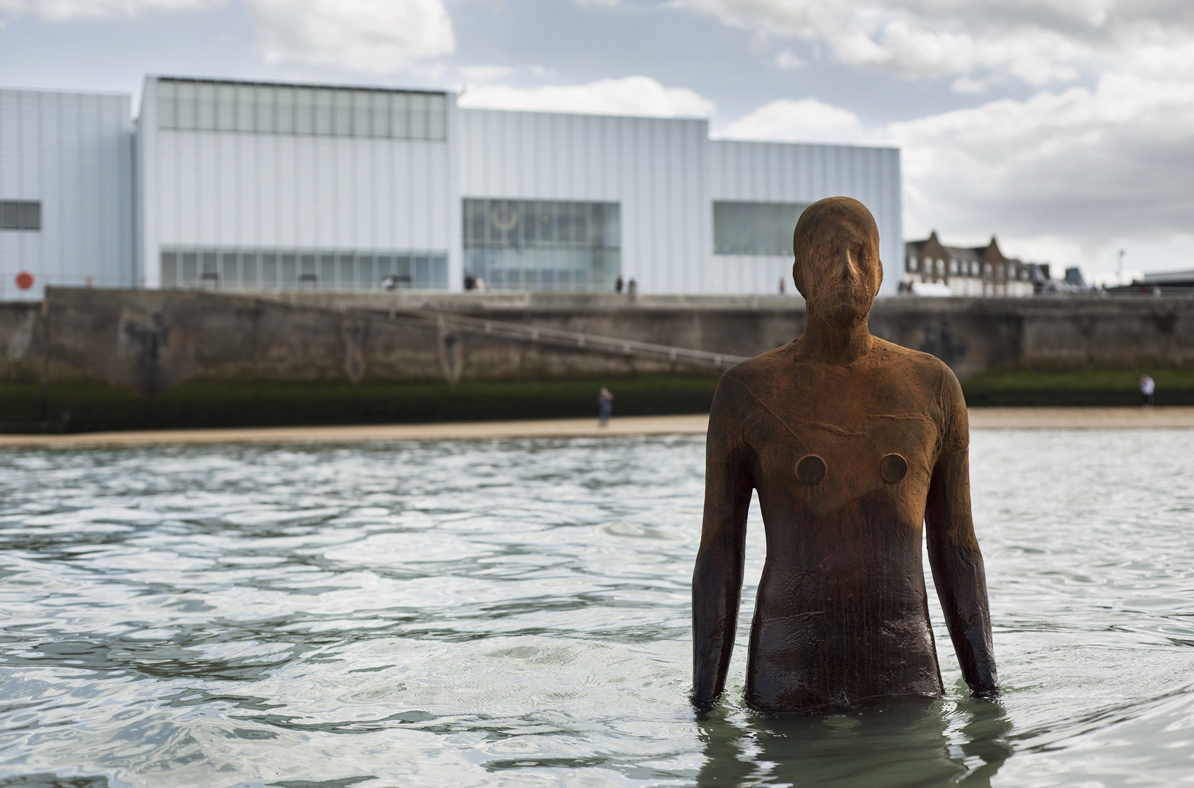 Rendezvous, Margate CT9 1HG
If you're interested in contemporary art and love architectural design, Turner Contemporary is well worth a visit. Since it opened in Margate in 2011 the gallery has played host to many intruiging and immersive exhibitions. Their shop also collaborates with local artists and makers to creating something unique allowing your experience to be enhanced. The best part? It's only an hour away from central London by train from St. Pancras. Admission to the gallery is completely free, and after you're done learning and being inspired, you can explore the beautiful seaside town of Margate.
For more information about the Turner Contemporary's current and upcoming exhibitions, please see the website.
---
Watts Gallery Artists Village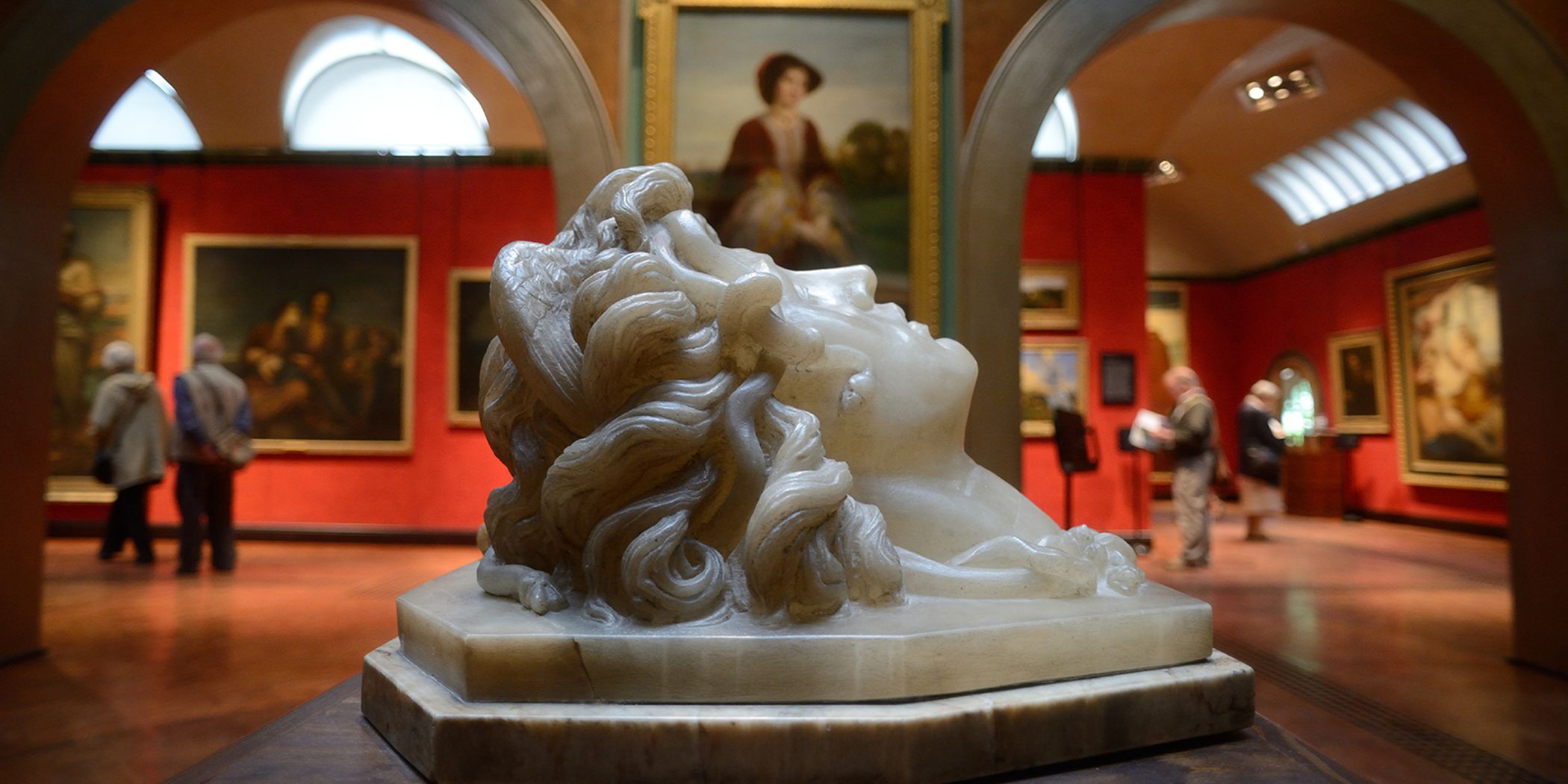 Down Ln, Guildford GU3 1DQ
Nestled away on the edge of the stunning Surrey Hills, Watts Gallery is a purpose built gallery created to display the works of the renowned Victorian artist G F Watts. Over 100 paintings by Watts are on permanent display, along with a programme of temporary exhibitions showcasing the work of Watts' peers and the Victorian era in general. Alongside the beautiful terracotta-clad gallery, the Artists' Village features stunning Victorian architecture including the truly extraordinary Grade-1 listed chapel designed and created by G F Watts' wife, Mary Watts along with help from local villagers. On your visit, why not treat yourself to cream tea in the award-winning tea shop. Guildford is only an hour away from the city centre via London Waterloo.
To discover more about whats on at the Watts Gallery, click here.
Ticket prices start at £13.50 upwards. For more information click here.
---
Modern Art Oxford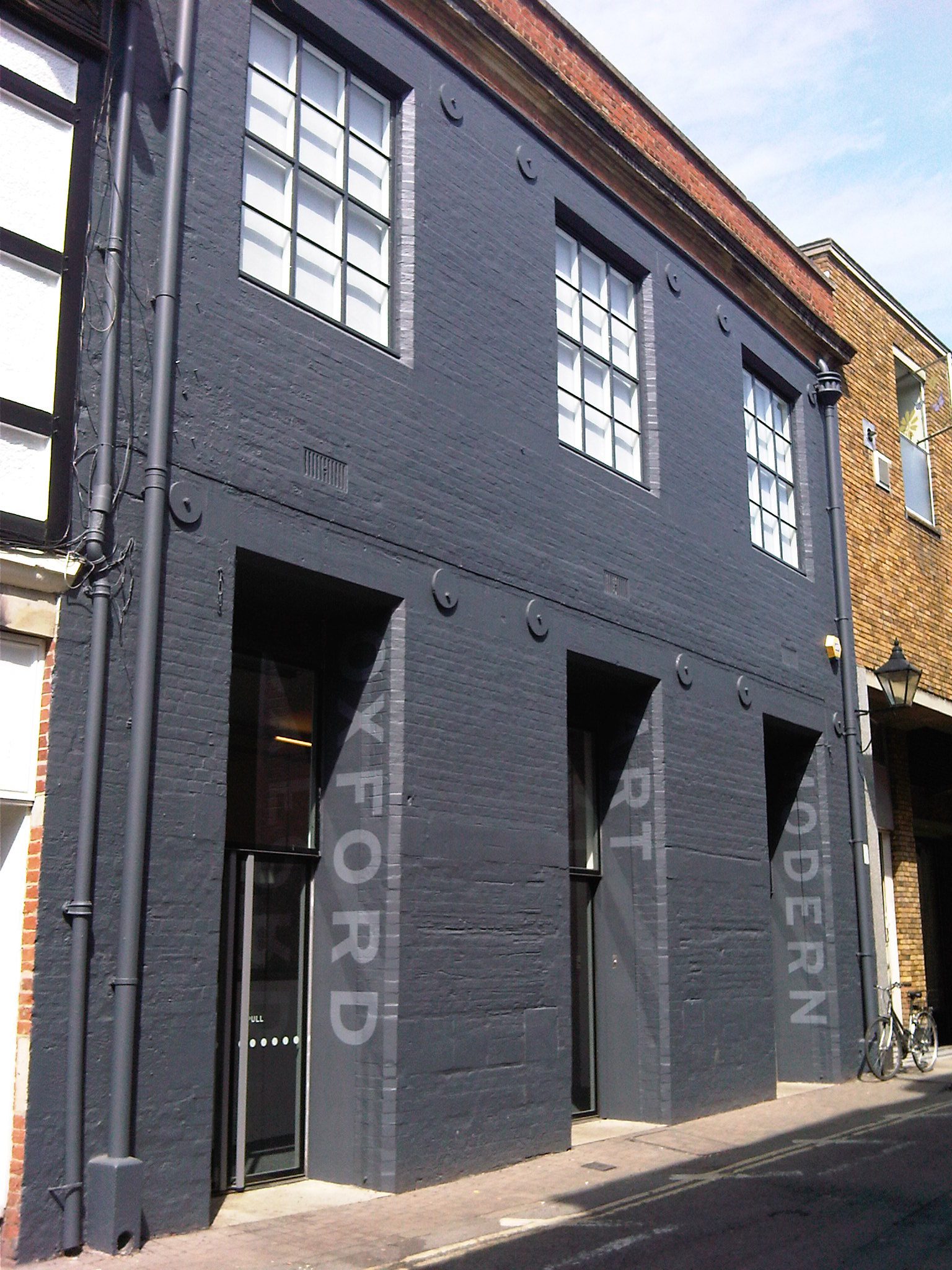 30 Pembroke St, Oxford OX1 1BP
Dubbed as one of the UK's leading contemporary art spaces, Modern Art Oxford was founded in 1965 and has a rich history of bold and progressive programming that promotes diversity and internationalism alongside public engagement with creativity and the arts. With a commitment to education and internationalism, the gallery offers educational experiences for visitors of all ages using art and creativity to span their reach to tens of thousands of people each year.
To find out more on what's on at the gallery click here.
The Oxford Tube bus goes every 10 minutes from London and since the gallery is free, there is no reason at all why you shouldn't make a visit!
---
Towner Gallery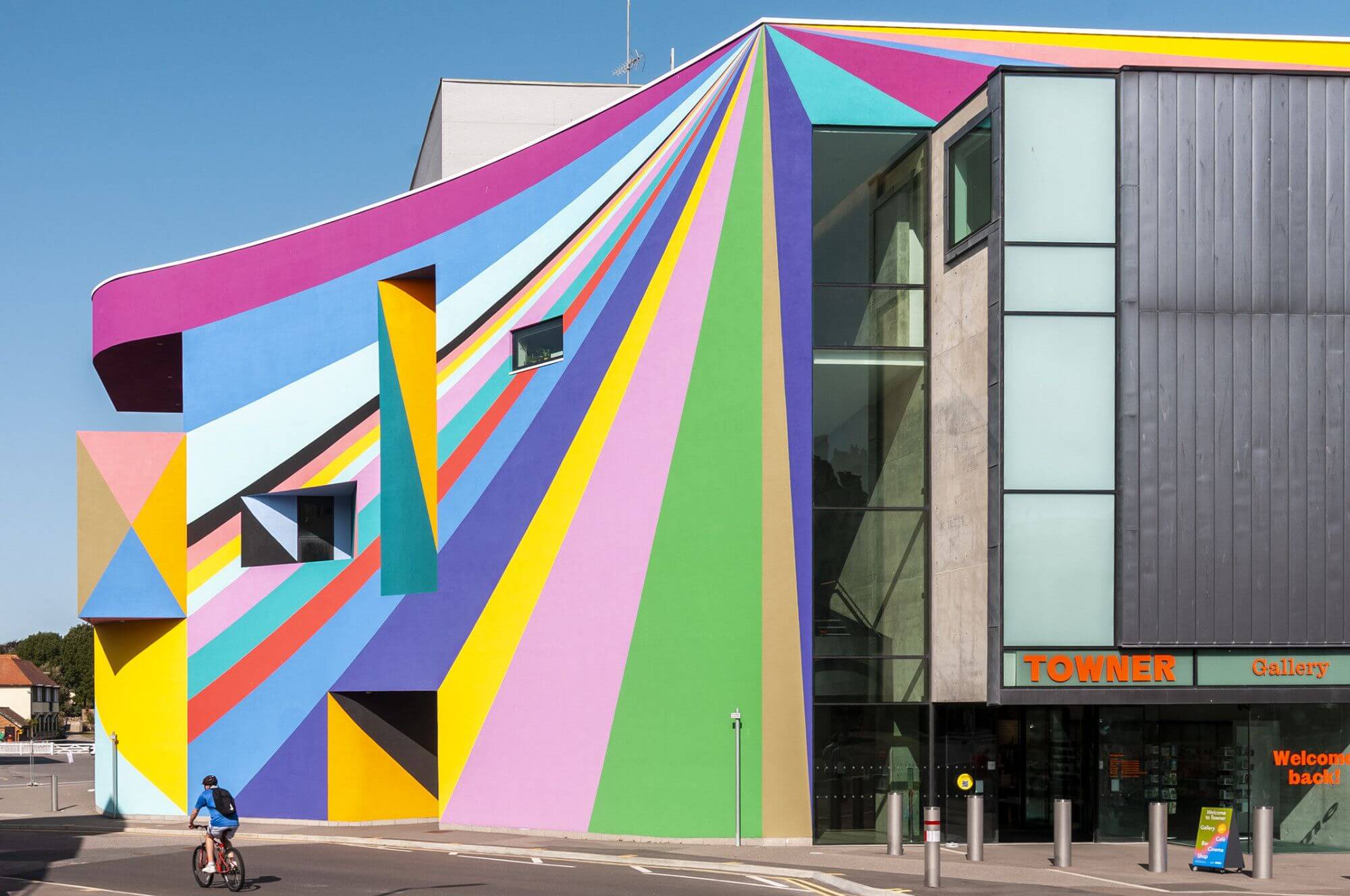 Devonshire Park, College Rd, Eastbourne BN21 4JJ
As well as being a contemporary art gallery, The Towner is a museum housing a collection of around 4,500 works of modern British art including the most significant body of work by Eric Ravilious. In just under one and half hours from London Victoria, you can reach the Towner Art Gallery in the seaside town of Eastbourne. Up until 2009, the Towner was a Georgian manor house in the old town of Eastbourne but due to its success, plans were approved to build a purpose-built gallery. The art gallery has the biggest display space in South East England with a rolling programme of national and international contemporary art exhibitions. All exhibitions are free to enter! If that's not all, once you've wandered arounf the gallery you can book a slot at the cinema to wind down before you head to the city.
To plan your visit from London, click here.
Opening hours are from Tuesday to Sunday, 10.00am to 5.00pm, and Bank Holiday Mondays.
---
Jerwood Gallery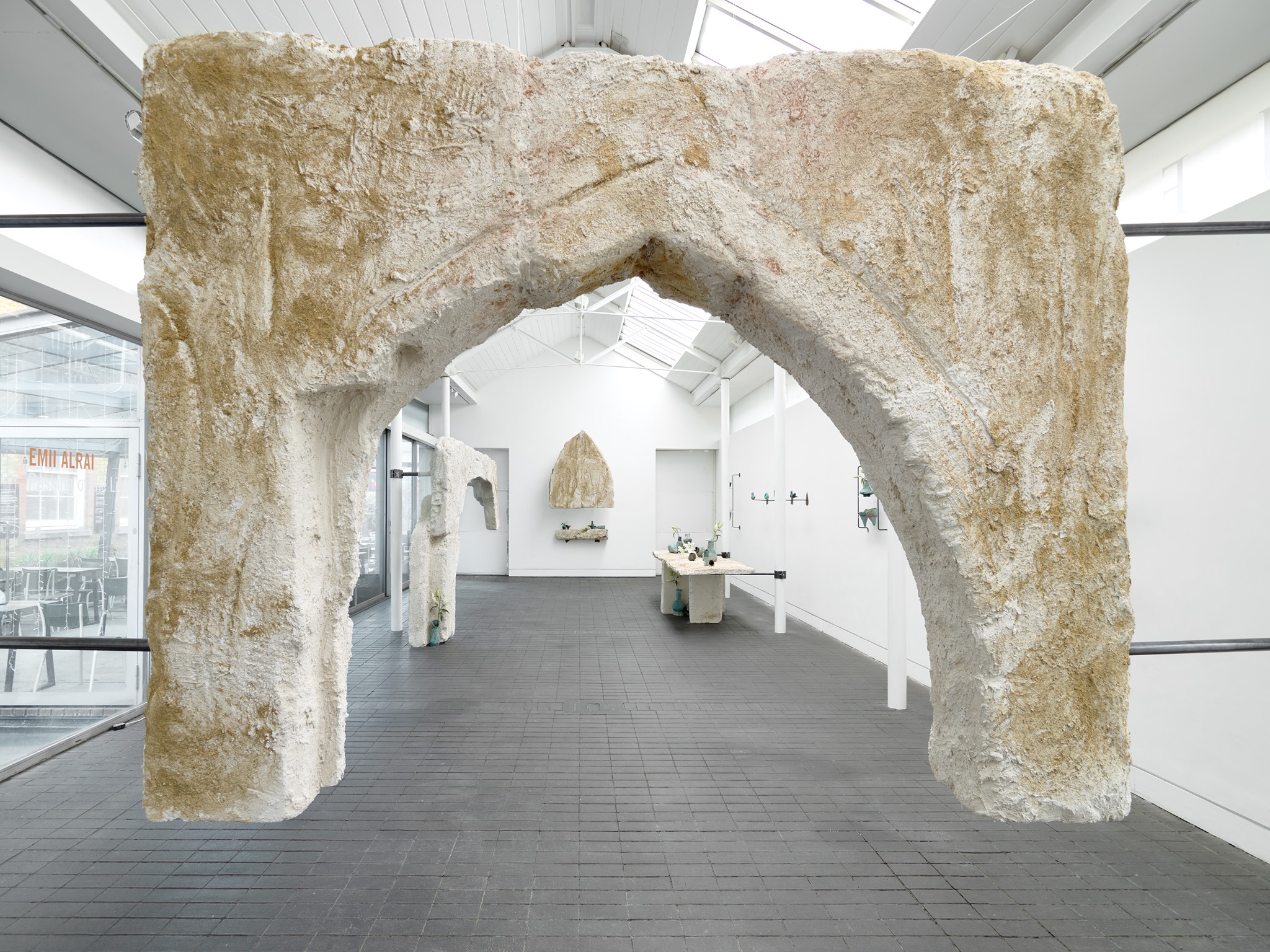 Rock-a-Nore Rd, Hastings TN34 3DW
A pattern seems to be emerging here (artistically of course)- the Jerwood Gallery is the final gallery on our list, and another is located in a seaside town. Situated next to the historic fishing beach in Hastings, the Jerwood Gallery building is an awe-inspiring architectural design that has been the recipient of many awards including the RIBA Award. You can marvel at its incredible design, featuring 8,000 black tiles, hand glazed in Kent, which fit with the landscape of nearby fishermen's net huts. Within the gallery itself, you will find over 250 works of art created between the First World War and the 1960s. For you contemporary art enthusiasts, there are also paintings by artists including Rose Wylie, Maggi Hambling and Gillian Ayres.
For more information, please see the website.
---