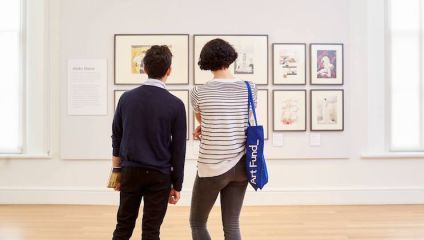 Theatres, concerts, cinema trips, galleries, museums… consuming arts and culture can start to get pricey…
Here in the UK, we're lucky to have heaps of options on the cards for enjoying arts and culture- from theatres to galleries to concert venues. Whilst many museums and galleries in the UK are free, it still costs a pretty penny to get out and enjoy a lot of our cultural attractions. Why go out when binge watching Netflix only costs £6.99 a month? Check out our round up of the best ways to save money on enjoying arts and culture (and food, as always) this year.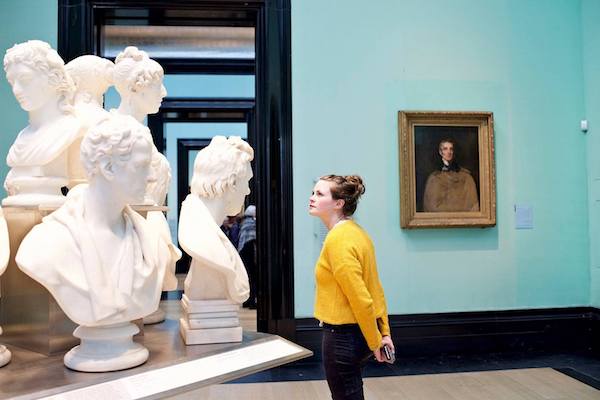 Image credit: Art Fund via Facebook
---
Get a National Art Pass
If historic spots, museums and galleries are your bag, then a National Art Pass is the key to unlocking your year of culture. The card offers you discount or free entry to over 240 attractions, allowing you to see otherwise pricey exhibitions for a heavily reduced cost. A majority of these spots are in or around London (most of the major London art galleries offer 50% off exhibits), but the card can be used in places across the UK. Get 50% off at Bristol's Museum & Art Gallery or the M Shed, free entry to the National Football Museum or the Imperial War Museum North in Manchester, or free entry to Brighton's Museum & Art Gallery or The Royal Pavilion, just to name a few. There's plenty of deals on the card itself, including getting 25% off if you pay by Direct Debit. The standard card costs £70 (less than £6 a month), and a card for under 30s costs £45 (less than £4 a month). You can also get family cards and add the option of bringing a guest.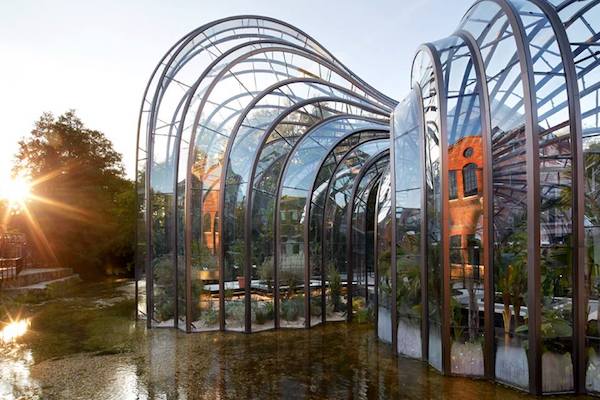 Image credit: Virgin Experience Days via Facebook
---
Get a Railcard
As the prices of national rail continue to soar, it's pretty common for most people to have a Railcard for discounted travel. Very few people will find themselves eligible for at least one of National Rail's varying railcards, but a lot of people don't realise the discount that comes with it! If you love a trip to London's theatres then you'll find you can save up to 60% on all the big shows, as well as discount on London's Original Sightseeing Experience for the full tourist trip. For everywhere else in the UK, the Virgin Experience Days can all be purchased with 20% off using your railcard. These include spa days, weekend breaks, afternoon tea, extreme driving and even flying lessons with locations literally all over the UK! Most railcards cost about £30 for a year, so paired with the discount you'll save on the train fares it won't take long for you to make your money back.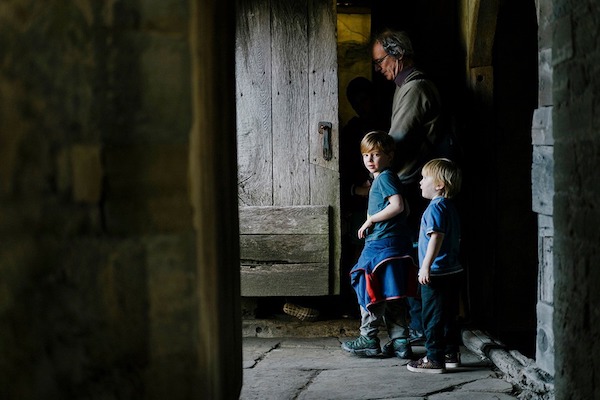 Image credit: English Heritage via Facebook
---
Become an English Heritage member
Enjoy some wonderful days out at English Heritage spots across the UK. These tourist attractions are generally spots of huge historical and cultural significance, and make excellent trips for families with younger children. There are heaps of medieval castles (more about those here), as well as beautiful abbey ruins and manor homes with stunning gardens to visit. Even the spiritual spot of Stonehenge is run by English Heritage. If these sorts of day out sound like your cup of tea, then an English Heritage membership is sure to reduce the cost of learning more about our country's rich history. Being a member gives you unlimited access to over 400 historic places, and you can bring as many as six children along for free on your members ticket. You'll receive a handbook for planning days out and a quarterly magazine in the post, as well as discount on special events at sites all over the country. For just one person you can pay £60 for an annual membership or £5 per month spread out but be sure to check out discounts for senior visitors, students, families and couples.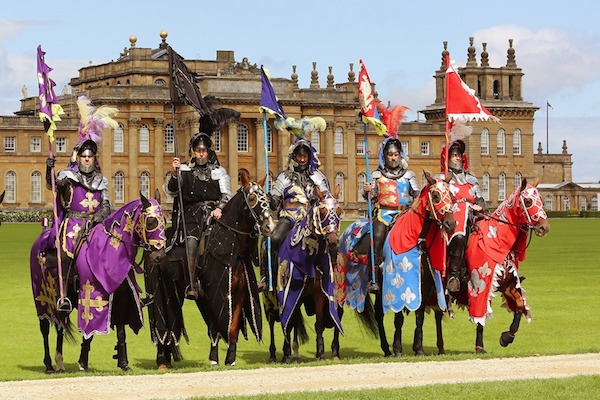 Image credit: Blenheim Palace via Facebook
---
Shop at Tesco
Every supermarket tends to have a loyalty card of some sort, but did you know that Tesco Clubcard points can be converted into completely free meals or days out? If you're close to a Tesco but tend to opt for a different supermarket then perhaps think about making a swap, you'll be surprised to see how quickly your points mount up. Once you've accumulated points you can think about converting them to tickets for Legoland, Alton Towers, Thorpe Park, most of the UK's main Zoos, a few aquariums and even spots like Blenheim Palace or the Eden Project. Larger families will be fully aware of the cost of taking the whole family on days out like this, so getting free access for a food shop that you were going to do anyway is a complete win-win. You can also use your vouchers for chain restaurants like Pizza Express, perfect for a treat night out! Top tip: your best way to accumulate points fast is to fill your car up at a Tesco Garage and claim points on petrol - you'll be on your way to a theme park in no time.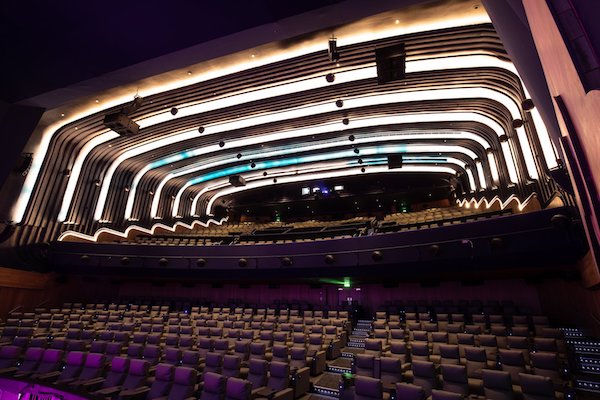 Image credit: ODEON Cinemas via Facebook
---
Get a cinema membership
Going to the cinema is a joyous experience, yet a visit to a multiplex can often be financially crippling, and that's before you've even paid for your Tango Iceblast. Unlimited cinema passes are generally a monthly subscription that offer unlimited visits and discounts on your cinema snacks. An Odeon Limitless card costs £17.99 a month (£19.99 in central London) and offers you as many films you want, whenever you want to see them. You'll also get 10% off food and up to 30% off your bill at selected chain restaurants around the cinema. Odeon's ticket prices vary across the country but a standard ticket for a blockbuster film on a Saturday night is around £7, so see three films a month and you've made your money back! A similar membership is available at Cineworld, and you can sign up for a Showcase membership and receive ticket discounts at various times throughout the week! Not sure what to watch at the cinema? Check out our monthly guide here.