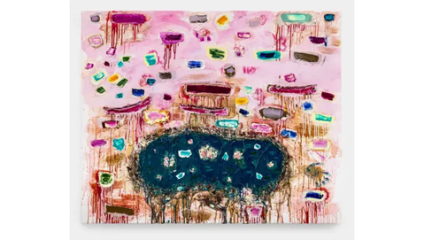 Cineworld Feltham, located at Leisure West, Air Park Way, opened once again to movie fanatics on May 19th with an upgraded cinema and brand new 4DX screen, introducing cinemagoers to the most immersive cinema experience. Only available to Cineworld in the UK, 4DX is a thrilling and extreme cinema experience which stimulates all of the senses through its effects such as motion, wind, water, and scent. The high-tech motion programming means your seat moves in perfect synchronicity with the action on screen, enabling you to feel like you are part of the onscreen action. Available in both 2D and 3D formats, 4DX is one of the biggest innovations in cinematic technology, and the most exhilarating way to watch a film!

Shaun McKernan, General Manager of Cineworld Feltham said; "We are looking forward to welcoming back cinemagoers and introducing them to the fantastic experience of 4DX extreme cinema. With an incredible range of upcoming films, we are offering our local movie fans the most exhilarating way to experience films with a multitude of stimulating effects to thrill and delight."

The arrival of this incredible 4DX immersive experience is just in time for some of the most highly anticipated films of the year, including Spiral, the next chapter in the Saw films, Gozilla vs. Kong, the third installment in the new King Kong series, and fourth film in Legendry's MonsterVerse, and finally Mortal Kombat, an American martial arts fantasy film based on the video game franchise.

All Covid-safety measures are in place, ready to welcome the public back to the cinema with confidence. Measures include staggered film times, e-ticketing, plastic screens at the till and lots of handwashing and sanitizer.

Standard 2D tickets at Cineworld Feltham have now been reduced from £12.99 to £9.99, and a new 'CineSaver' ticket price is now available for £5.99 for screenings before 5pm Monday to Thursday, (with a 4DX uplift of £4.70 on top of these prices).

Furthermore, with Cineworld's Unlimited offering, you can watch as many films as you like, as many times as you want, with discounts on cinema snacks and restaurant partners. The price of the Unlimited membership has also been reduced to £15.99 a month for Cineworld Feltham customers, making it even more affordable.

For more information, please visit the Cineworld website.