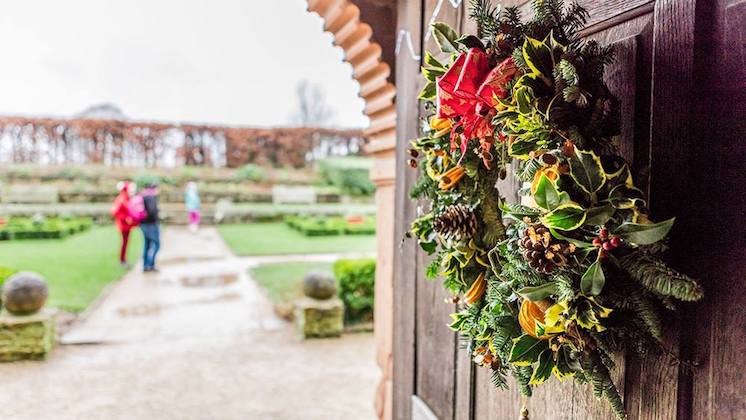 Pick up these exciting gifts for your history and heritage loving friends
Whether you love it or loathe it, buying friends and family presents at Christmas is an annual certainty. If you're sick of buying bog standard socks and novelty mugs for mum and dad, then check out our gift guides for the best arts and cultures gifts.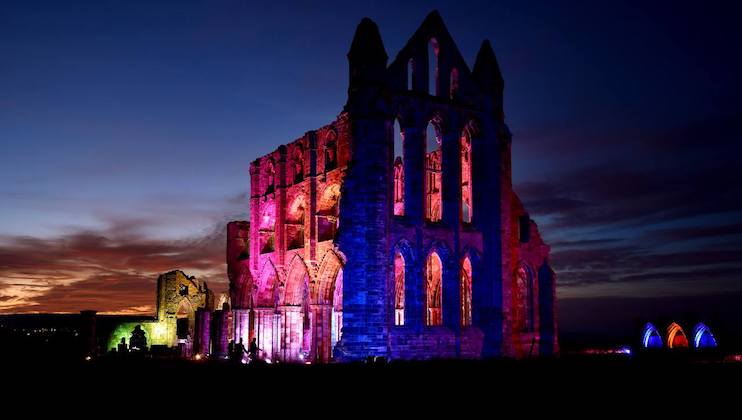 Image credit: English Heritage via Facebook
---
English Heritage Membership
What better way to treat a lover of England's rich heritage than with an English Heritage membership? English Heritage run a whole selection of historic locations across the country, including Stonehenge, Hadrian's Wall and Dover Castle. In fact, an English Heritage membership gives you free access (and free parking) at over 400 historic spots, along with a quarterly member's magazine and a helpful handbook. Better yet, each adult membership welcomes six children free of charge, so a joint adult membership for two parents becomes the perfect gift for the entire family - the kids can even bring their friends along at no extra cost!
Membership costs £60 per year for one adult or £105 per year for two adults. Concessions start at £48 per year and memberships can be purchased here.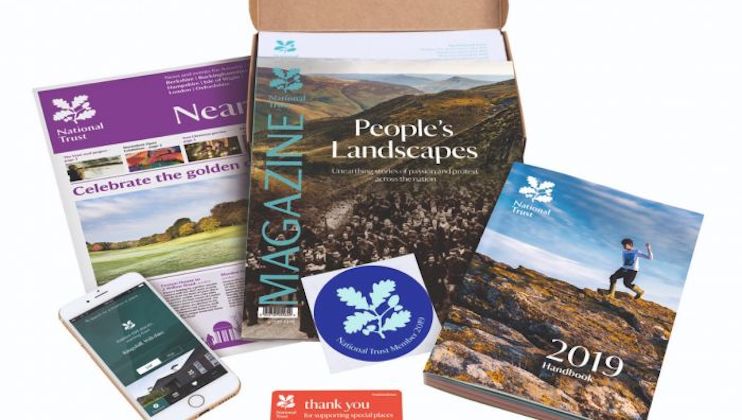 Image credit: shop.nationaltrust.org.uk
---
National Trust Membership
Exploring all of the UK's National Trust spots will no doubt keep your nearest and dearest happy for the entirety of 2020, making a membership the ideal gift. Offerings endless parks, regal manor homes, coastal spots and much, much more, the National Trust offers an abundance of family friendly days out. An annual membership offers you free entry at over 500 locations and free parking at most National Trust car parks. You'll also get a magazine three times a year and a Handbook which makes for great Christmas holiday reading. A perfectly guilt free gift, your membership money will go to sustaining and supporting some of the UK's most beautiful spots.
Membership costs £72 per year for adults or £36 per year for 18-25-year olds. Visit the National Trust online shop for more information and to buy.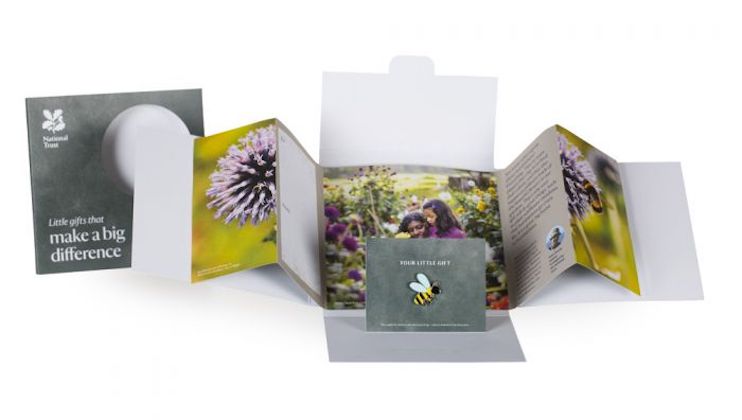 Image credit: shop.nationaltrust.org.uk
---
Small Wonders Gift - Bumblebees
What do you buy for the person who has everything? Well you can donate money on their behalf instead! Along with their memberships the National Trust also offer a selection of Small Wonder gifts, a donation of £15 to a variety of animals and locations in the British countryside. Help support the dwindling bumblebee population by supporting the conservation of National Trust gardens. Don't worry though, your beloved family or friend will still have something to open on the day as each donation comes with a cute enamel pin. Don't like bees? Have a look at supporting Red Squirrels, Long-Eared Bats or Coastal Footpaths.
Each Small Wonders gift costs £15 and is available online here.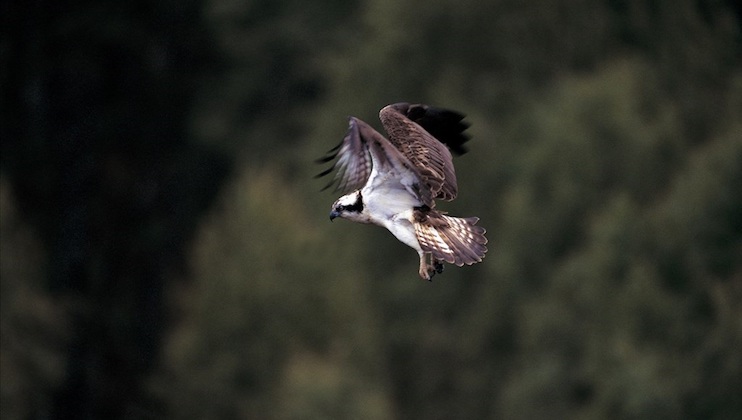 Image credit: RSPB Love Nature via Facebook
---
RSPB British Birds of Prey
Part attractive coffee table book and part informative guide, the RSPB British Birds of Prey book ticks all the boxes for a keen bird watcher. With stunning high-quality images curtesy of wildlife photographer Stig Frode Olsen and well-informed text by Marianne Taylor, this book promises to be a comprehensive guide on the UK's most exciting birds. We have over 15 species of native raptors and 5 species of owls here in the UK, and this book is teeming with 200 unforgettable photos.
This book costs £25 and is available online here.
Image credit: Keelham Farm Shop via Facebook
---
Yorkshire Tea Hamper
Those who've hiked and rambled their way across the UK's top heritage sites should know one thing for certain - Yorkshire Tea reigns supreme. Transport your loved one back to their trip across Malham Cove or venture up Brimham Rocks with this ultimate Yorkshire Tea Experience, curtesy of Keelham Farm Shop. Included alongside your Taylor's of Harrogate Yorkshire Tea is three packets of quality biscuits, a generous slab of tiffin, a rich fruit cake and some homemade jam and lemon curd. As if you didn't have enough food to delve into over Christmas, this gift hamper makes for a superb Boxing Day elevenses.
This gift costs £25 and is available online here.