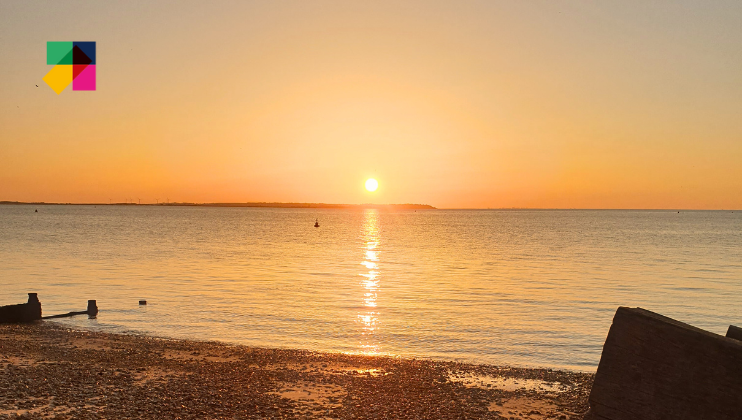 Upon the eve of our first heatwave, we pooled through the decades to find our favourite summer albums from across genres. From Stan Getz to D'Angelo to Animal Collective, here are Culture Calling's Top 7 Summer Albums.
Stan Getz, João Gilberto - Getz/Gilberto
Everyone's first introduction to bossa nova, the all-time classic Getz/Gilberto album enjoys a listening spike every summer for its beach-oriented, dance-infused sound.
Other than the obvious 'Girl From Ipanema', which has now become a bossa standard, Gilberto's stunning, rhythmic nylon string underscoring Getz's liberated sax solos, the album is the sonic equivalent of drinking rum on a blisteringly hot beach, feeling wind brush the salt on your skin, chill enough to sedate but dancey enough to keep you half-awake.
Despite celebrating its 60th birthday, its fresher than ever, especially as modern artists like Tom Misch and Flevel is Glauque fuelling a modern bossa nova revival.
---
Lonnie Liston Smith & The Cosmic Echoes – Visions of a New World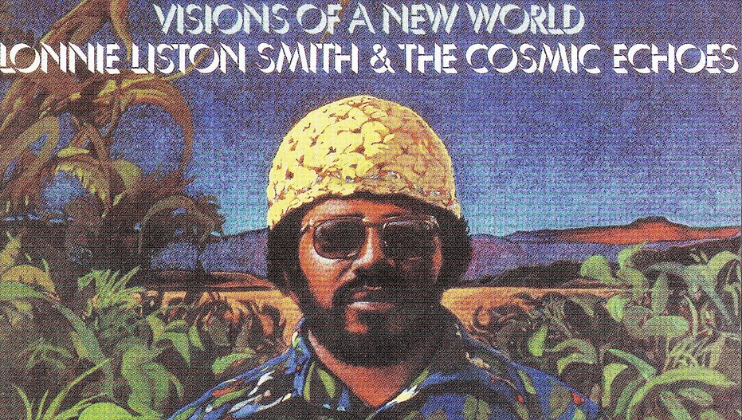 Preaching a message of love, peace, and togetherness, over a full-sounding, lush, bossa nova-inspired, seductive score, Visions of a New World is one of many soulful, jazz-funk albums of the era that will plunge you into a seductive groove.
Lonnie Liston Smith, known for that famous bassline on Expansions, takes it down a notch onto his soul-jazz bag, mimicking the whistling of trees, the hissing of crickets on summer laws, and the windchimes from your neighbours balcony.
It is impossible to hear a track like 'Summer Nights' and not immediately feel the stress leave your body like a spirit, putting you on the wave of cool vibrations.
"Music can not only move, it can remove, ya dig?"
---
D'Angelo – Voodoo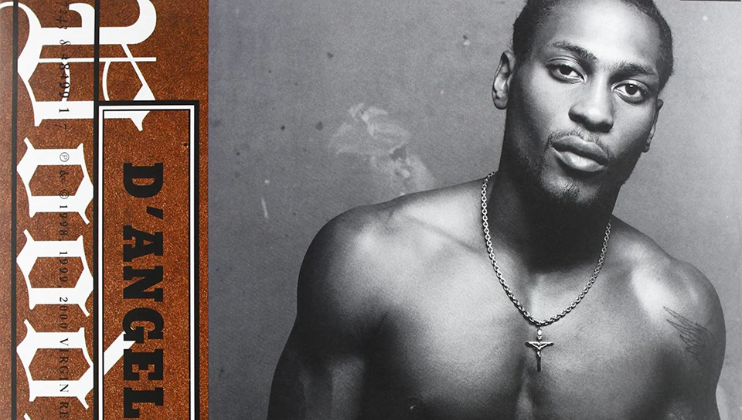 You couldn't make a summer album list without including D'Angelo.
Everyone's favourite male neo-soul artist, D'Angelo is summers songbird, a falsetto synonymous with sun. With a cover of the classic 'Feel Like Making Love', with its minimal, unquanitised drums like a breath of warm summer air, singing "strollin' in the park, watching winter turn to spring", D'Angelo throws you into the swing of things.
While his falsetto pierces through any quality of Bluetooth speaker you'd hear at the park, it's the spacious, jazzy production that makes the record a true classic.
Produced by D'Angelo himself, with the Dilla-inspired Questlove on drum duties, Voodoo isn't just a timeless summer album, but also simply one of this century's greatest albums.
---
The Dynamics – Version Excursions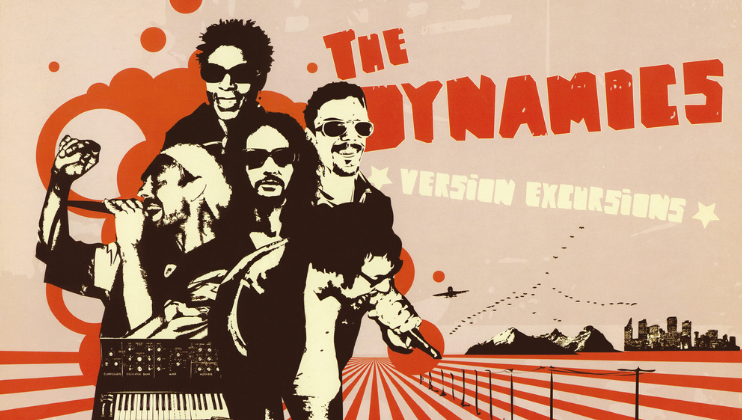 This Detroit reggae group made their name on this album by offering funky, reggae covers of old classics from across pop music's history. Their most famous track, a cover of 'Move On Up', sounds so natural and real you'd almost be forgiven for thinking it was their original track.
They even make 'Seven Nation Army' sound like its theirs, and they impress by taking out the sharp edges of all of their covers, somehow dressing the White Stripes in summer clothes.
Dipping their toes in dub, funk, neo-soul, The Dynamics provide a familiar listen adapted for summer, bringing a fresh lick of paint to the classics we may have rinsed too many times.
---
Animal Collective – Merriweather Post Pavilion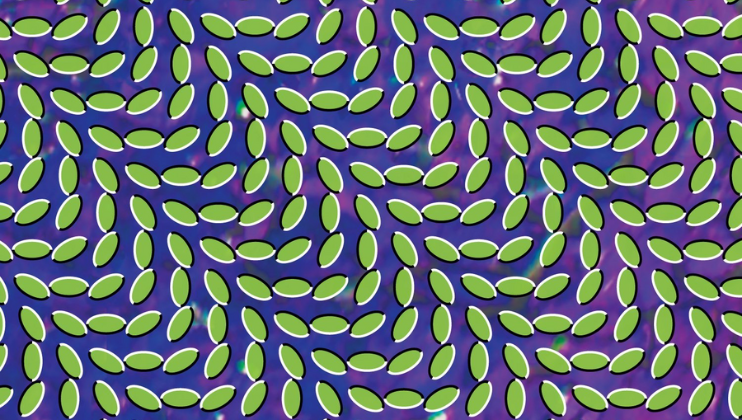 A more left-field choice for summer listening, Merriweather Post Pavilion is an alternate reality Beach Boys album had they had access to modern synthesisers and stronger LSD.
The soundtrack of a mind distorted by sturdy psychedelics and squinting sun, Animal Collective's most 'mainstream' album has become a summer classic for its distant, distorted, underwater soundscapes crossed with Brian Wilson-esque melodies and harmonies.
Its sound comes from its sister album released a few years prior, Person Pitch, by group member Panda Bear, who started playing around with the power of samplers, creating novel soundscapes on the back of reverb, distortion, decay.
On first listen, it can be isolating, too spangly and strange to play around strangers at the park. By the same you're used to it, its addictive, transforming your mind to accept entirely new fields of sound, to the point where you can't live without it. 14 years later it sounds like it was released next year.
---
Frank Ocean - channel ORANGE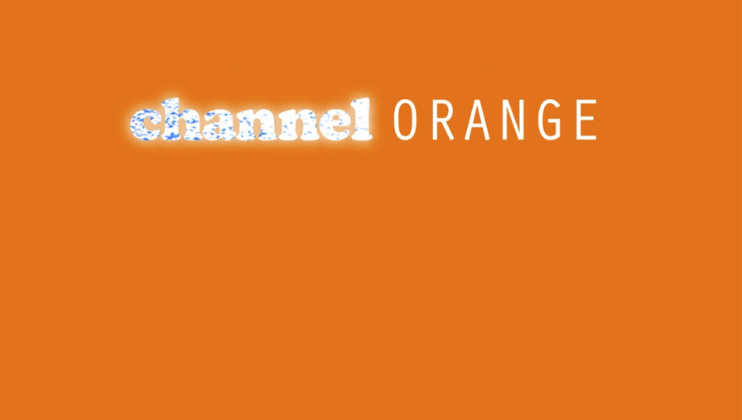 The album that kicked off one of the biggest, yet most sparse, careers in modern music history, and one of the greatest albums of the 21st century, Frank Ocean's channel ORANGE is a record drenched in the heat of summer.
Mimicking the sounds of beachside Northern California, Frank Ocean's airy, funky, atmospheric production had spawned whole new subgenres in the decade since its release, co-oping elements of chillwave, 70s soul, 90s RnB and neo-soul, and electronica.
It's one of those rare albums that works cohesively despite lacking a central concept or theme, but covers difficult issues around drug use, prostitution, and class conflict over an undeniably funky and addictive soundtrack. 'Crack Rock' is especially interesting in that regard, with heavy, morally burdensome lyrics despite being a sea-side funk-dance track.
And his voice, there is just so much freedom in his vocals. He alternates between high falsetto and straight up rap, all executed with a high level of professionalism and passion. Alternating between utterly-heart wrenching and downright black comedy, Ocean here proved that he could do it all.
---
Khruangbin – Mordechai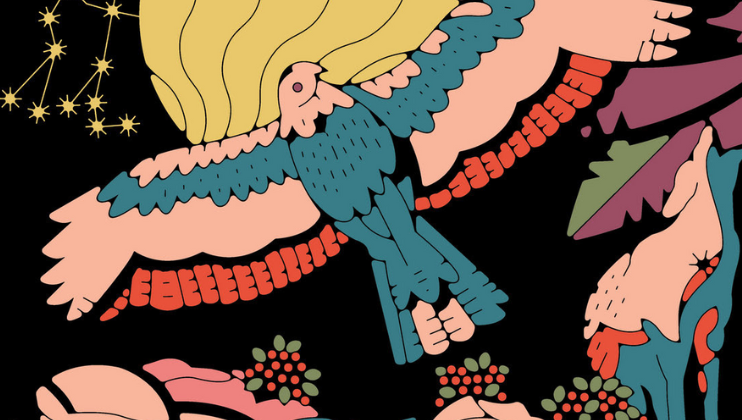 Released in the confusing and boiling 2020 summer, Mordechai became a soundtrack for the garden-penned layabouts of Covid.
Although 'Time/You and I' was written well before Covid had left the food market, it took on a new meaning upon its release: "That's life/ If we had more time/ We could live forever", hitting different when all that time was taken away from us in the prime of our lives.
It made everything okay for a while, putting a frustrated generation under with a well-needed anaesthetic.
Devoid of genre but a cup running over with style and groove, Khruangbin had never made a bad track before this and still haven't yet after. If it could chill us out in the summer of greatest uncertainty, it can chill us out now.
---
Honourable Mentions:
The Sweet Enoughs - Marshmellow
Nick Drake - Bryter Layter
George Benson - The Shape of Things to Come
Kaytranada - 99.9%
Bobbi Humphrey - Blacks and Blues
Roy Ayers - Everybody Loves the Sunshine