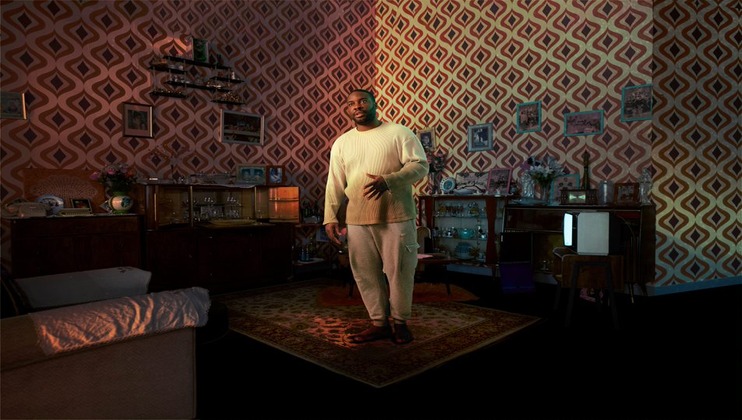 Brixton House announce their programme for January to July 2024
The season presents a mixture of brand new partnerships with organisations such as LIFT, Clean Break, Fuel, Northern Stage, National Theatre of Wales, and with exciting transfers from Edinburgh with Jade Anouka's Heart and a live opera electronica gig set in Brixton from Pecho Mama.
As part of a national tour, National theatre of Wales opens the new season with an immersive new promenade piece, celebrating life in death, developed from a community led theatre project exploring grief directed by film maker Gavin Porter.
Followed by brand new Fifth Word and Nottingham playhouse co-production, in association with Brixton House Liberation Squares inspired by everything from graphic novels to real-world youth activists and organisers, asking what it means for young Muslim women to become the heroes of their own stories. This funny, playful and deeply humane play is written by award winning writer Sonali Bhattacharyya and puts young female agency centre stage.
Brixton House is proud to be working in association with a yet to be announced new co-production, co-commissioned by LIFT (London International Festival Theatre) and Clean Break, the UK's leading women's theatre company. This radical new collaboration will see Brazilian and UK based women artists coming together to co-create a daring, joyful and unforgettable new work about justice. Full details will be revealed in March 2024, as LIFT announce their festival programme.
Continuing work that speaks to the local Windrush generation Brixton House welcomes back Daniel Ward's one man show Everything I Own, plus continuing to develop artists with two housemates returns shows Before I go and Is Dat u Yh? Building on its productions for family audiences, Brixton House will host Fuel, Northerns stage and National Theatre of Scotlands Protest plus a host of evening events continuing the partnerships with Fane and Dark Matter and a brand-new comedy evening with Thanyia Moore and friends, details coming soon.
Full Spring/Summer listings please see wesite - what's on | Brixton House