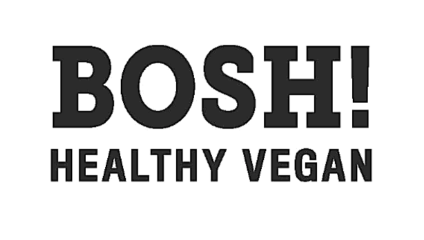 Feeling like you've over-indulged a little recently? Here at London + Culture Calling, we're feeling the waistline pressure to get fit and healthy in the New Year. Veganuary is the best time to join hundreds of thousands of other like-minded folks who have already joined the plant-based revolution.
To celebrate, and give you a little helping hand, we're offering 5 lucky winners the chance to win one of the most successful vegan cookbooks - BOSH. Good to Know say that it's 'full of great vegan alternatives for all your favourite dishes' and The Times labelled it 'The Vegan Jamie Oliver's'.
The Holy Bible of plant-based recipes contains over 80 brand new simple and easy to cook recipes. Totally powered by plants, BOSH! create mouth-watering meat- and dairy-free recipes. So kick-start a new you and enter the competition today.
You're in with a chance to win
You have successfully entered this competition!