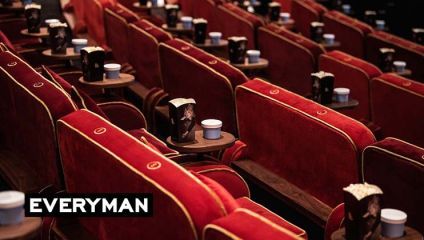 After an indulgent Christmas and our bank accounts definitely feeling a little lighter, there's no better place to hideaway than in the warmth of a cinema indulging in the latest release (and maybe a large bucket of popcorn, it's the New Year after all!)
Everyman is a real treat where you swap your soft drink for a nice glass of red wine and a slice of freshly made pizza served to your seat. With a wide array of mainstream, independent and classic films, special events, launches and a diverse calendar of live satellite broadcasts, there is something for everyone to see.
Take your pick from the latest releases – The Matrix: Resurrections, West Side Story, The Kings Man and many more... the choice is yours.
You're in with a chance to win
You have successfully entered!